Dye Ink pads, Ink bottles & waterproofed ink pads
Dye Ink, Solvent Ink pads and refill bottles - great neon colors for stamping cards, tags and gifts and waterproof stamping ink for glass, ceramics and more.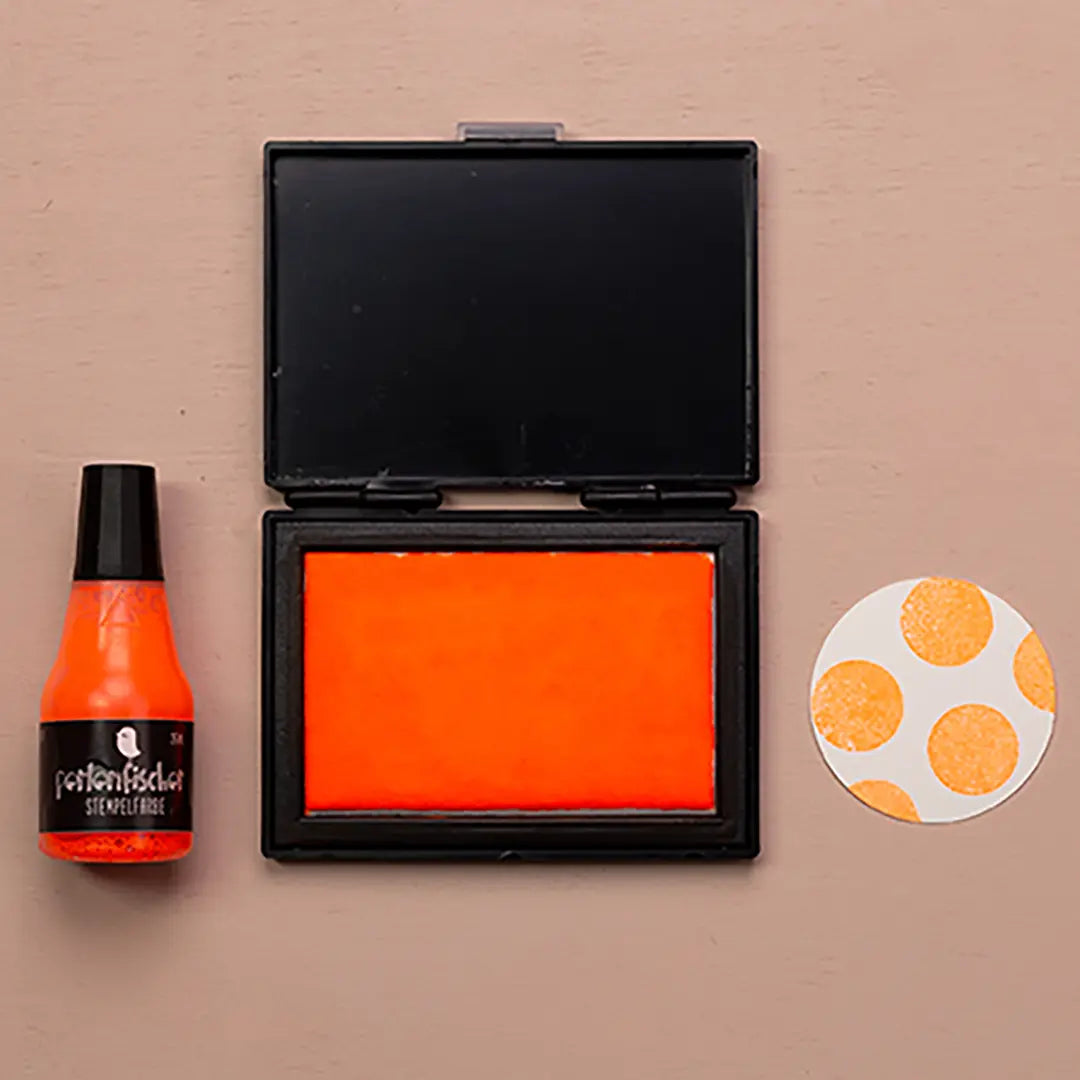 Dye ink pads and Refill bottles
Dye inks as a set
If you want to use the Dye Ink colors for stamping, you need an empty ink pad, which you fill with the ink bottle. Our neon colors are therefore available in sets, consisting of the empty ink pad and a refill bottle. However, the refill bottles are of course also available for purchase individually. Note that you should only fill each ink pad with one color.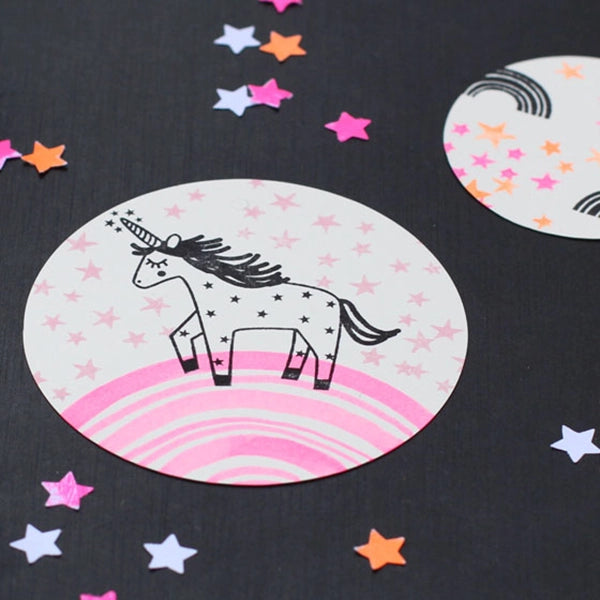 Are the Dye Ink stamp pads suitable for children?
Ink pads for kids
All colors are perfect for an afternoon of stamping with your kids, as they are CE certified as children's toys. For even more stamp designs, feel free to check out the stamp category for our little ones:
How are the Dye Ink colors made and for which stamps can they be used?
Color shades and motif stamps
The colors are water-based, meet the EU standard EN 71 and are made in Germany.
Here you can see some neon tones and stamp categories in which you can find great matching motifs.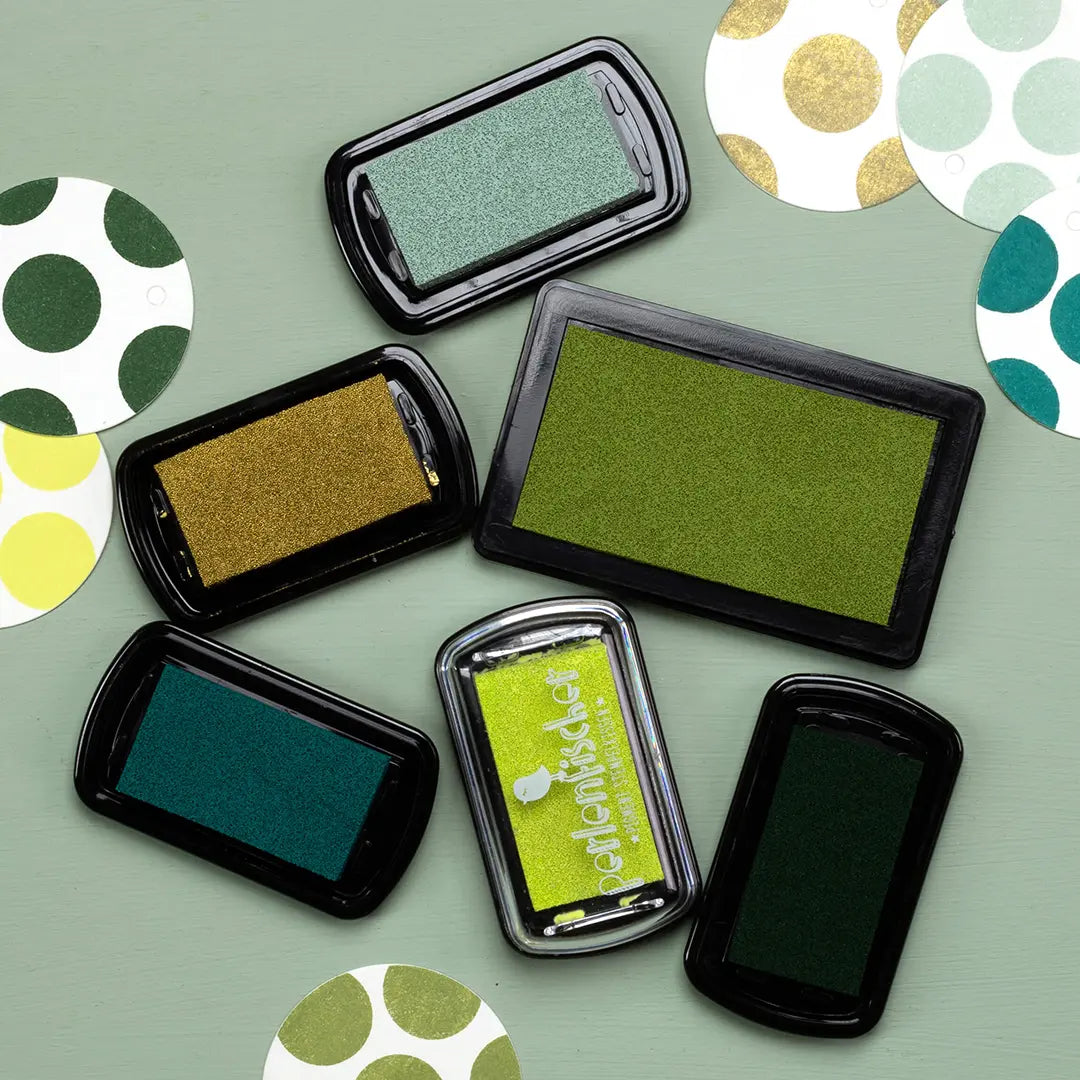 Colorful Ink pads
Pigment ink pads
In addition to our neon colors, we also have a large selection of high quality pigment ink pads - 27 different colors and new shades are being added constantly.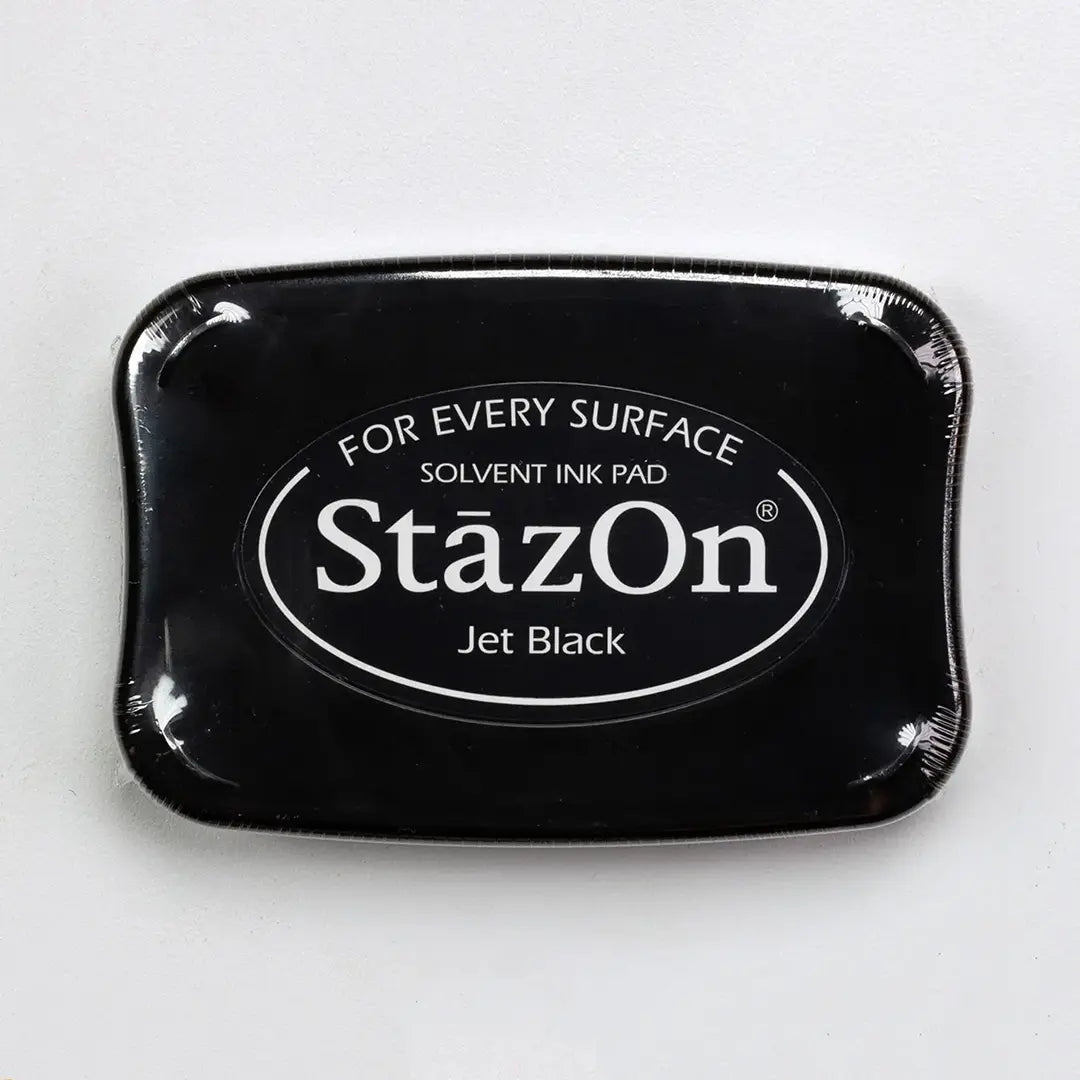 Waterproofed ink pads
Staz On ink pad
The ink of this stamp pad is waterproof and perfect for use on plastic, metal, glass, ceramic, smooth coated paper and leather!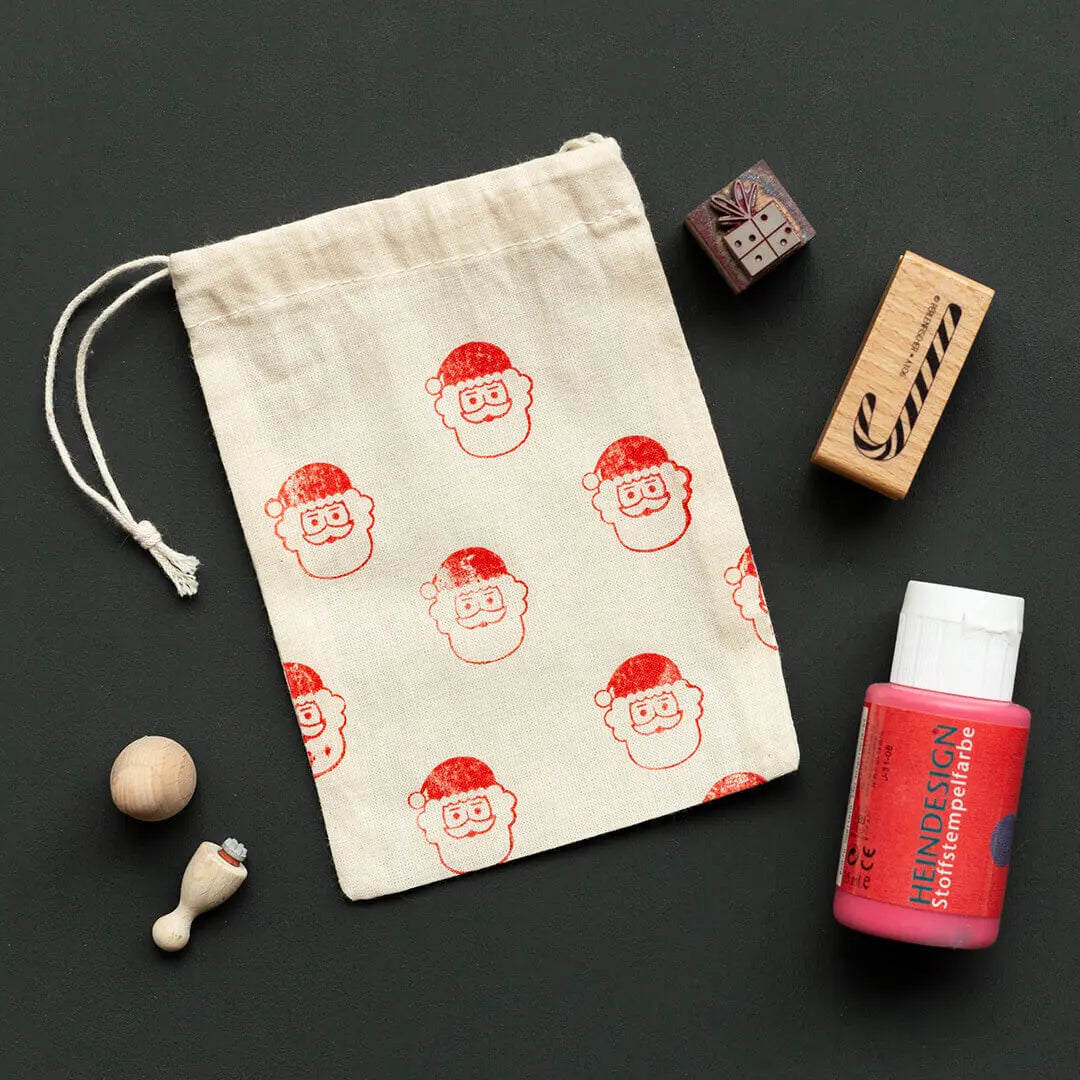 Can I use the Stazon ink pad to stamp fabrics?
Textile ink
This stamping ink is not suitable for textiles. If you want to stamp fabrics, check out our textile inks. There you will find all kinds of colors for stamping different fabrics, such as linen, cotton and Co.
waterproofed ink pads - cleaning the stamps
Can I clean the stamps with water after using StazOn Ink?
No, unfortunately this is not possible, because the stamping ink is waterproof. We recommend to use the StazOn stamp cleaner. With this you can easily remove the stamping ink from the stamp rubber. Note: The stamp must be cleaned immediately after use, otherwise the ink will affect the stamp rubber.