Birthday stamps for invitations and birthday cards
Beautiful motif stamps for creating birthday cards, creative DIY gifts and unique invitation cards.
creative birthday cards
Birthday cards for great parties
Create beautiful birthday cards with our blanco cards. Your creativity will make every birthday card unique. Take a look at some of our inspirations. We're sure you have many more ideas!
Or stick colorful balloons onto the cards as eye-catchers.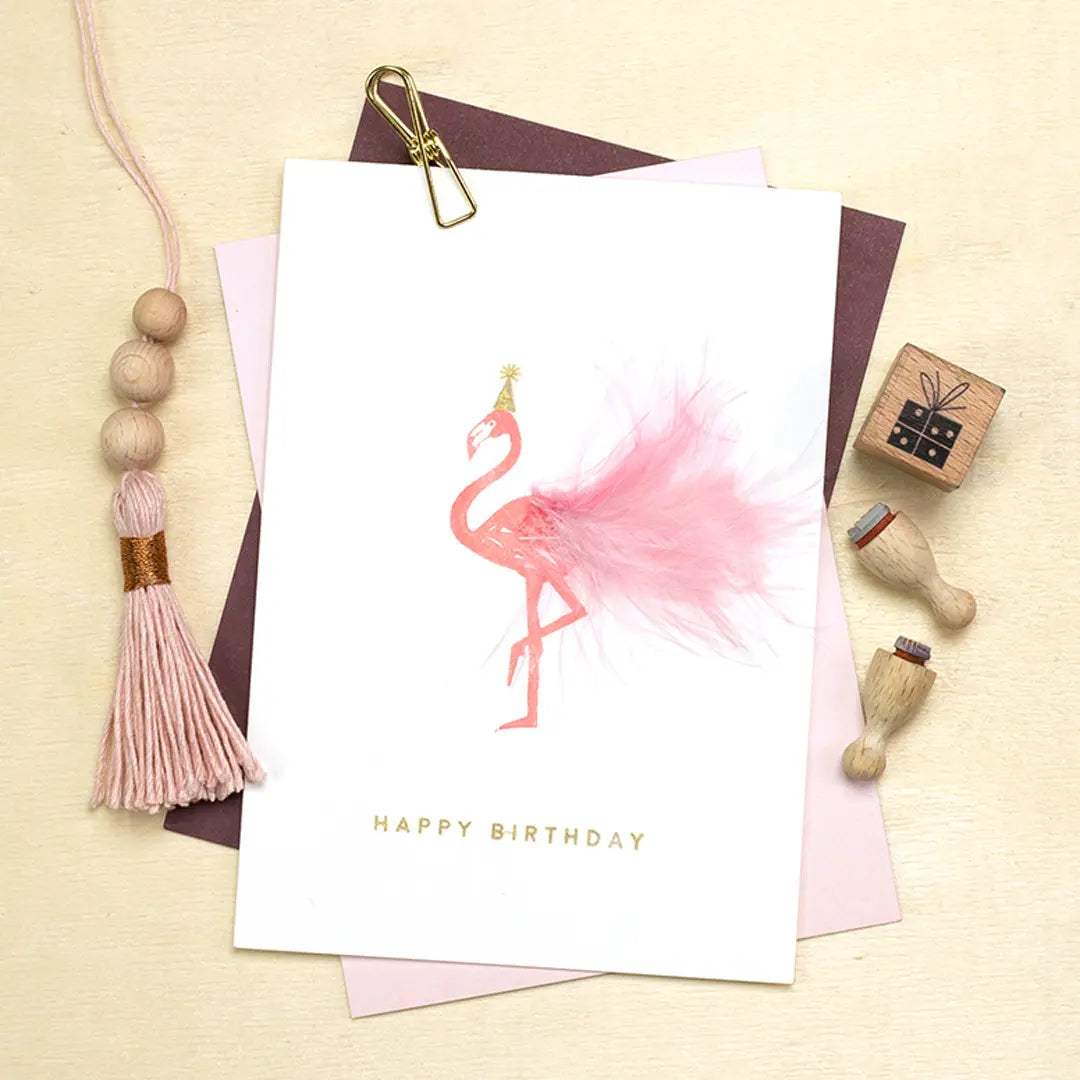 Give birds of all kinds a great plumage.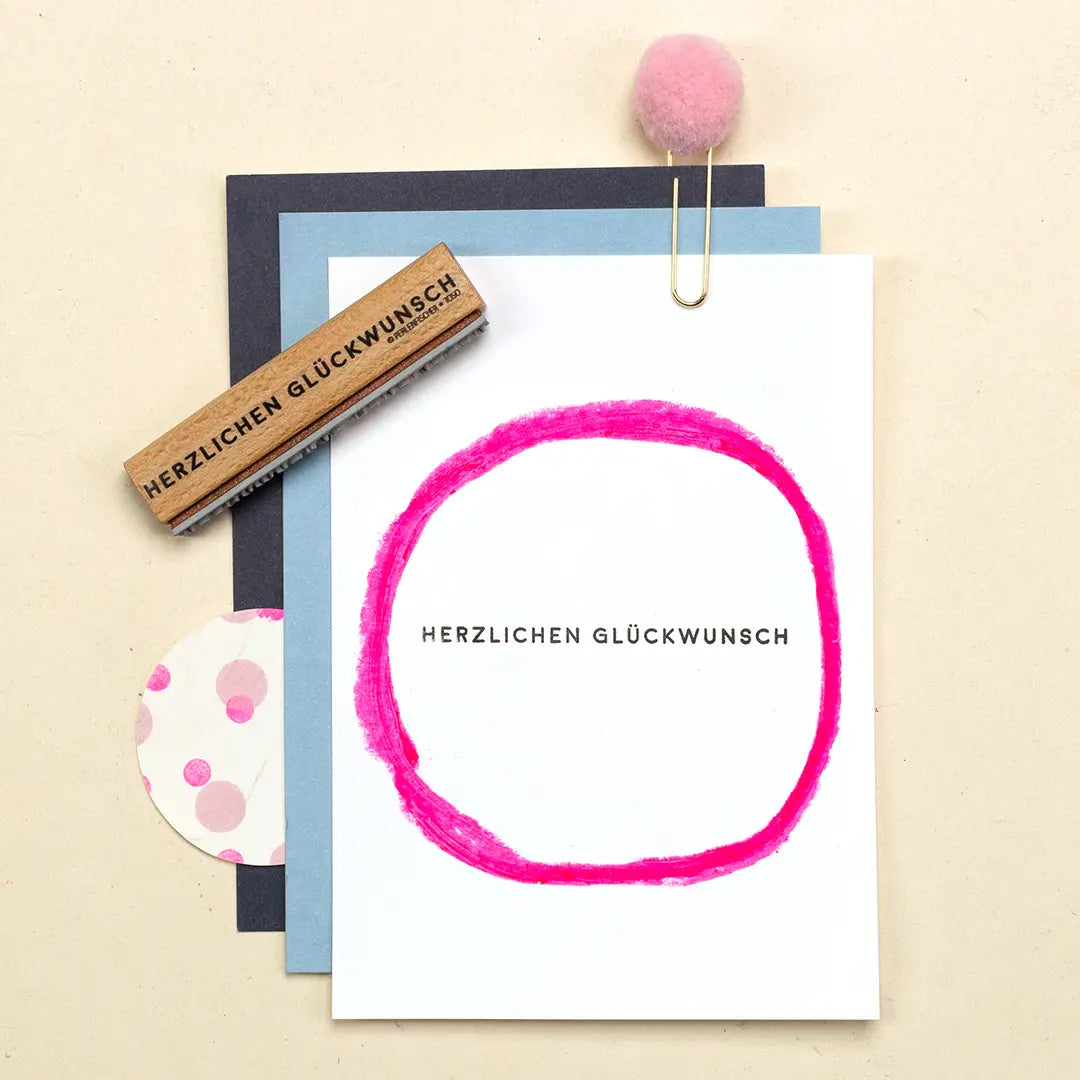 Sometimes lettering with a bright circle of colors is enough.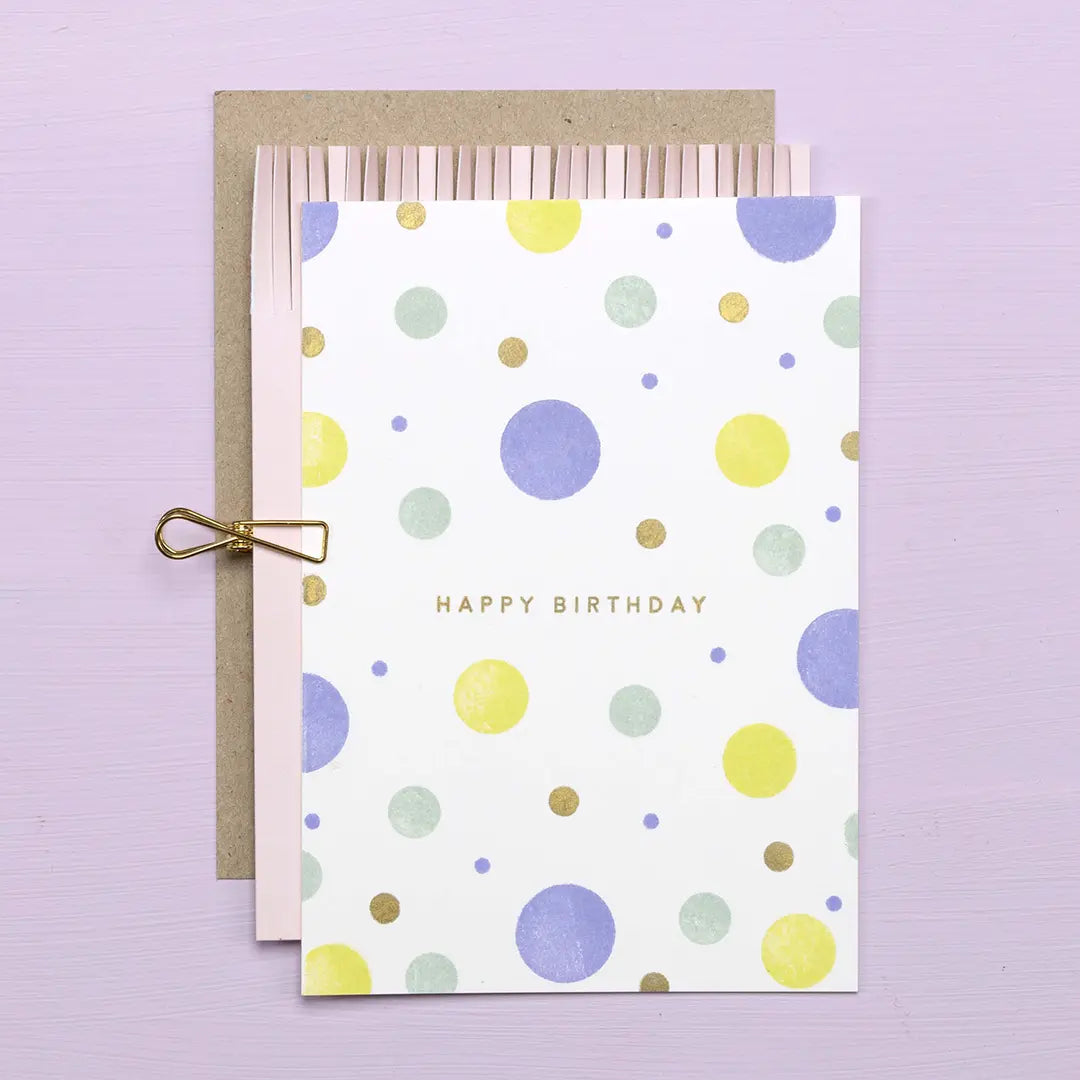 How do I design a beautiful birthday card with Happy Birthday myself?
A motif and the right slogan
1. Choose a motif stamp and a birthday motto.
2. Think of a nice color combination.
3. Now stamp the motif of your choice as a pattern over the entire card and the textstamp in the middle.

Your individual birthday card is ready.
Voucher Stamp
Birthday coupons
Design individual voucher cards with our text stamps and give them to your favorite birthday people.
Are there gift vouchers from Perlenfischer?
Perlenfischer Voucher
Simply give away a Perlenfischer voucher, so the person having the birthday can choose something pretty for themselves. So you are always guaranteed to be on the safe side!
Floral birthday greetings
Bouquet of flowers on paper
Every birthday person is happy about flowers. You can easily conjure up a bouquet of flowers onto a card. Find more motifs under Flowers & Leaves Stamps .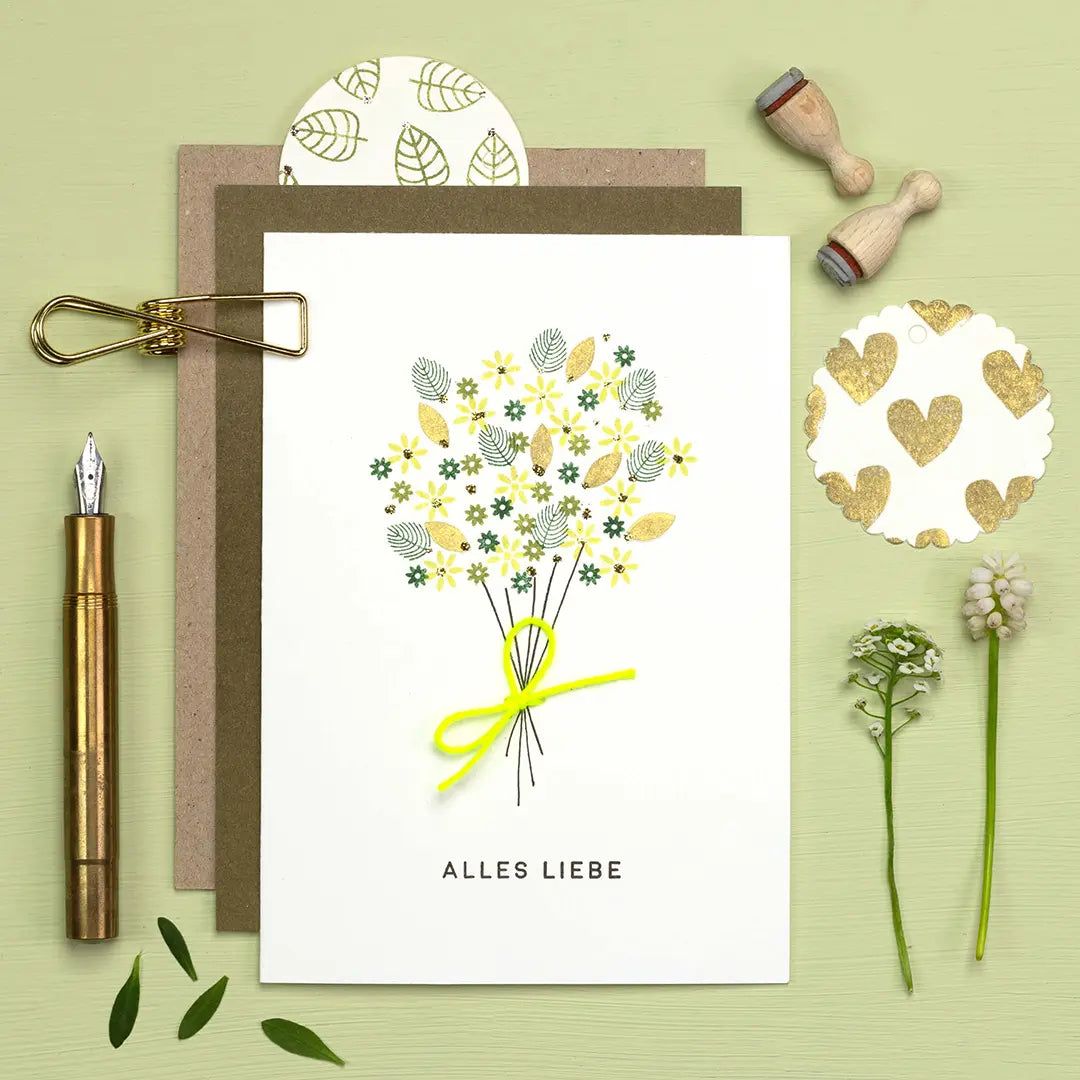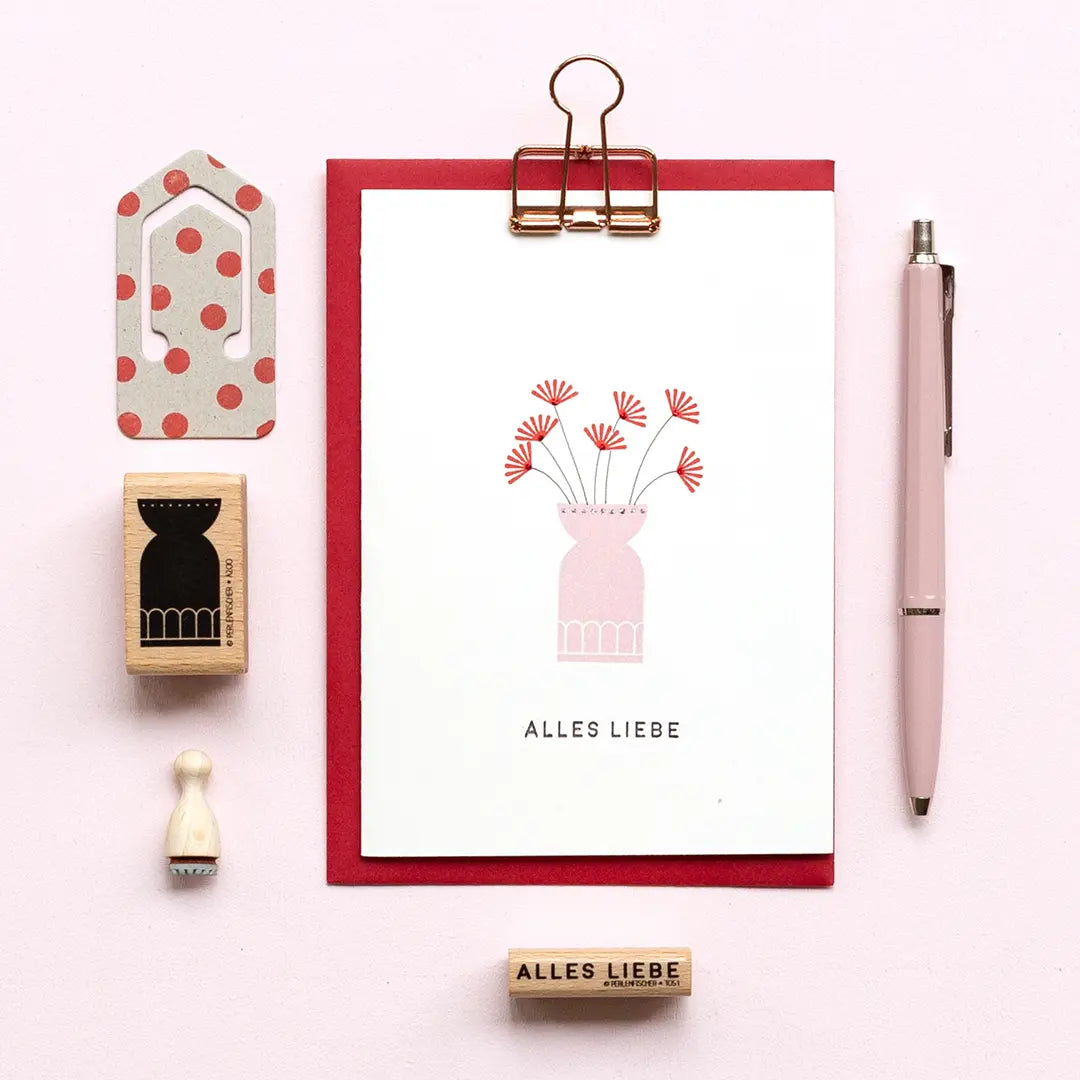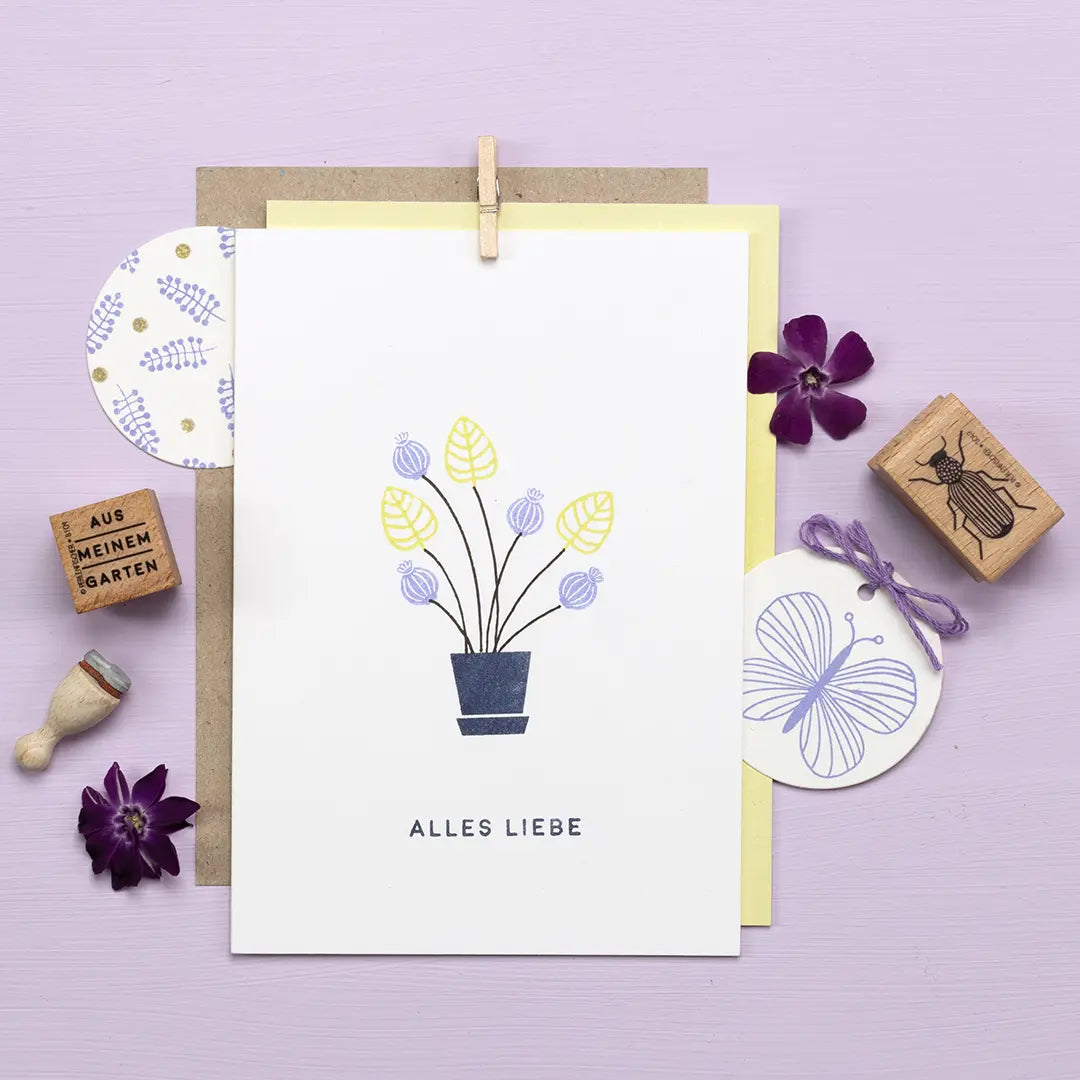 How do I find beautiful color combinations?
ink pad
1. Check out the ink category. There you can see our full range of colors. Just choose several colors that you like.
2. Take a large stamp (in the picture: Stamp | Dot 19mm) and always stamp the motif in two or three different colors as close together as possible.
3. Repeat this a few times with different color combinations.
So you will surely find your favourite!
Funny birthday cards with animals
Birthday greetings with an animal party theme
You can use animal stamps in an incredible variety of ways. Let them hold something in their mouths or pull little things, put presents on their backs or sit them on different objects. See for yourself...
How do I design beautiful invitation cards?
birthday invitations
When it comes to invitations to your own birthday, it always depends on when, how and where you want to spend it. So get inspired...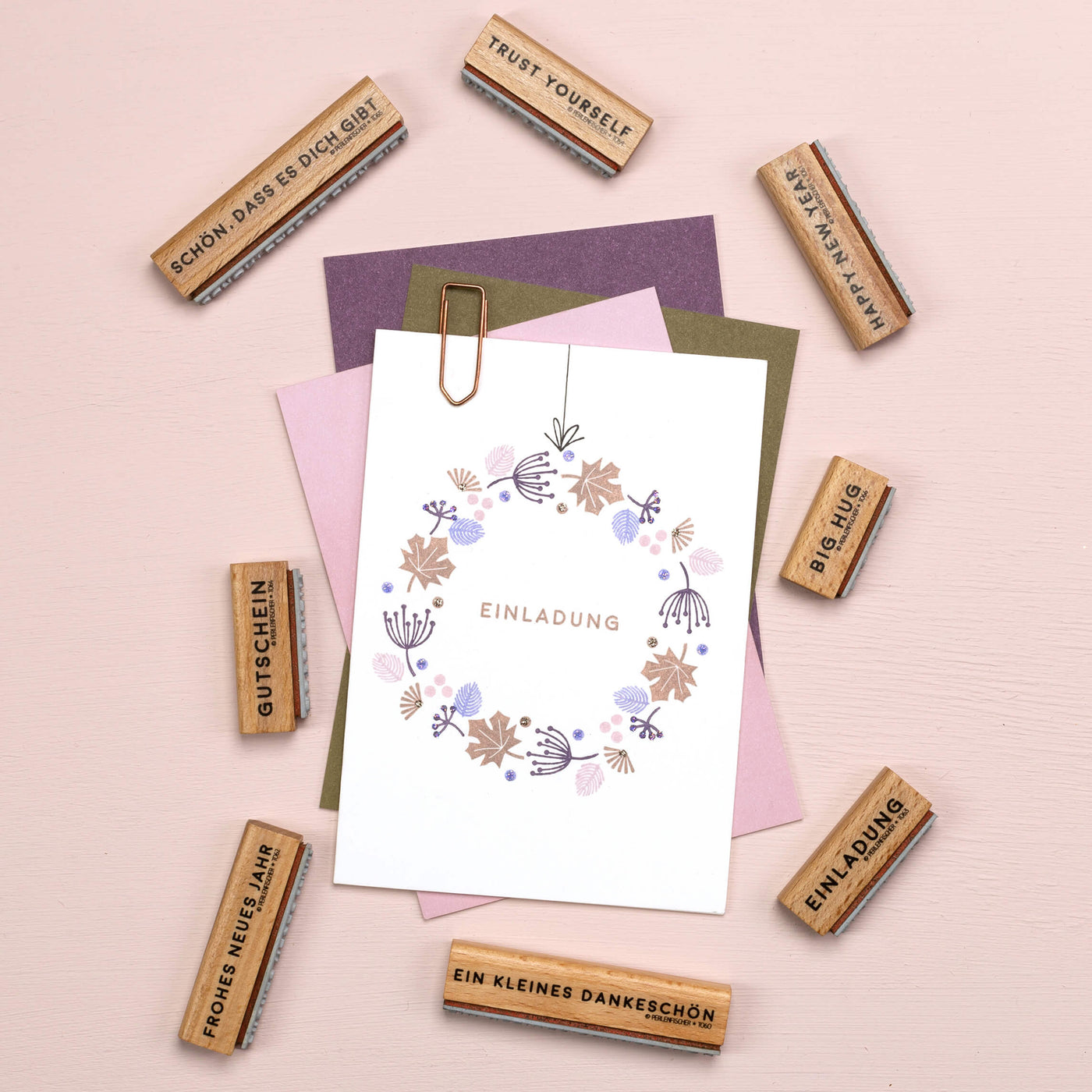 Birthday cards and invitations
Birthday textstamps
We love our large selection of birthday text stamps. From "Just for you" to "Happy Birthday" to "Surprise".
Special birthday cards for children and children's birthdays
Birthday party for the little ones
Have a look at our category stamps kids , there you can simply filter by children's birthday and you are guaranteed to find cute and funny motifs for your little ones.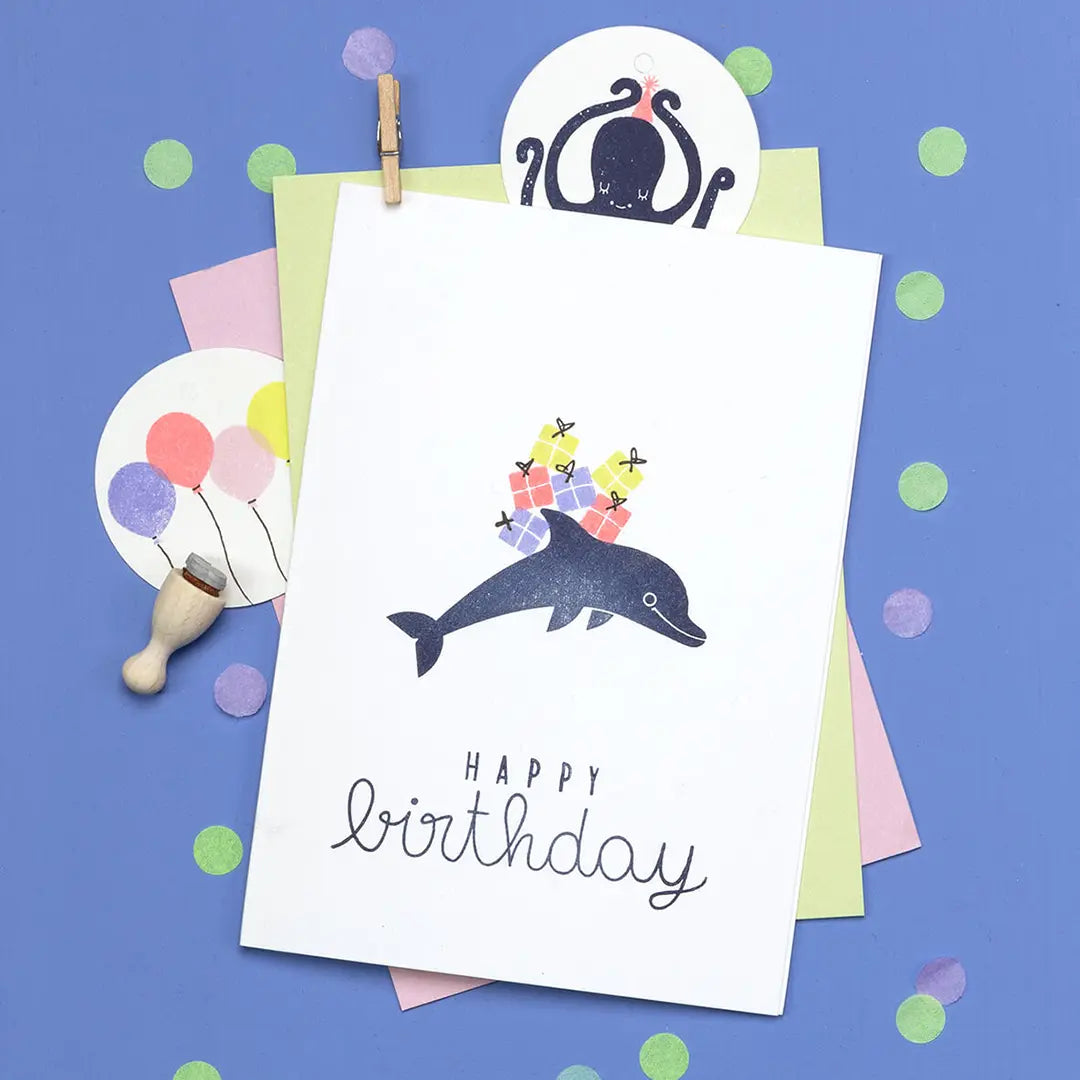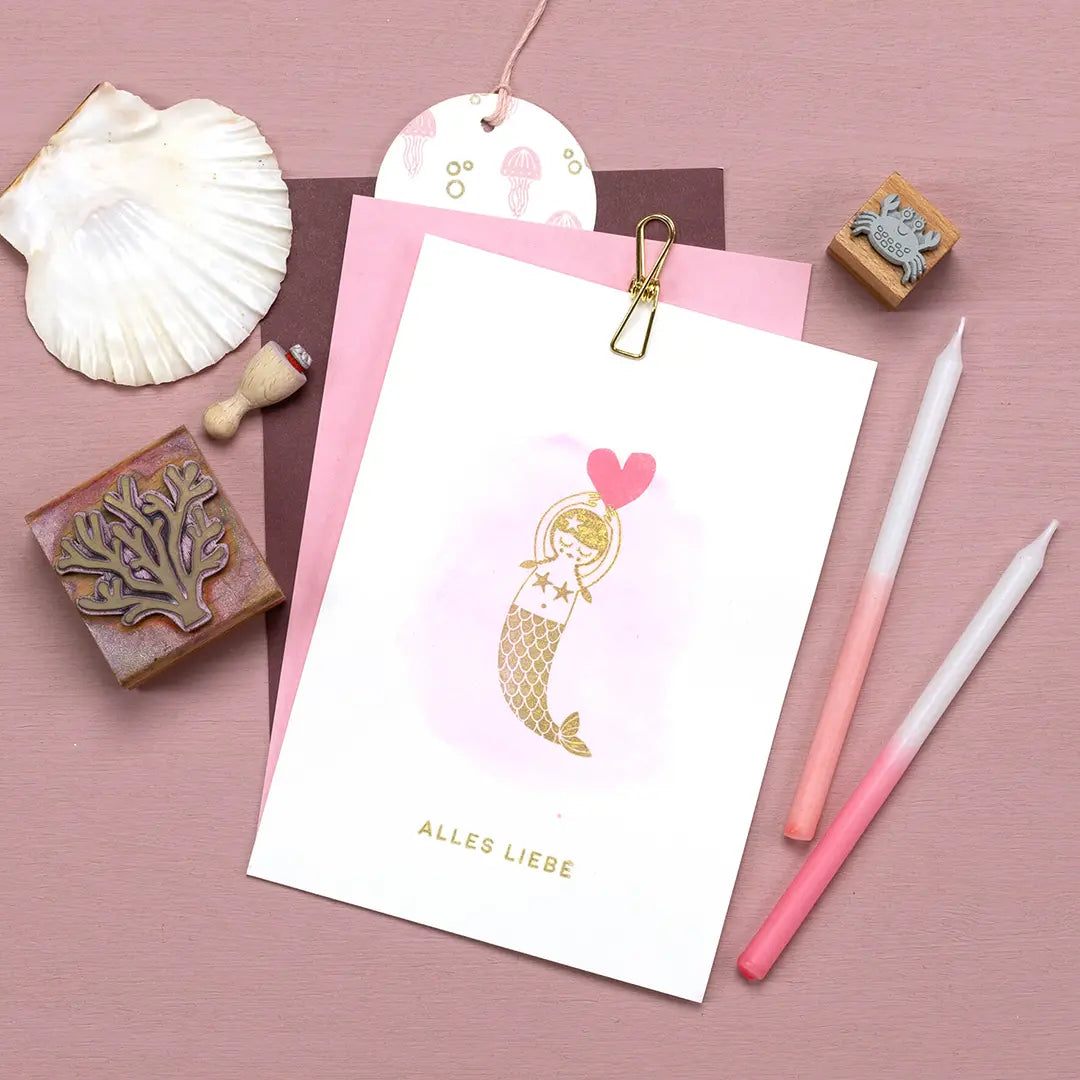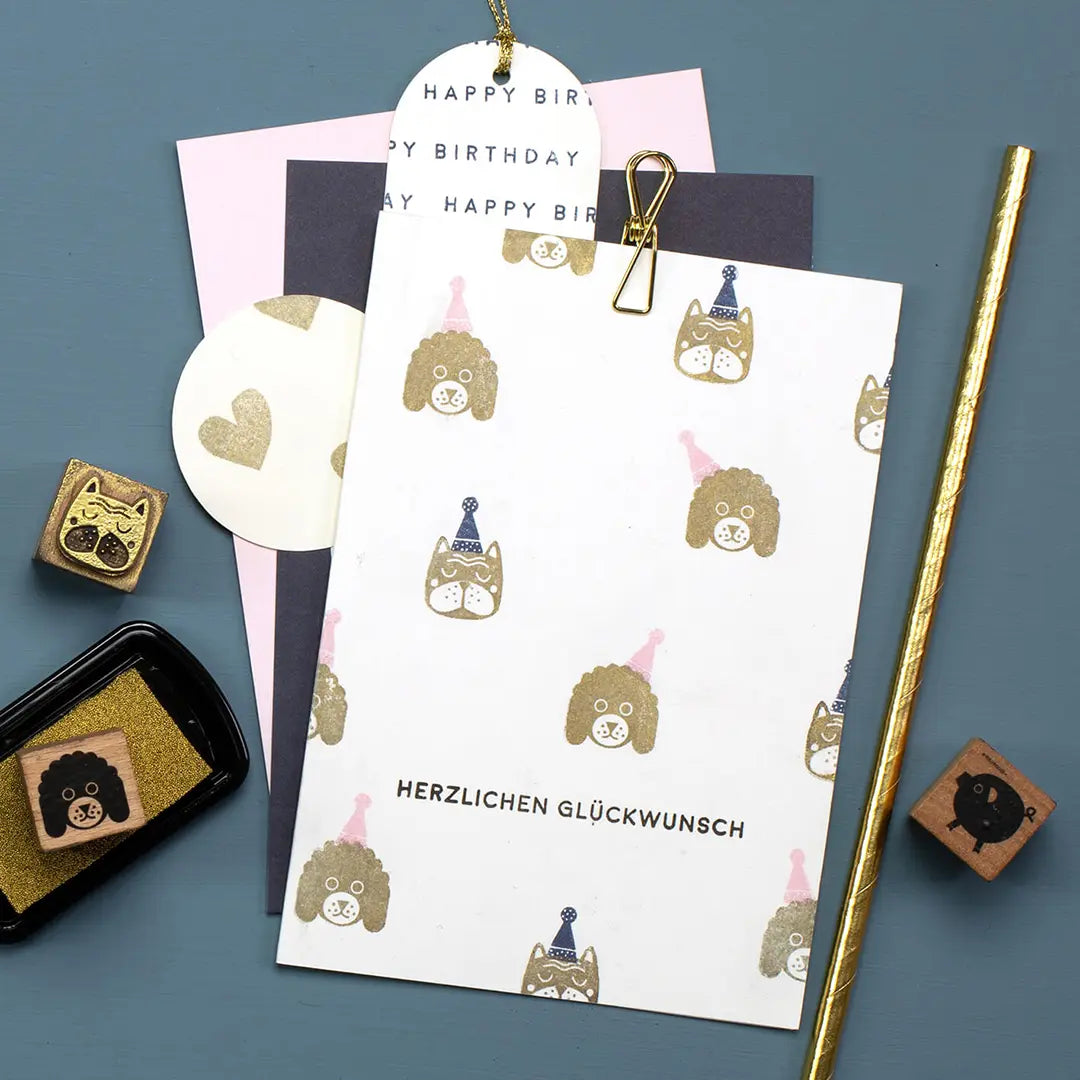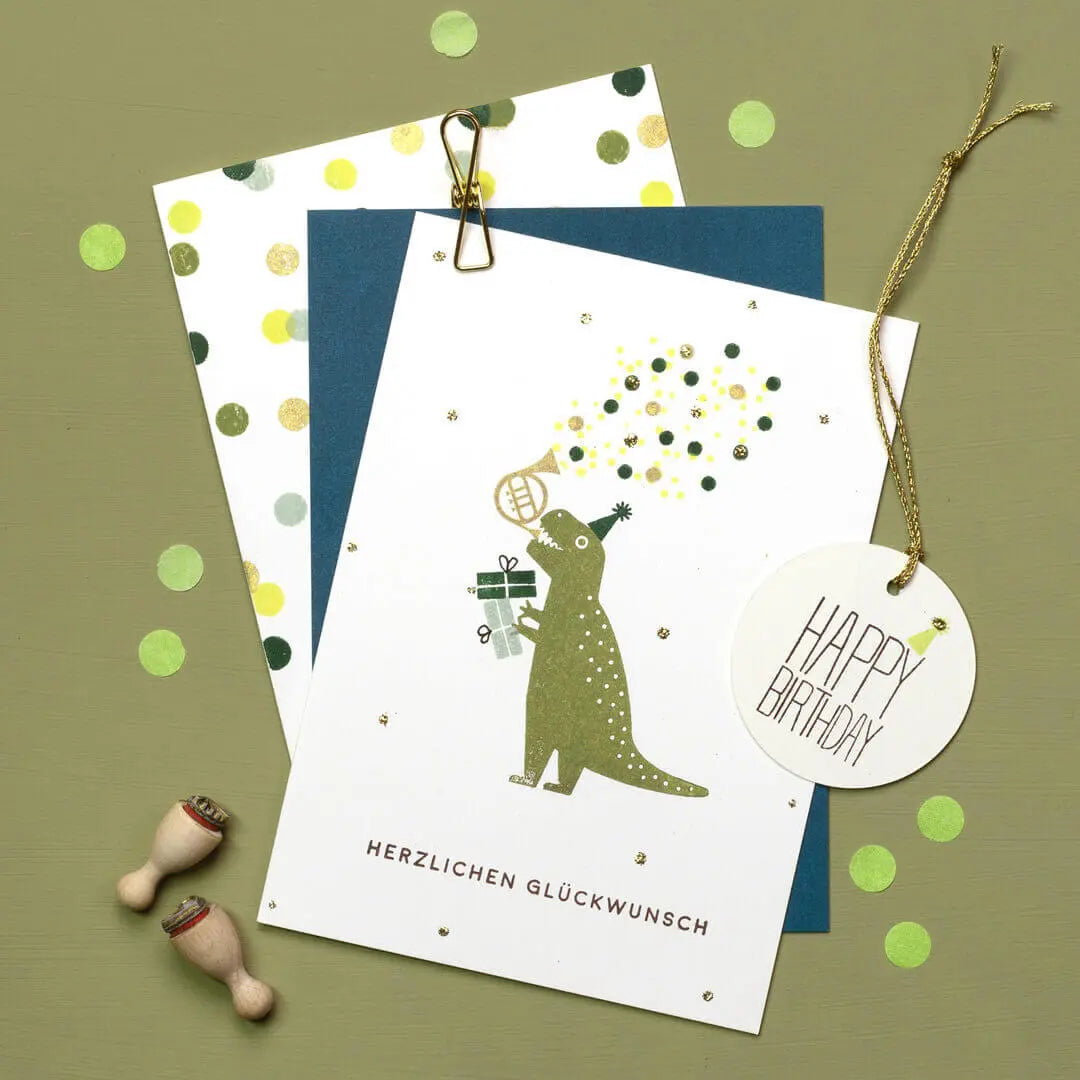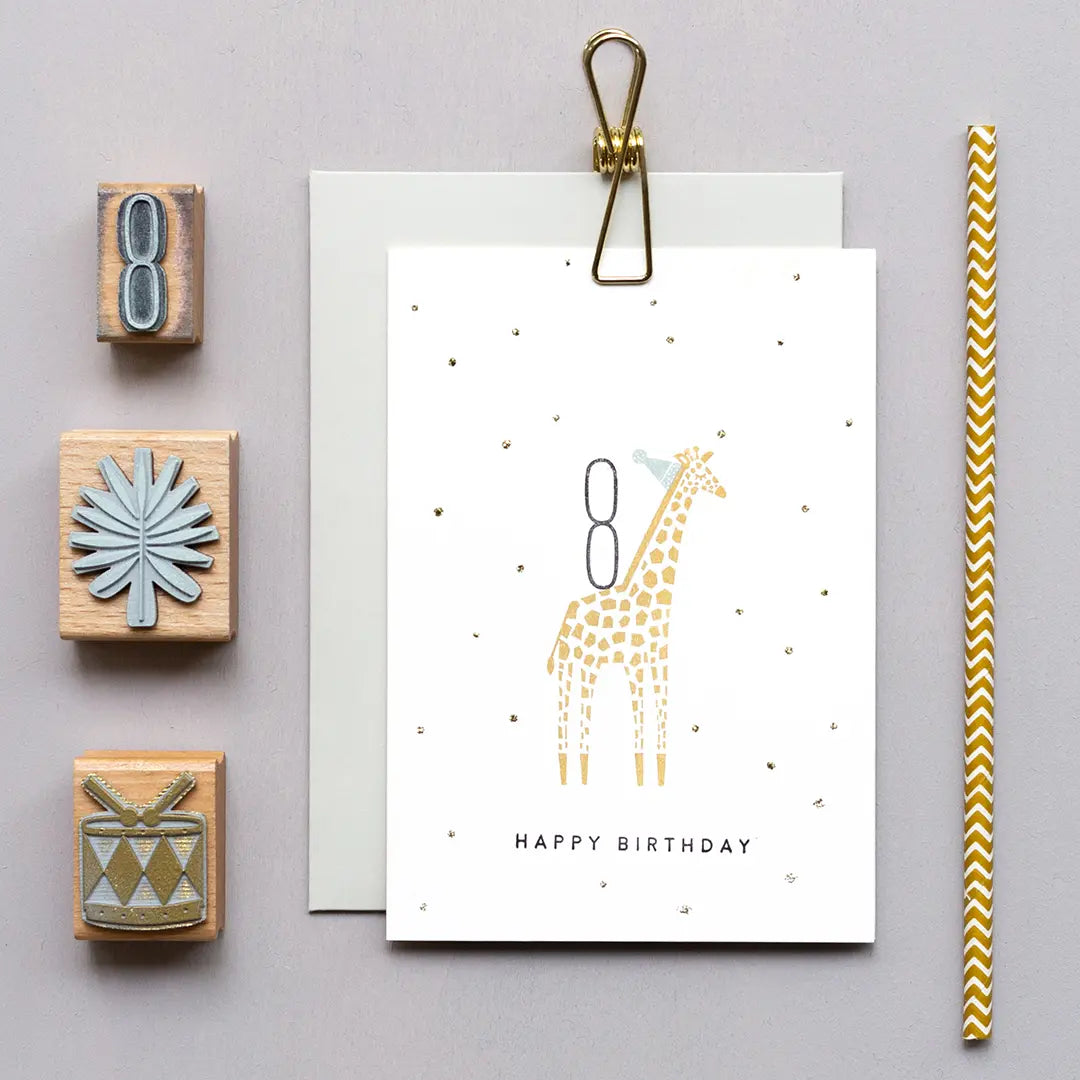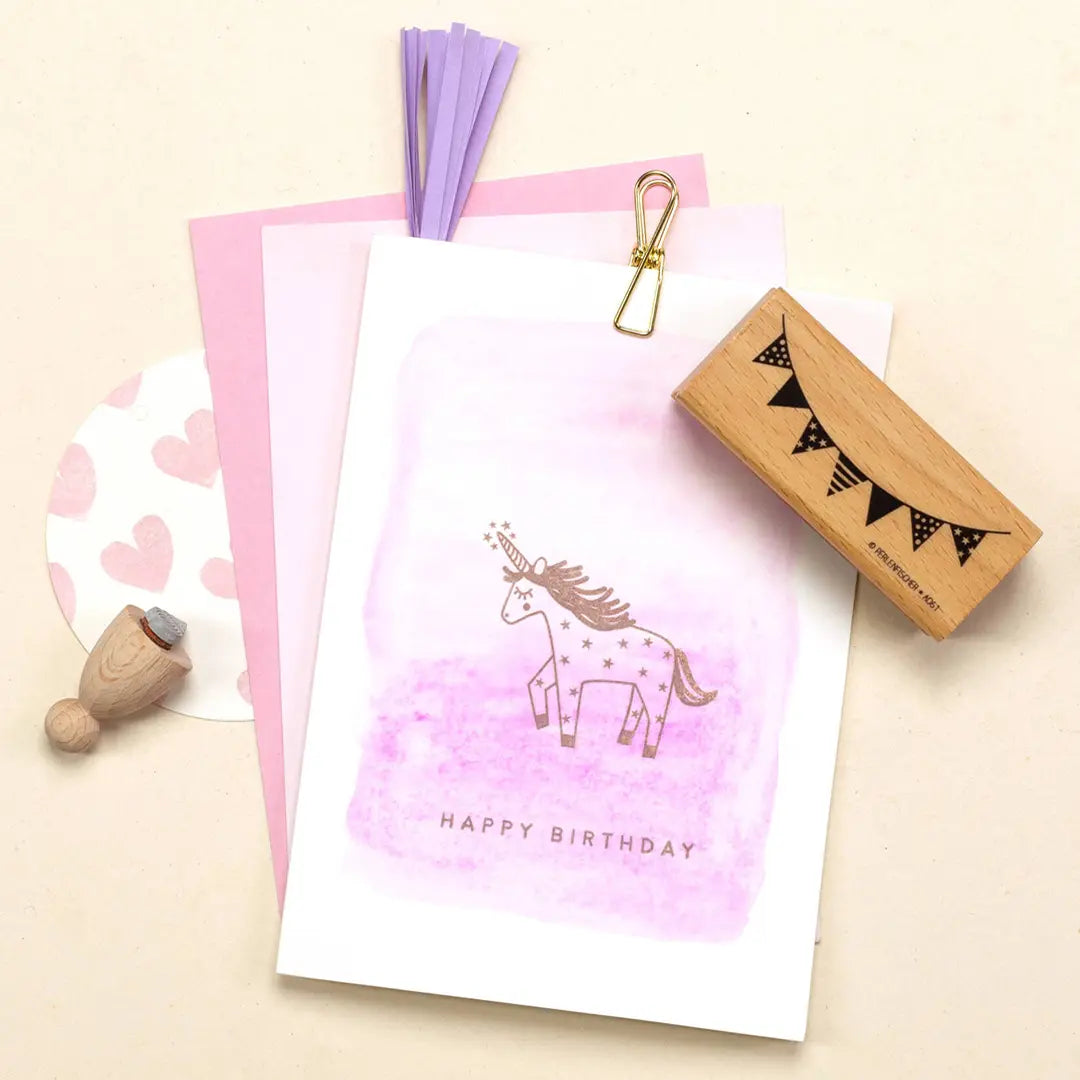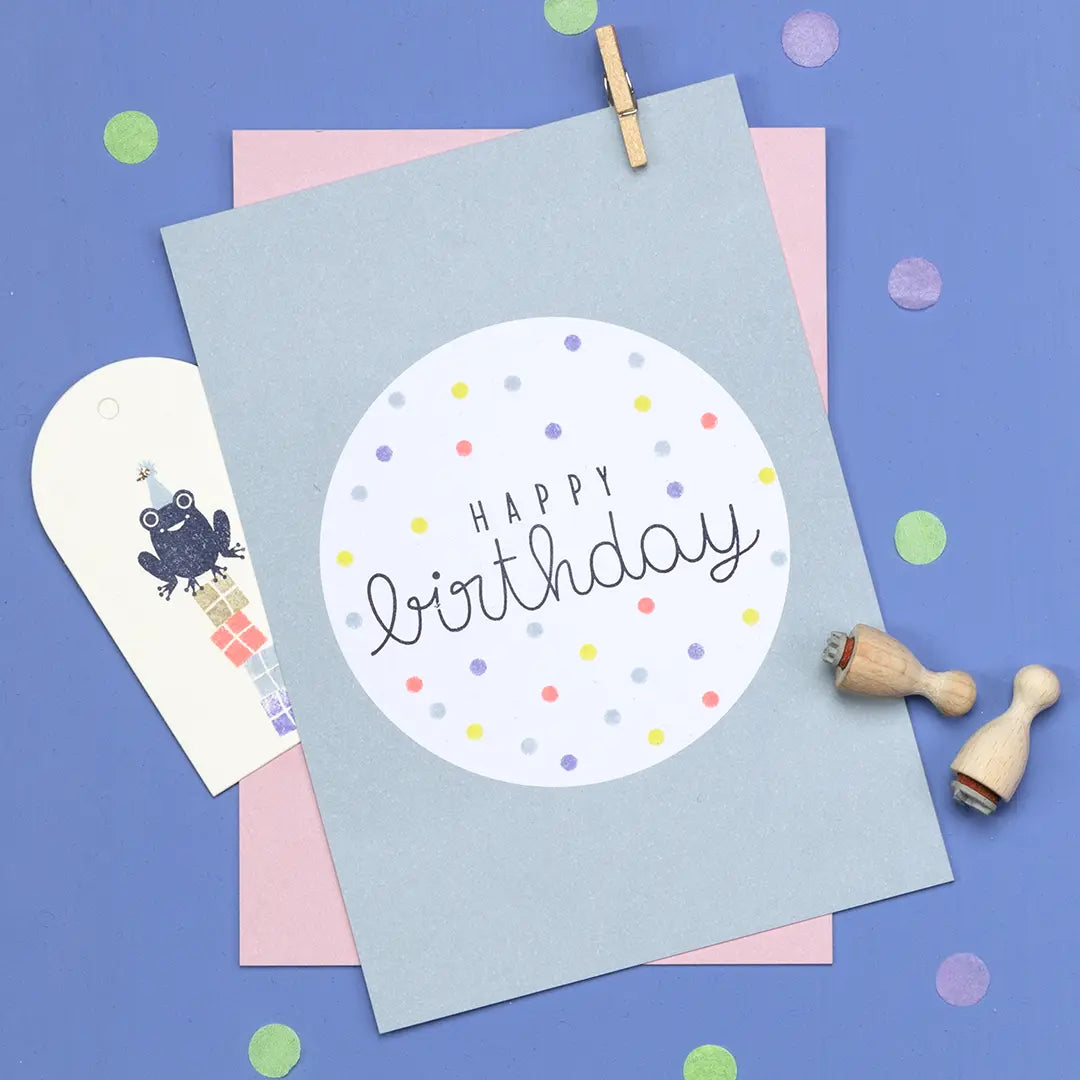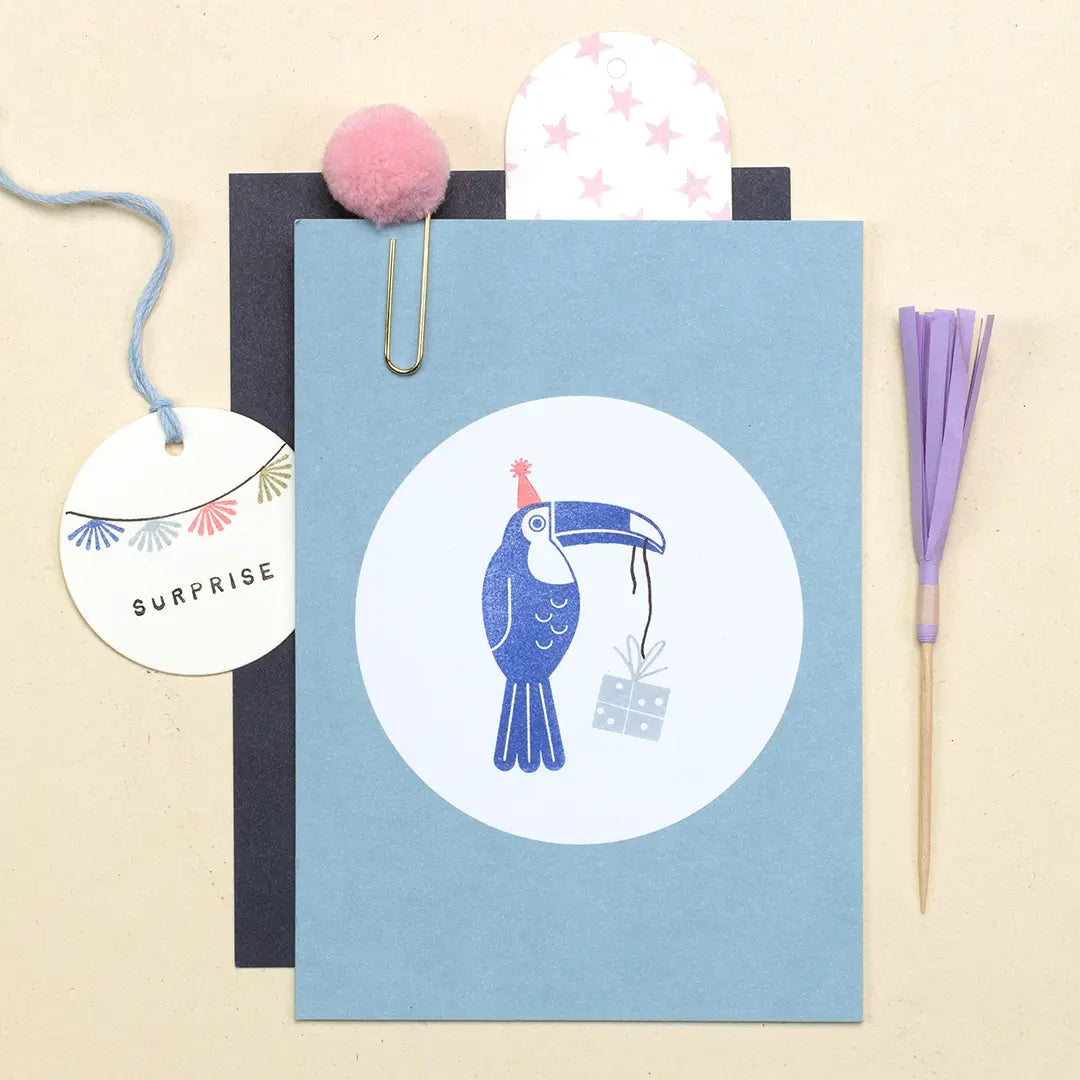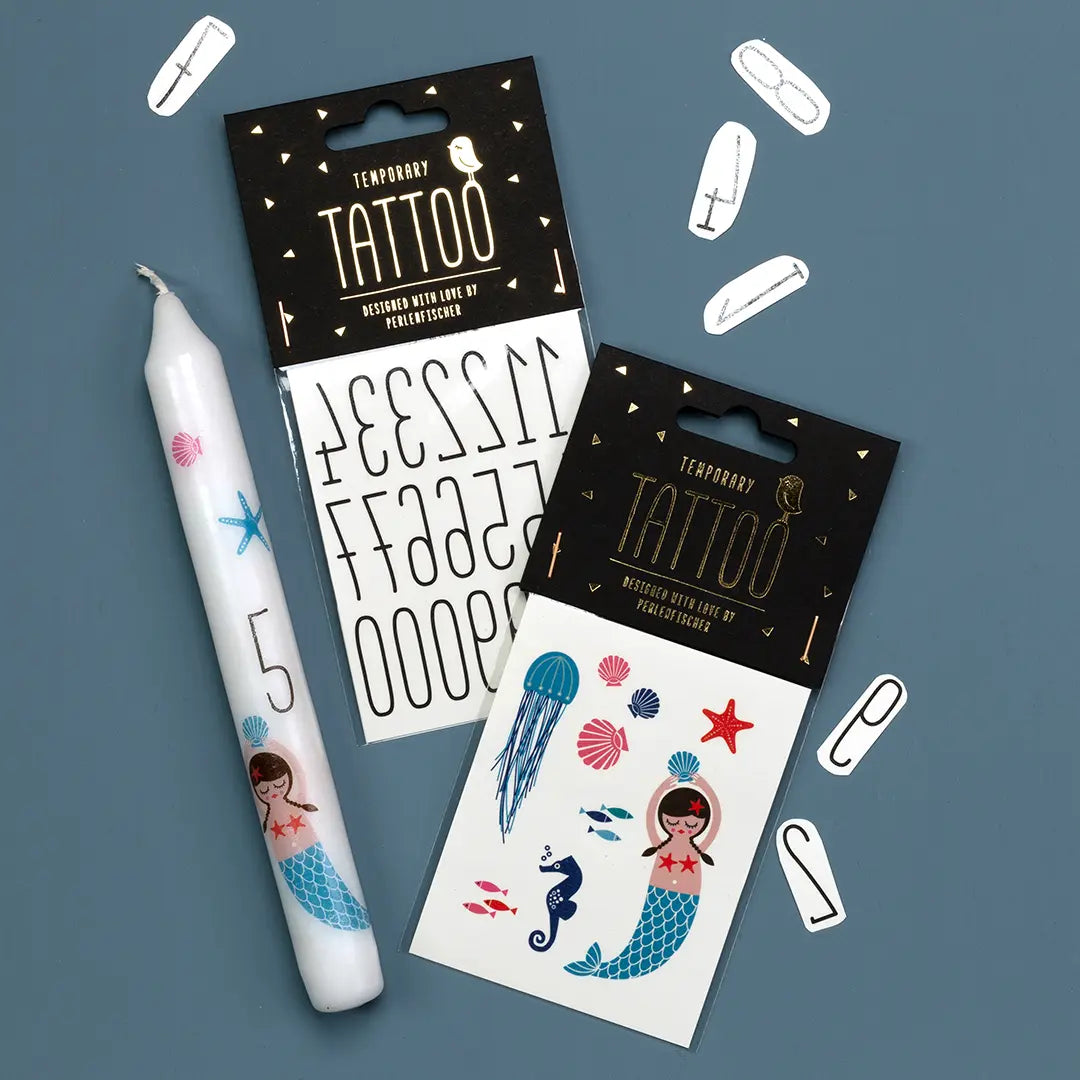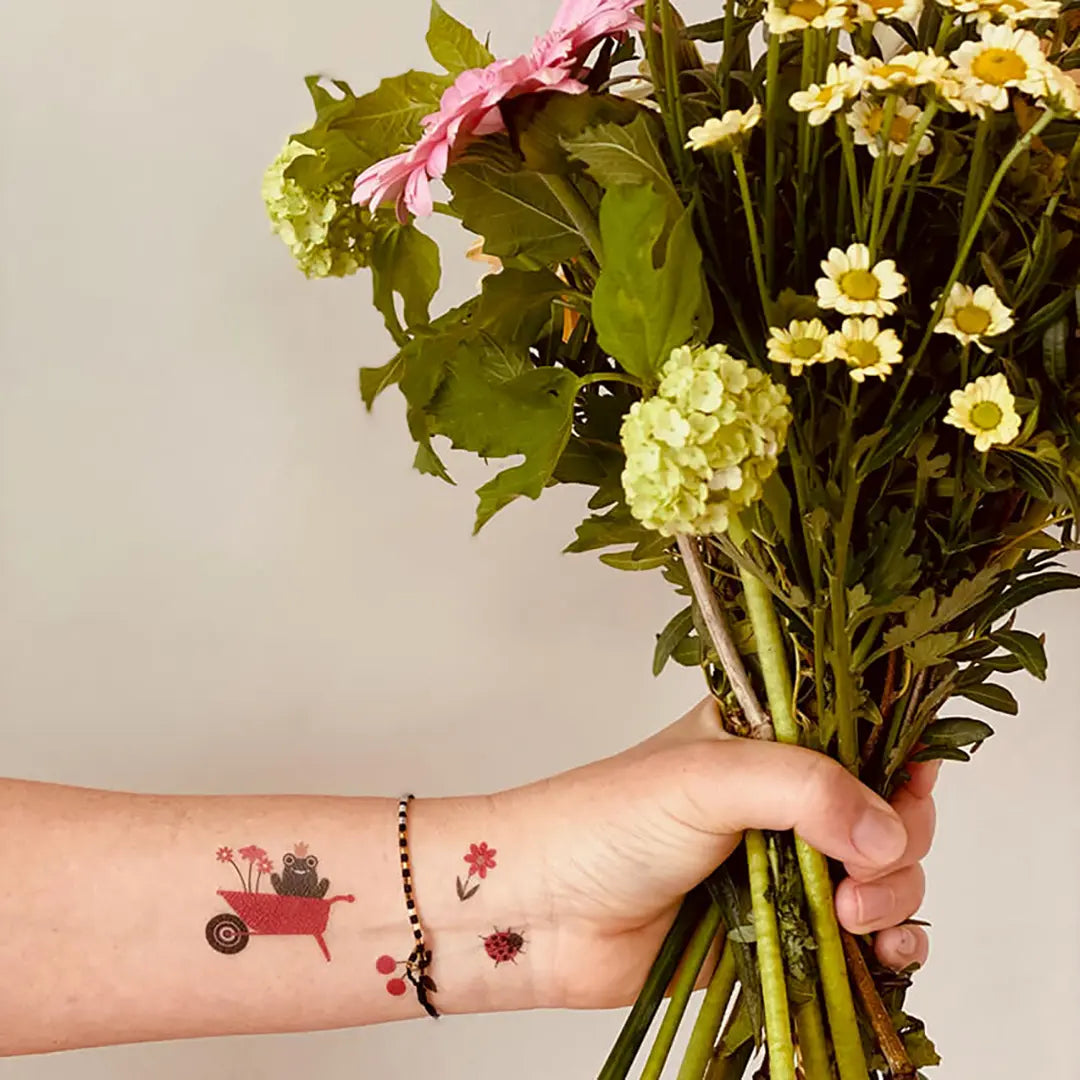 Birthday tattoos for kids
You can apply our beautiful tattoos to your skin without hesitation. With the numbers tattoo, every age and year of birth can be pictured! For more inspiration and various DIYs, discover the category:
Temporary tattoos on birthdays
flowers for the skin
Conjure up beautiful flowers and other great motifs on your skin quickly and easily on a special day.
Balloon stamps and co. for your children's birthday party
Here you can see some great party motifs from our children's stamp category.
Loving and creative congratulations
Stamp from the heart All the best
You can find more heartfelt stamp motifs in our wedding stamps section.
Individual DIY gift wrapping and birthday tags
Design and stamp your own birthday gifts with paper tags, wooden tags and all kinds of bags and boxes and make your loved ones happy!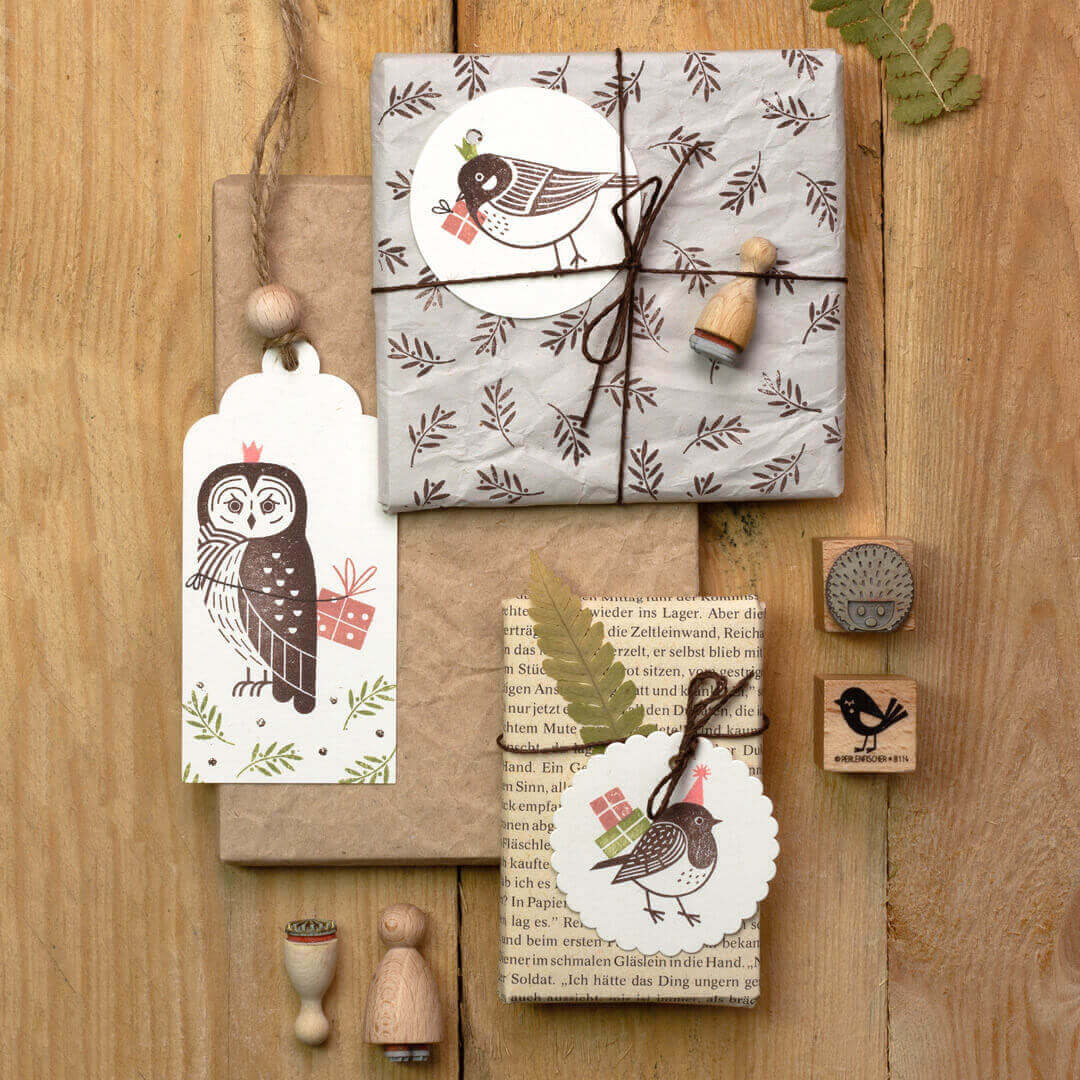 Stamp the wrapping paper individually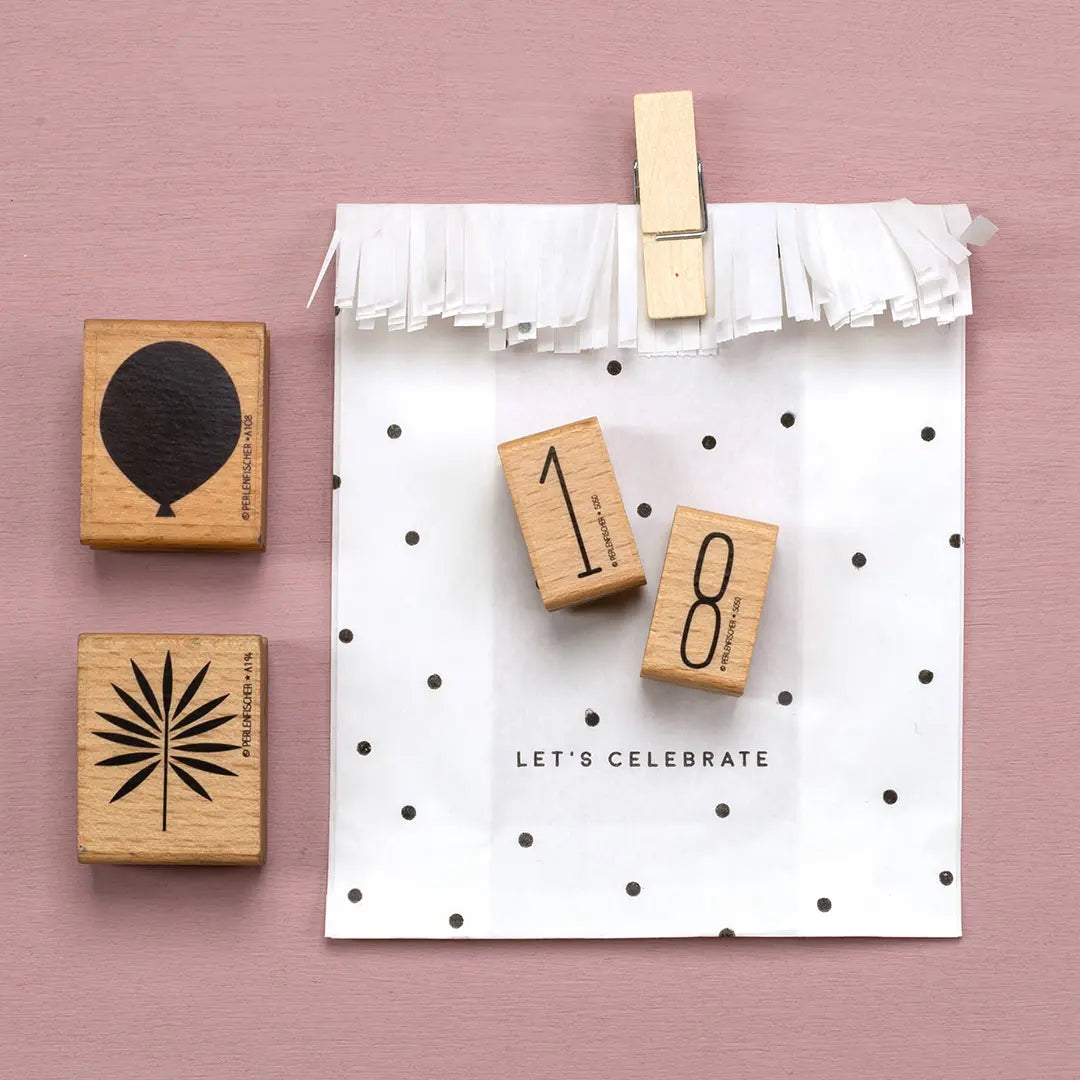 Add the appropriate year to your candy bags yourself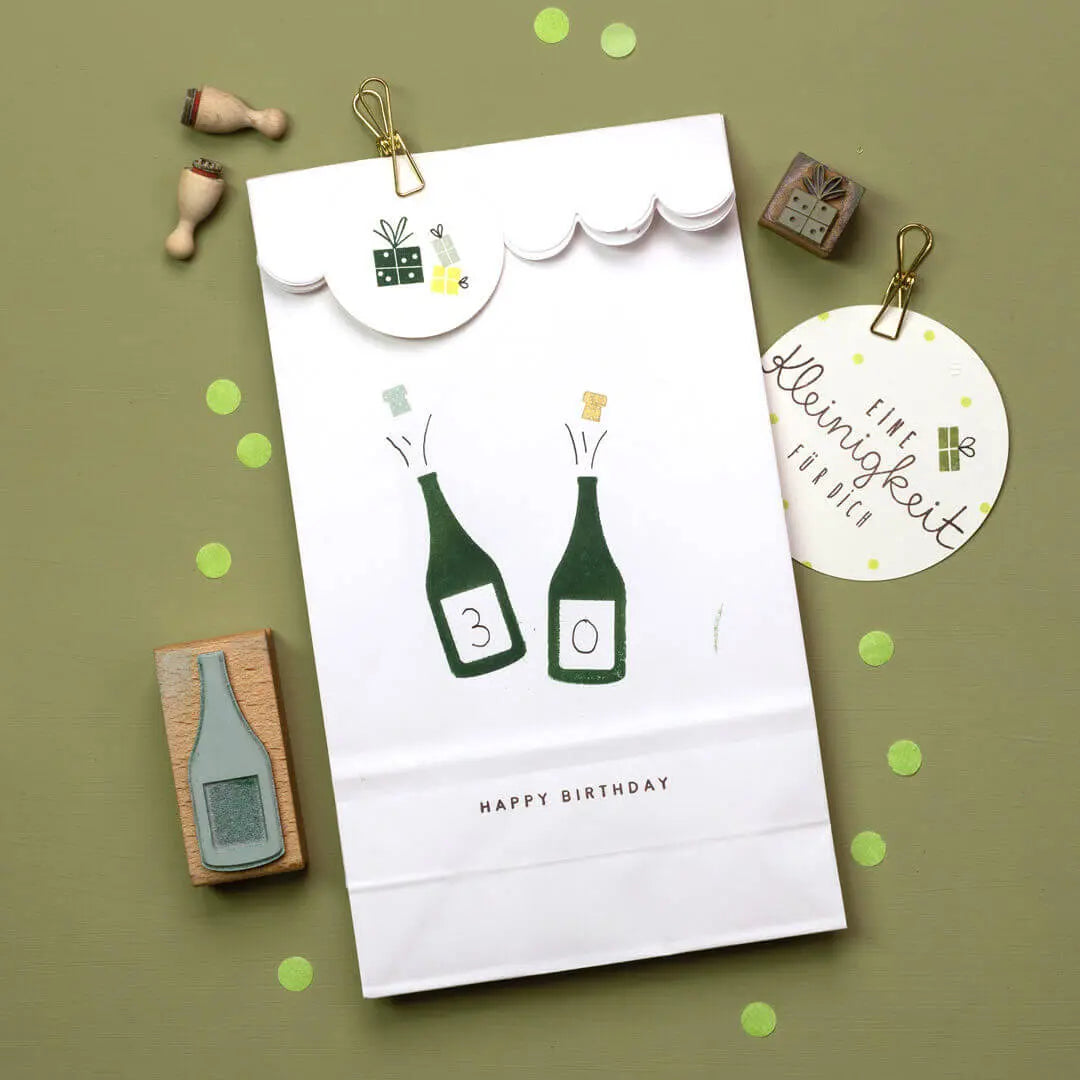 Stamp birthday bags and close them with clips in a very stylish way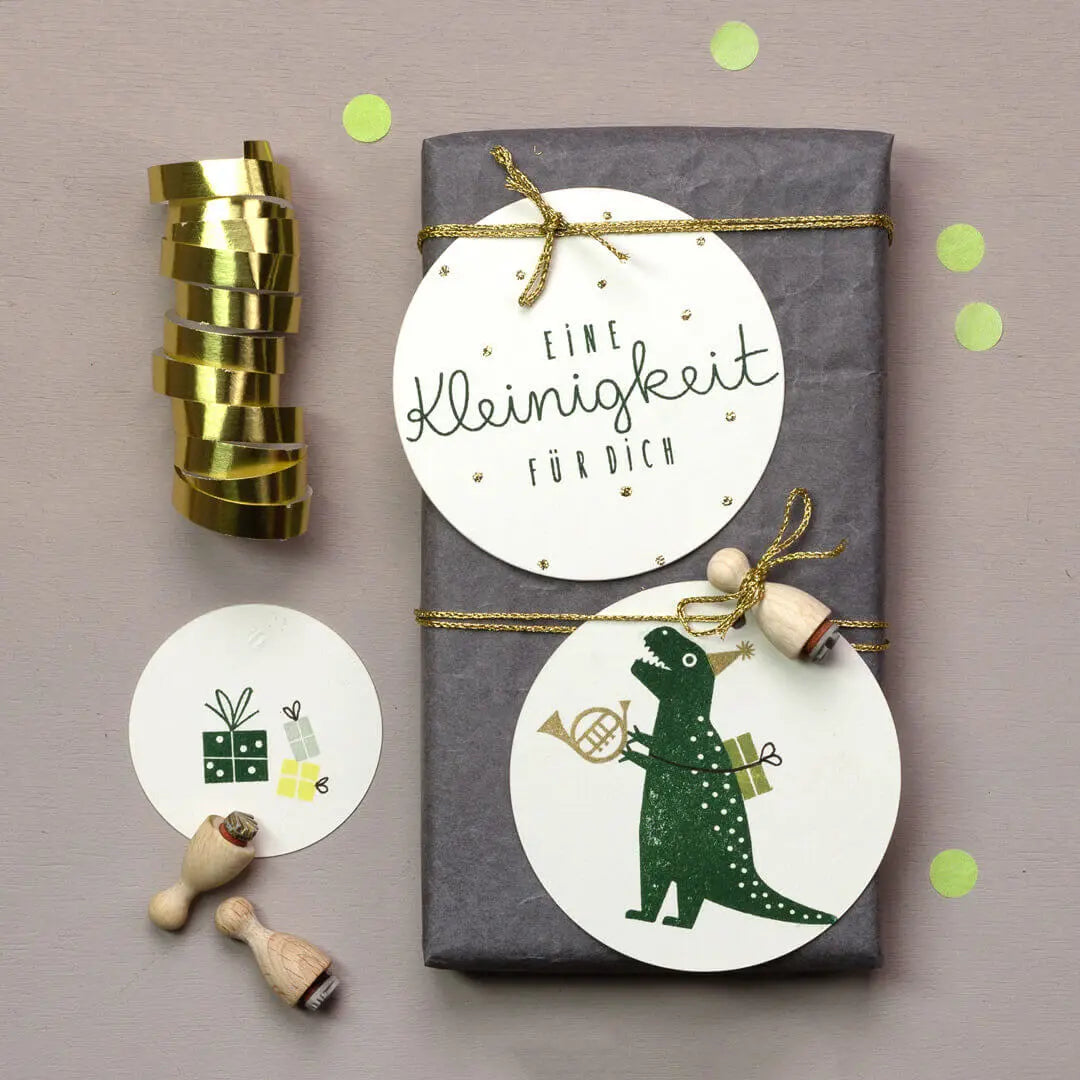 Set small highlights with glitter glue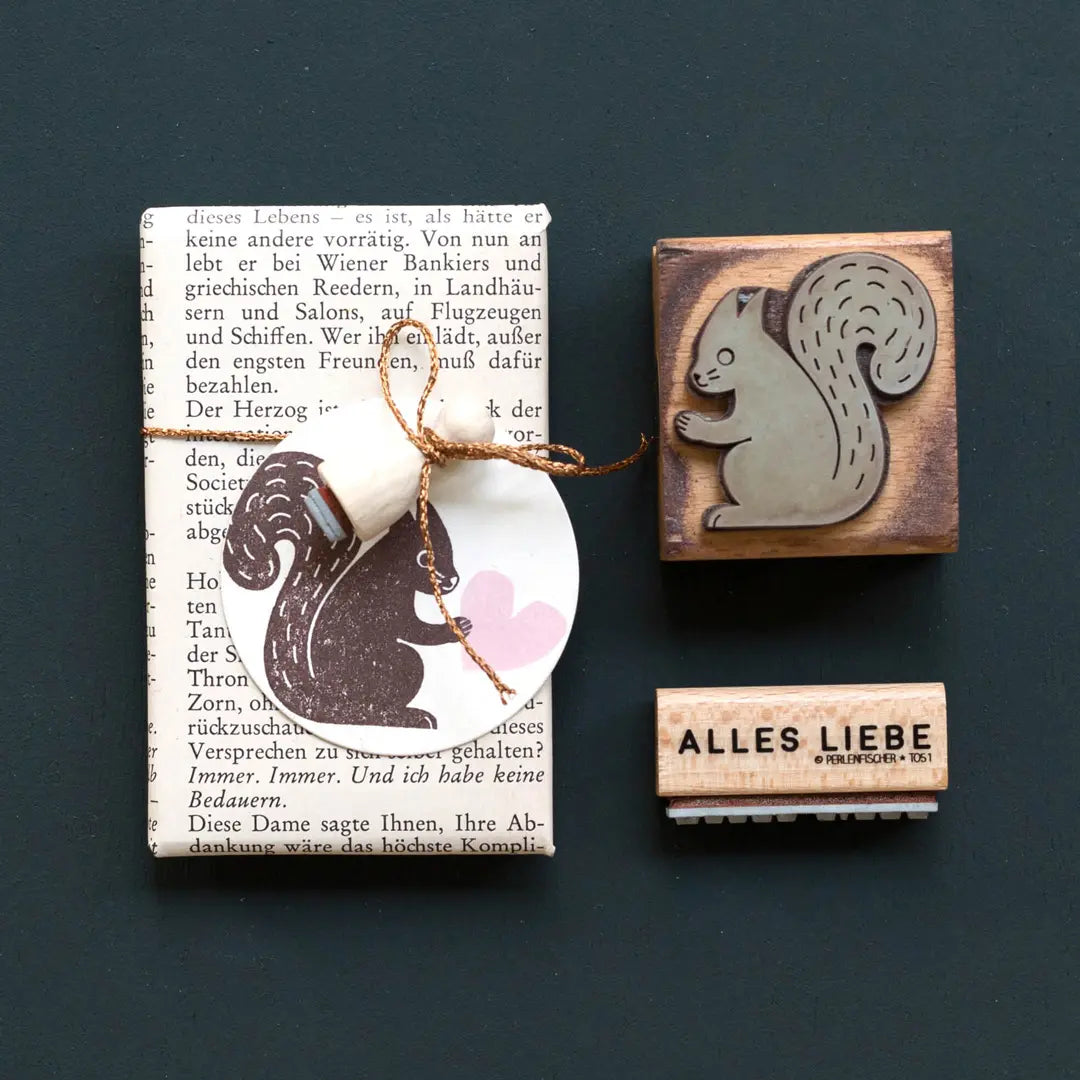 Wrap the gift with old newspaper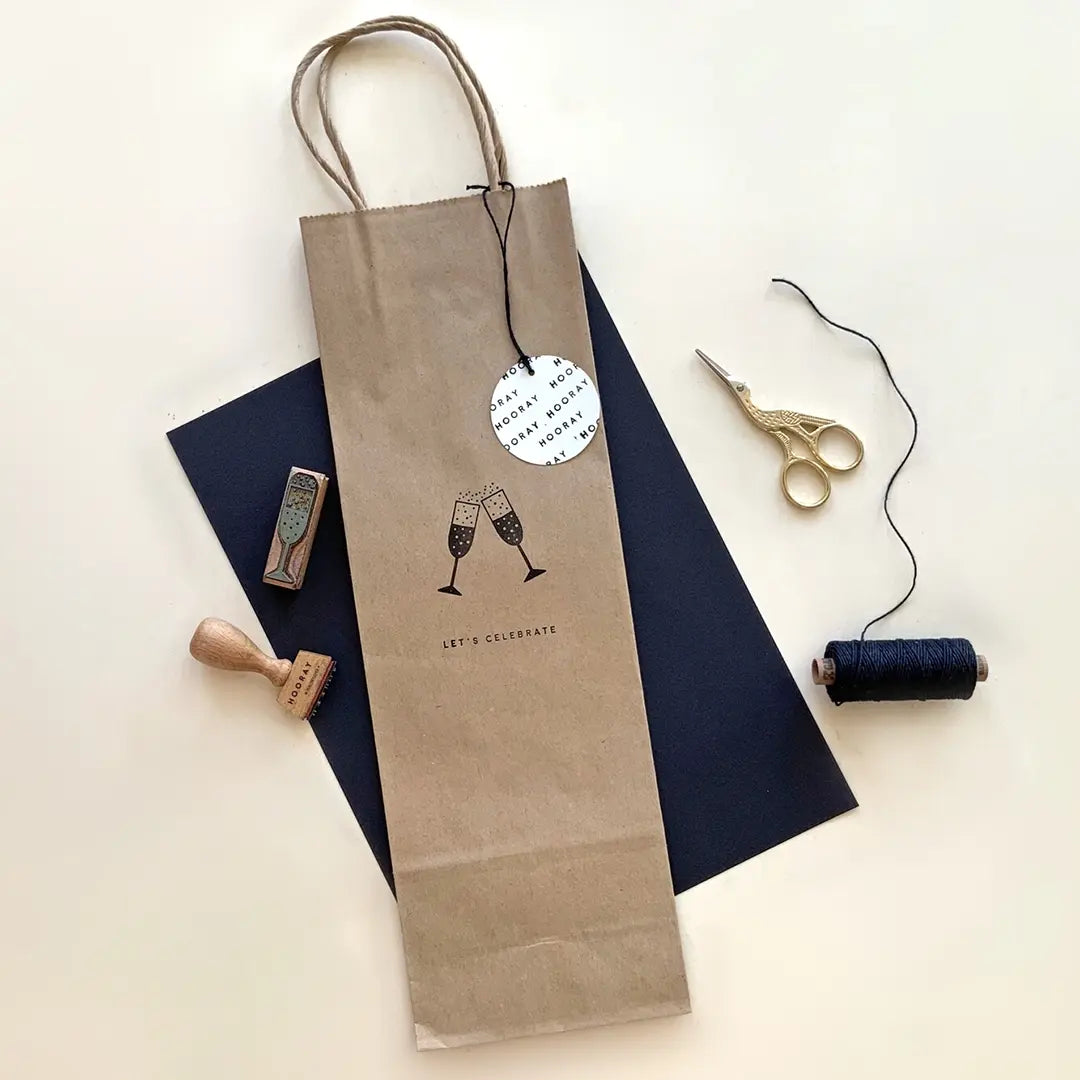 Design your own bottle bag and give away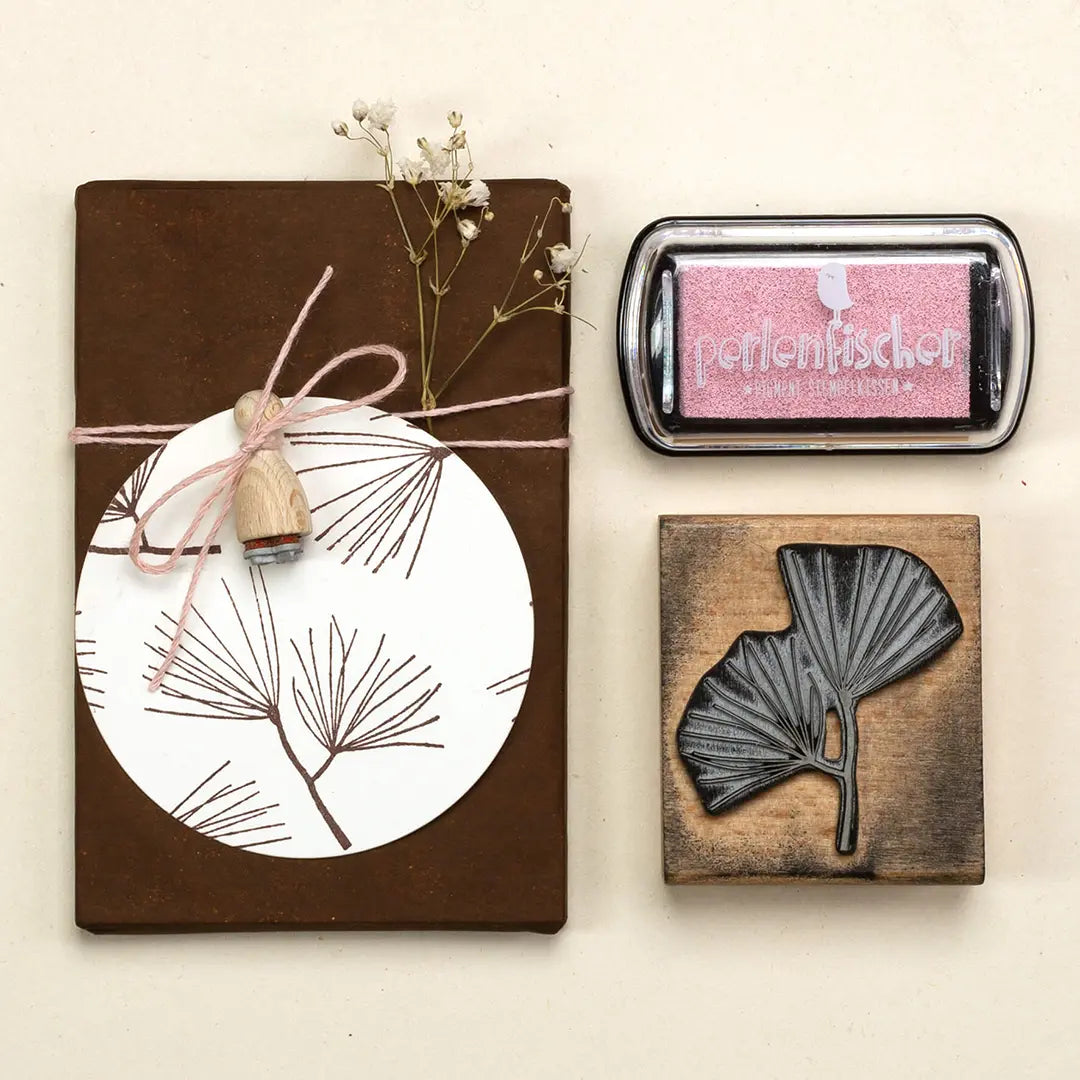 Tie small cone-shaped stamps with yarn.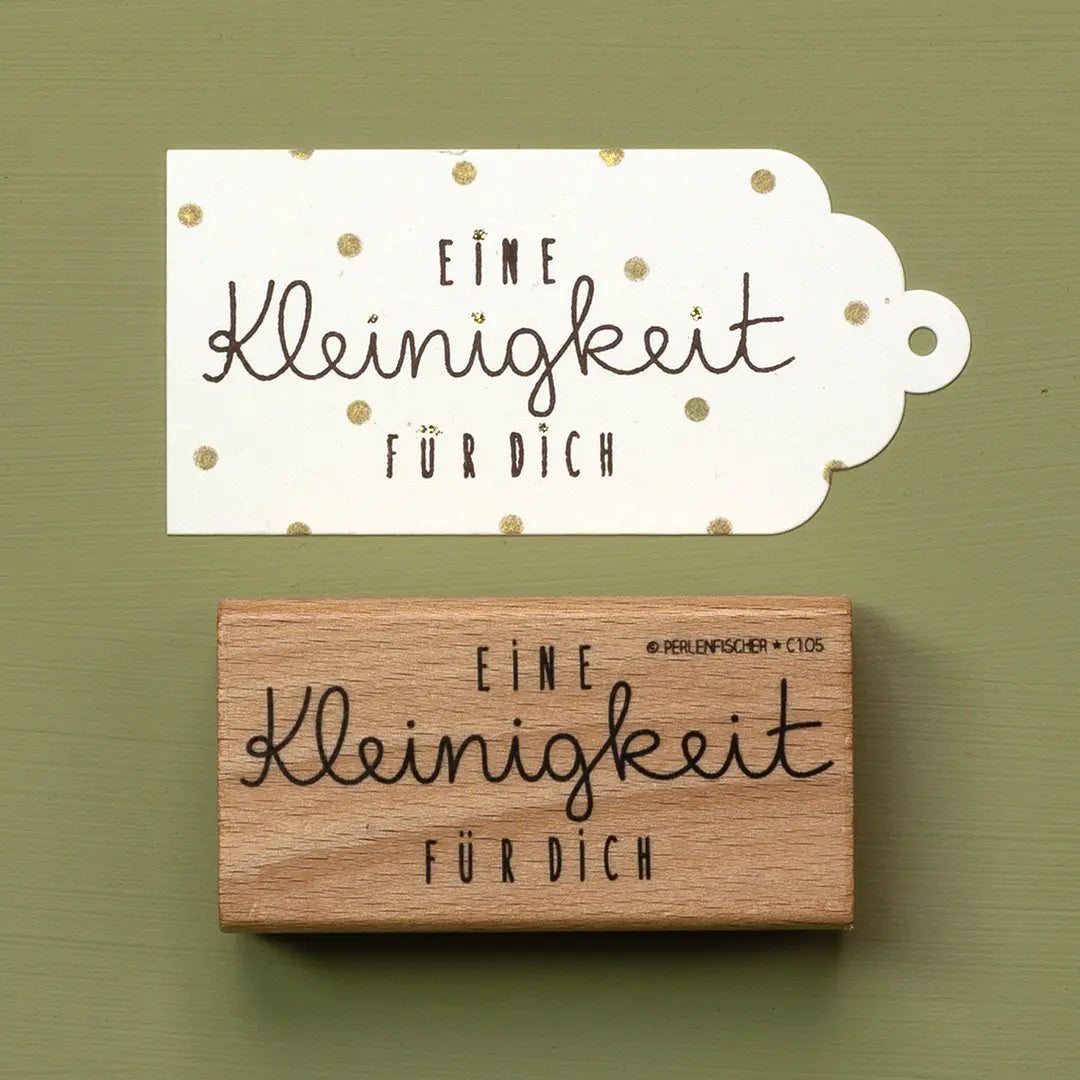 Our stamps are produced sustainably & fairly
Perlenfischer Stamp
All our stamps are made under fair conditions in German manufactories. We obtain our stamp woods exclusively from domestic forests. Perlenfischer stamps are characterized above all by their durability.