Glitter glue - for shimmering stamped artworks
The glitter glue can be used to add small sparkling elements, making each card a highlight.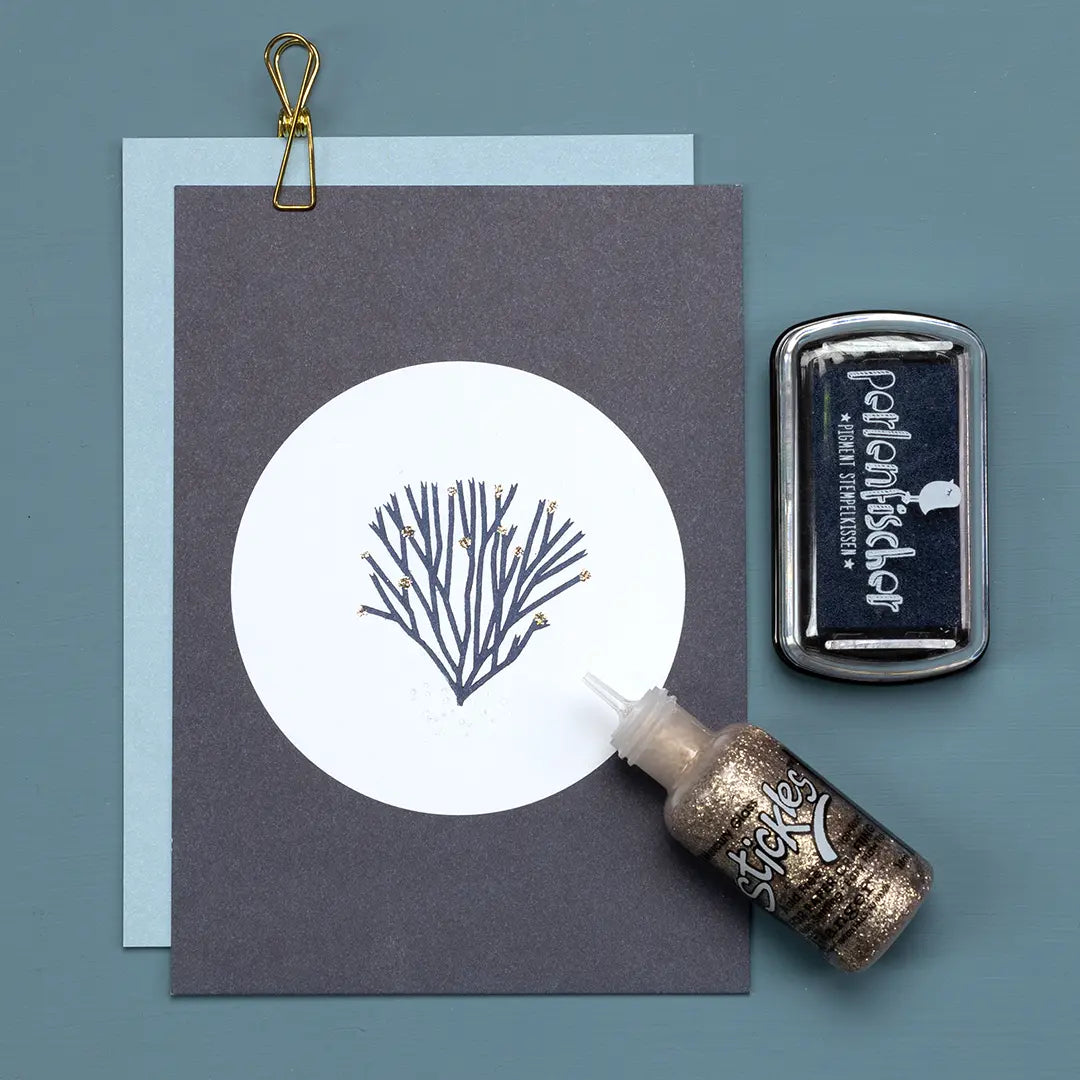 What can glitter glue be used for?
Glitterglue for your stamped artwork
Here you can see very well that the glitter glue has moved in next to stamps, ink pads and stationery as a must-have on our stamping workstation. It turns every greeting card, every gift tag and every present into a highlight with its glitter and complements them perfectly. You can decide individually where you put the small shimmering accents and how many!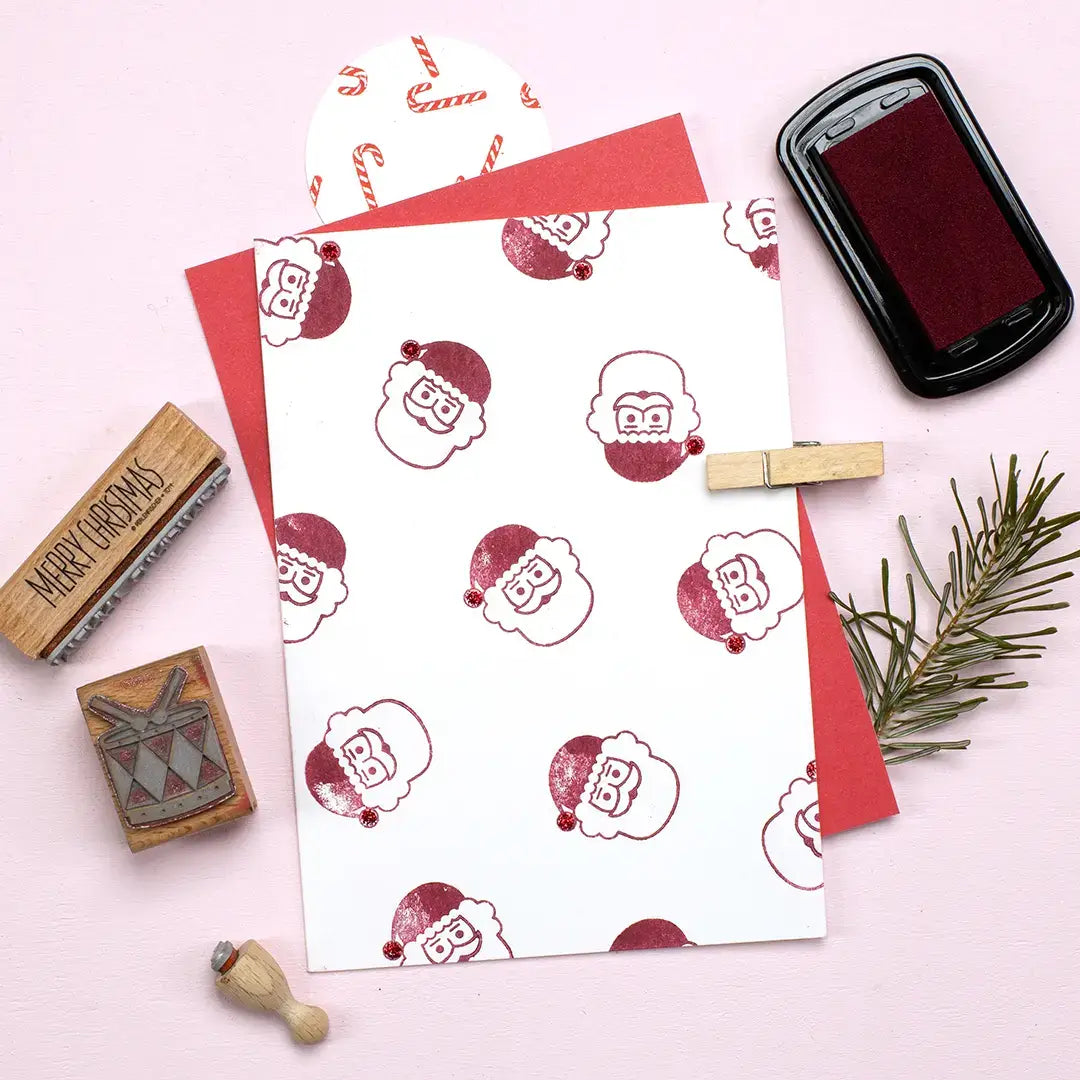 Stamp colors with glitter
Highlights with bright colors
We have a great color selection of high quality stamp pads whose tones come into their own even better when you combine them with the matching glitter glue color. Have fun looking through our category and find your personal favorite color combination:
Glitterglue for kids
Sparkling world of our little ones
The glitter glue is not only fun for us big ones, our little creative friends also love everything that glitters and shimmers, as we all know. The glitter glue is therefore a perfect gadget for an afternoon of stamping. Decorate the greatest stamp works together with your children, whether for birthday invitations, pictures in the nursery or beautifully decorated school books. Take a look at our category Stamps Kids, there you will find many ideas, inspirations and unique children's stamps.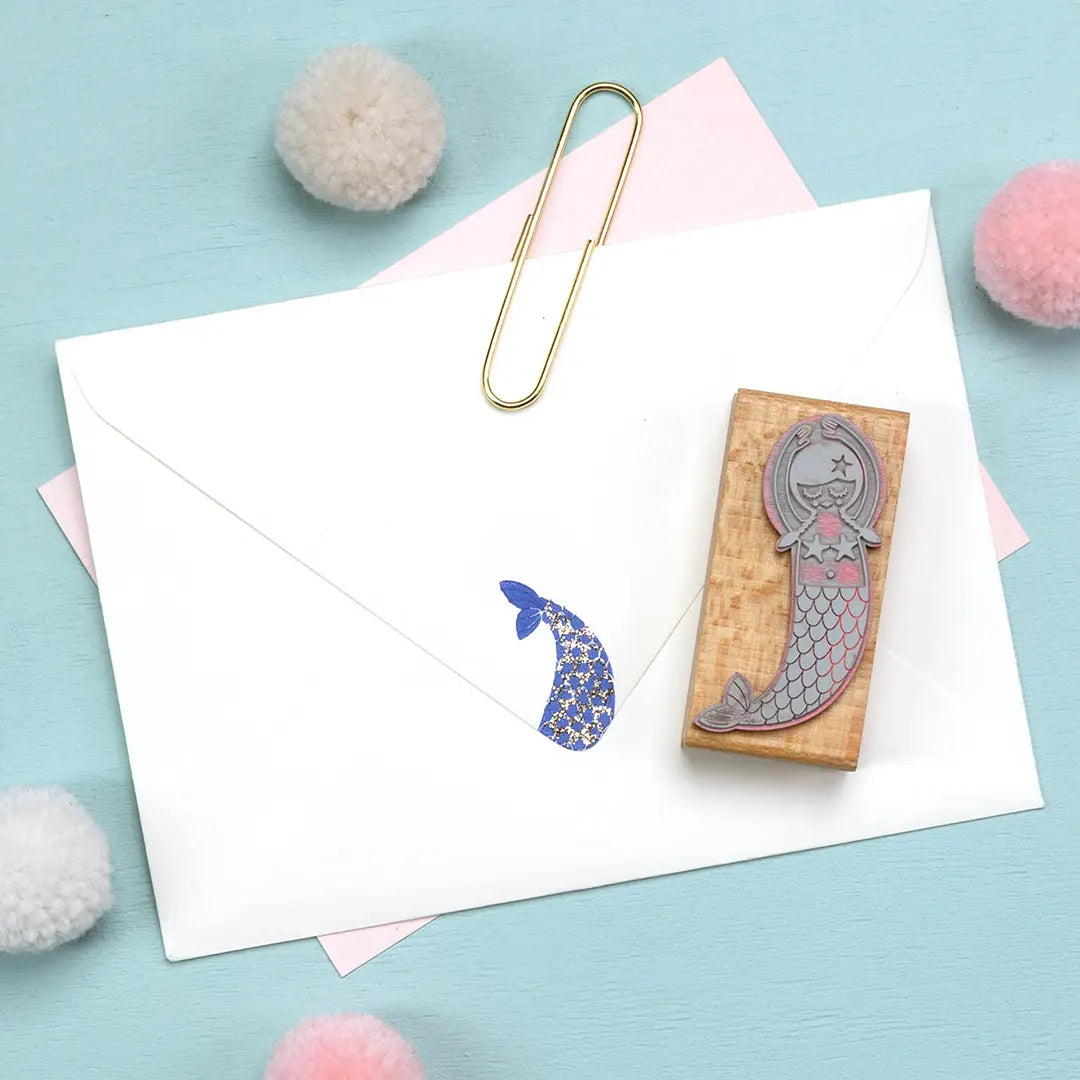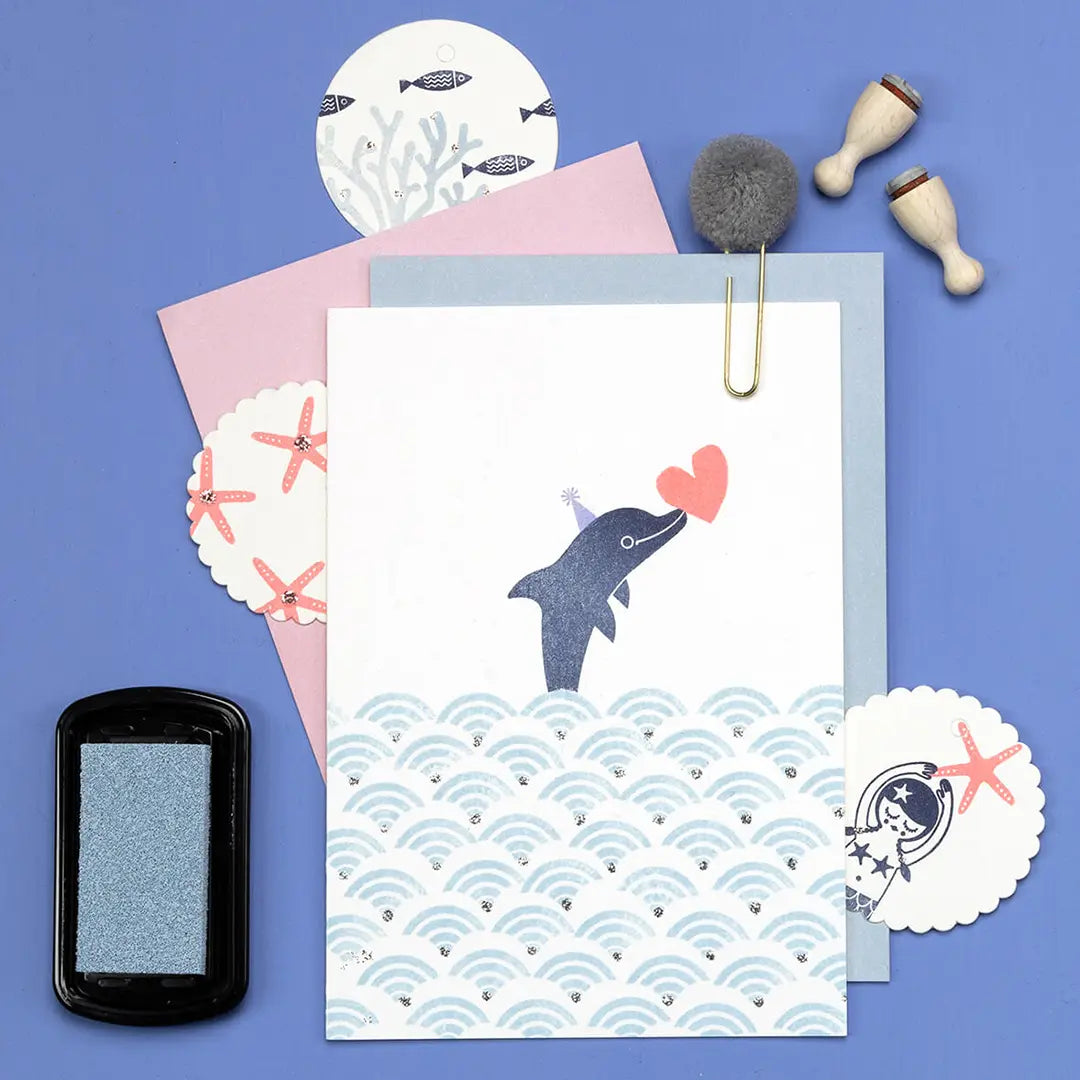 Highlight: First day of shool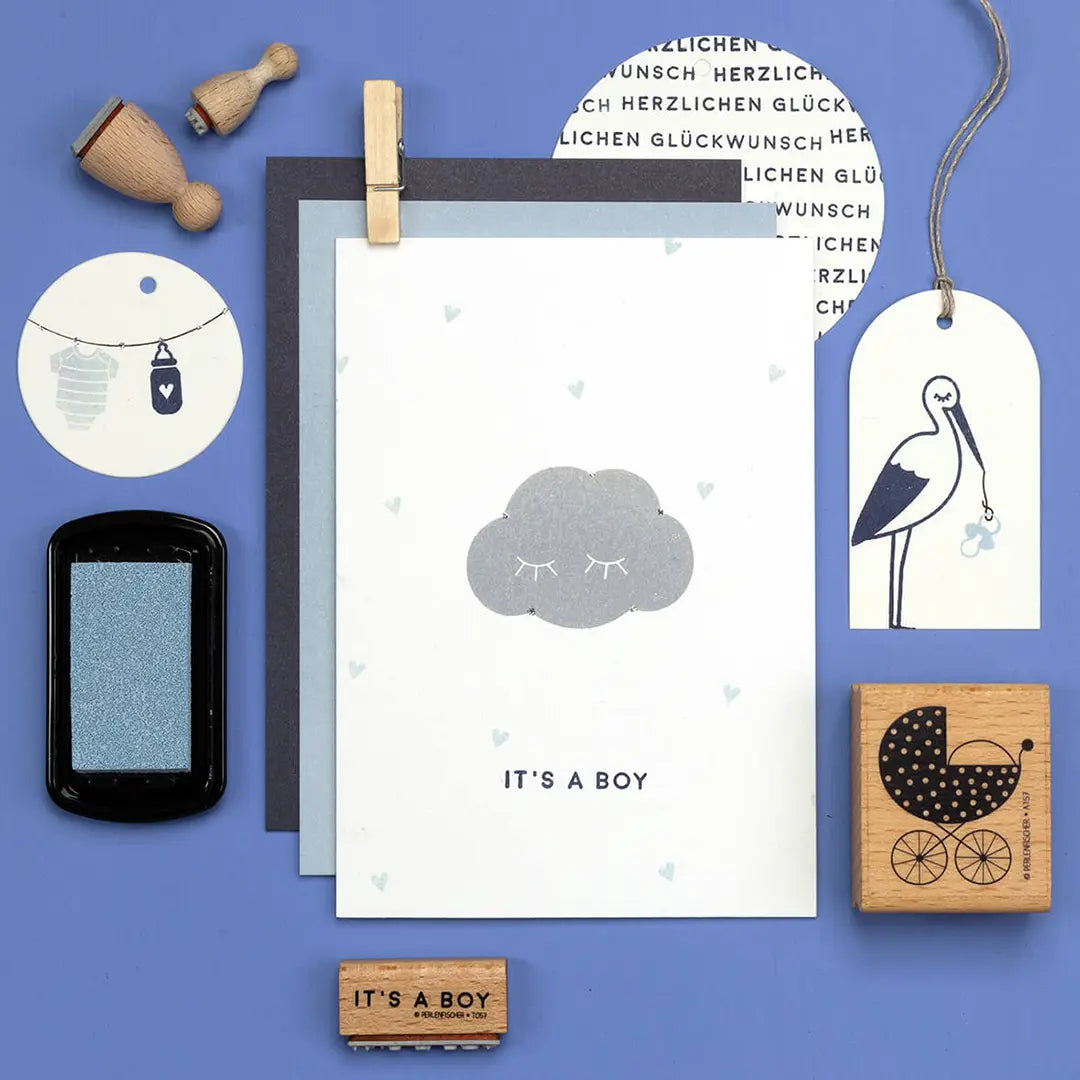 Sparkling congratulations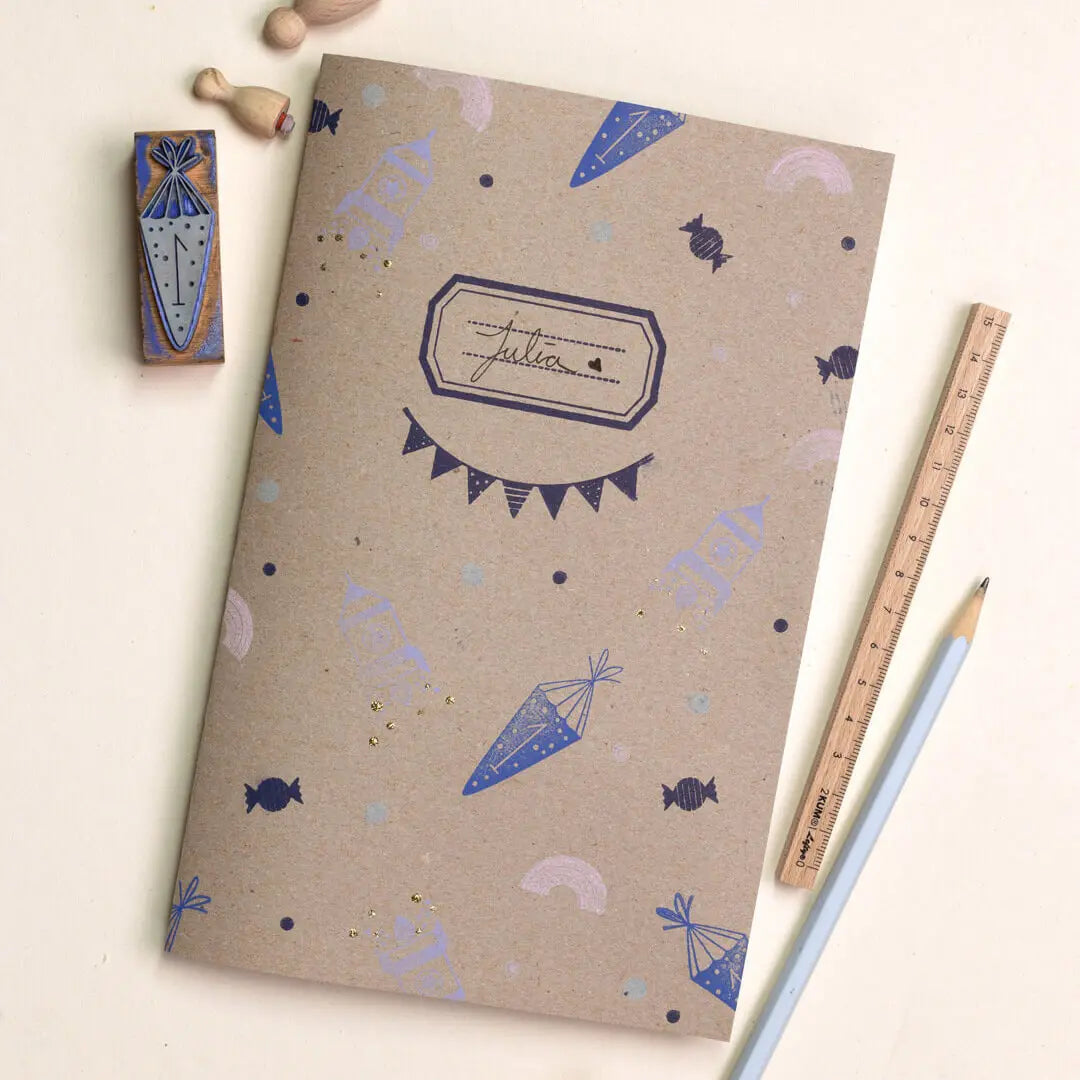 Glitterglue for Birthdays
Glitter Birthday party
Stamp your own special party invitations, unique greeting cards and give individual gifts. For this occasion, the glitter glue should not be missing. They give every stationery a great glow and spread a good mood so simply. Many other stamp motifs and DIY's you can be found under Stamp Birthday.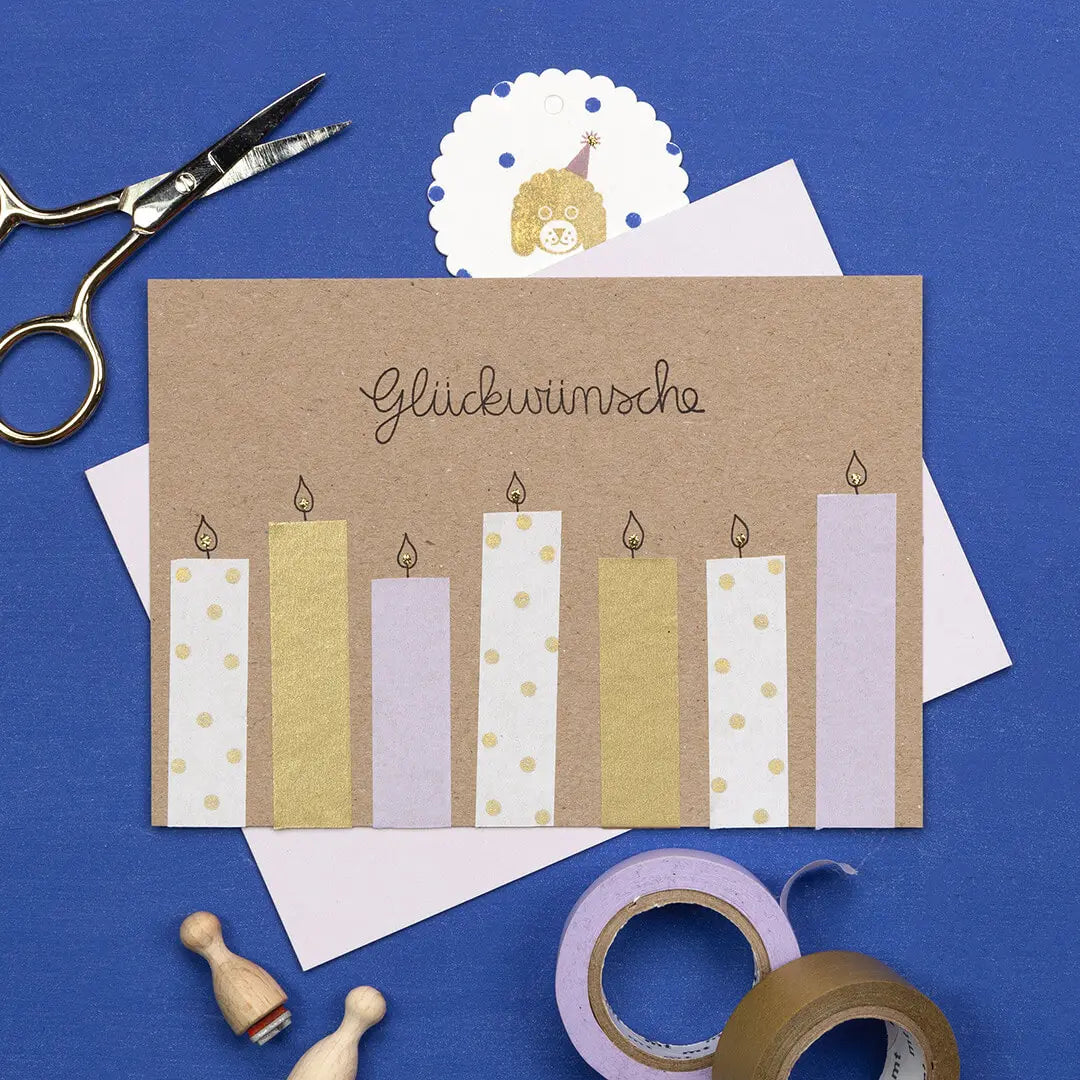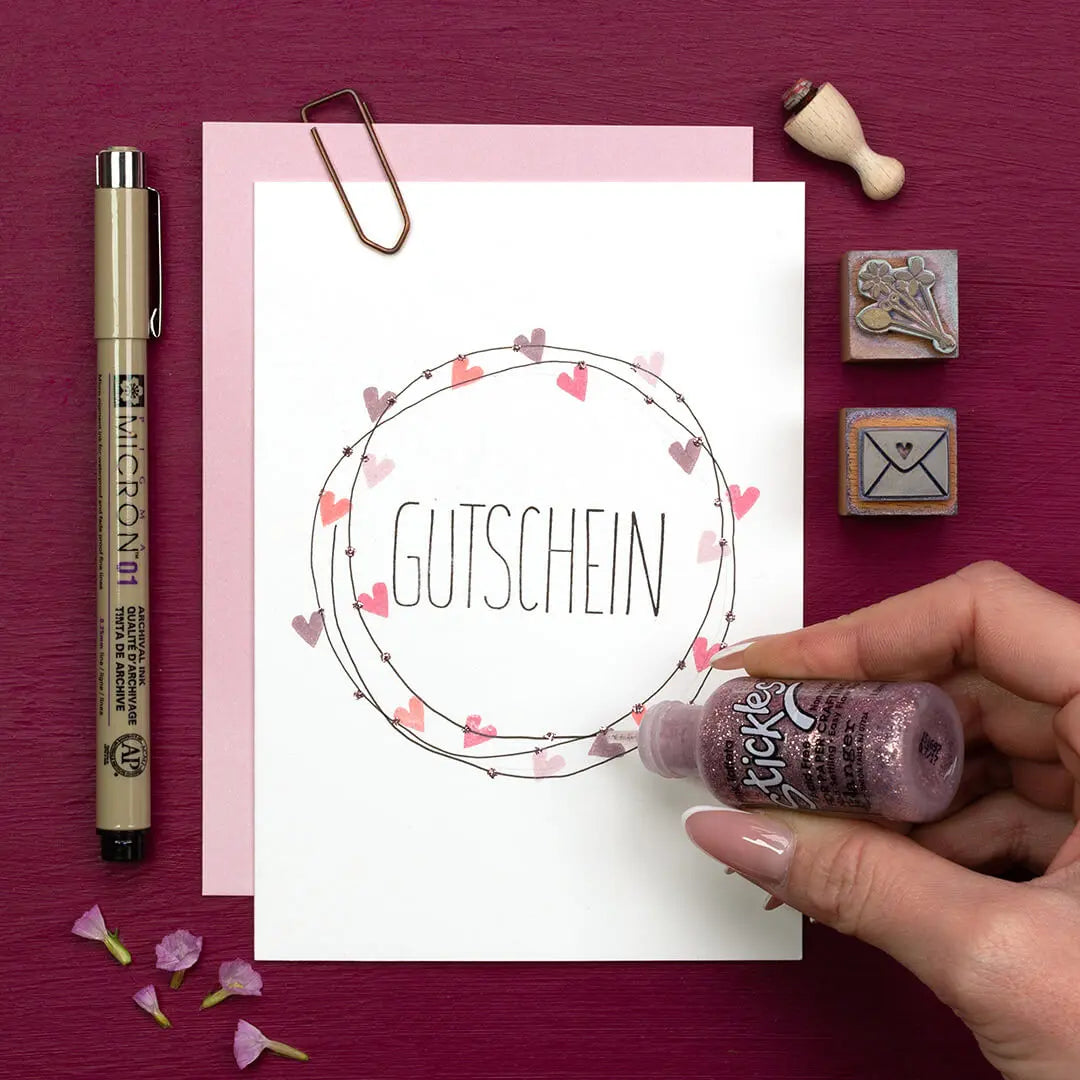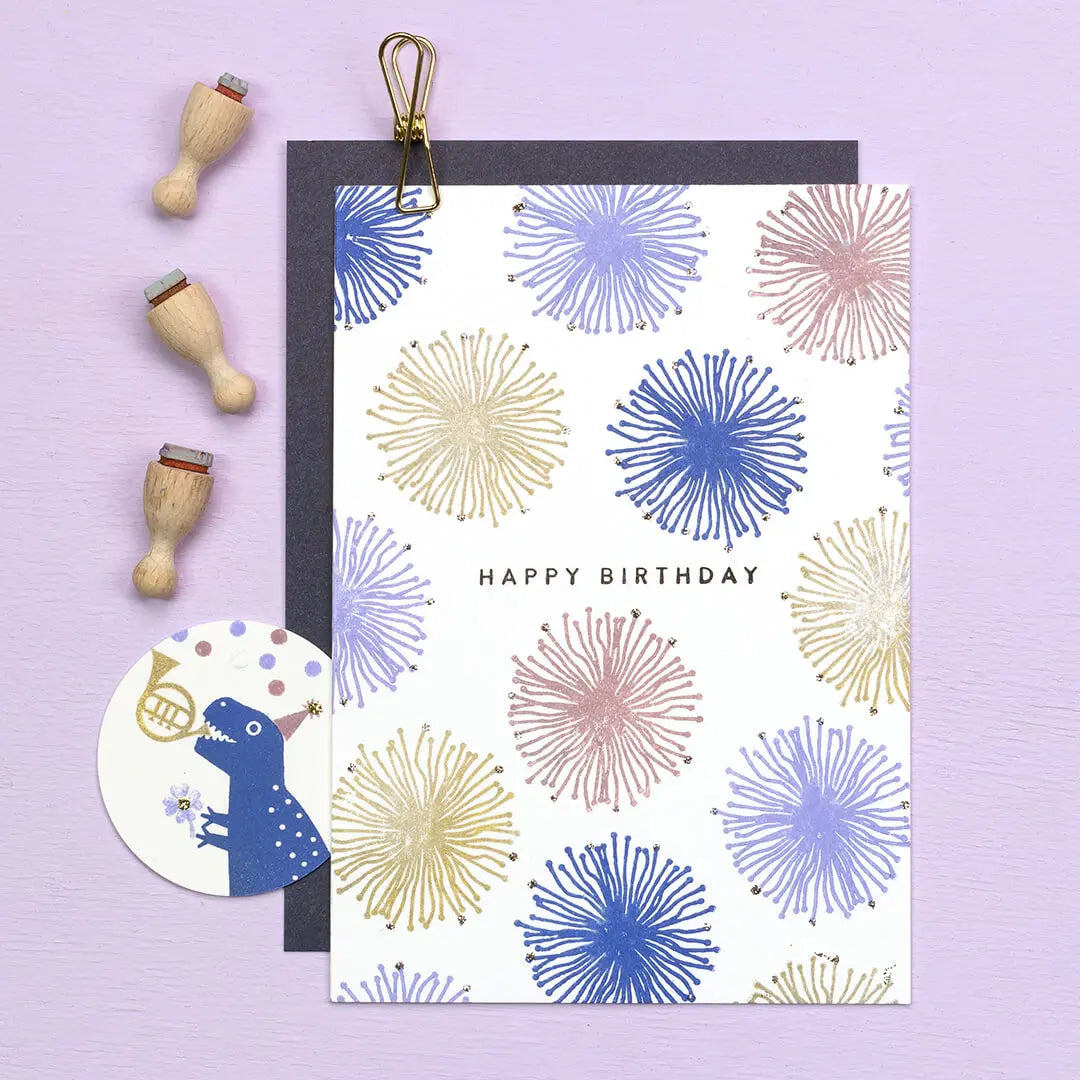 Sparkling underwater world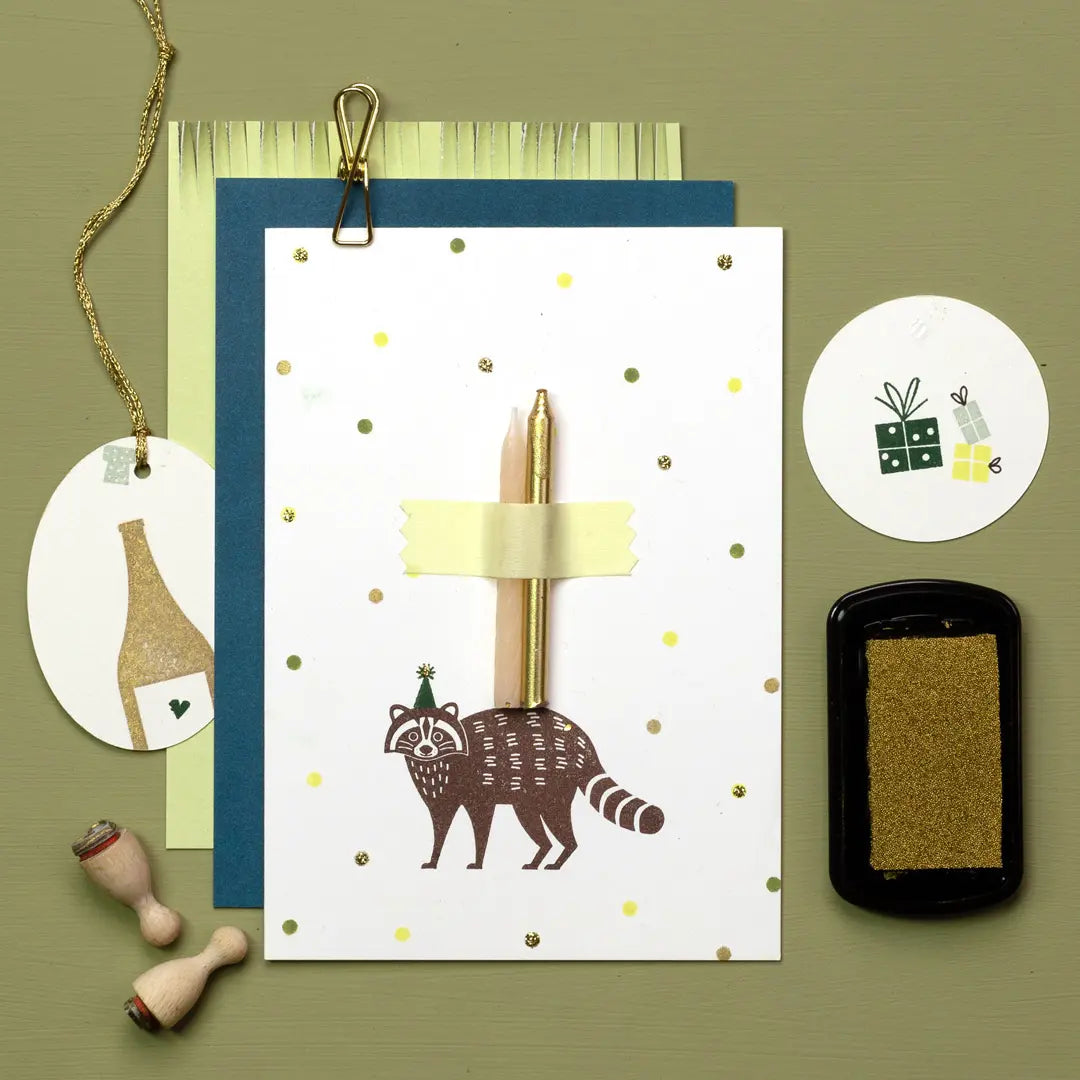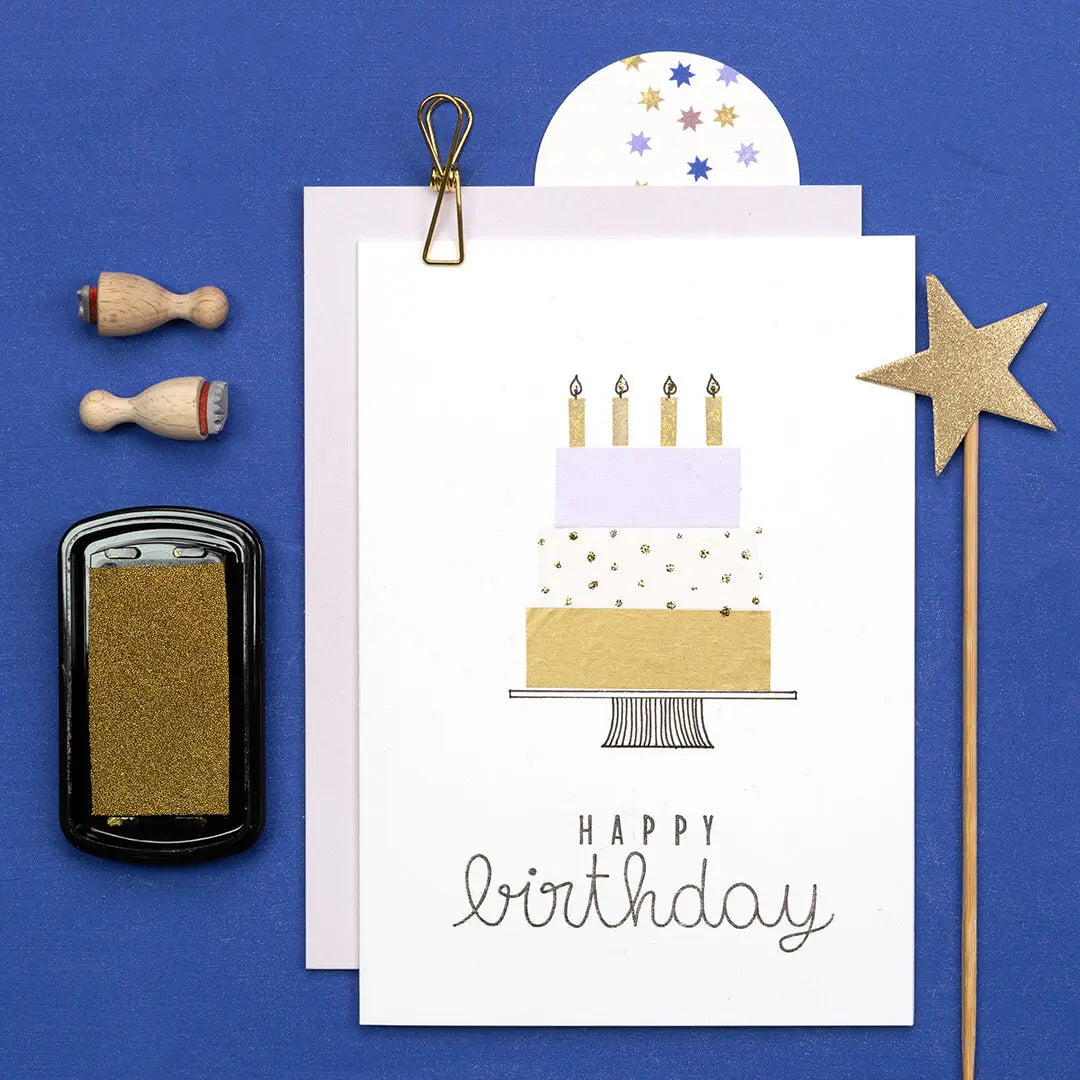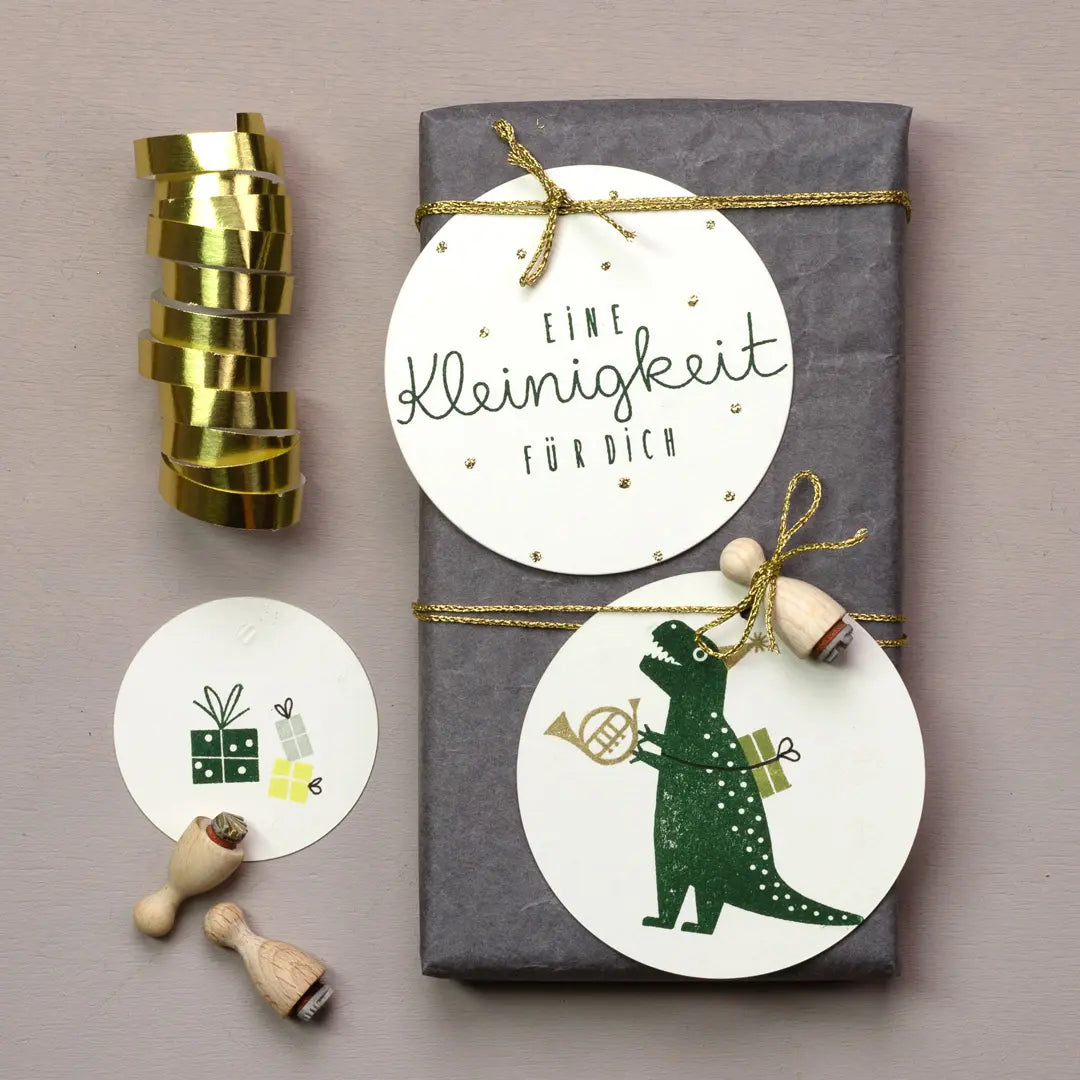 Shiny little something for you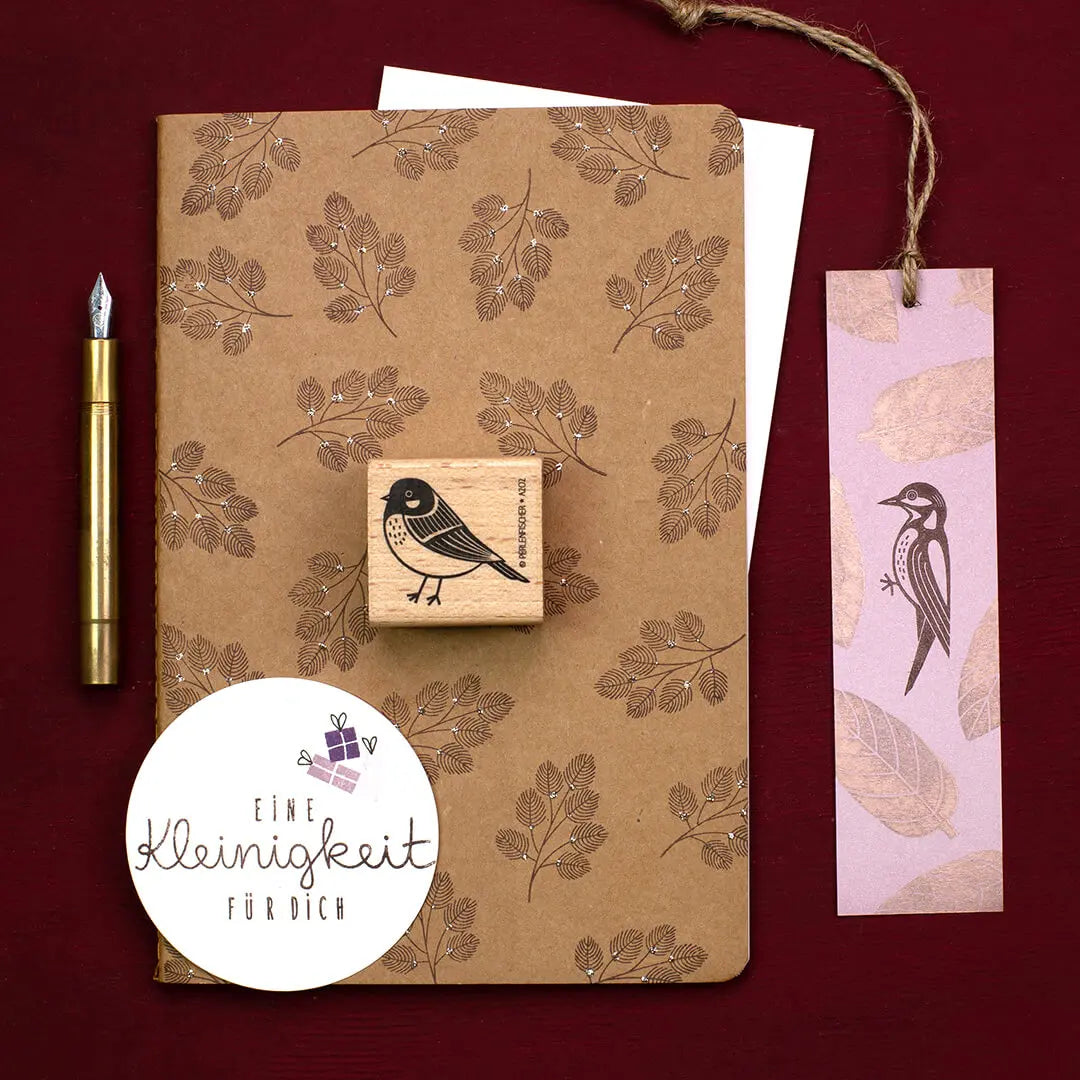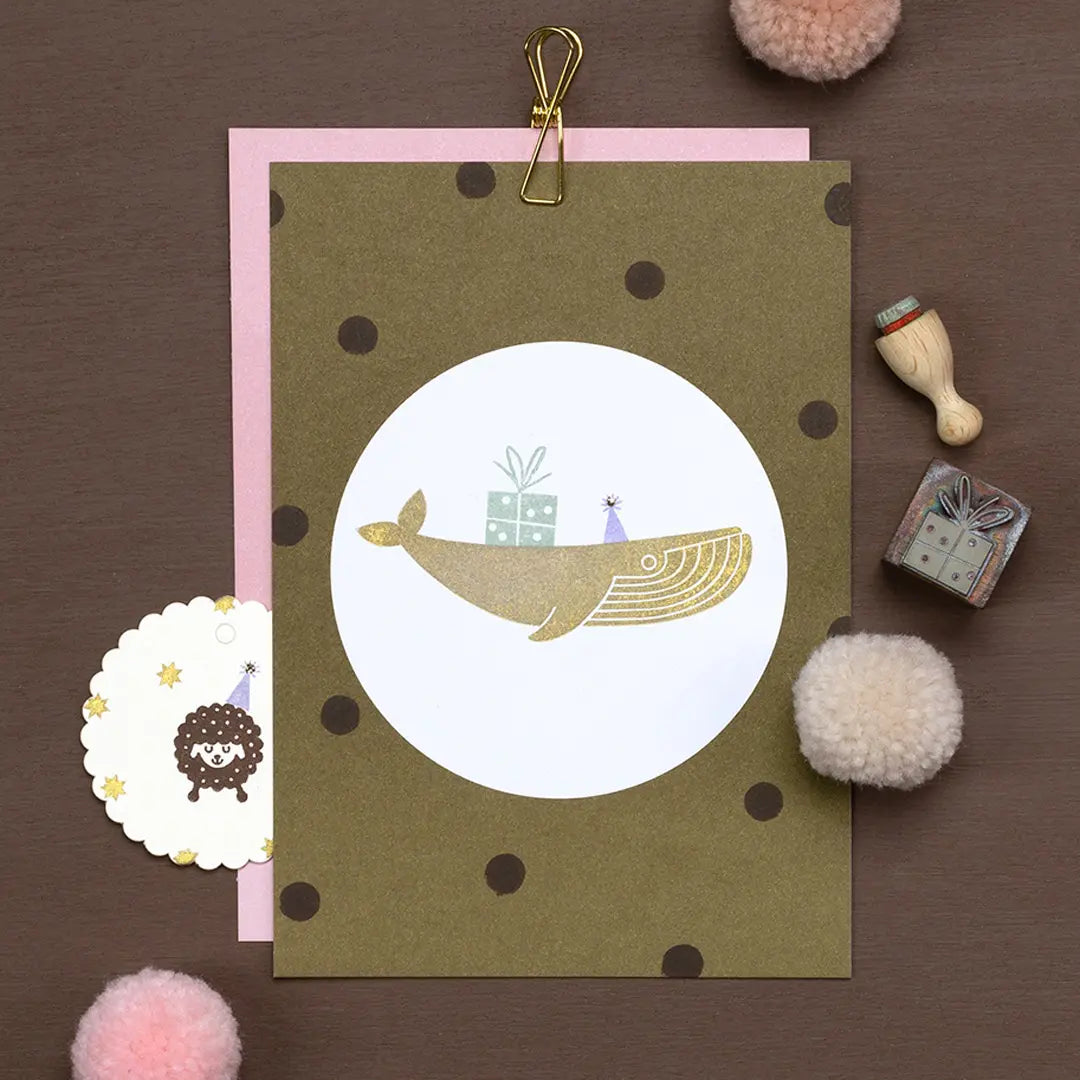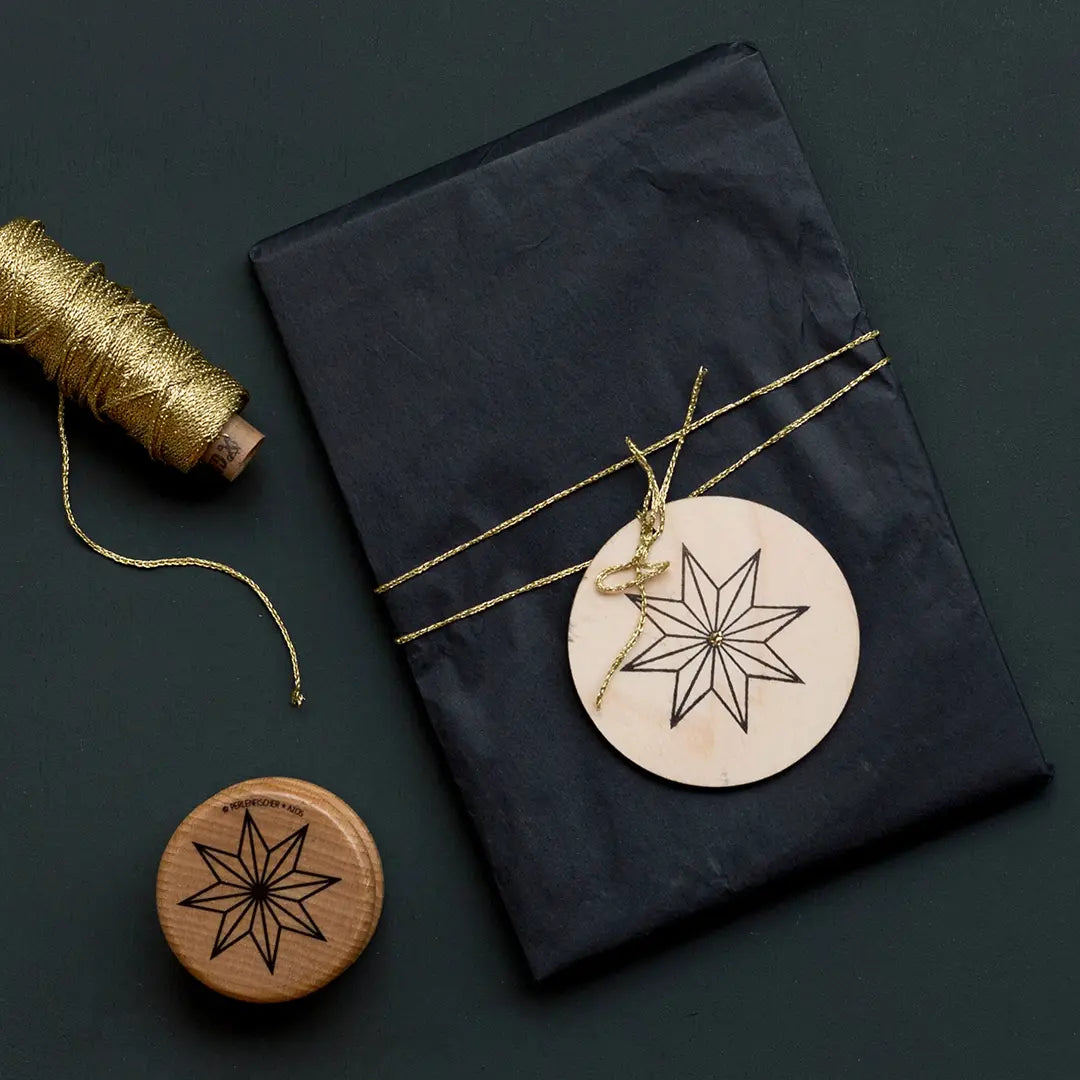 Glitterglue on gift tags
decorate wooden pendants
You can not only stamp paper tags and decorate them with glitter glue. Enhance your gifts by hanging a shiny wooden gift tag on them. This way your gifts are guaranteed to look high quality and creative!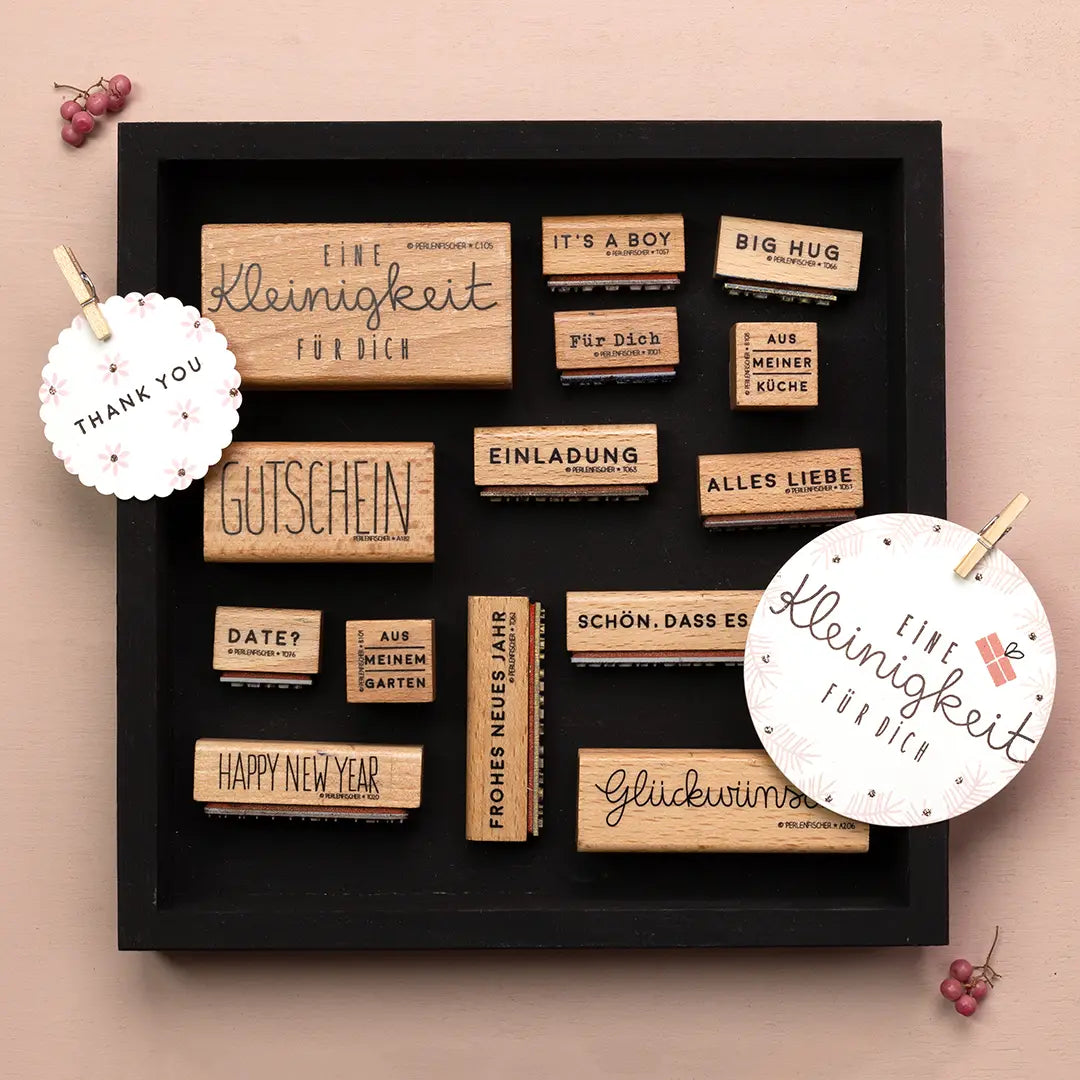 Glitter glue ideas with text stamps
shiny lettering
Sometimes a stamped lettering is enough, which you can simply decorate with beautiful glittering dots of color. You can also use the glitter glue to make the whole font shine by completely tracing the lines of the text. Look for your own favorite saying or simply loving words on our page:
Glitterglue for Christmas
Shiny Christmas celebrations
Decorate with glitter glue your Christmas cards, gift tags or wrapping paper. This makes the motifs look even more noble and luminous. These little highlights give every card a certain magic. Through these special and individual Christmas greetings, your loved ones are guaranteed to get sparkling eyes. Much great inspiration and more festive stamp designs can be found under Stamp Christmas.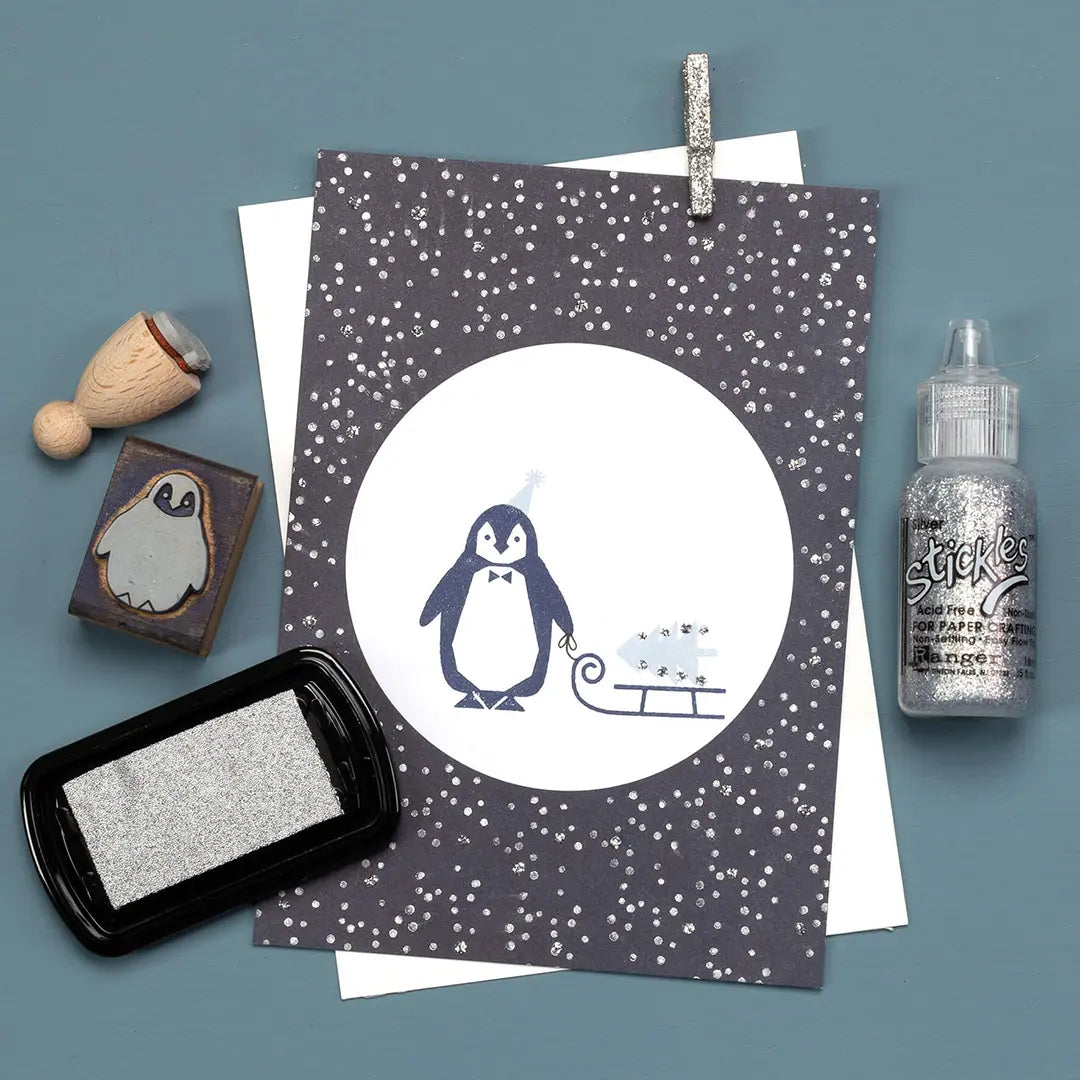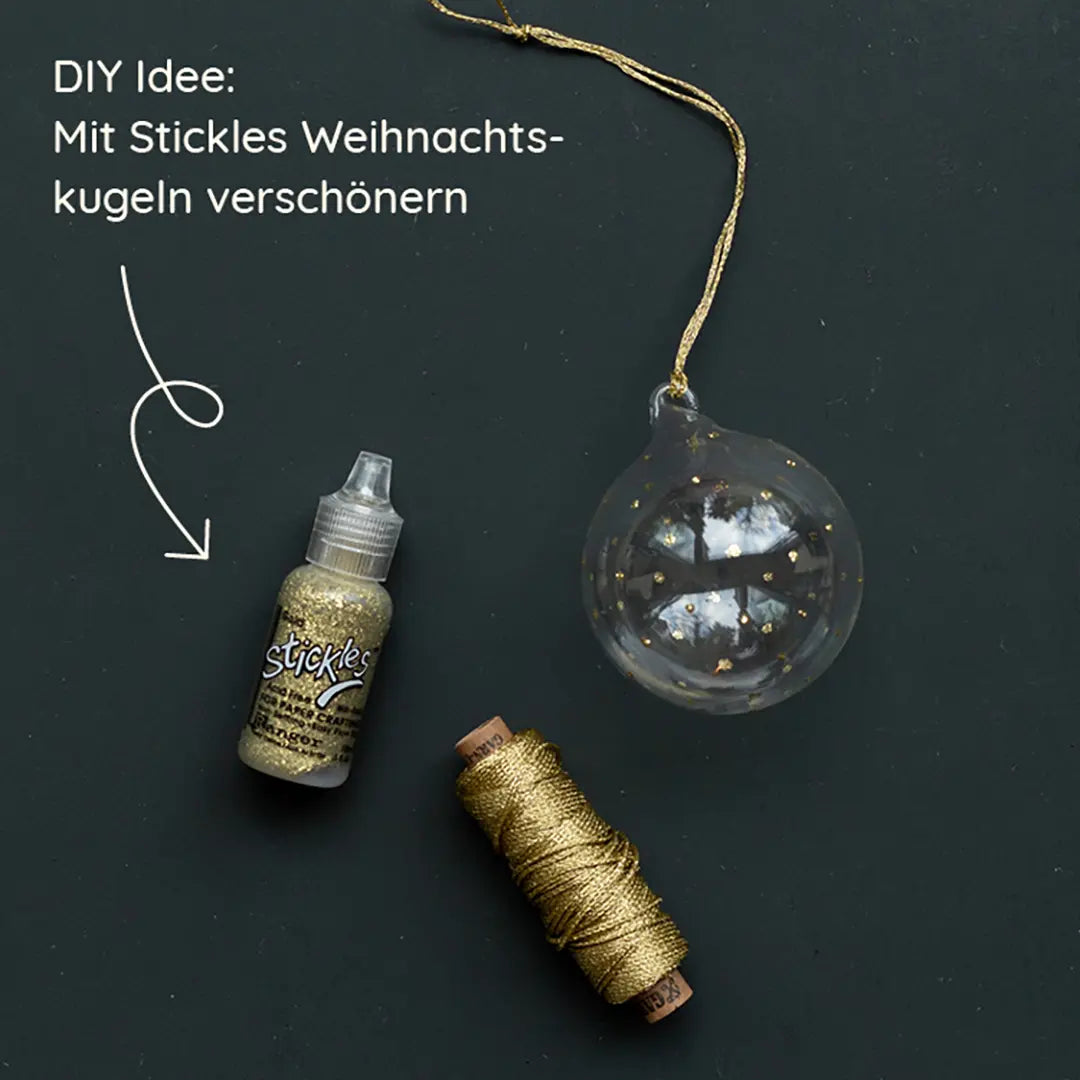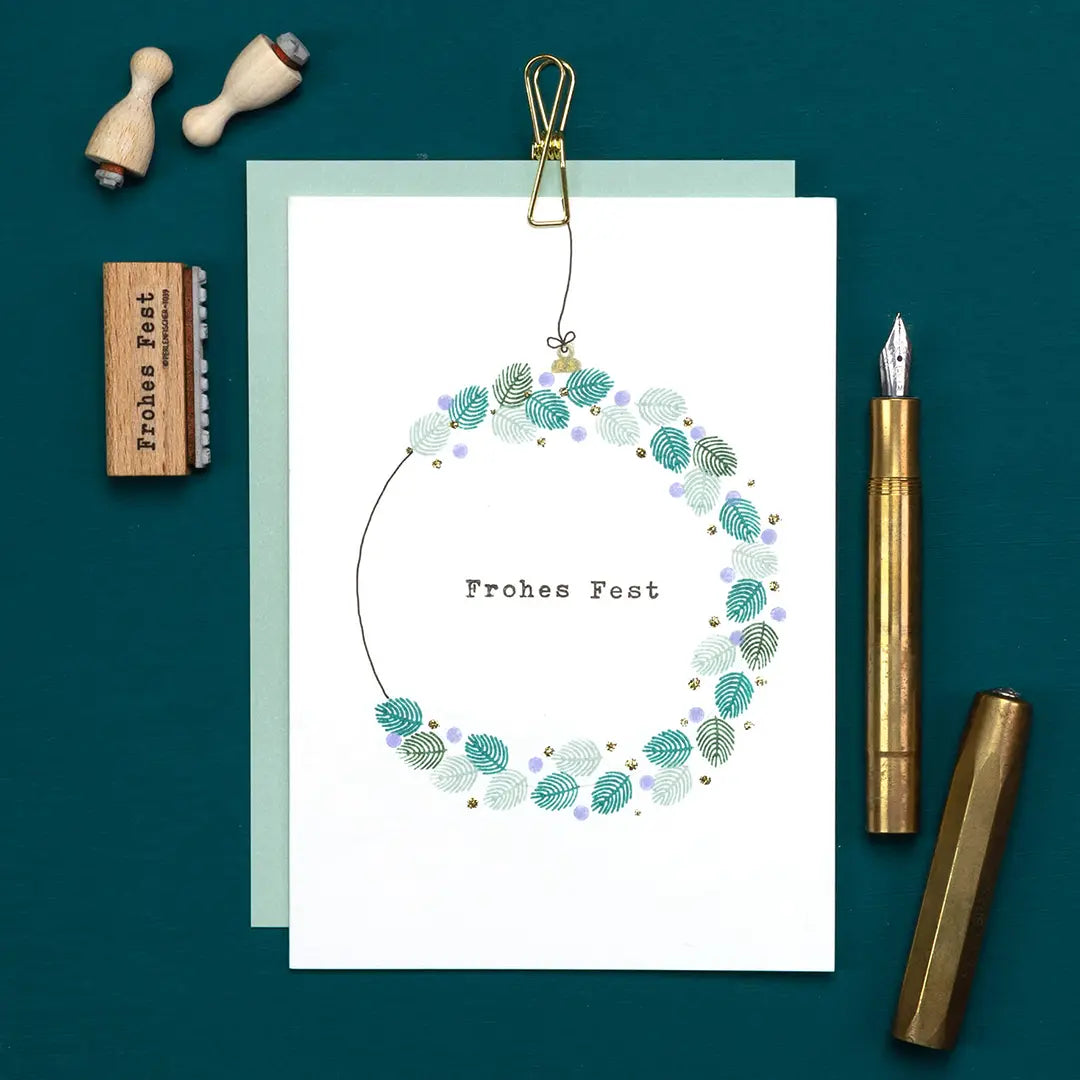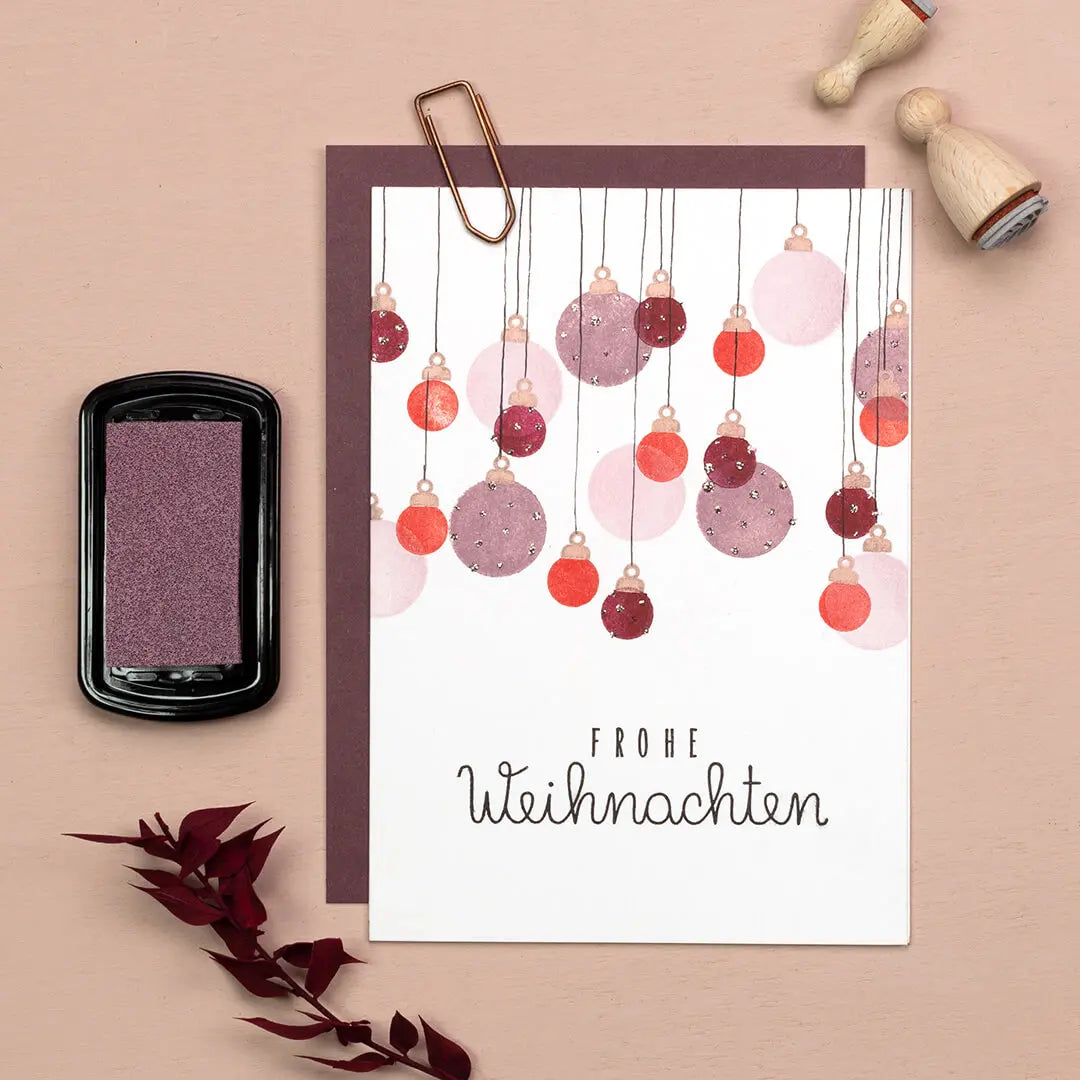 Shimmering Christmas tree baubles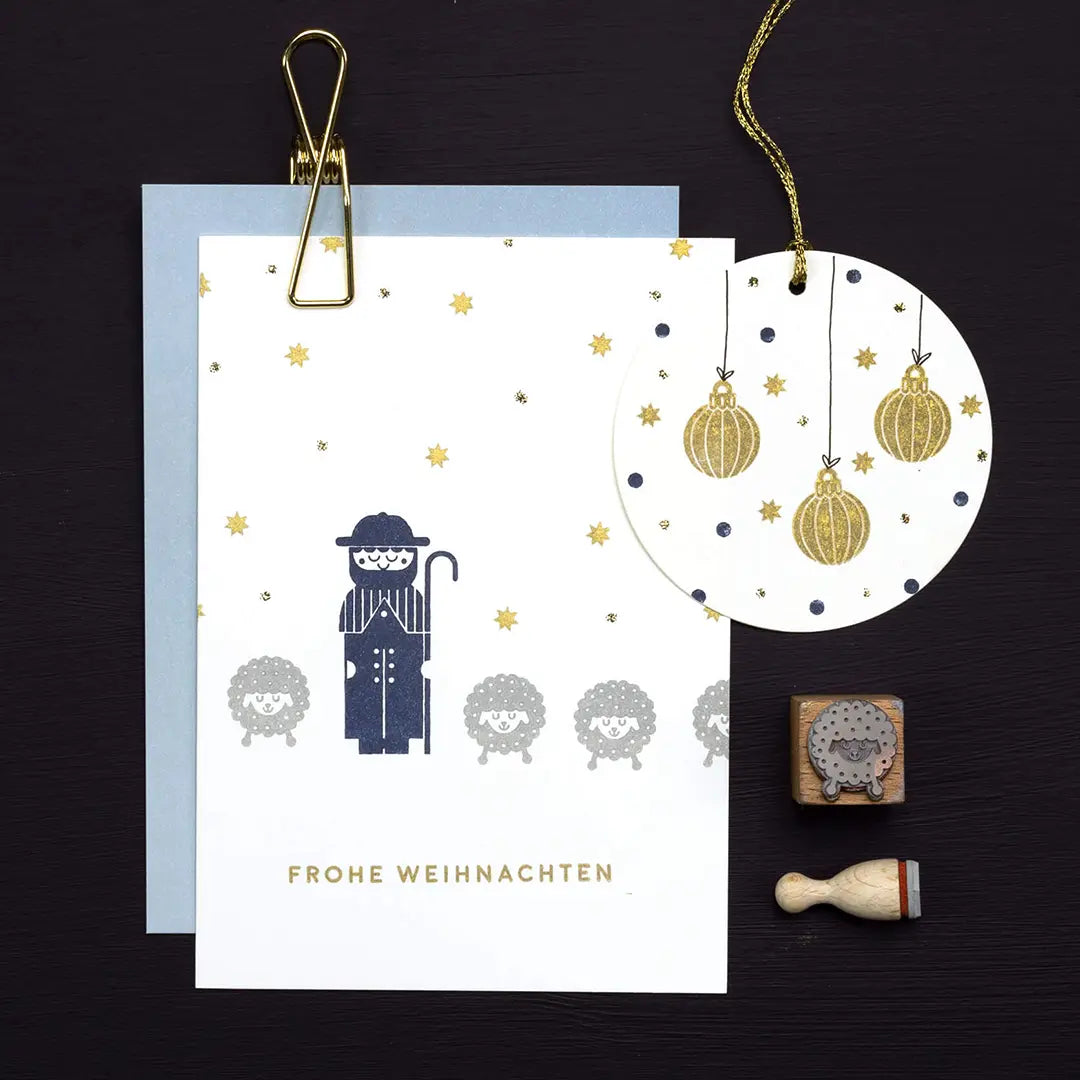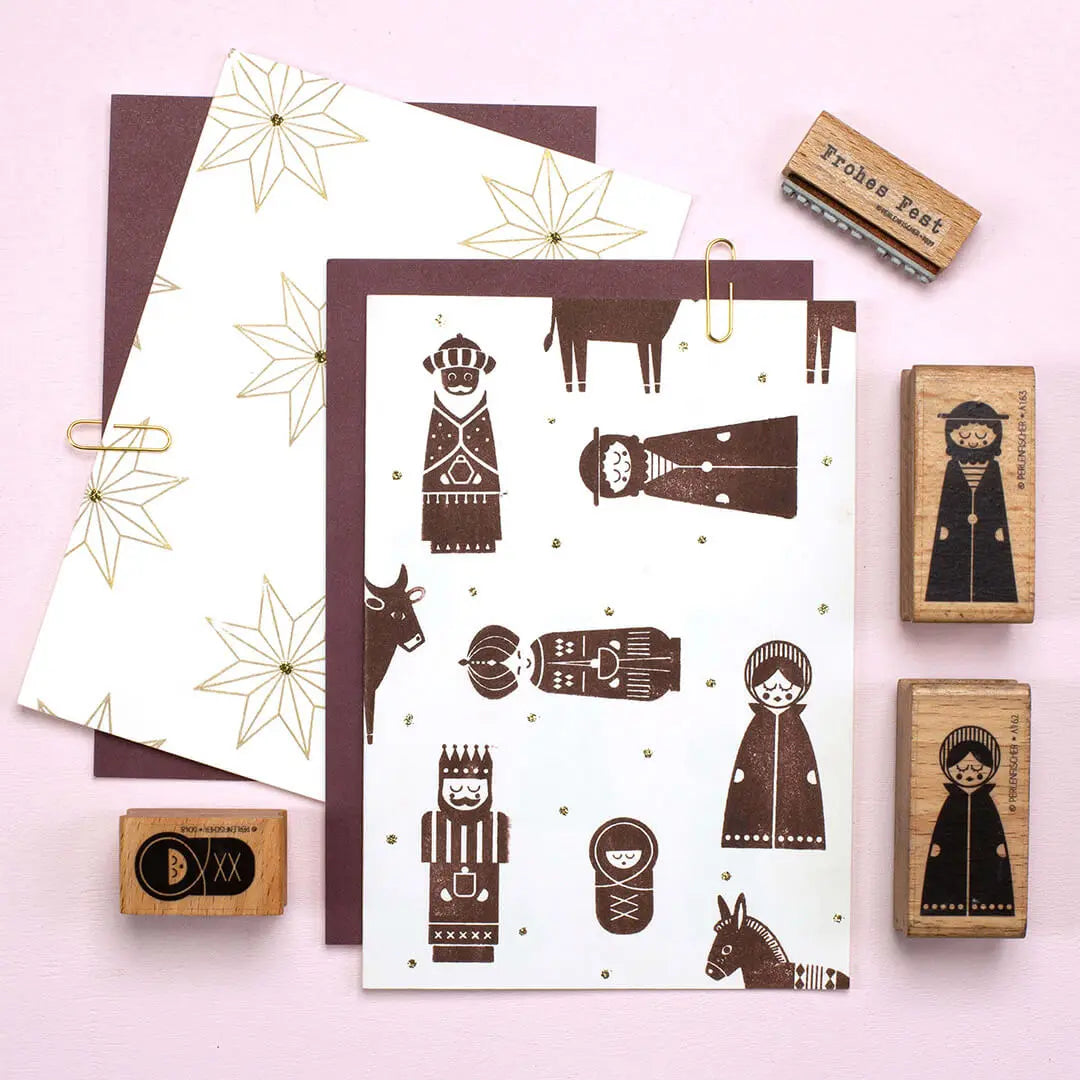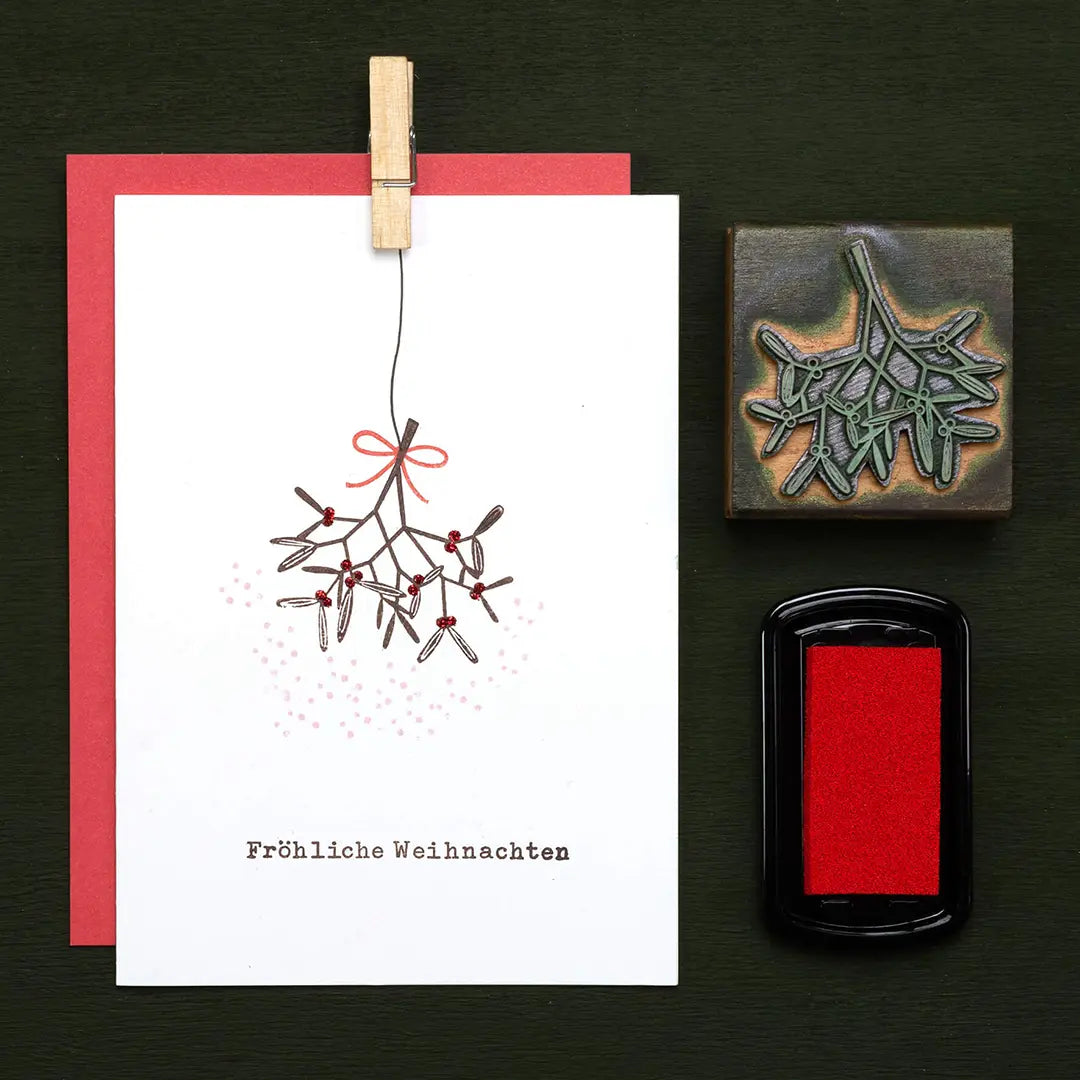 Highlights on the mistletoe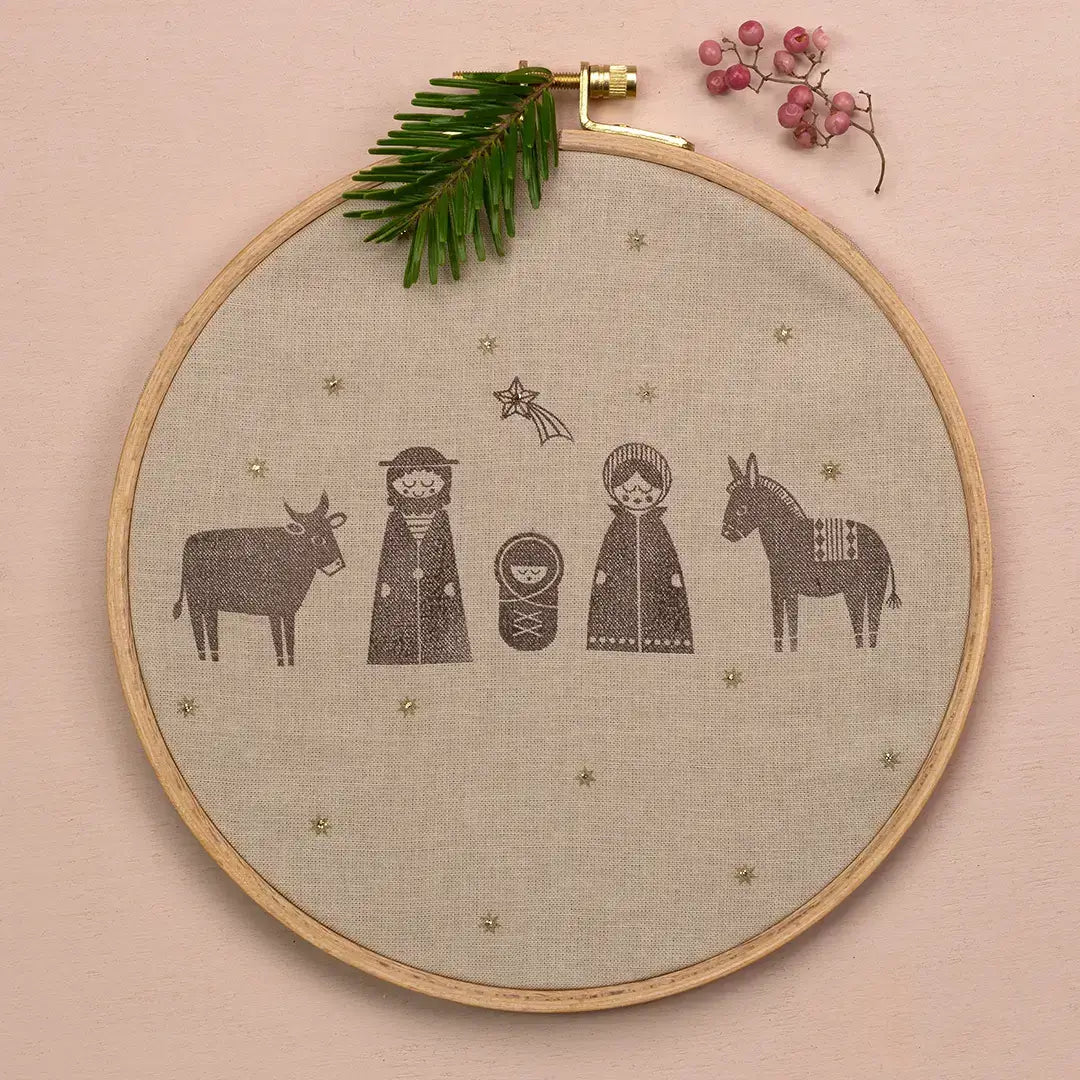 Glitterglue for textiles
Glitterglue on fabrics
The shimmering glue can be applied not only on paper, on textiles it comes out just as well. With textile ink you can also stamp the motifs on fabric, decorate them with glitter glue and thus give them the final touch.
Crafting with glitter glue
DIY decorating an Advent wreath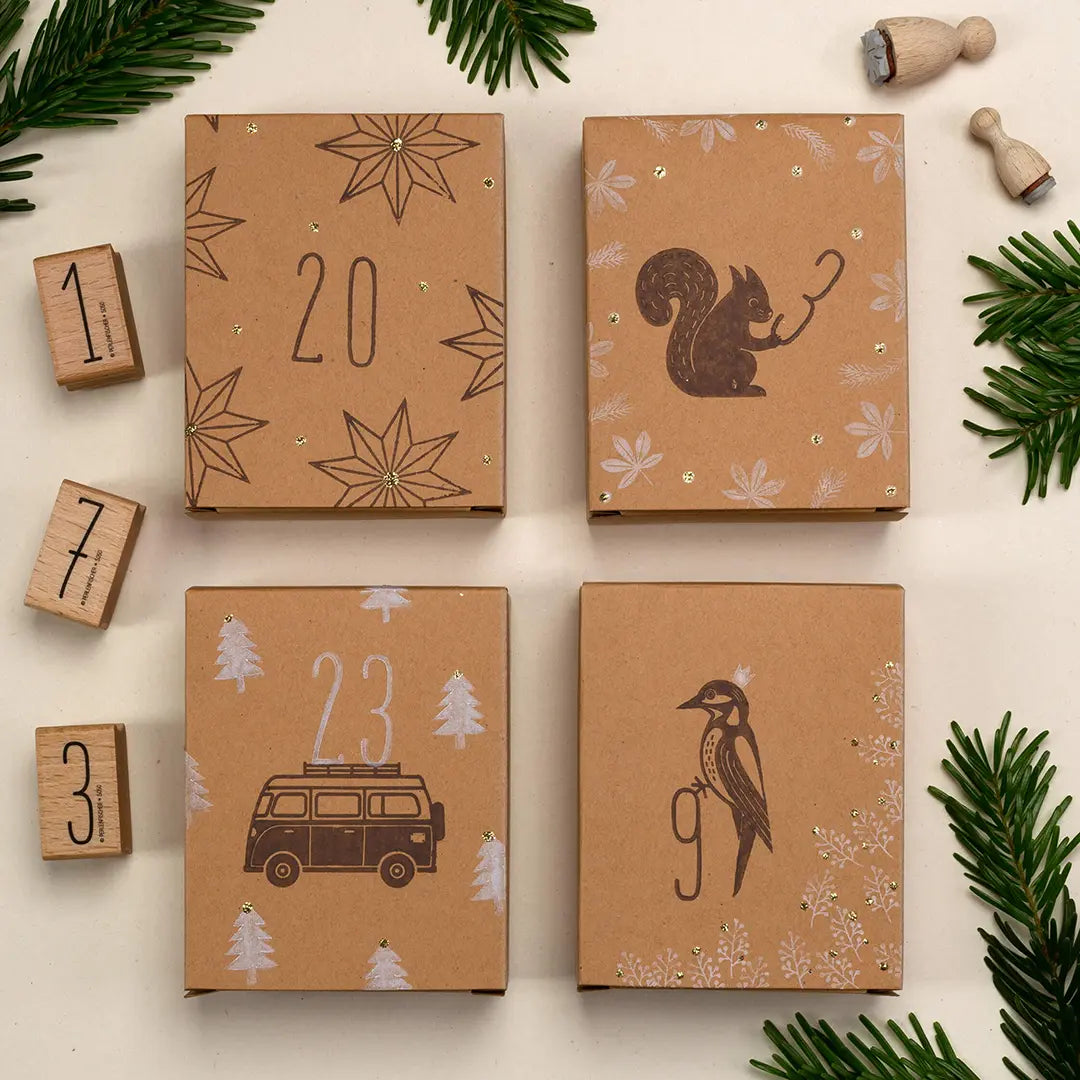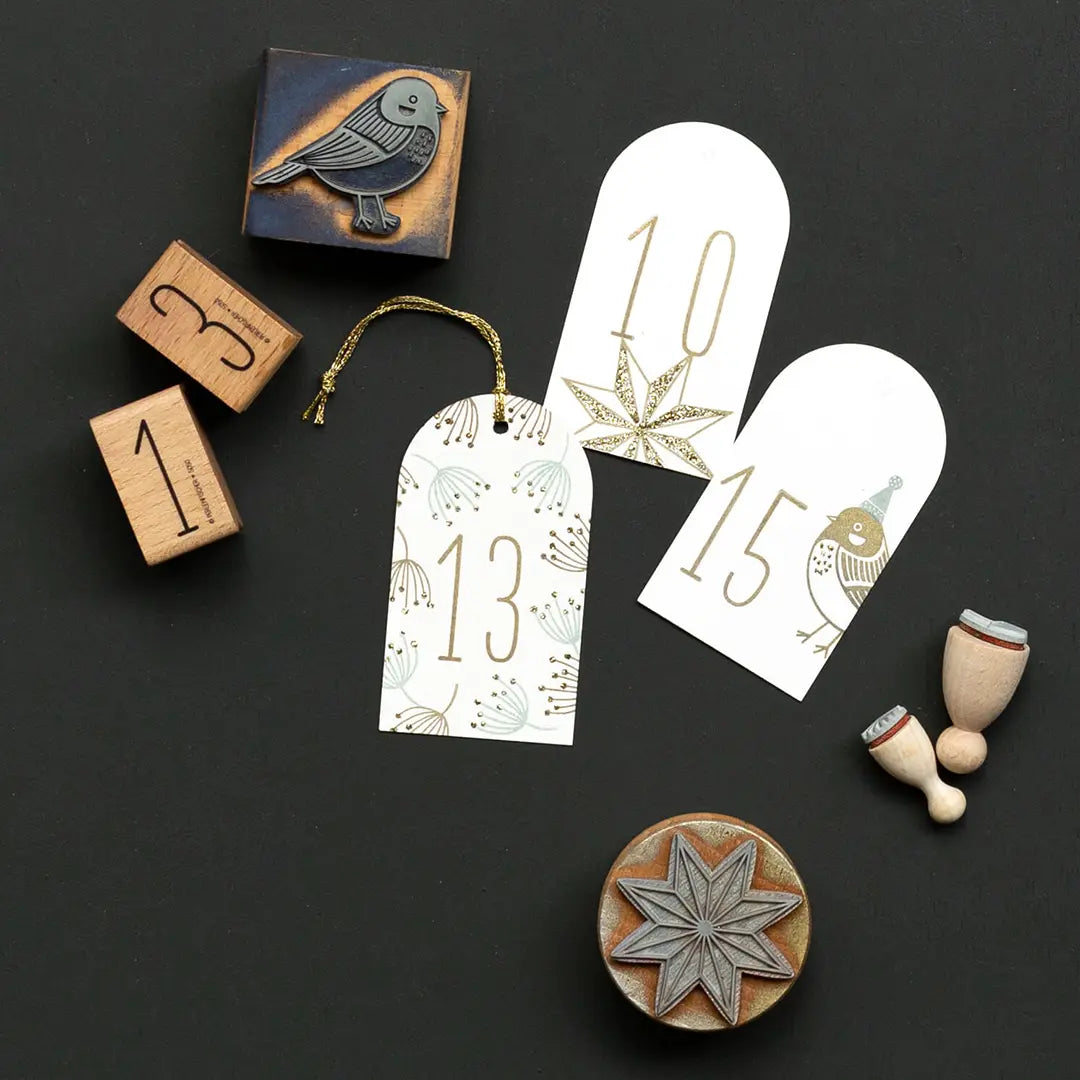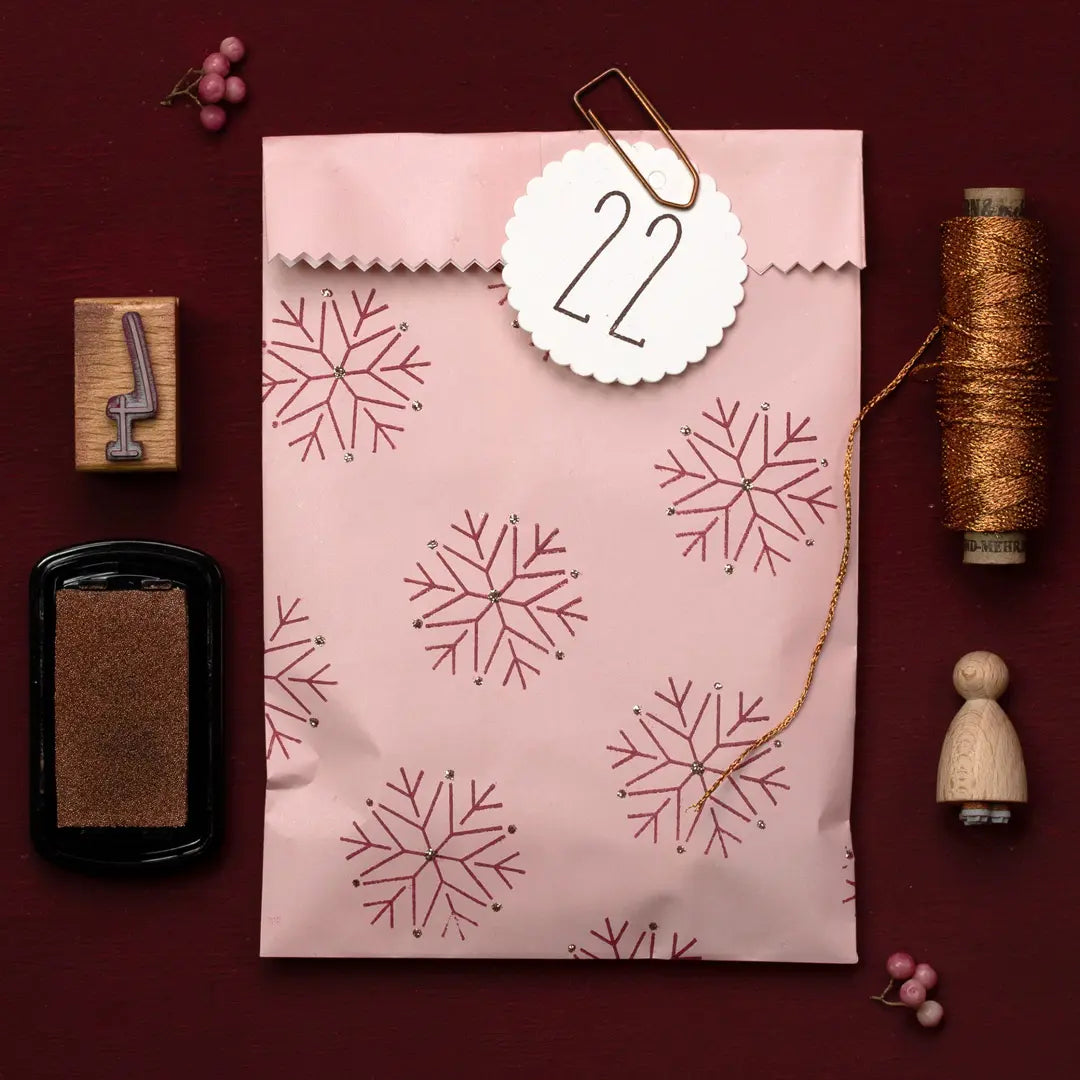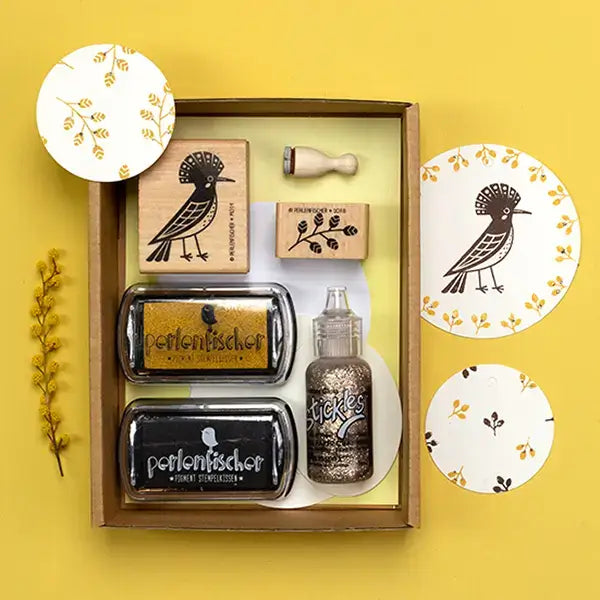 Shiny stamp sets with glitter glue
Our stamp sets with glitter glue
We've put together perfectly coordinated stamp sets for you that include everything you need to get started stamping right away. Some sets also include glitter glue, which will complement your self-stamped works just perfectly.
Glitterglue on flowers and leaves
Natural Gloss
Most of all we love to let our nature motifs shine. Flowers, leaves and blossoms in a variety of shapes and colors shine even more with little glitter accents. So be sure to check out our category stamps flowers & leaves.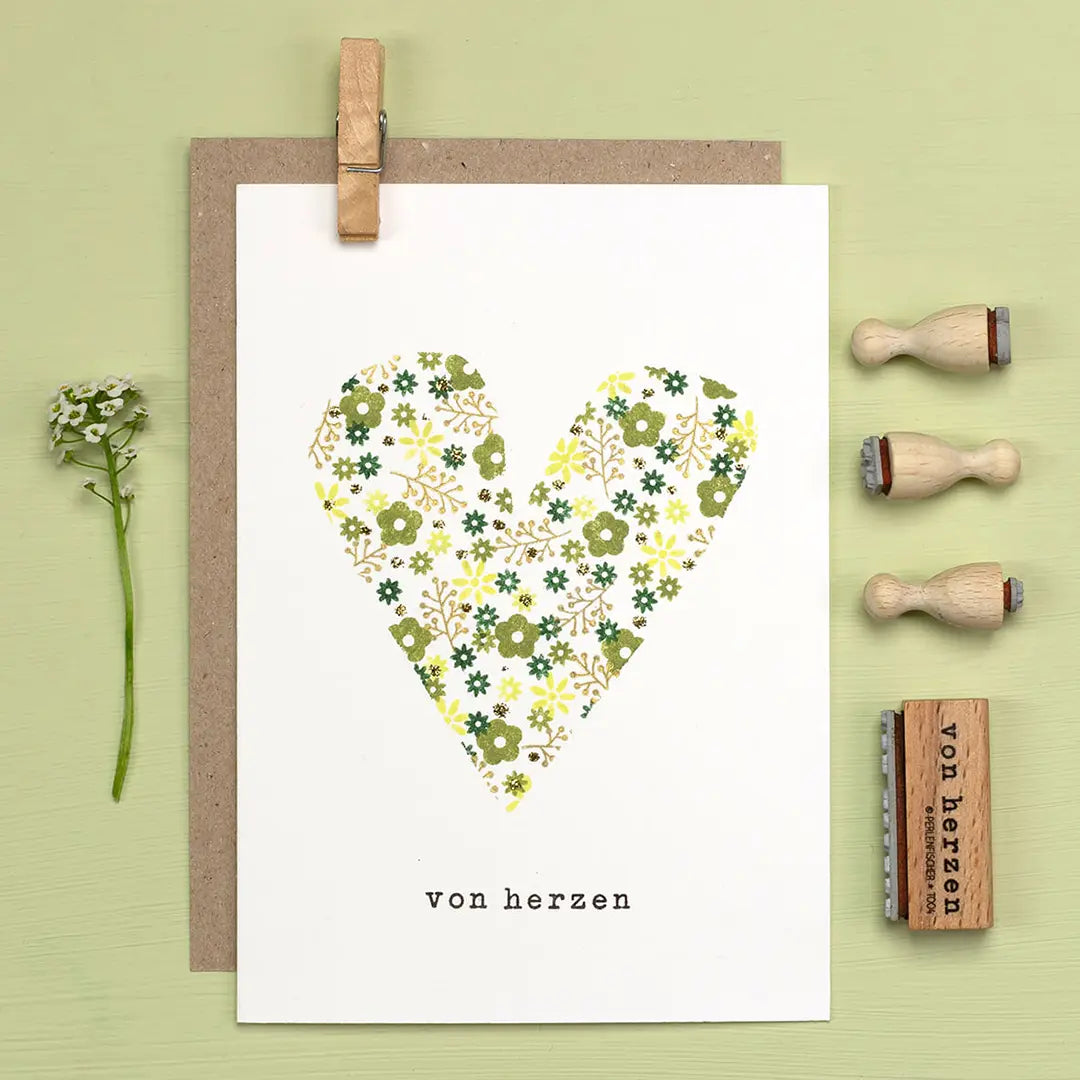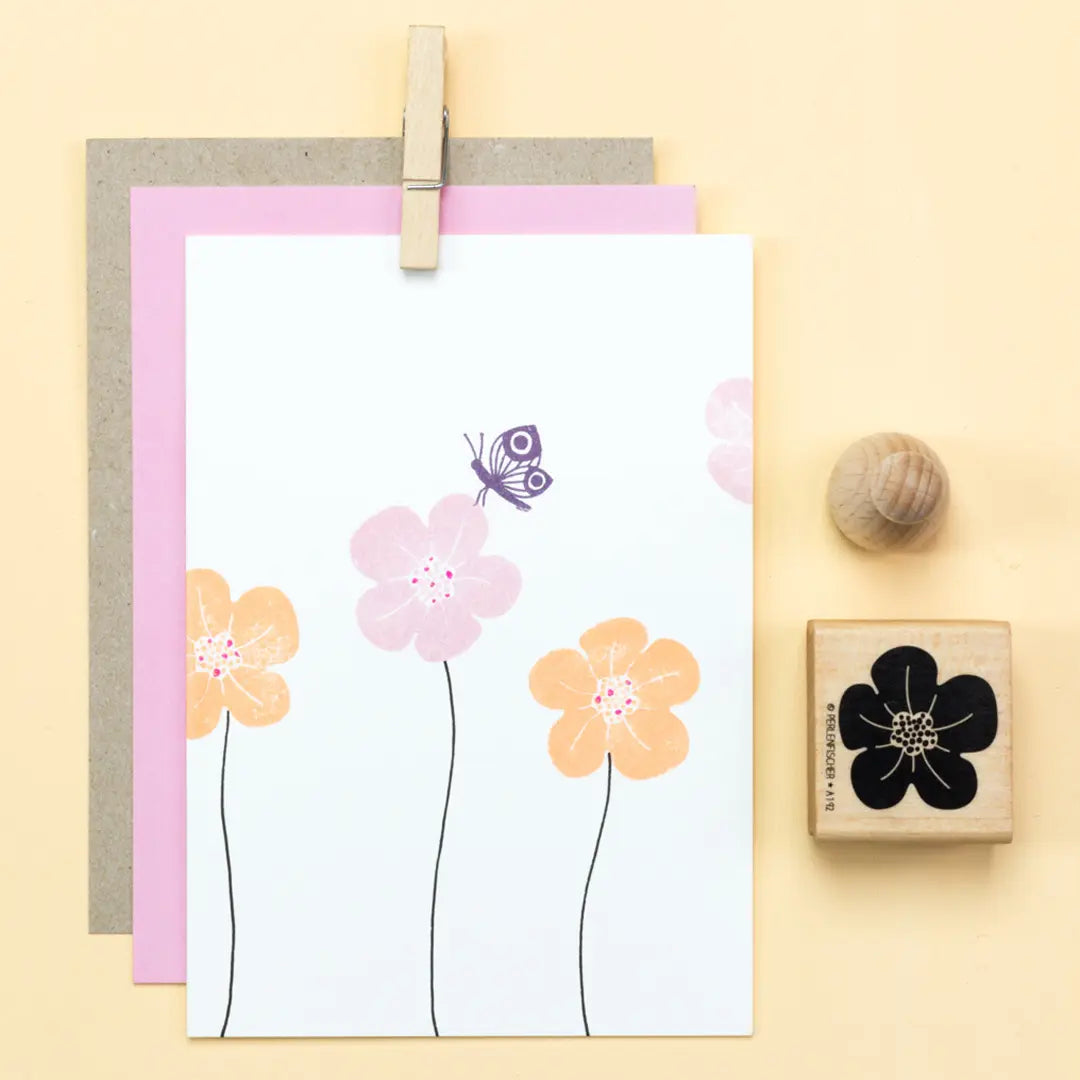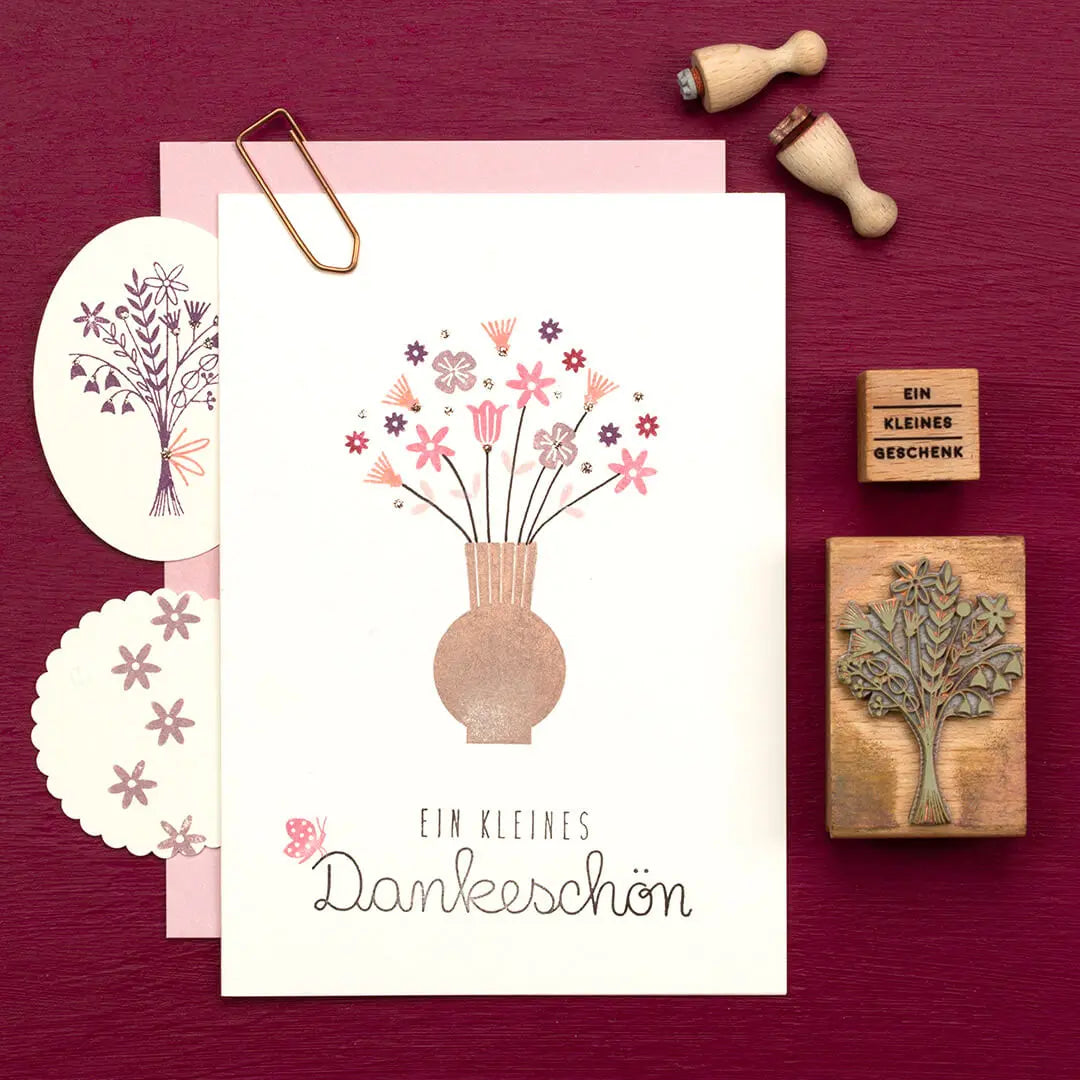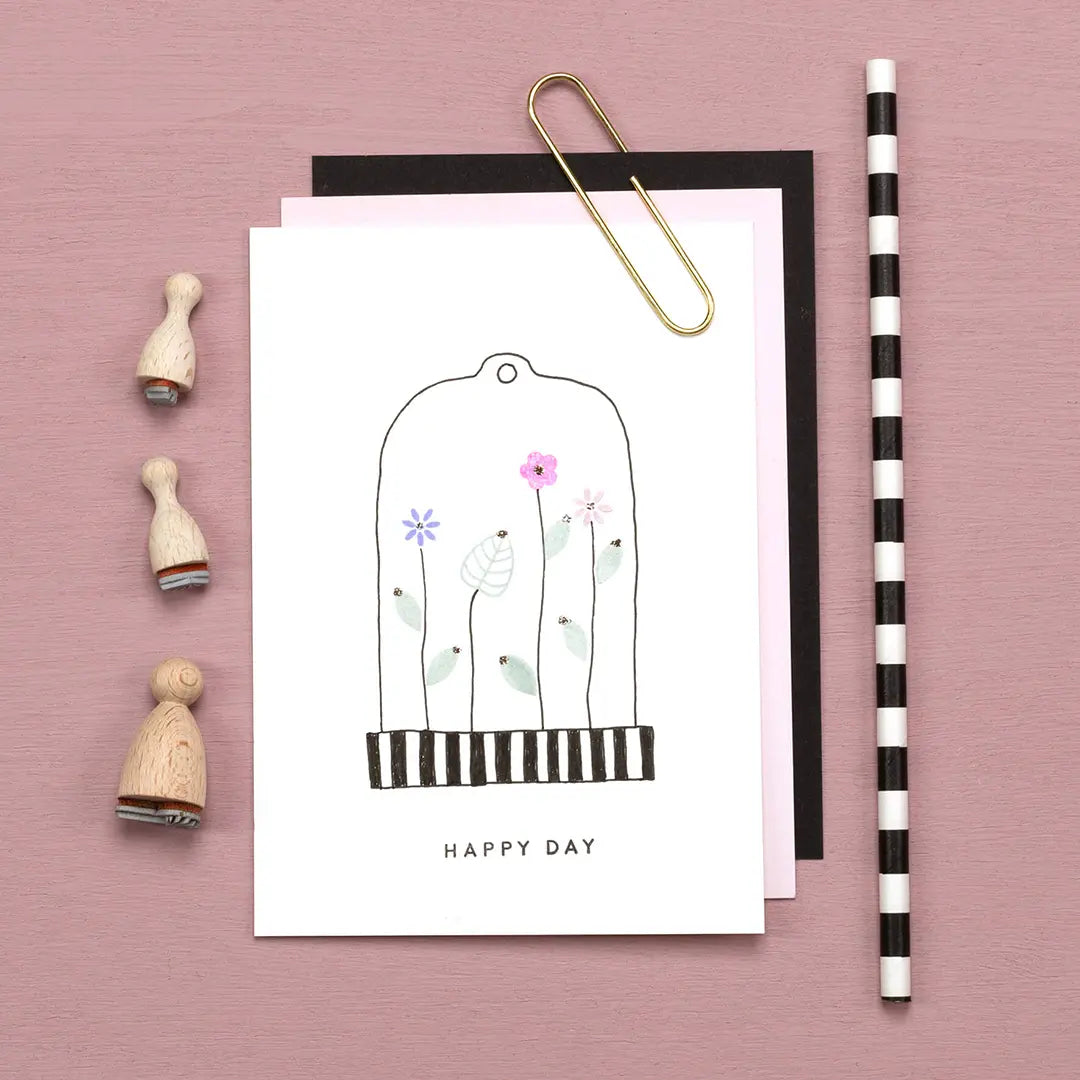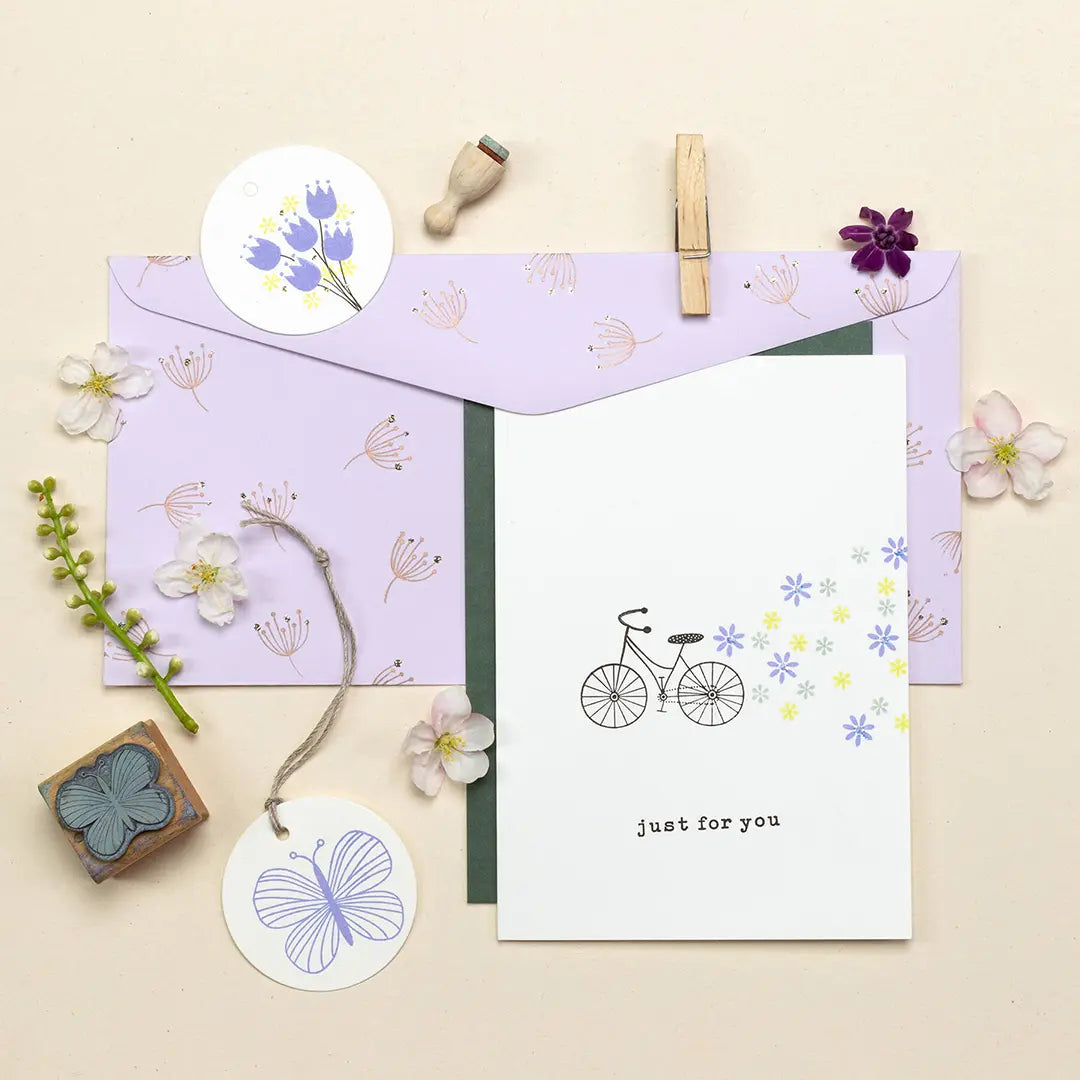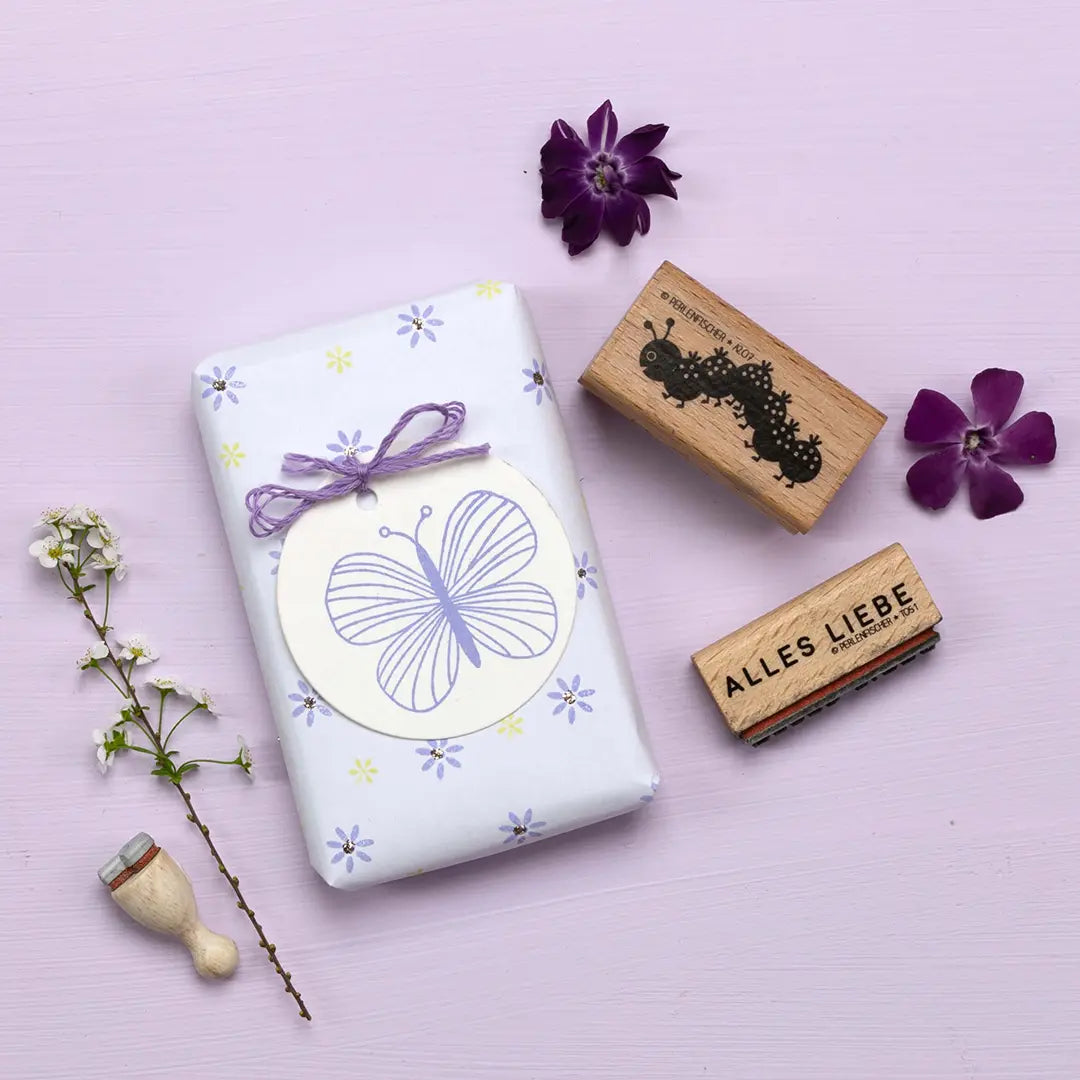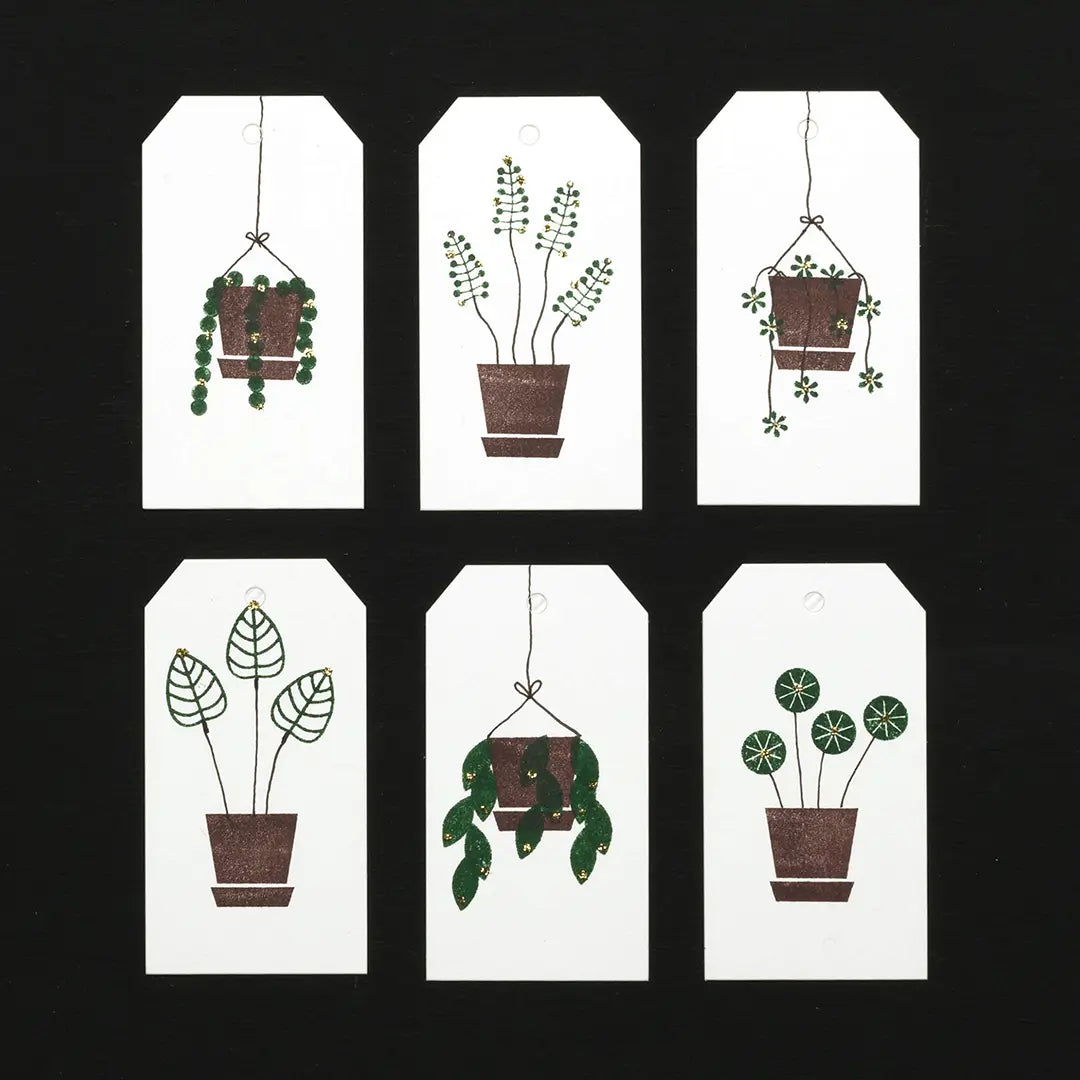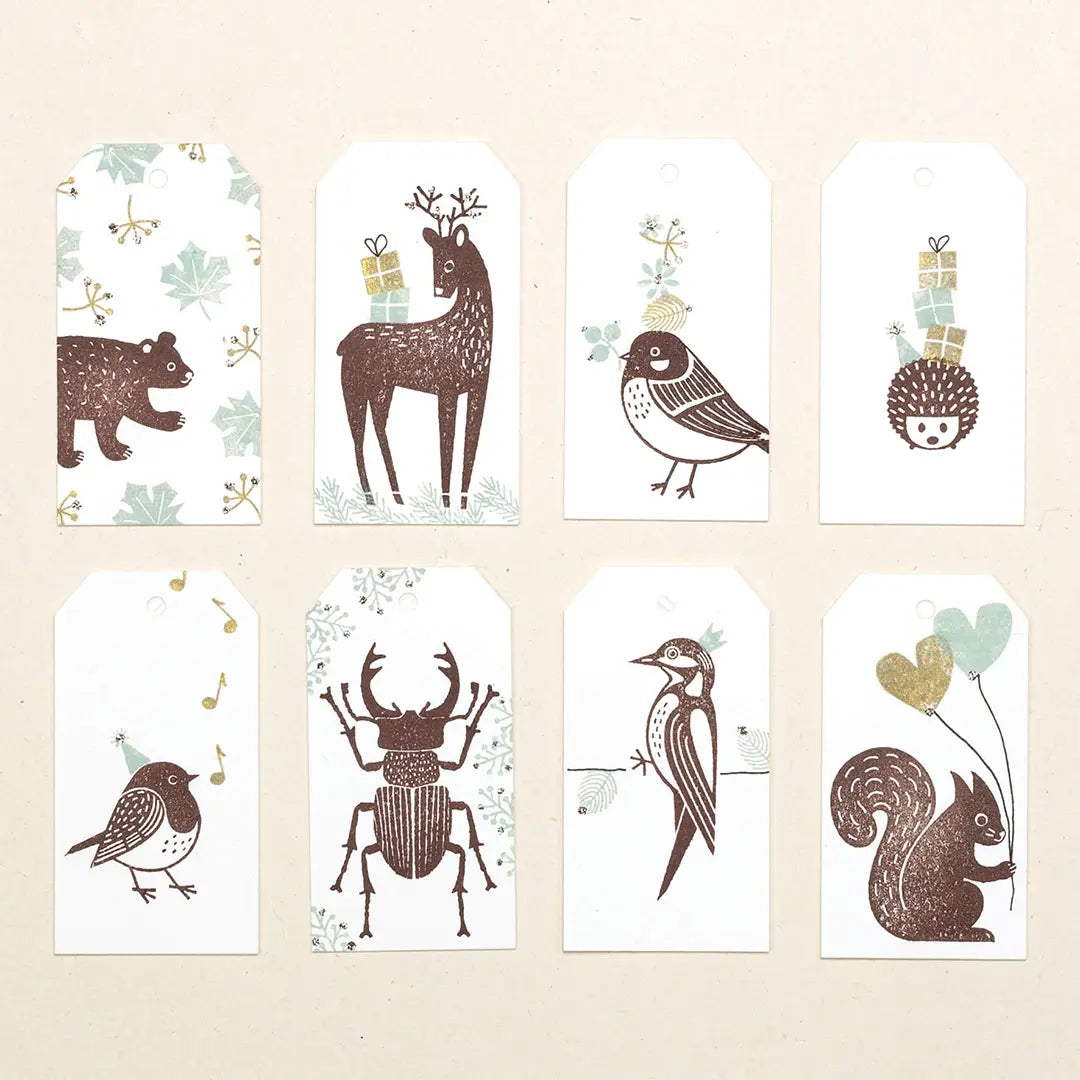 Glitterglue on animal stamps
decorate your stamped animals
Our animal designs come out even better with individual highlights, whether on antlers, fur, or cute objects we put in their hands. We guarantee you'll find your favorite animal, so have a look at our category:
Glitterglue for lovely greetings
Glitter for weddings and other heartfelt occasions
Give your wedding invitations and your table decorations a beautiful shine. Also for other occasions around the theme of love, such as Mother's Day or Valentine's Day, the glitter glue can be perfectly applied to your creative works. For many great stamp designs matching the theme of love, check out the page stamps wedding.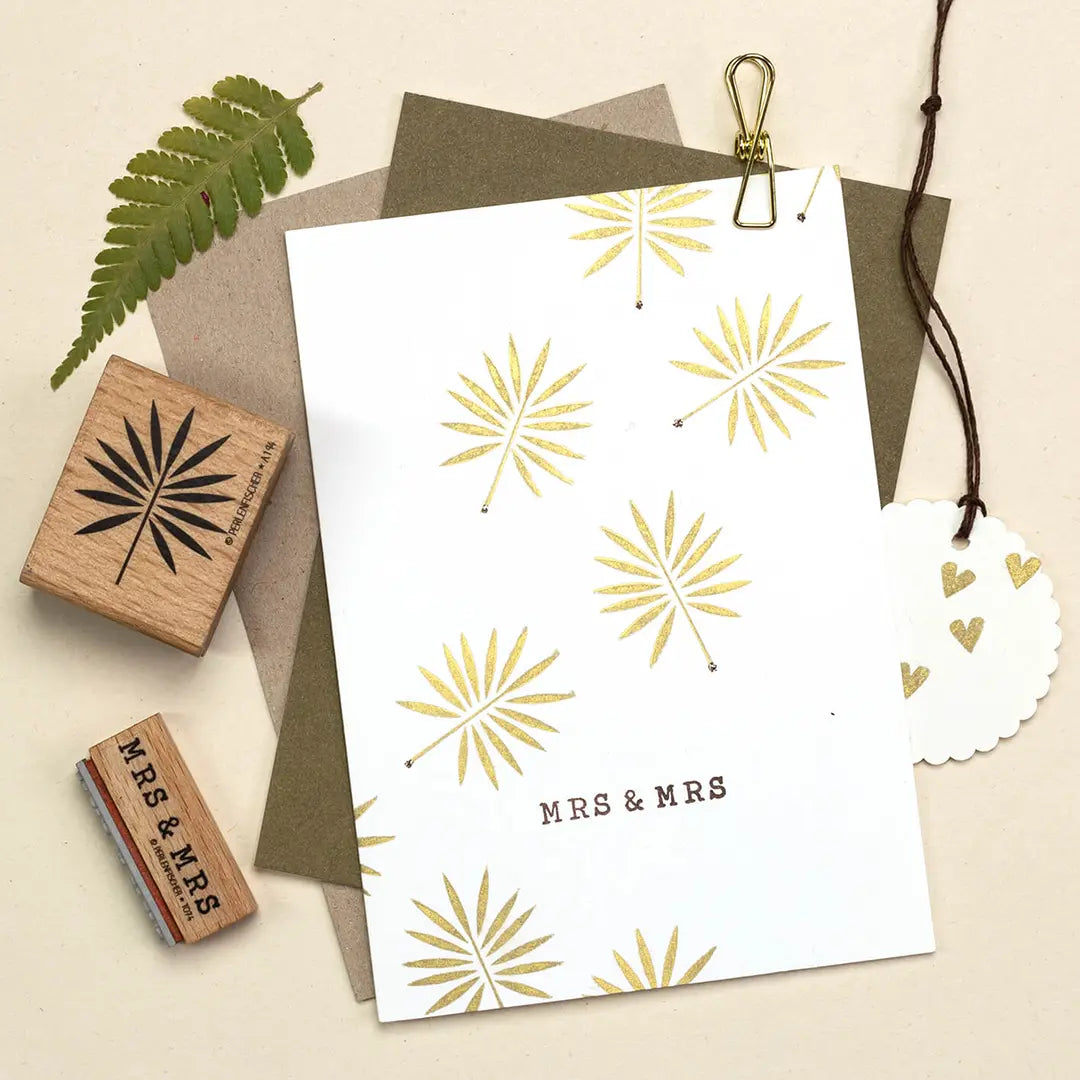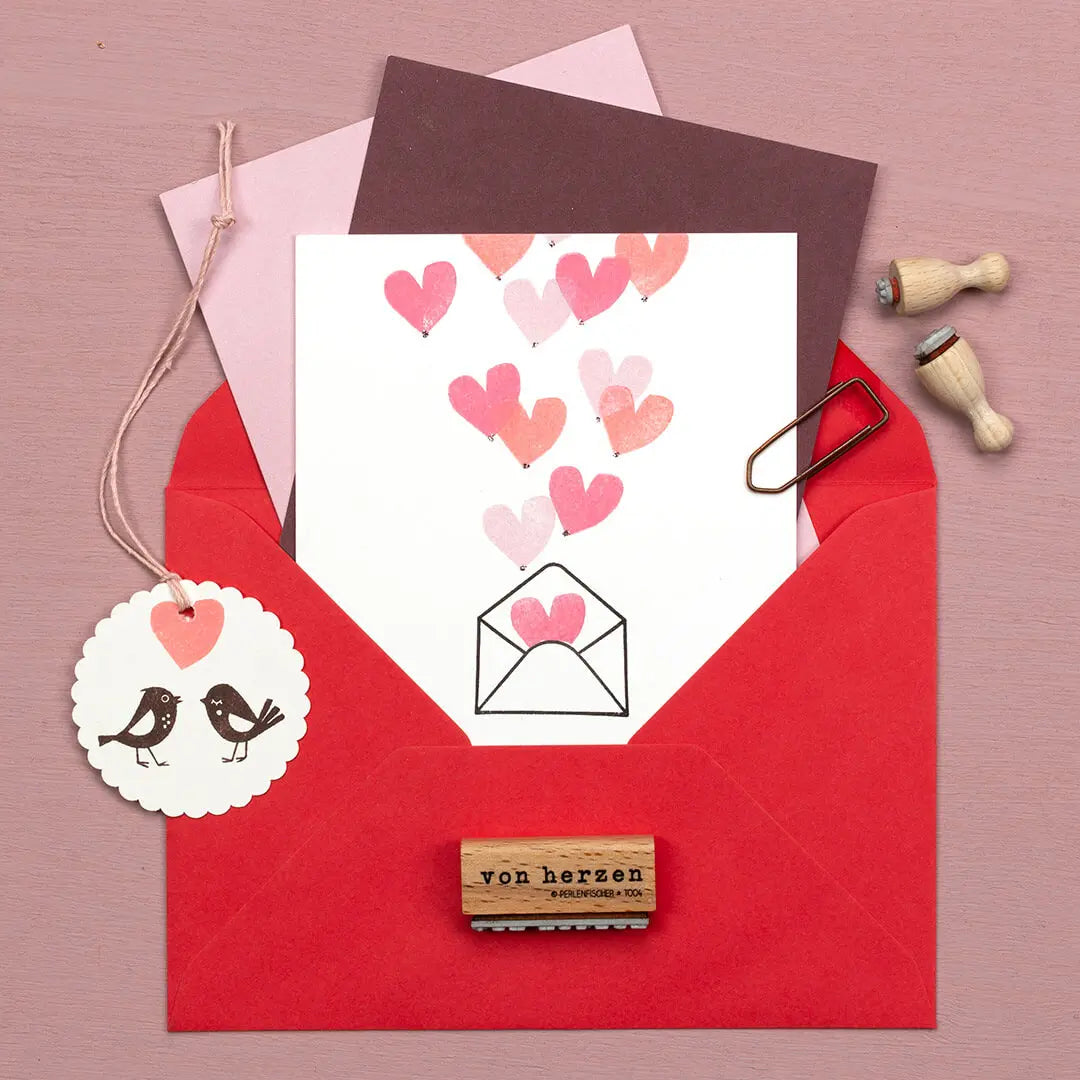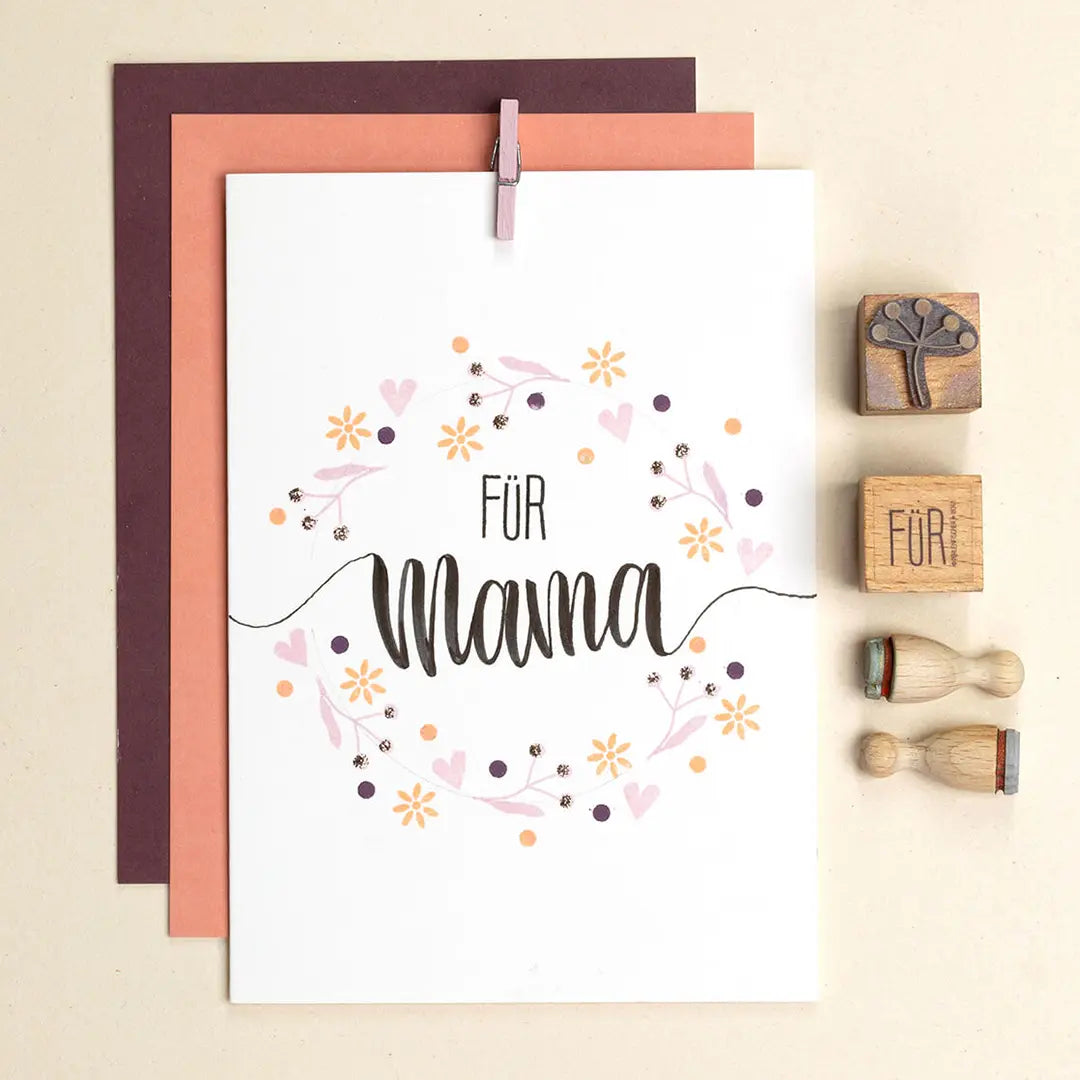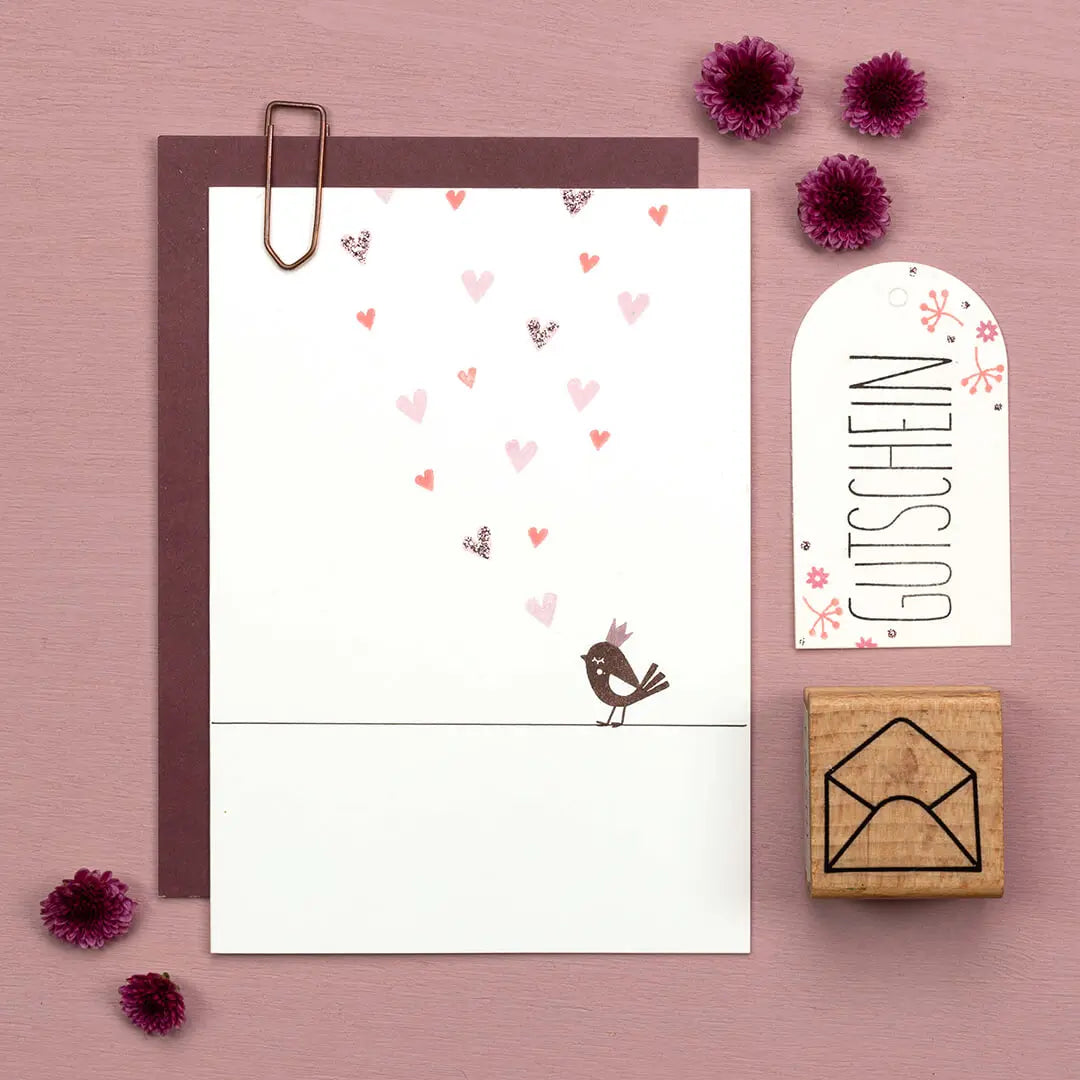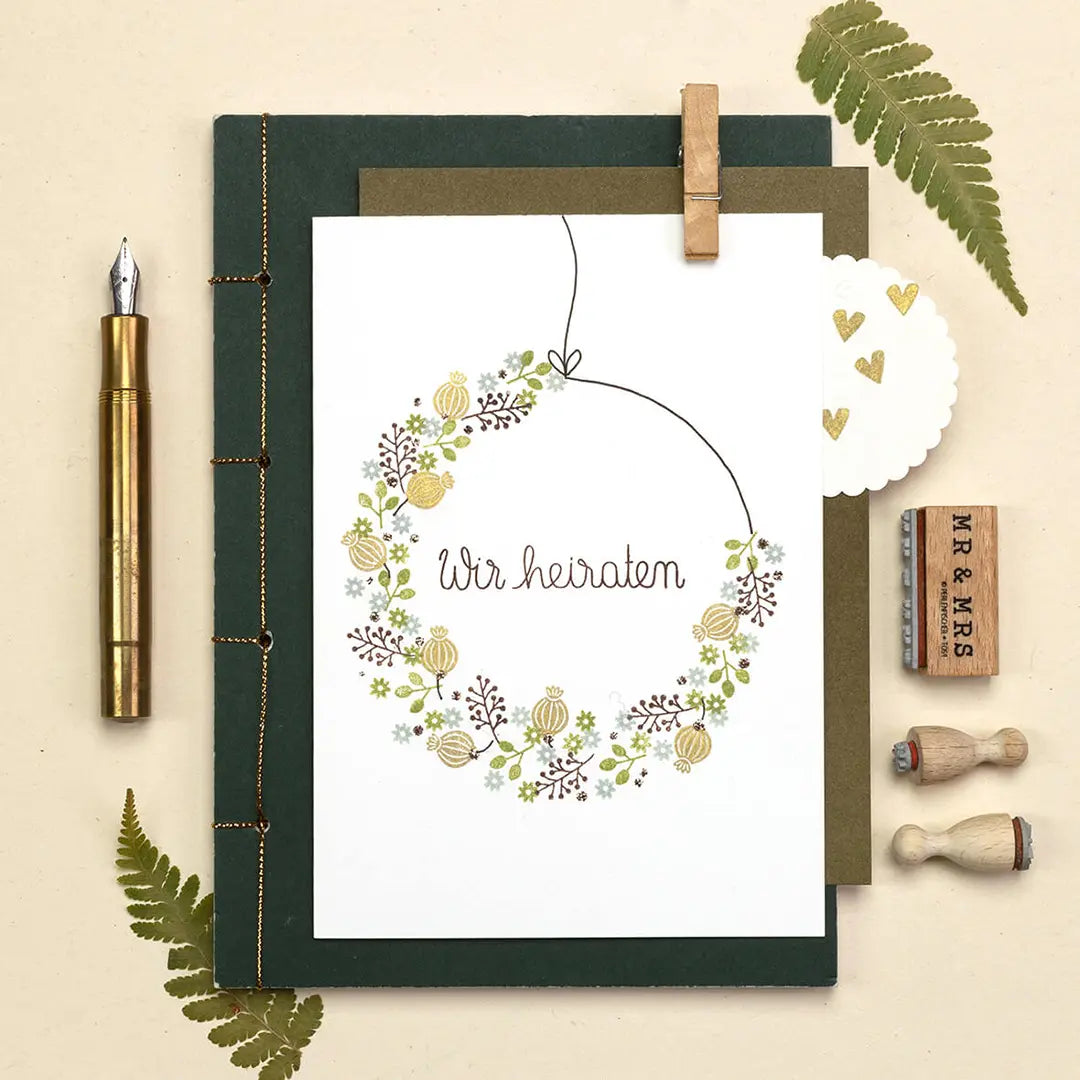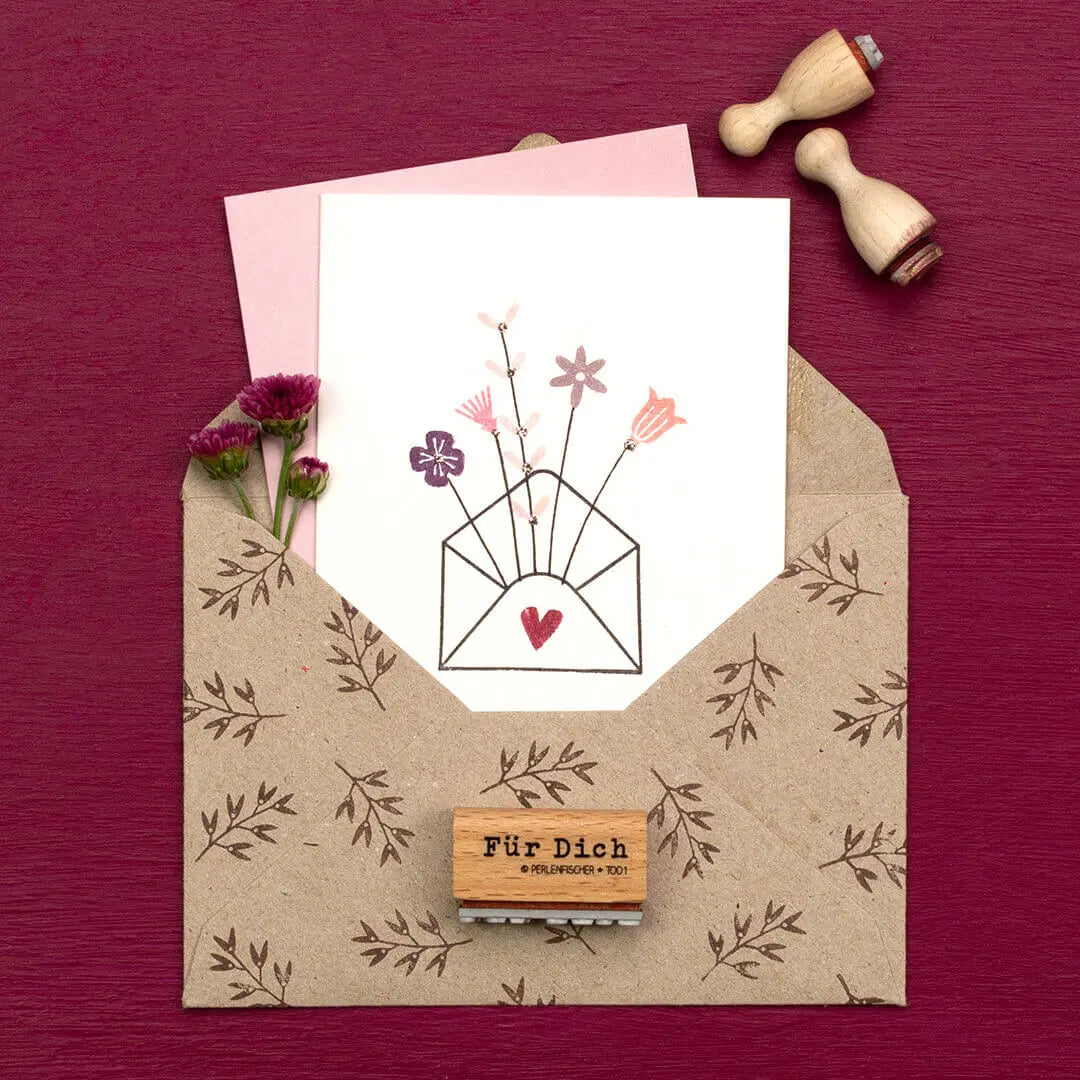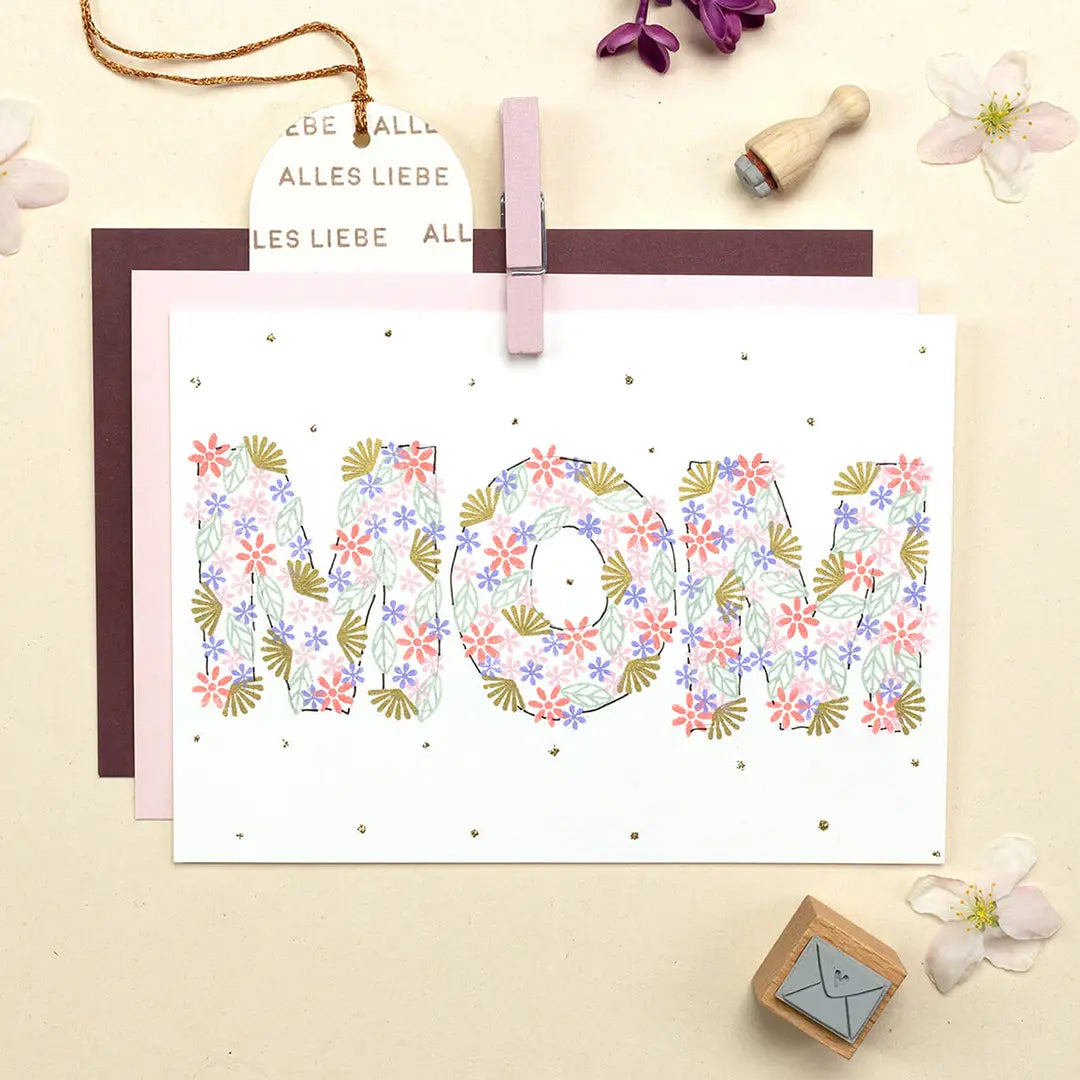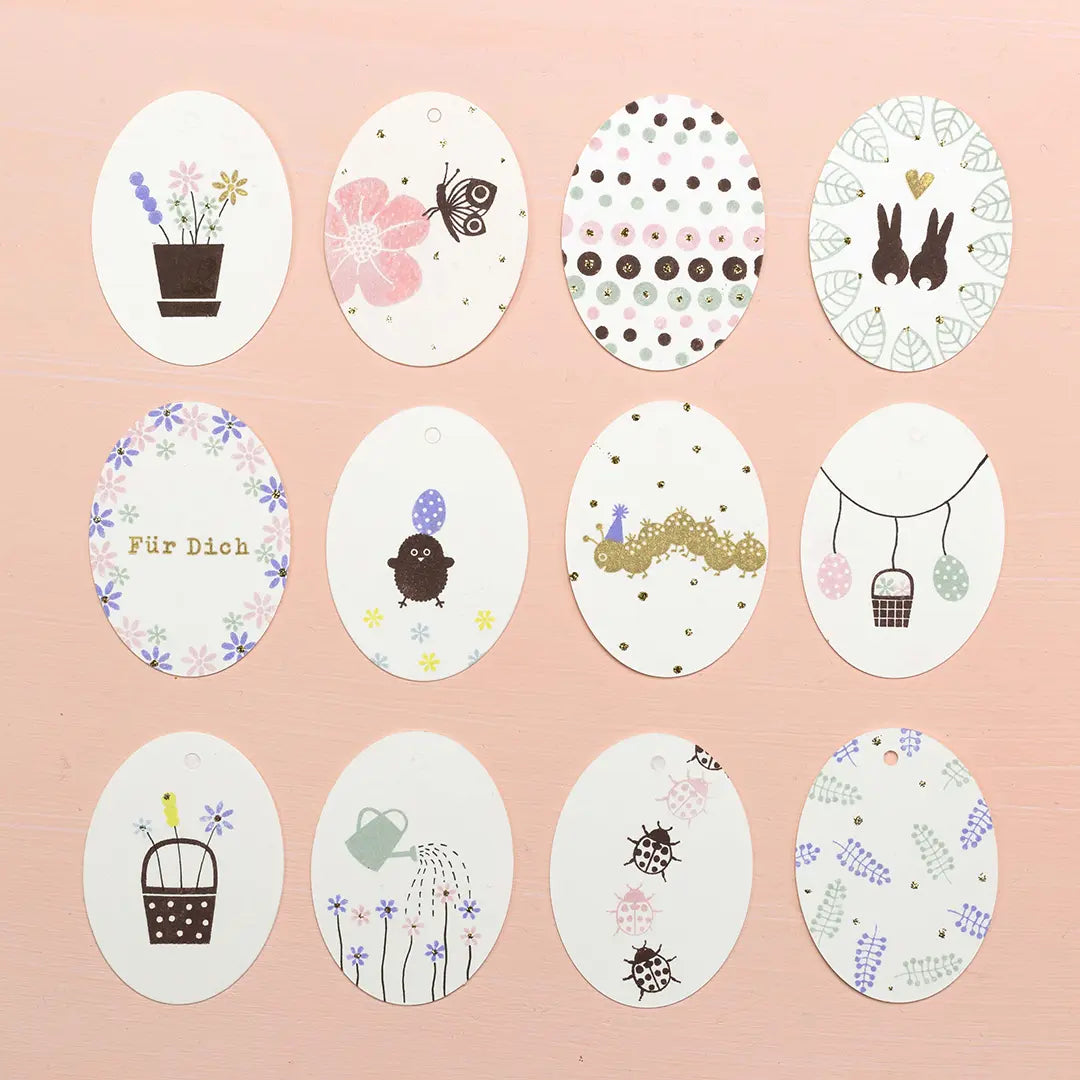 glitter glue for easter
Highlights for the Easter holiday
Craft your own Easter decorations, sweet greeting cards, Easter nests or pendants for the Easter bush. Set small highlights and beautifully brighten up your stamp works with glitter glue. For many more Easter DIY's fdiscover our category: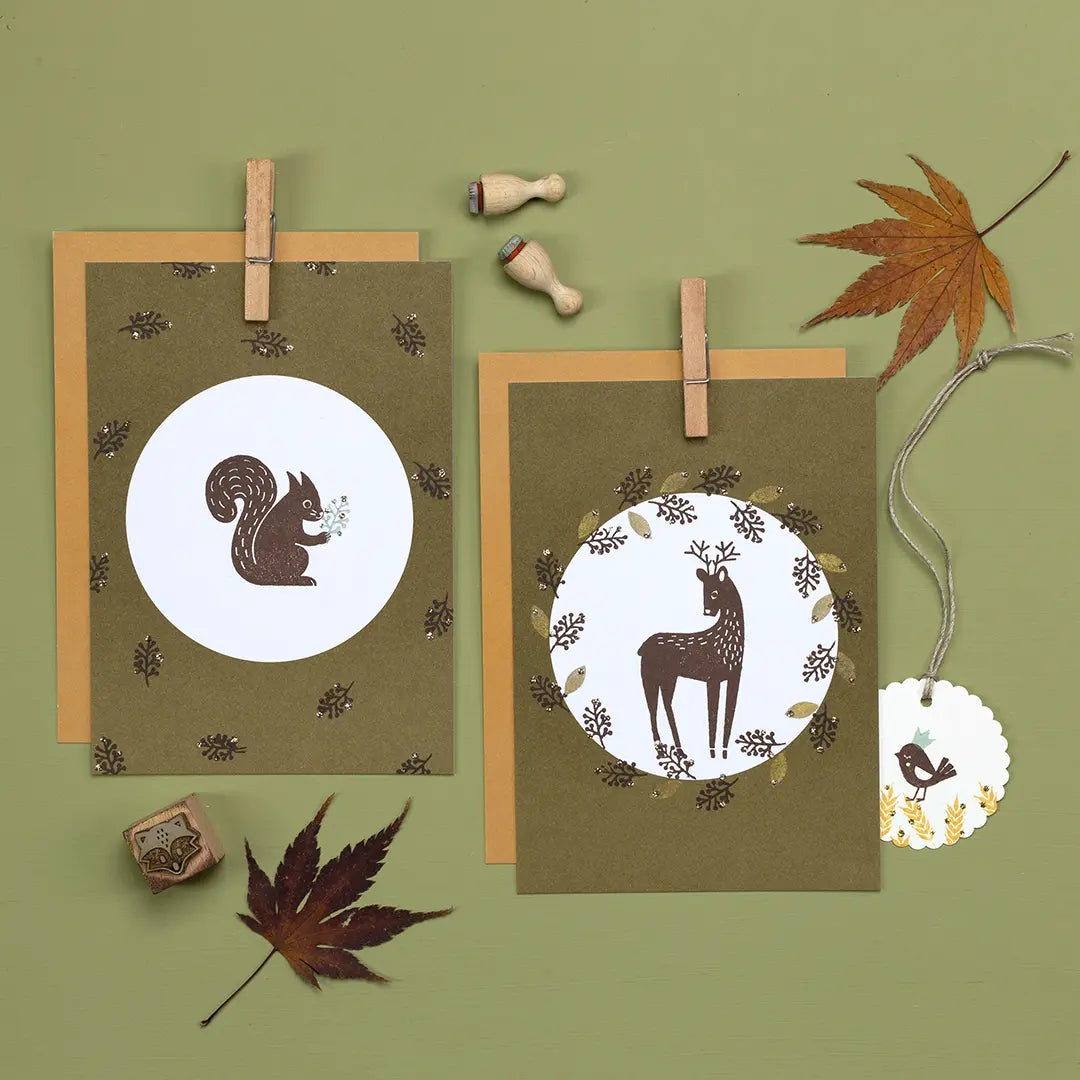 Ideas with glitter glue for autumn
Shiny Fall
With autumnal forest motifs, the glitter glue can be beautifully displayed. Small highlights to the more natural and simple tones can perfectly enhance stationery.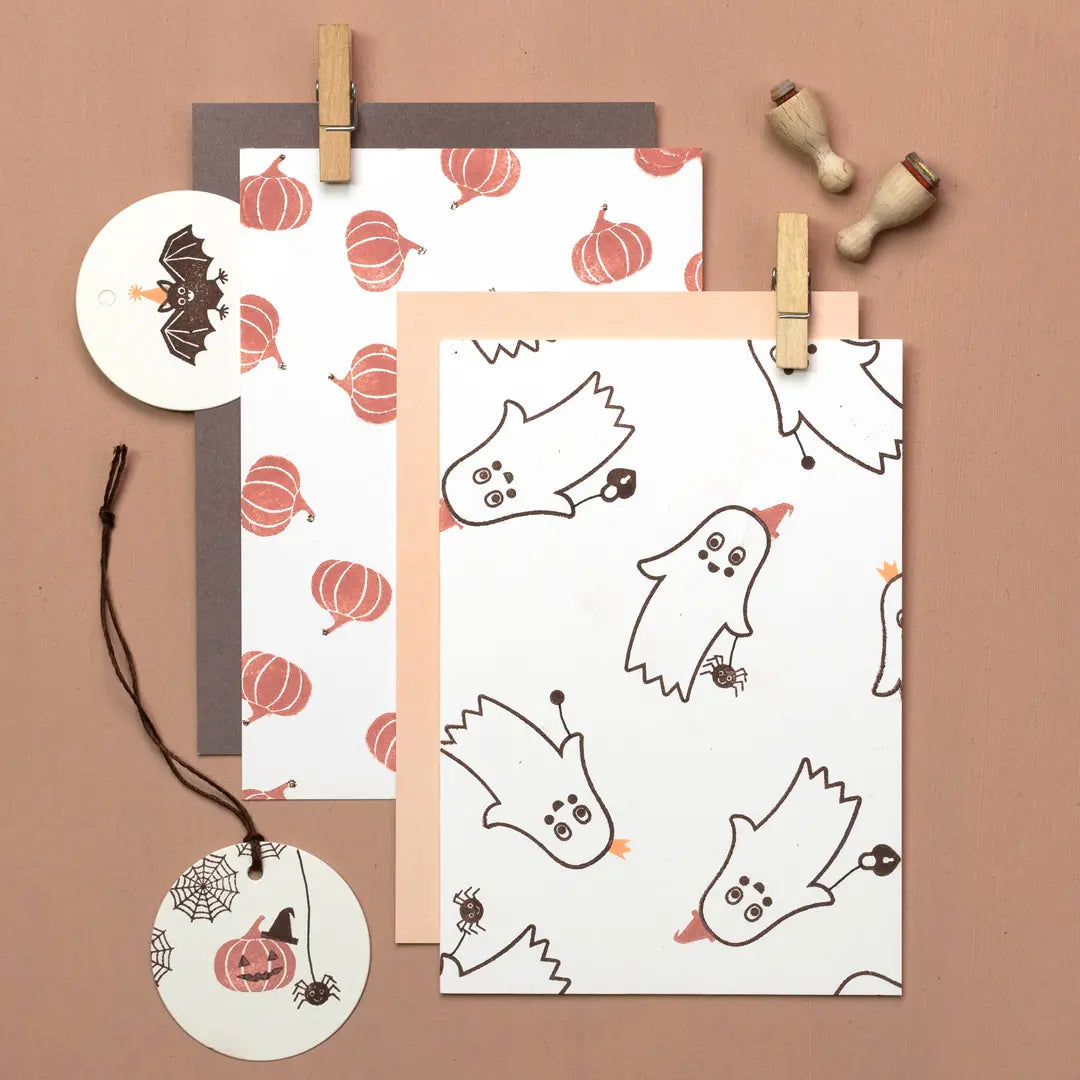 Glitterglue for Halloween
Glittery Halloween party
Craft your own Halloween decorations and stamp unique invitation cards for your Haloween party. With glitter glue, you can bring your self-stamped candles to glow and thus spread a scary shimmering mood.
Glitterglue and Firework
Start the new year with glitter & glamour
You'll find great stamp designs that you can perfectly stage for your New Year's Eve invitations and New Year's greetings. The shimmering colors of the glitter glue emphasize the special occasion when you celebrate the highlights of the year, let the past year come to an end together and look forward to all future events together. So feel free to check out our festive category Stamps New Year's Eve.