Clips
Clips in all shapes, colors and sizes - perfect to combine with your next stamping project, to hang your stamped artwork, close sachets or to fight the gray office world.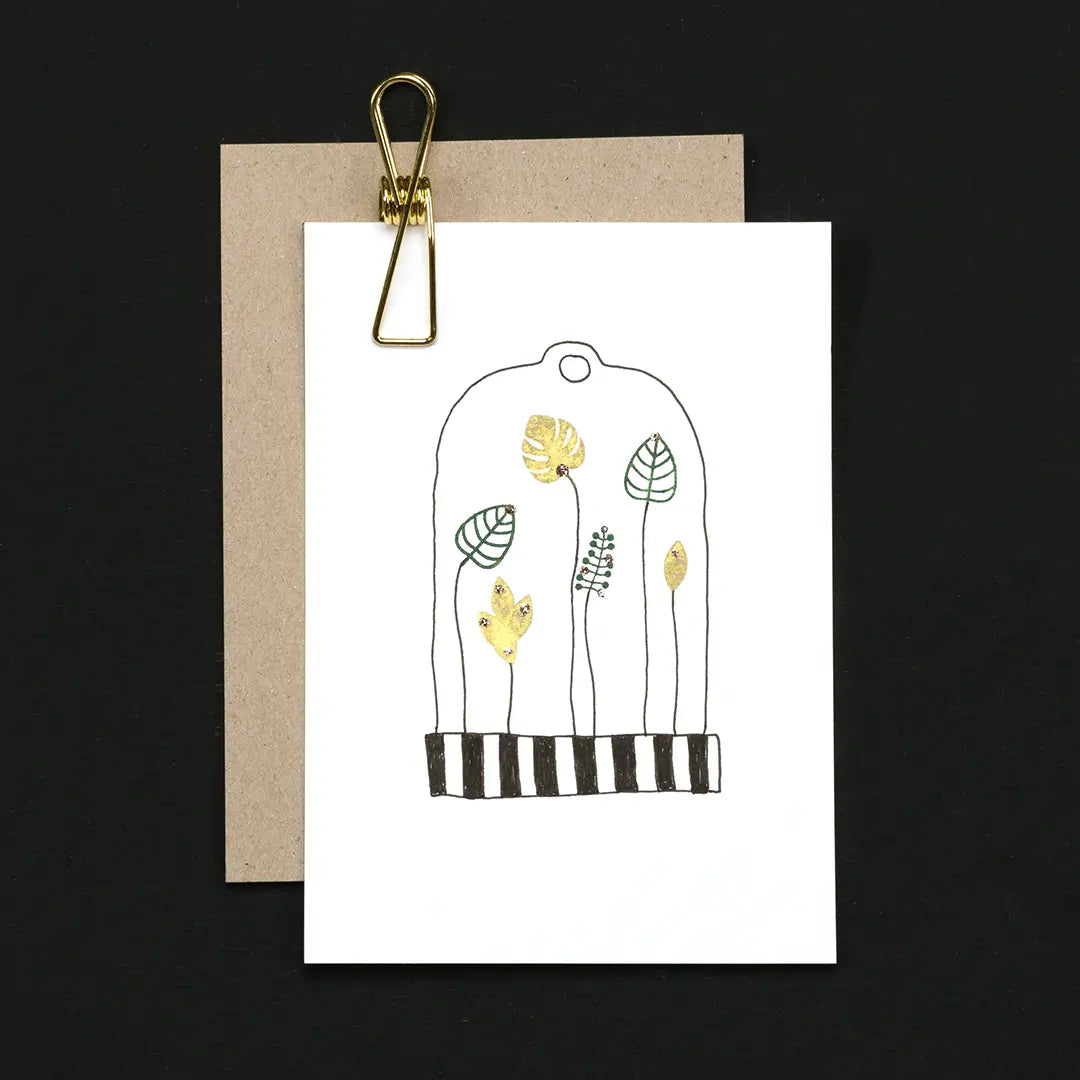 Noble and practical
Individual decoration mural
Stamp a piece of paper according to your personal taste and matching your interior. We recommend you to use a slightly thicker one, so the picture looks much higher quality. Clamp a clip to the top, make a small nail in the wall and hang the homemade piece in your home. Very easy and still classy!
Wrapping gifts for all kinds of occasions
On the page boxes & bags you will find cute packaging, which you can stamp wonderfully pretty and finally close it very easy with a clip. So your gifts come perfectly to the fore. Let us inspire you in our category Stamps Birthday!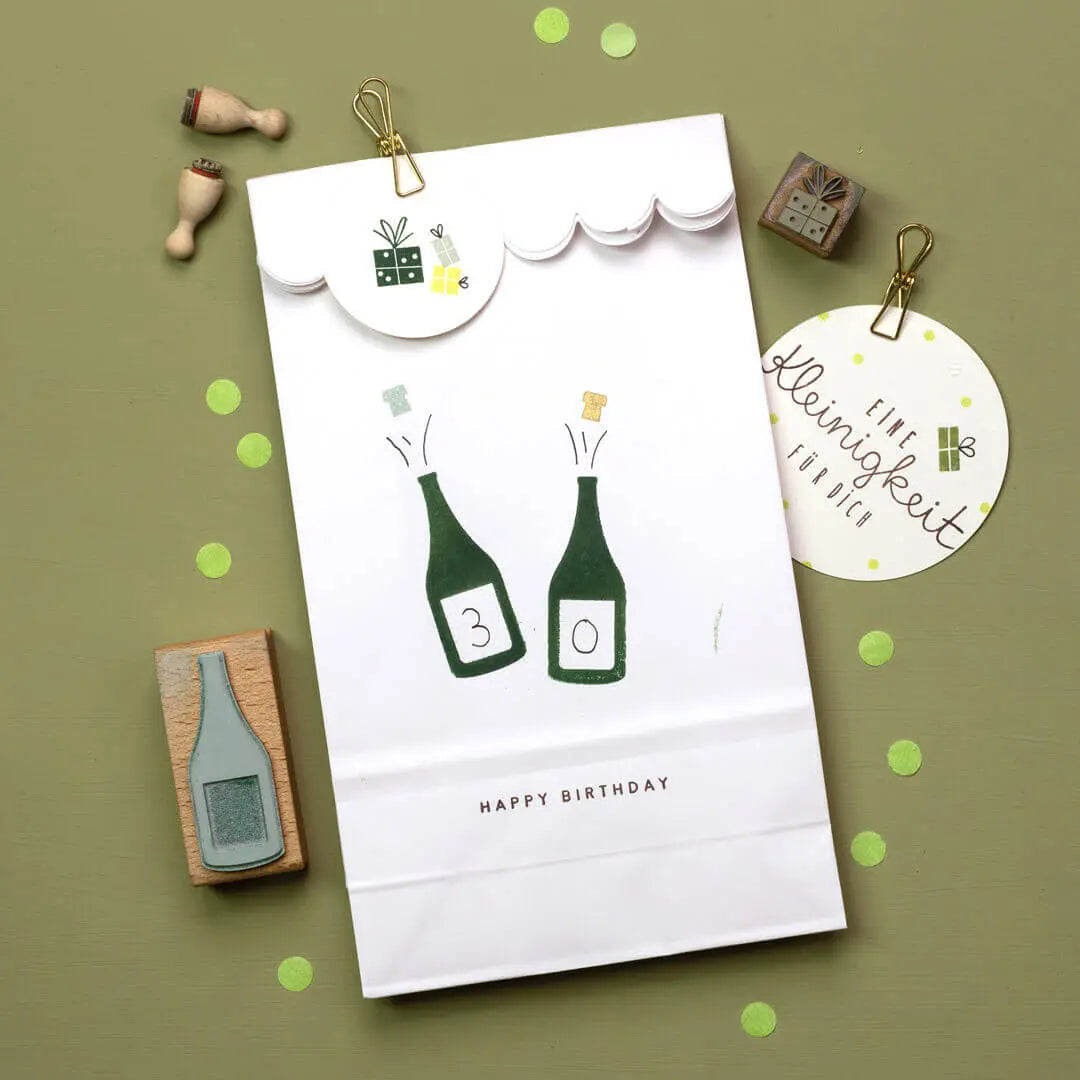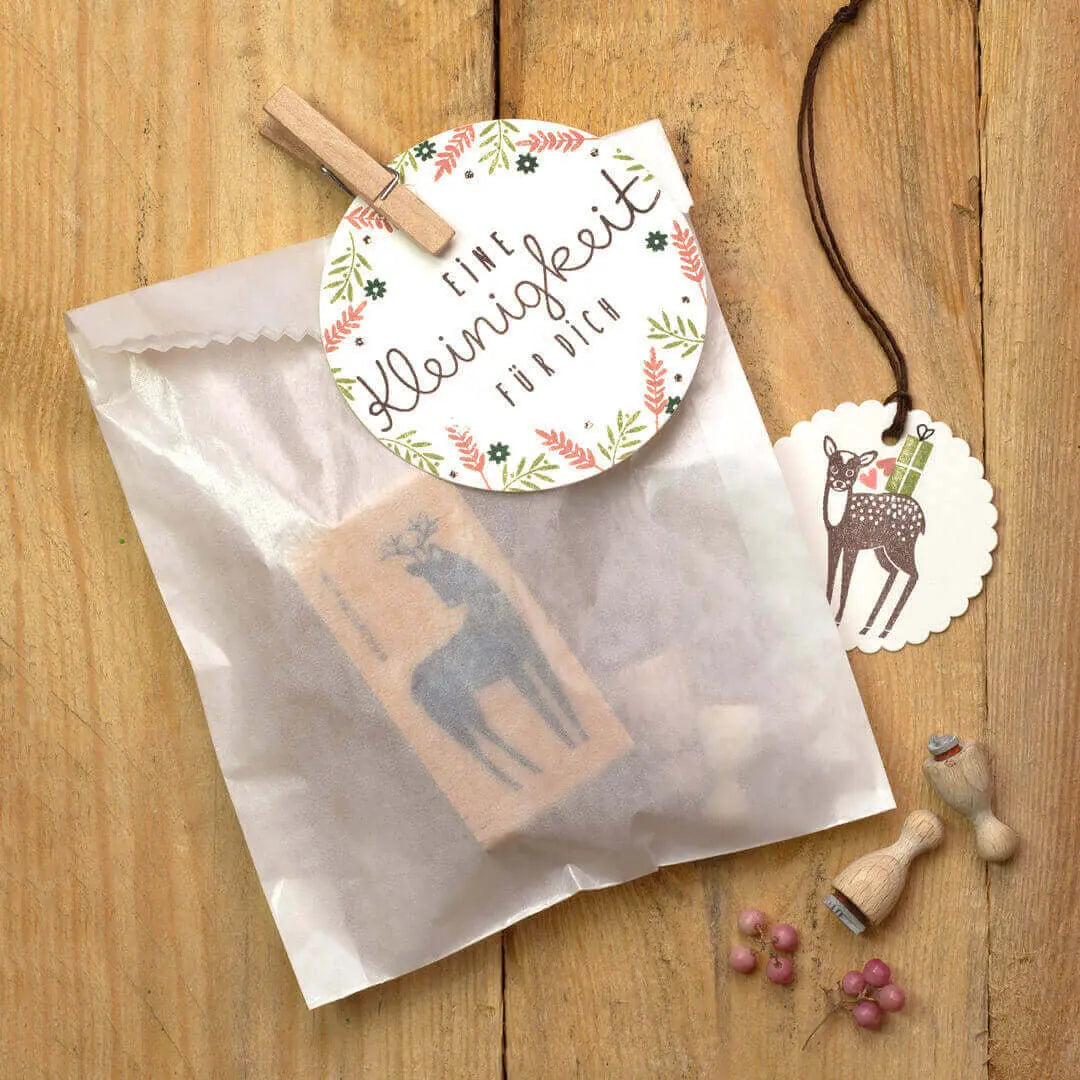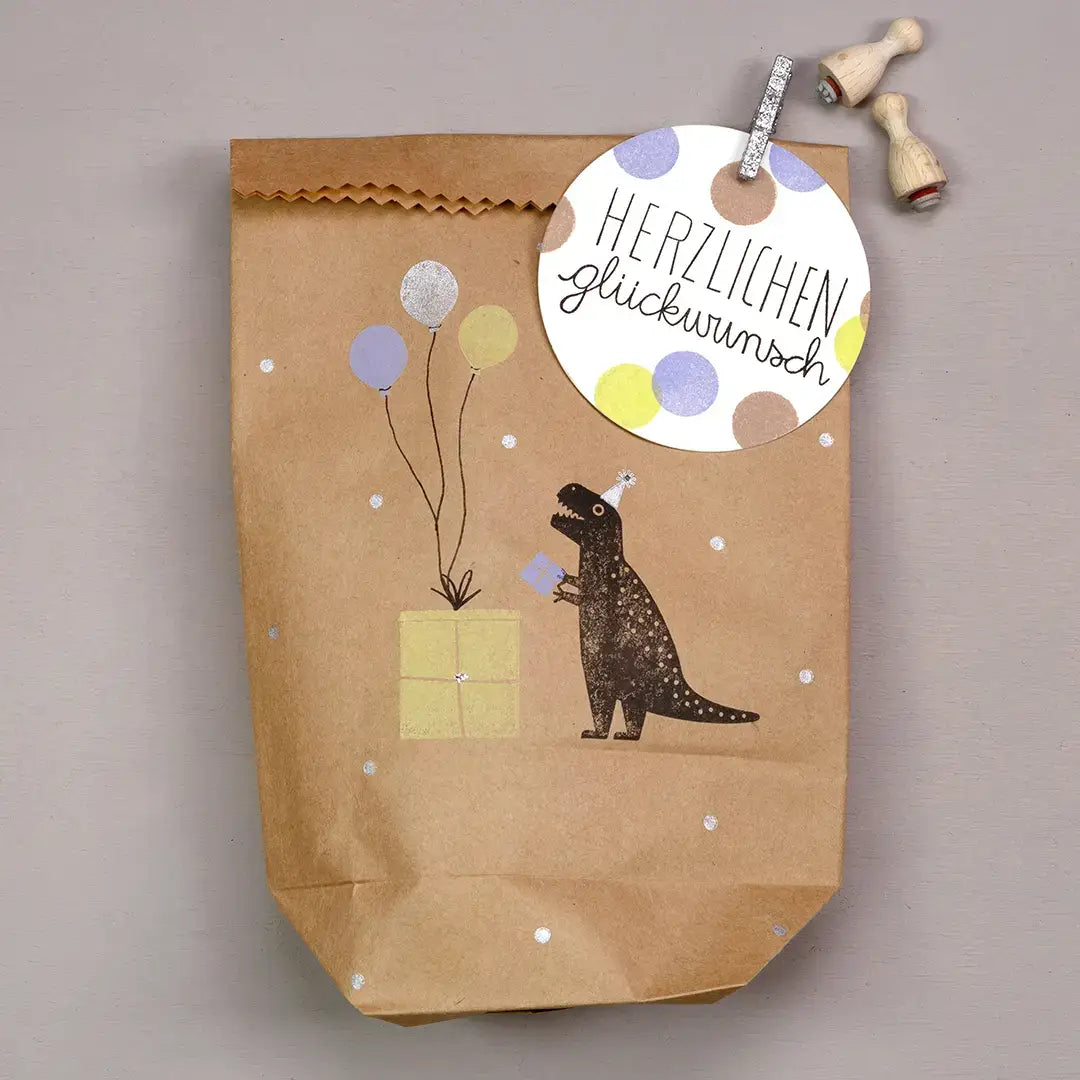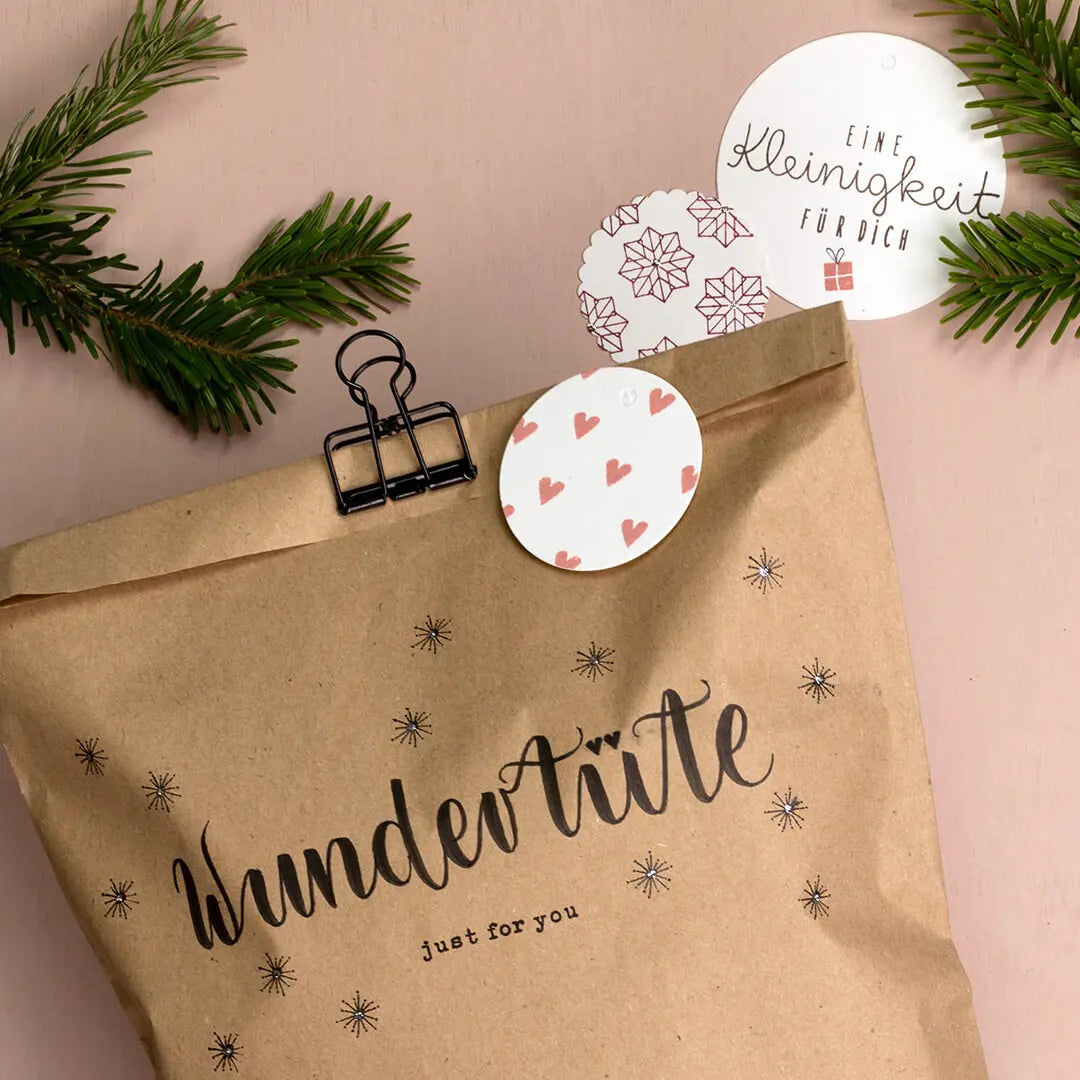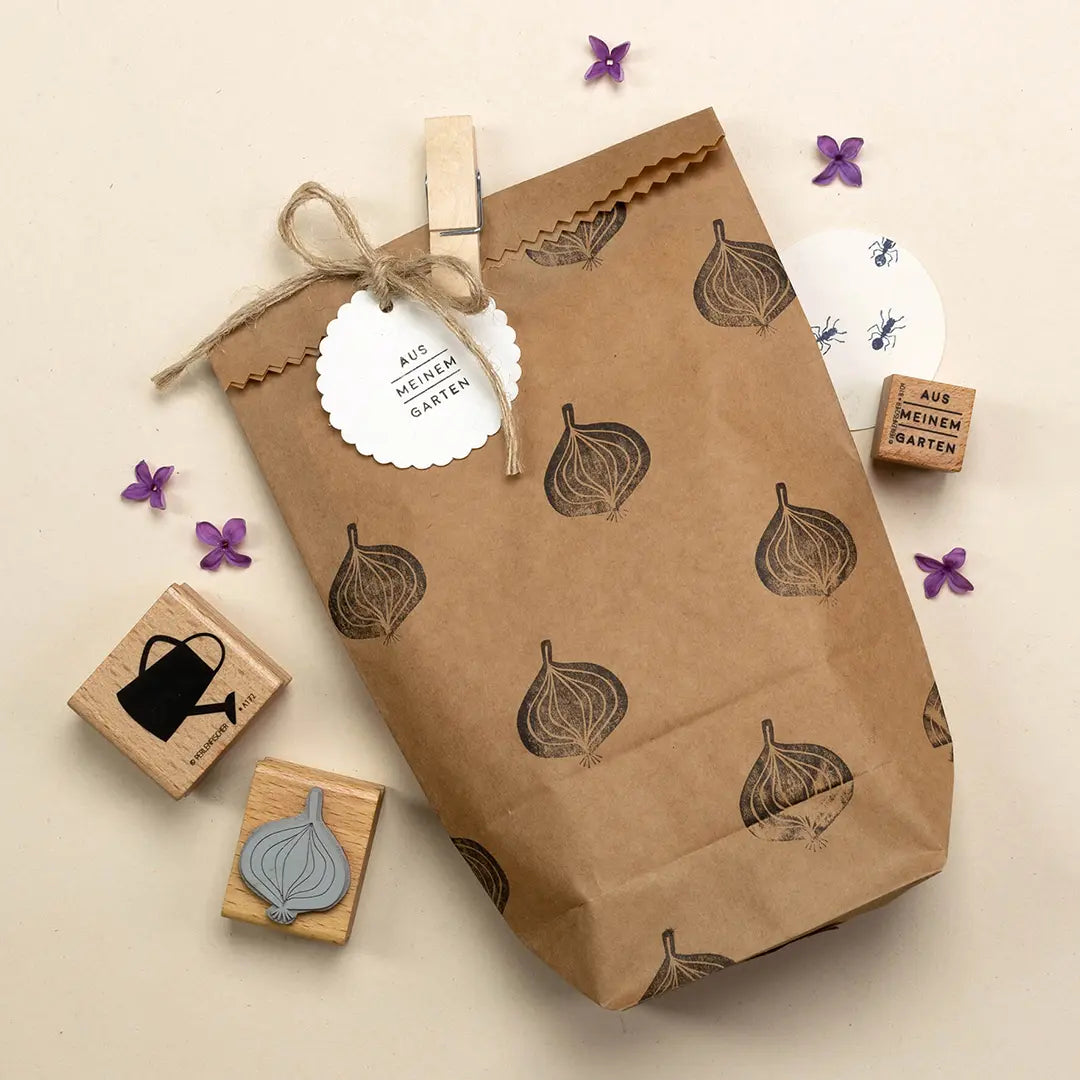 Mini school cone
Creates a great school bag for the little ones for their first day of school, which can be filled with all kinds of utensils and treats and easily closes with a clip that the kids can certainly use well afterwards.
Advent calendar for Christmas time
Many great festive motifs can be found on the page Stamps Christmas. Make your own Advent calendar, create unique decorations for your home and send personal Christmas cards.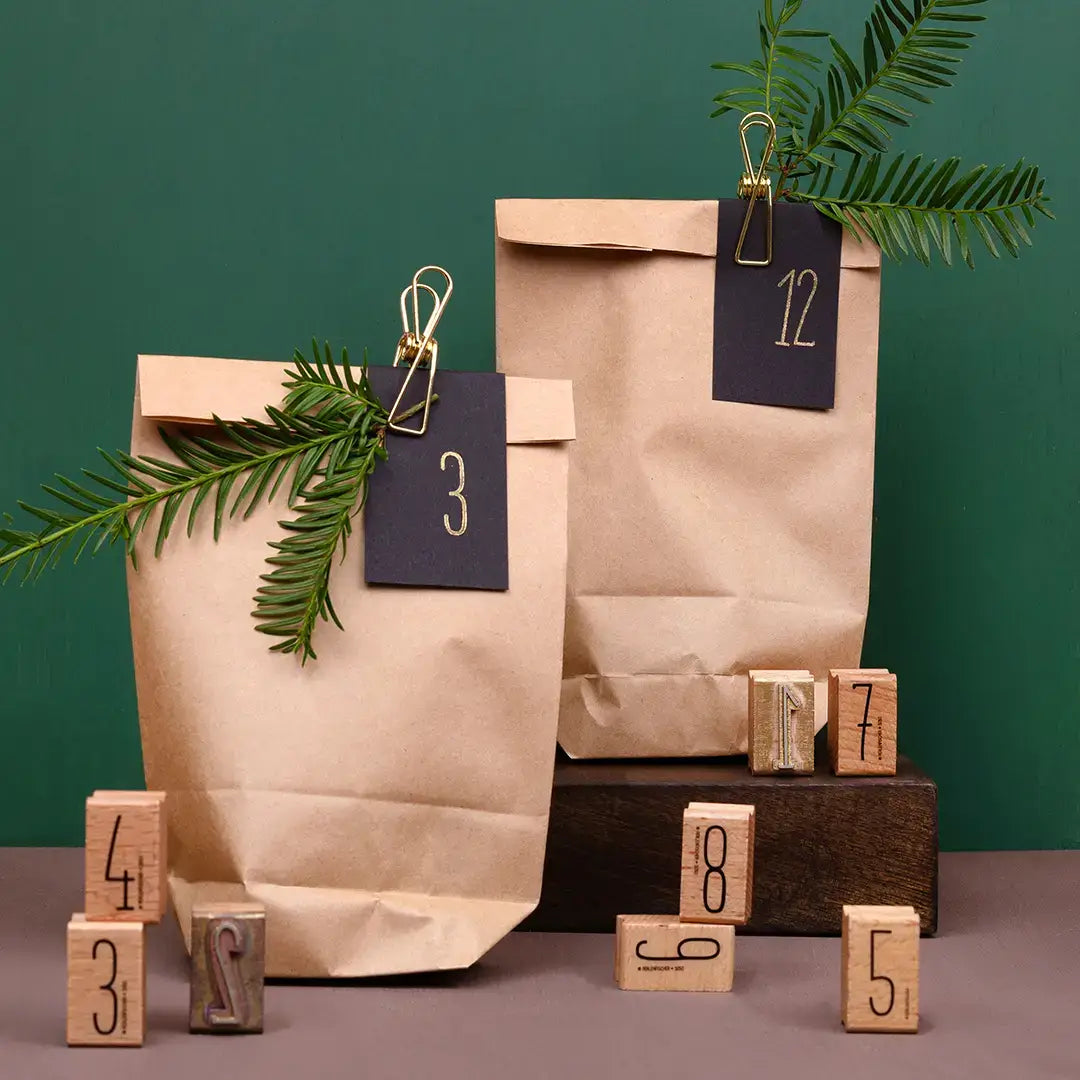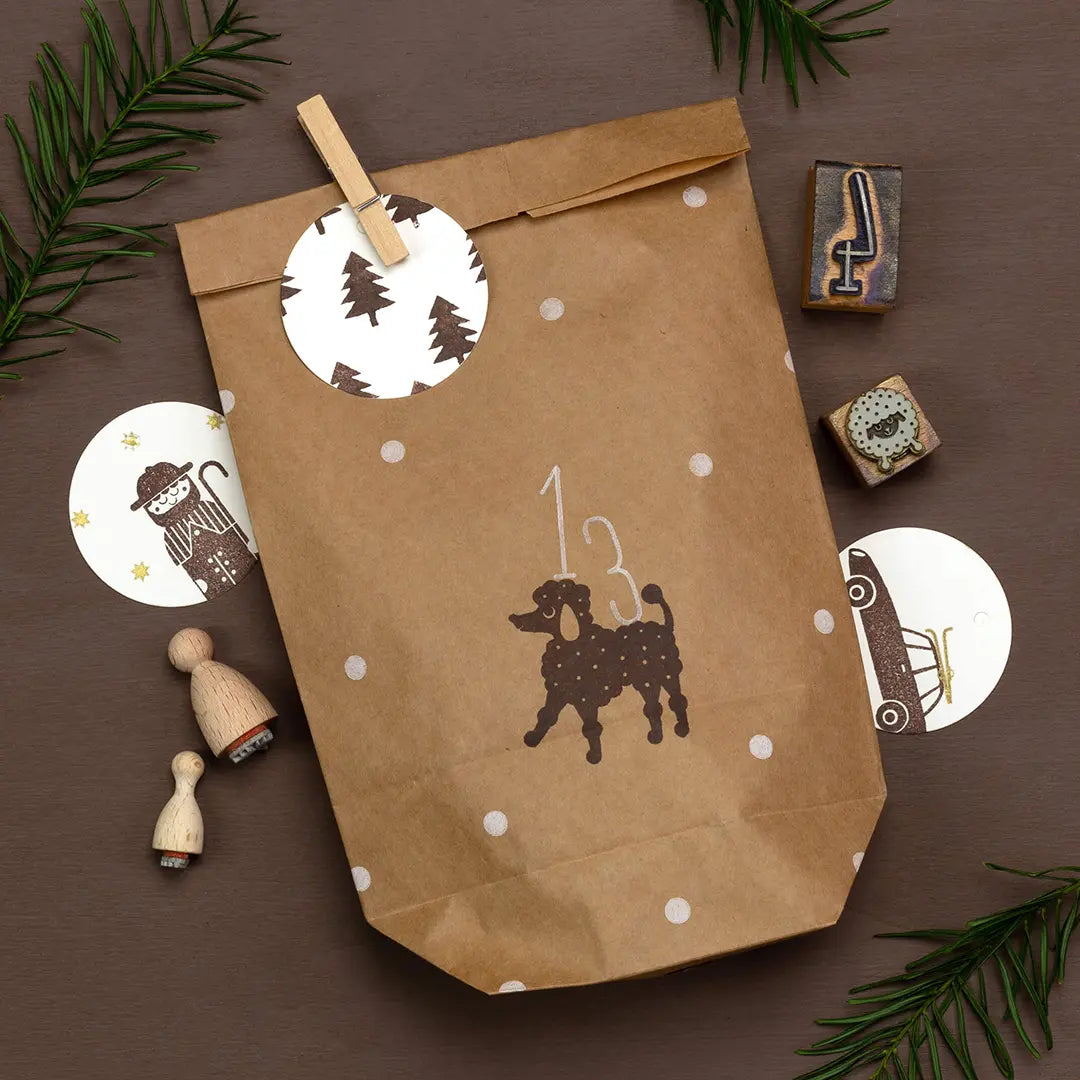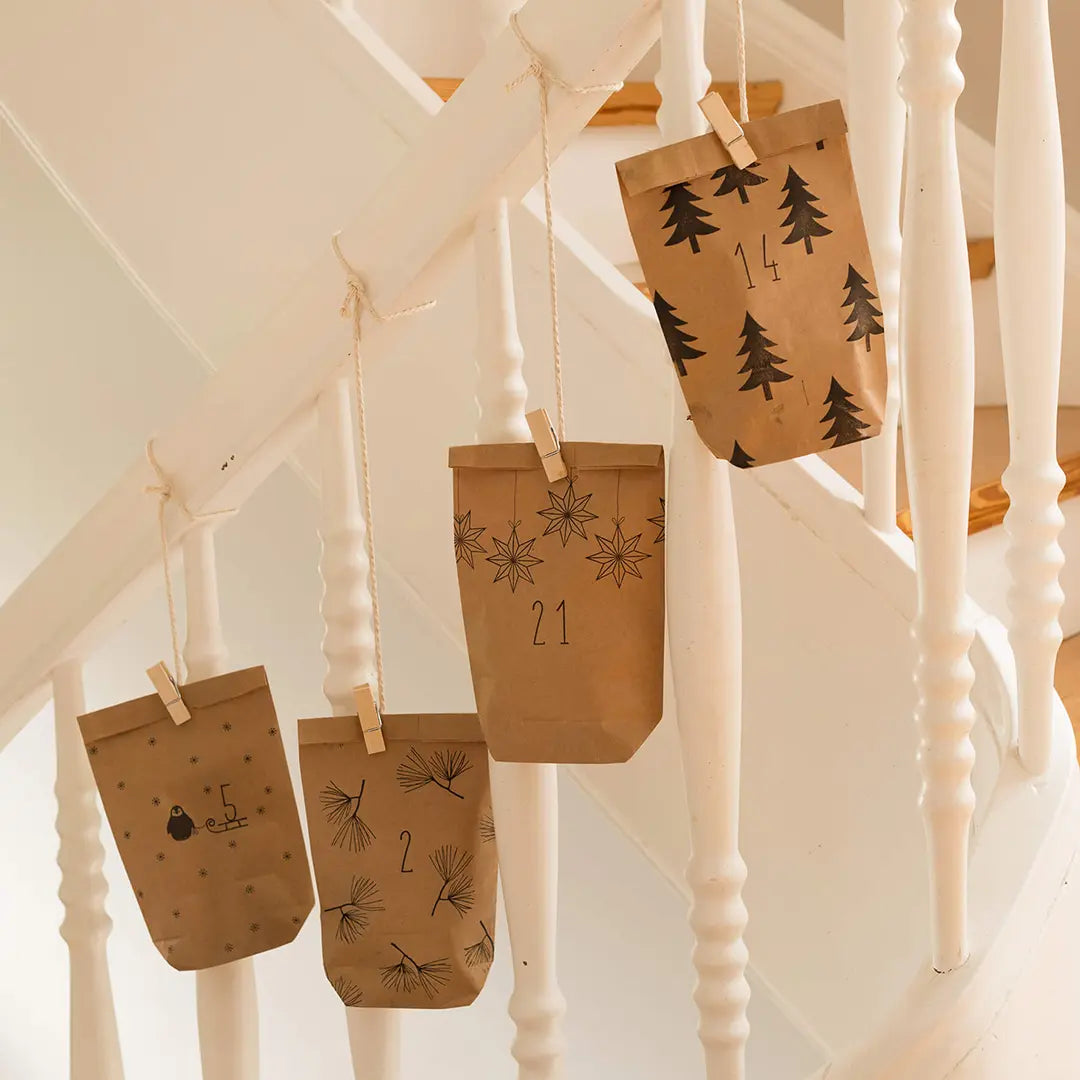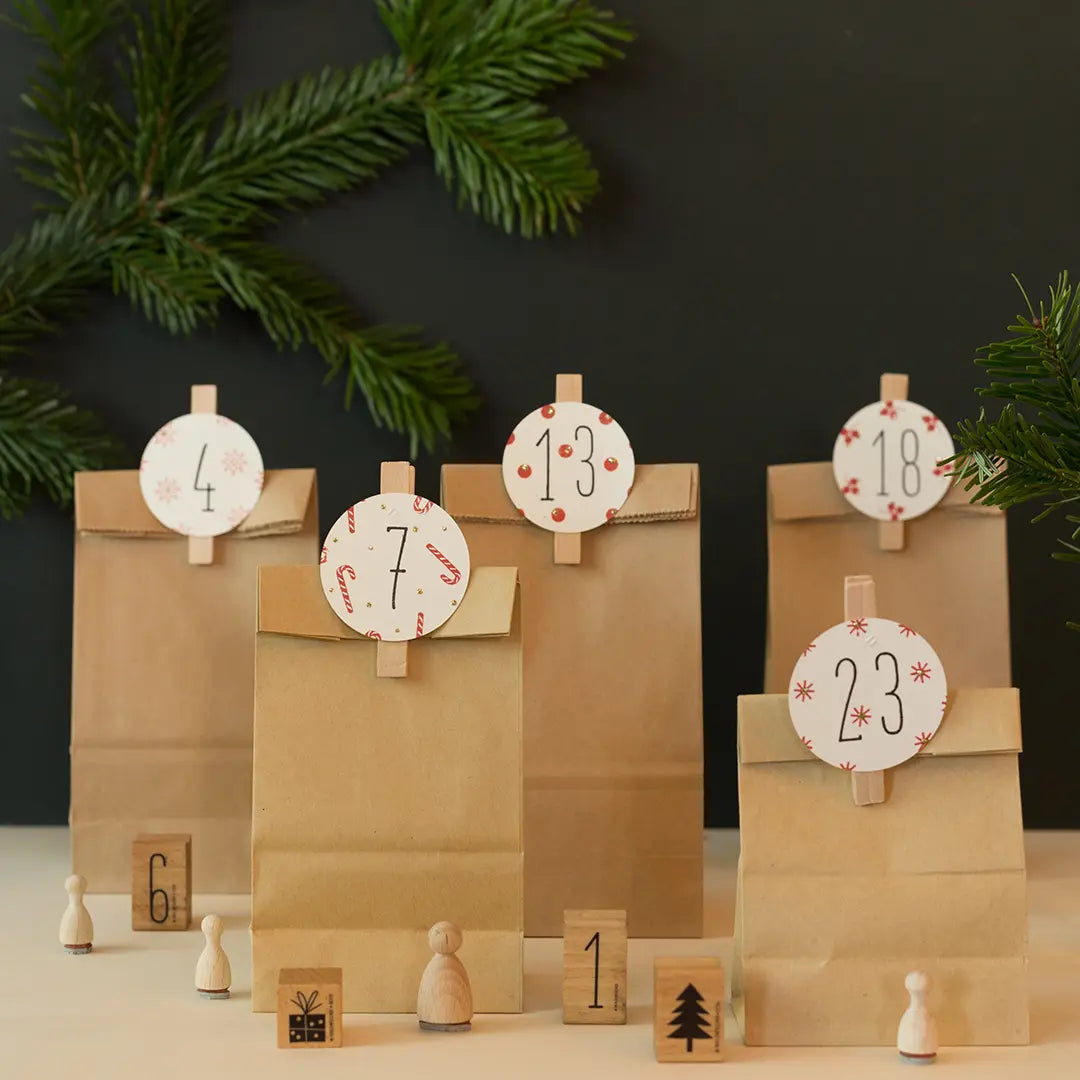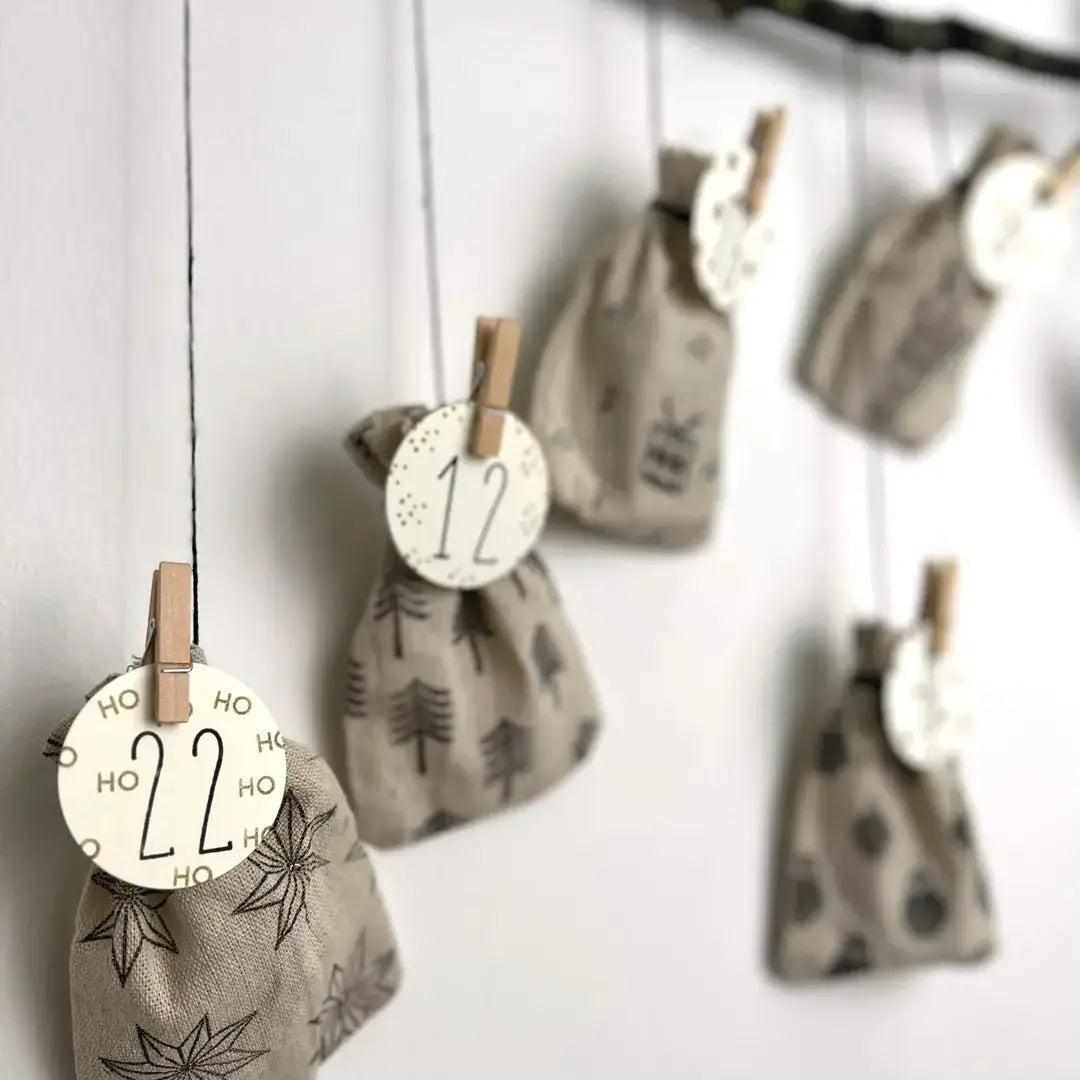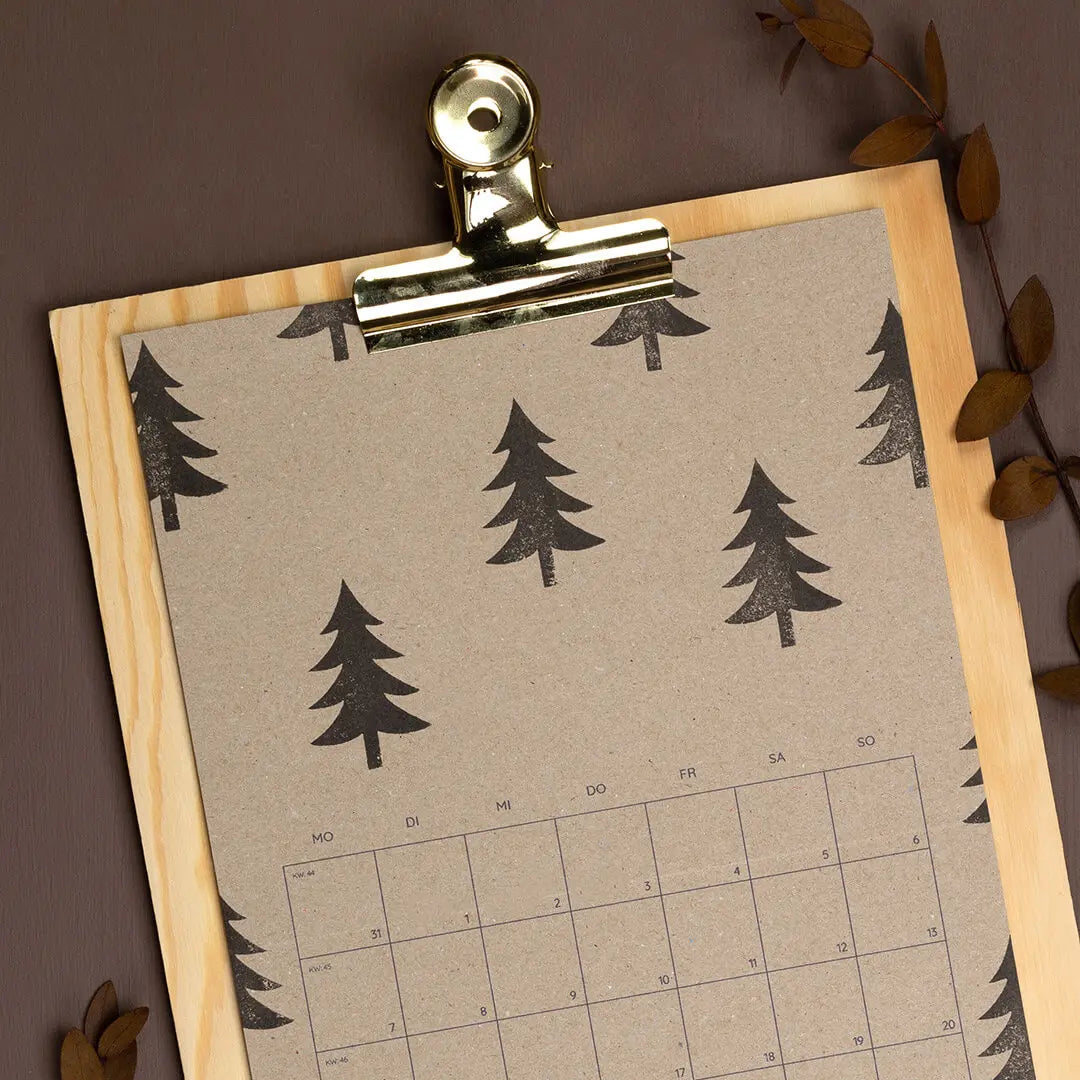 Creates an annual calendar
With our free printable, a clip and a little creativity, you have a perfect Christmas gift - a self-designed annual calendar to hang up. With the clip you can easily change the sheets every month.
Festive stamped works of art as Christmas decoration
Stamp unique cards or paper tags for Advent and attach them with clips easily as a decoration on your walls or your Christmas tree. With the help of a clip you can also easily clamp a gift voucher in the envelope with your self-stamped card together in a noble way. Your personal Christmas gift is ready!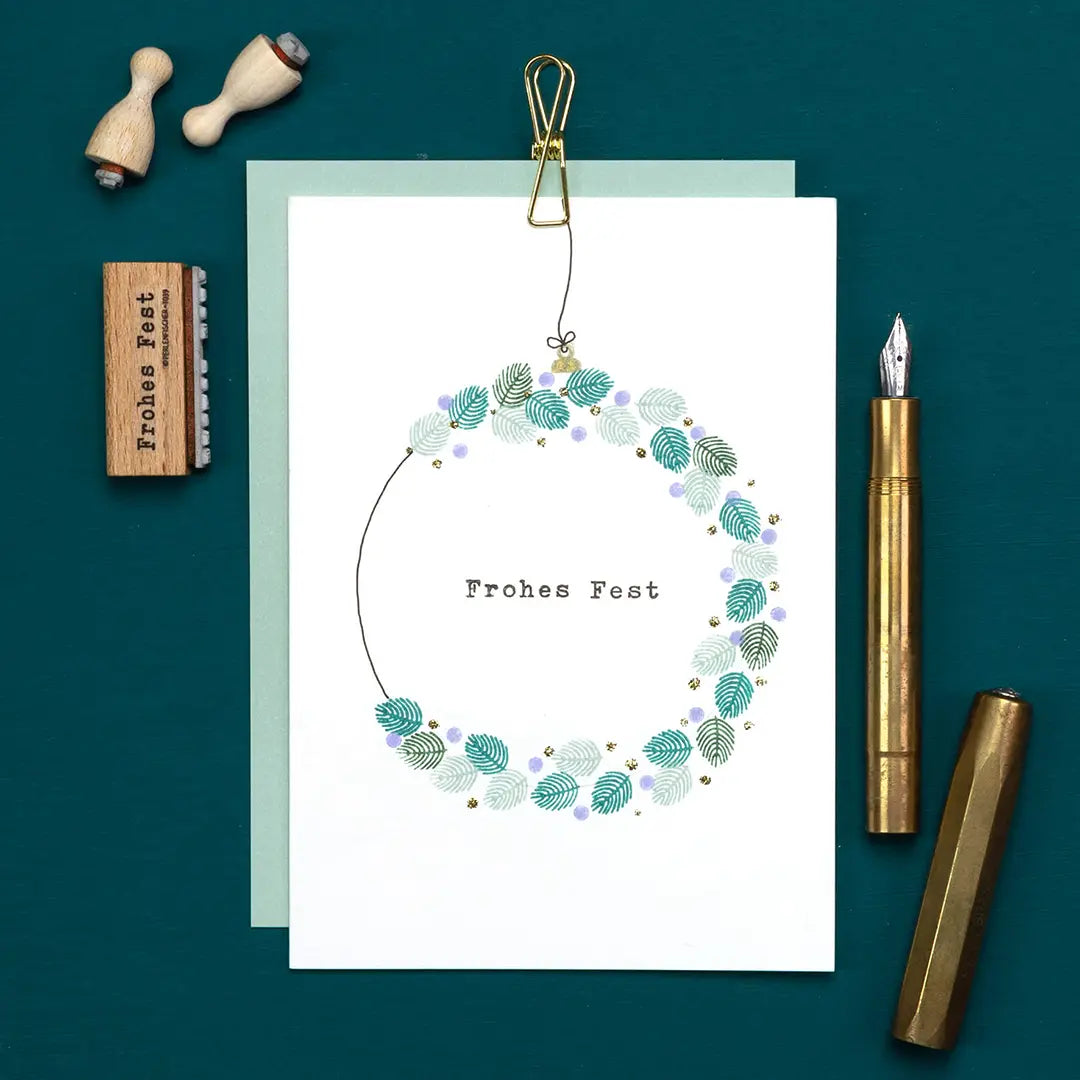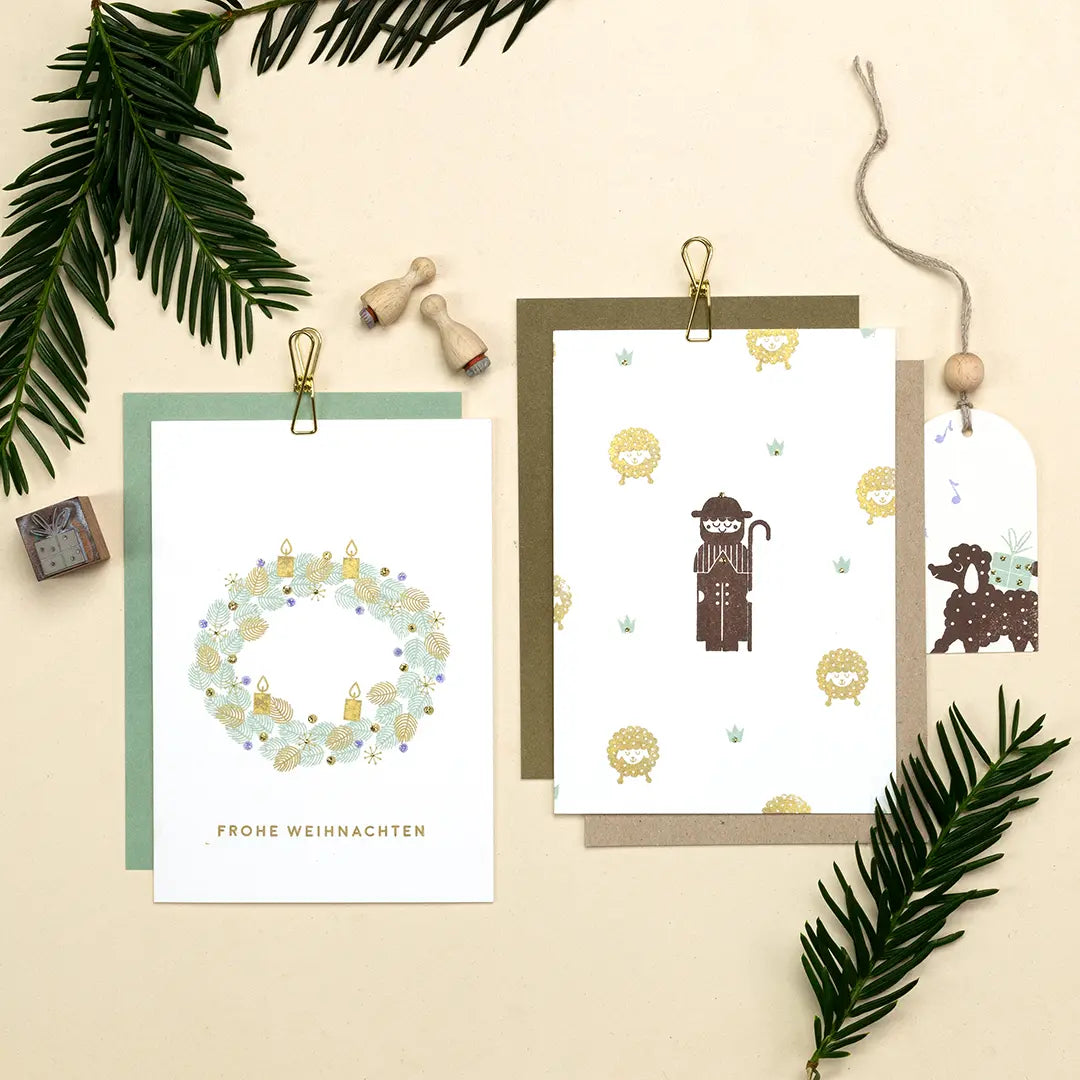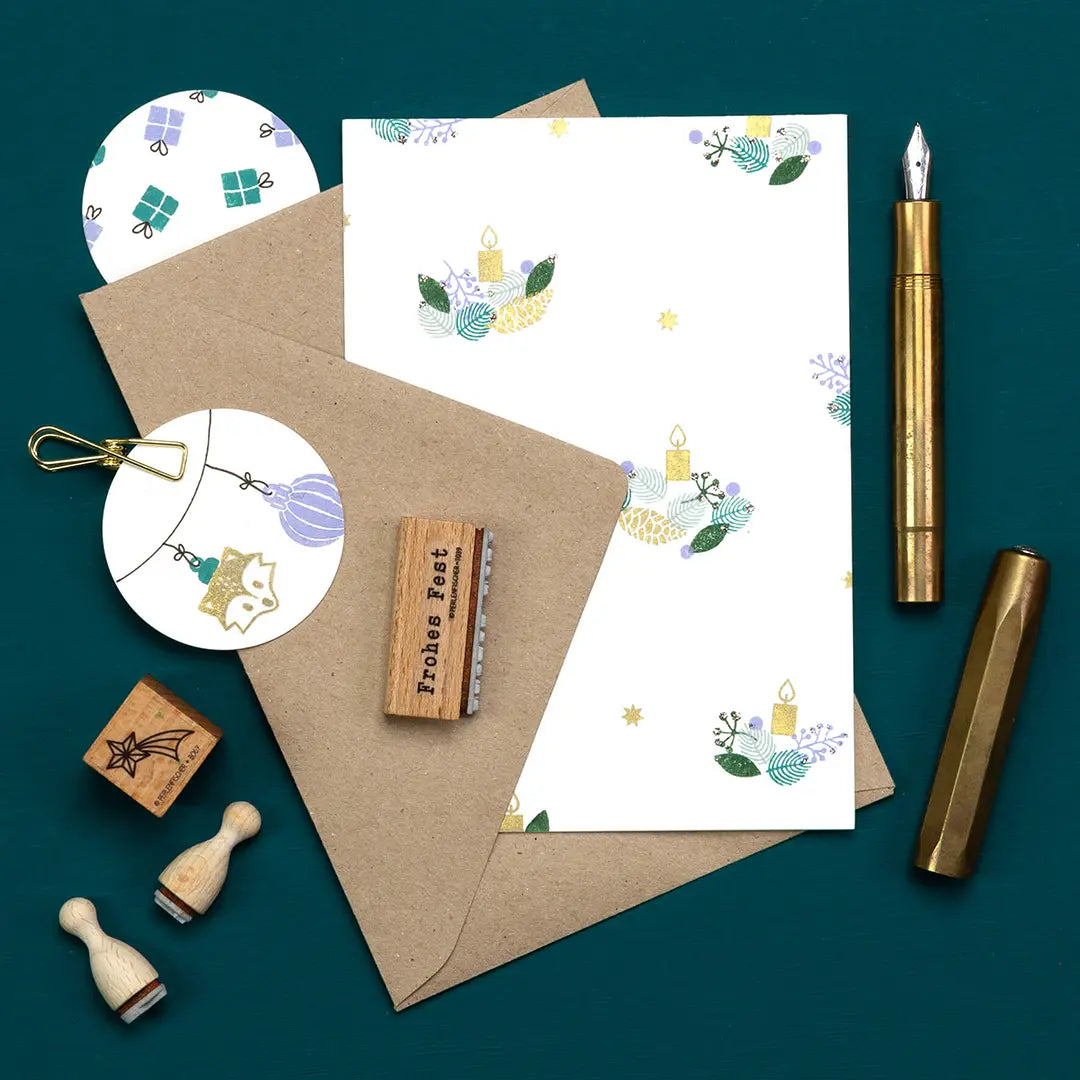 Eyecatcher on your greeting cards
With clips you can enhance your cards and envelopes super nice and present them as a matching set, in which you clip a pretty pendant to the stationery, which picks up the theme of the card.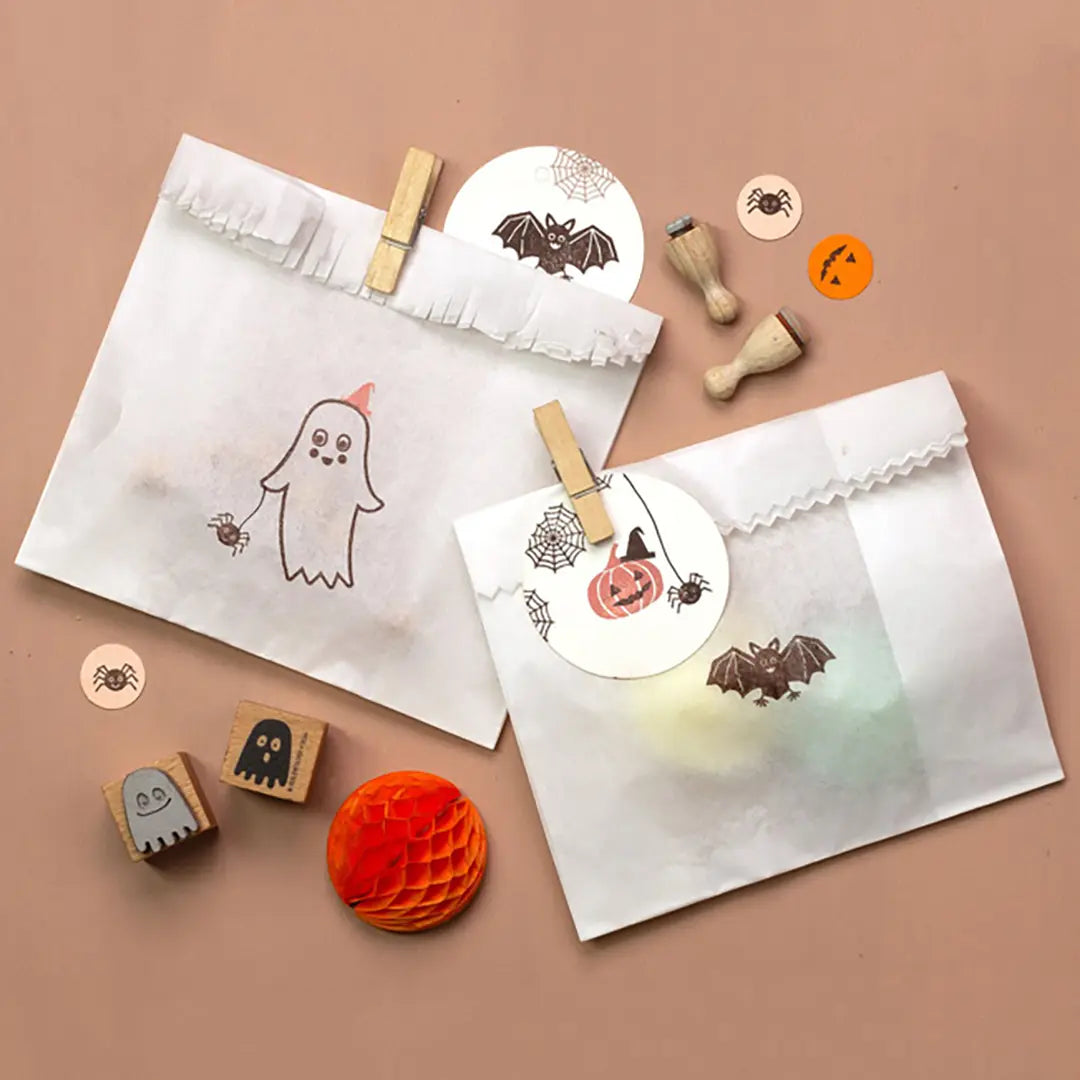 For your Halloween candy bags
With these cute little wooden lambs you can fill great bags with candy for your Halloween party and close them easily. Your little guests will be happy and won't lose any of their treats.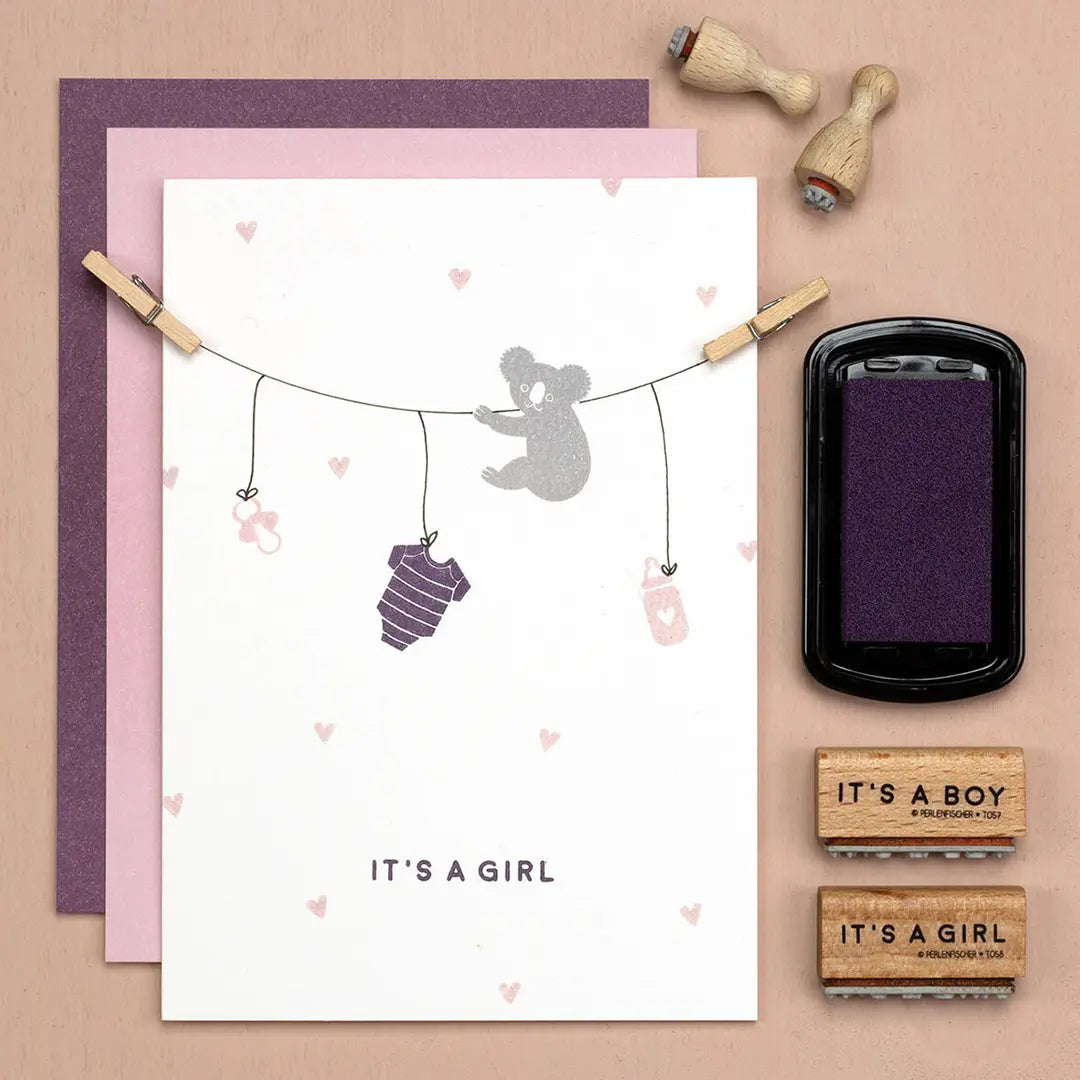 Greeting card in 3D
With the little wooden lambs you can create a cute and playful card with 3D look. Paint a line on which you can hang absolutely any motif. Attach the clips to the ends and you have a great eye-catcher that you can put to your gift.