Stamp Storage
With the two Perlenfischer boxes made of cardboard we say bye bye chaos. Sort your stamps and find them at first sight!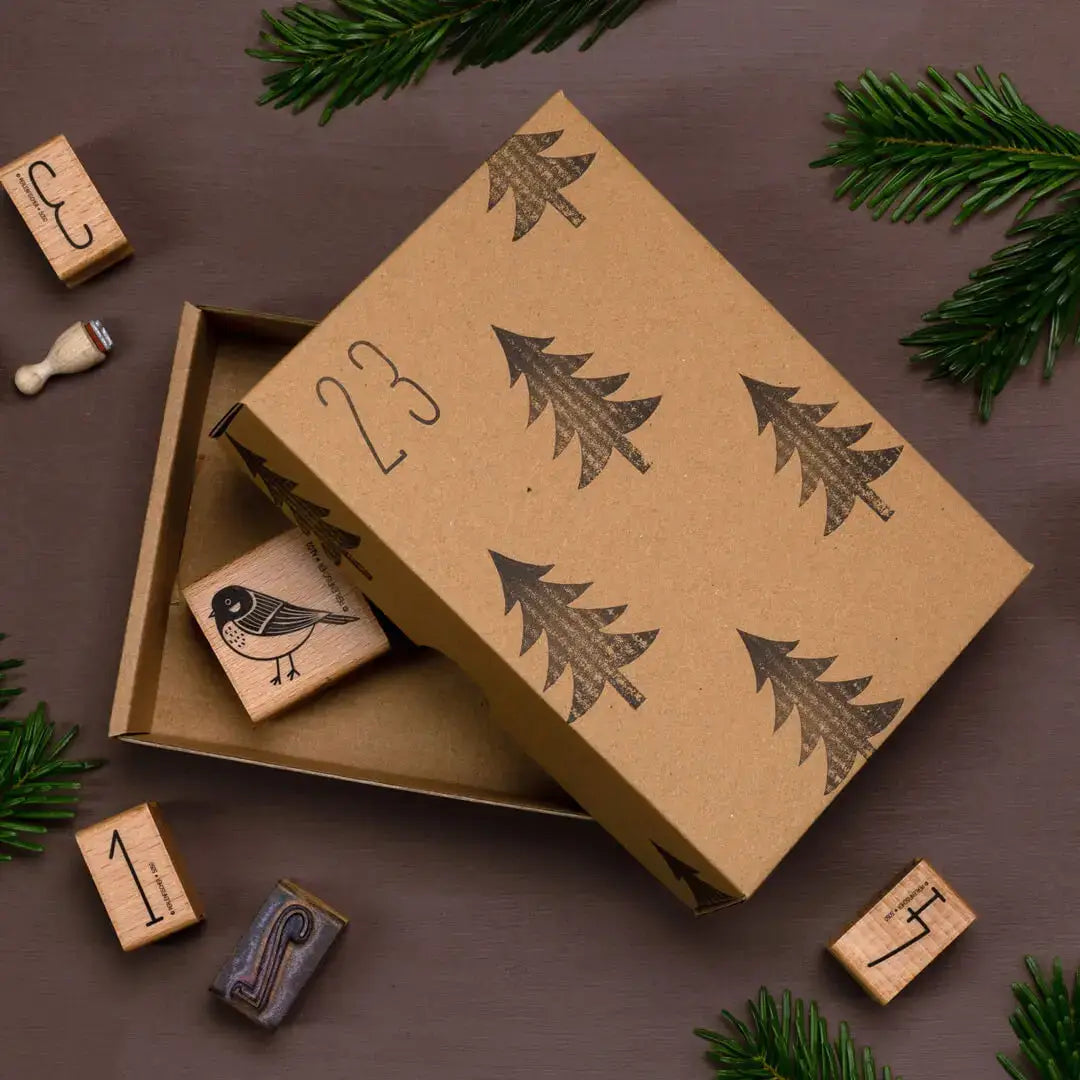 Boxes for your advent calendar
These cardboard boxes are ideal for decorative Advent calendars. They have a practical size and can be designed according to your ideas during the Christmas season.
What else can the stamp storage be used for?
Creative gift boxes with tags for all kinds of occasions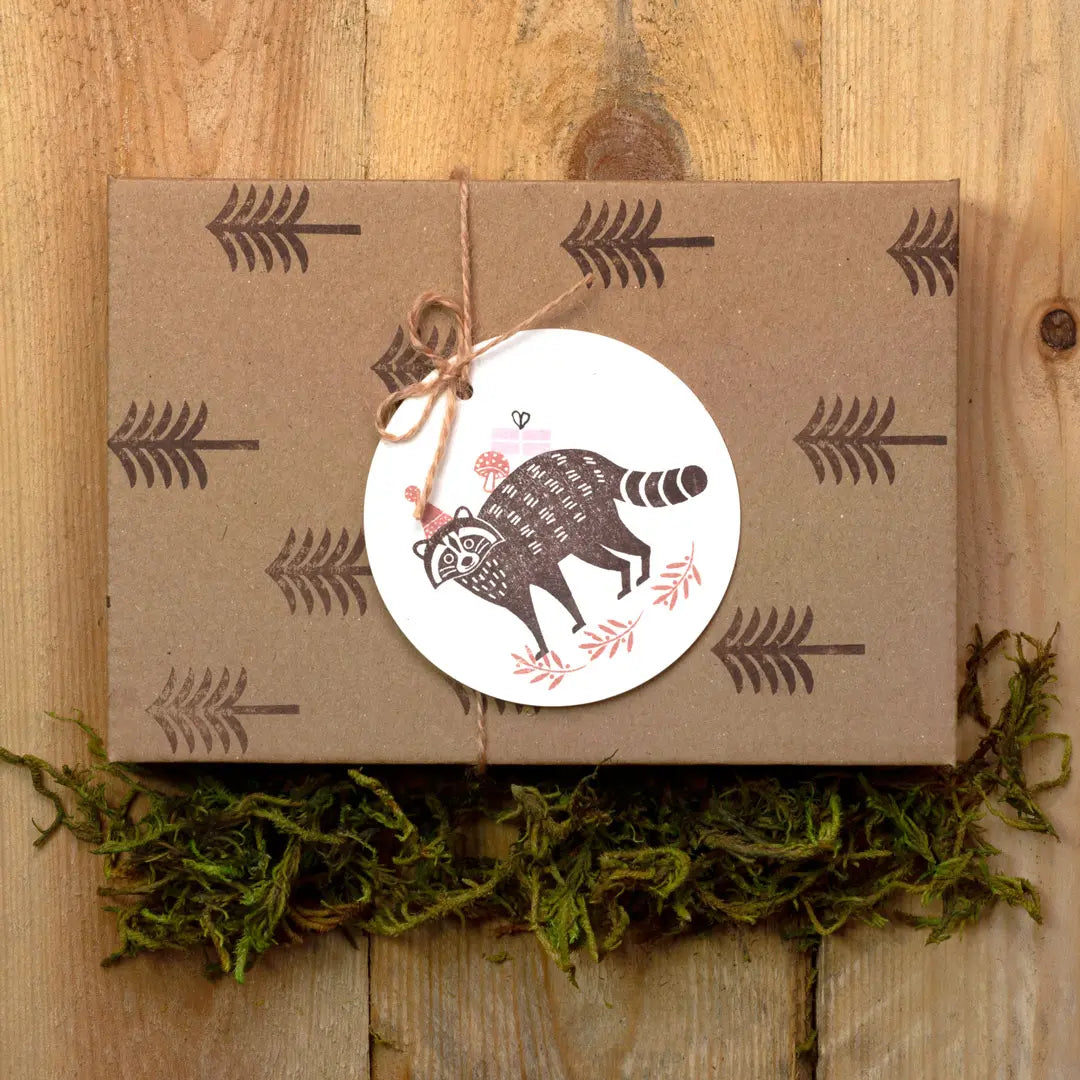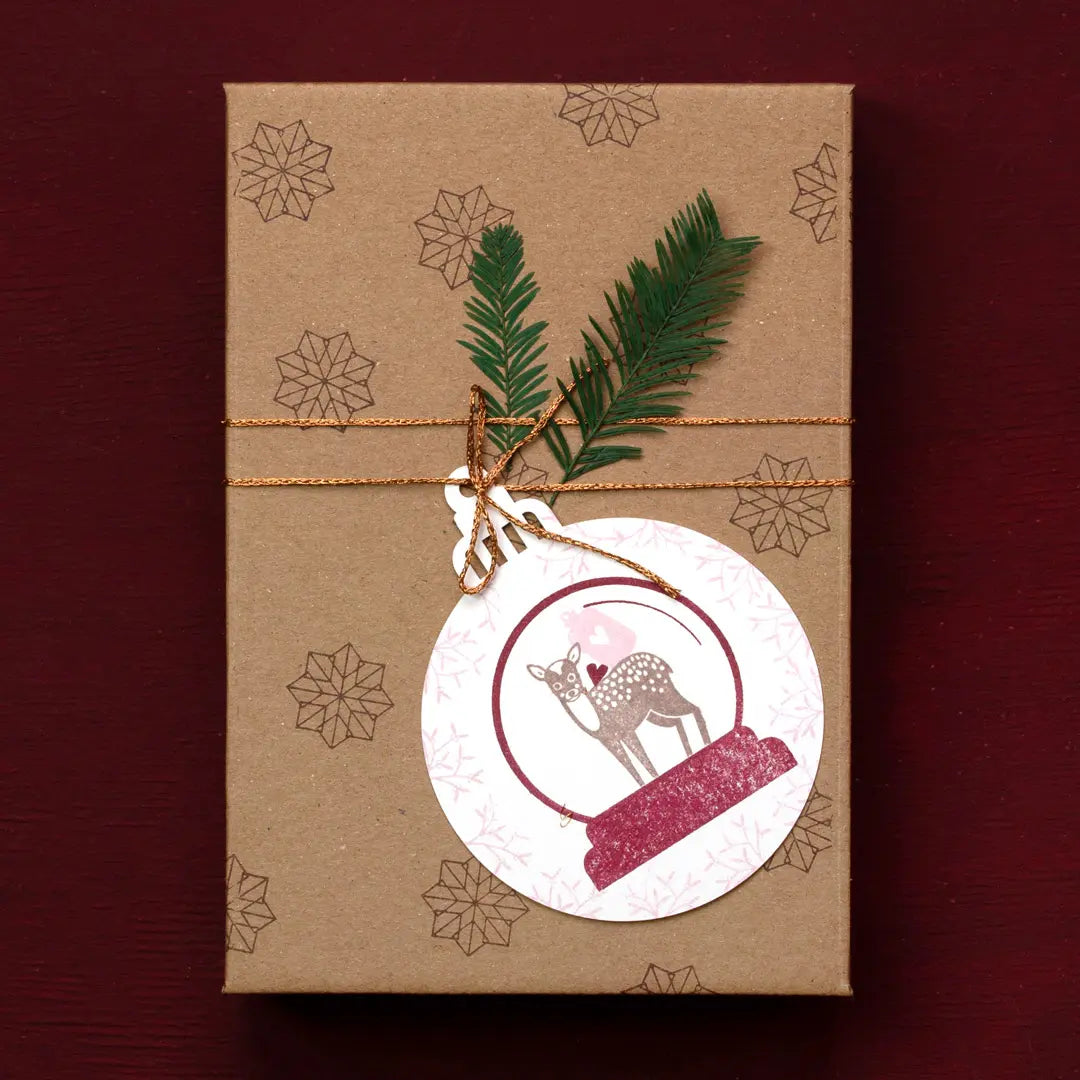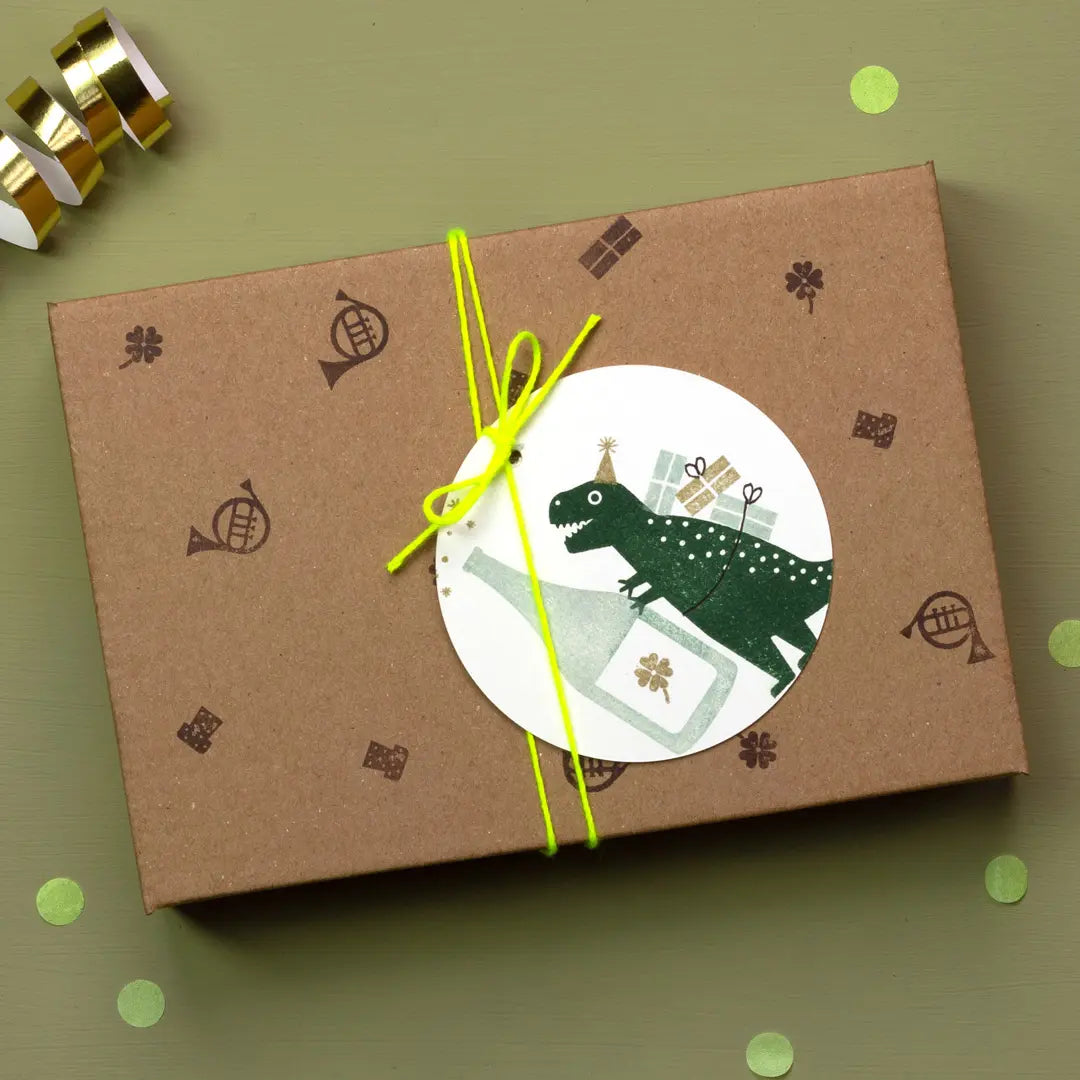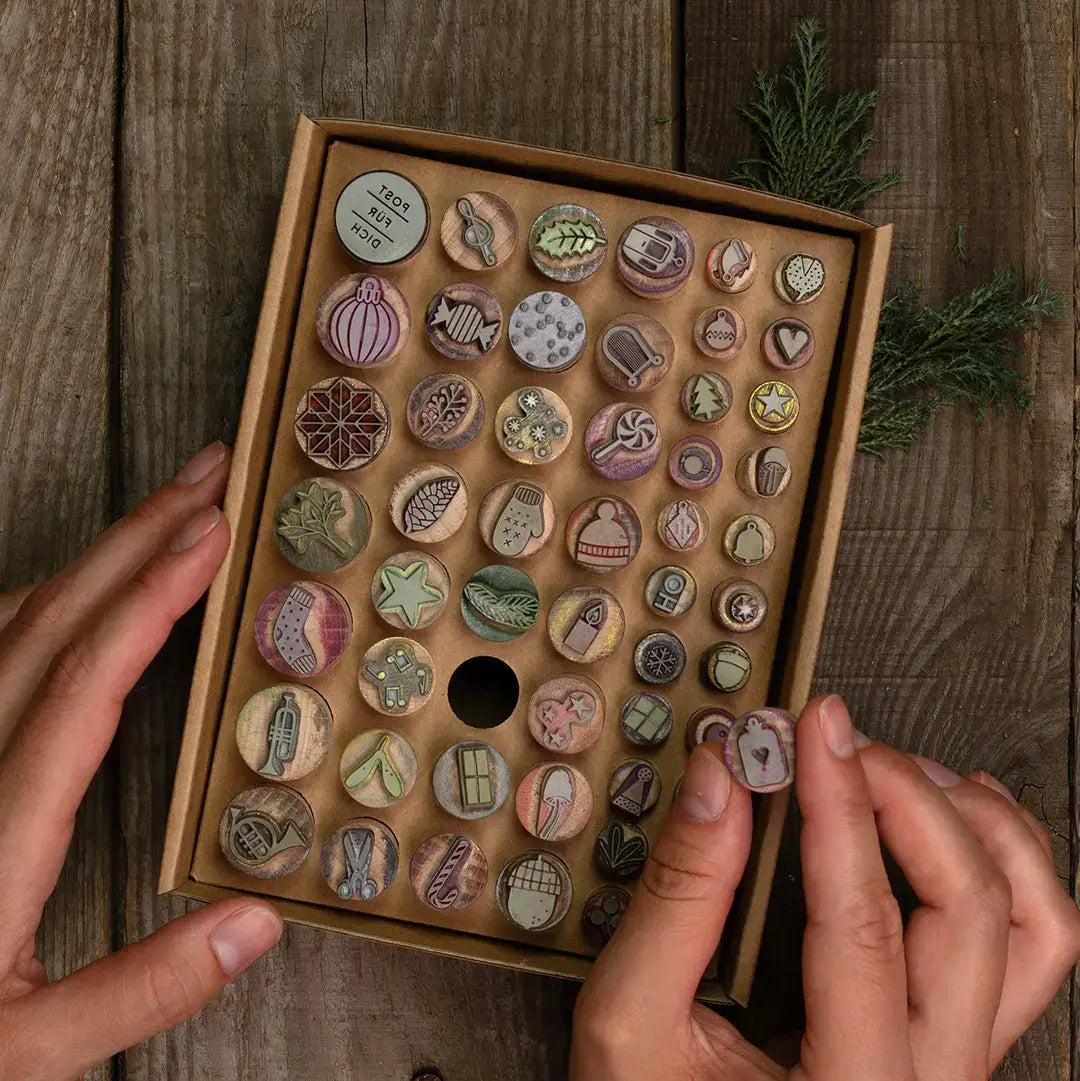 Everything at a glance
Sort your stamps by occasions
Here you can see that we have only Christmas motifs simply sorted together in one box. You can label the boxes with different occasions and put them on your stamp table. No more chaos: Now you can find your stamps even faster!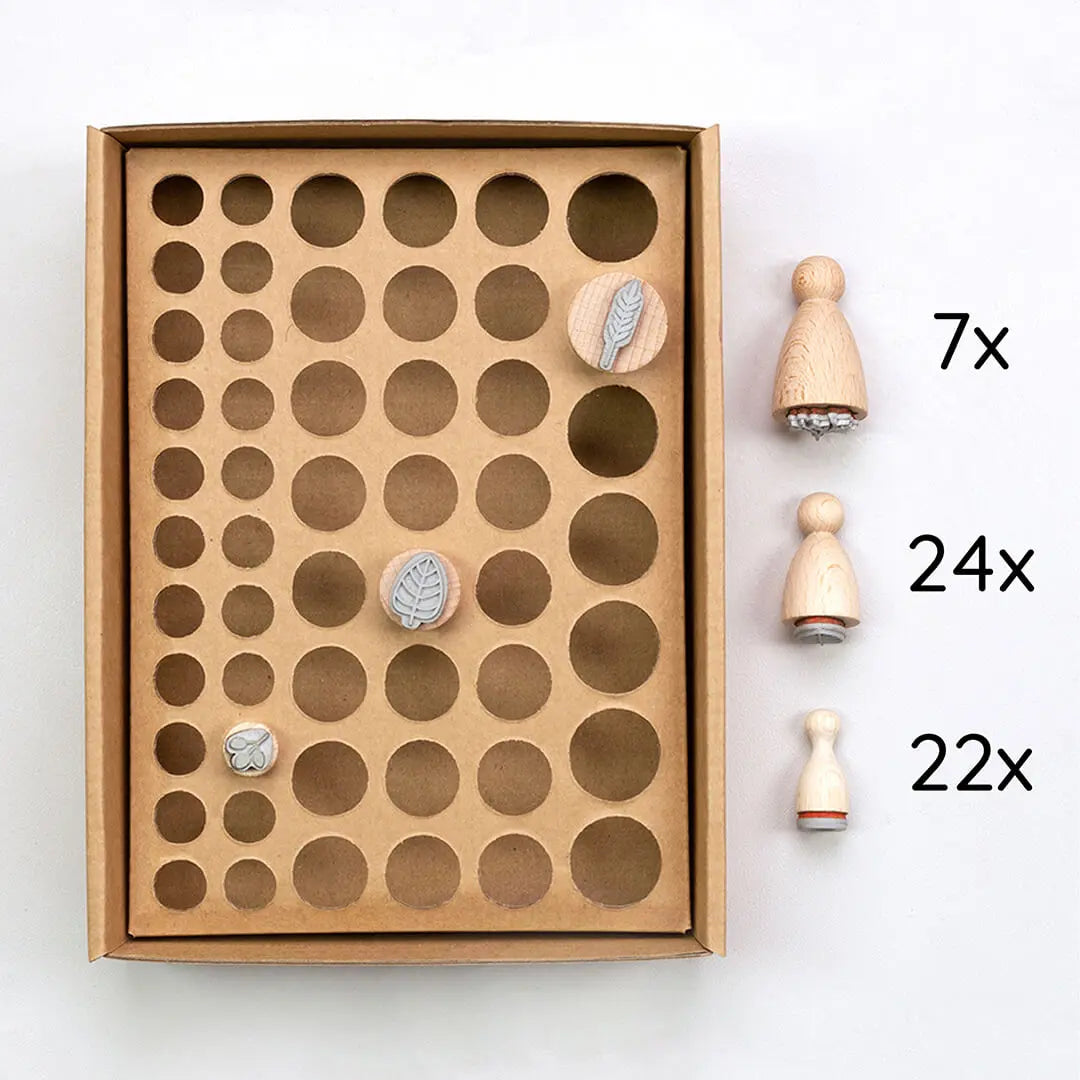 Which stamps fit into the sorting box?
Stamp sizes
In the picture you can see exactly how many stamps of which sizes fit in the sorting box. This box is intended for 53 cone stamps.
The cardboard box | brown has no inlay, so you can also put in larger stamps.