Join the Perlenfischer Family
At Perlenfischer, we value diversity. The job advertisements are aimed at everyone equally. Spread the love.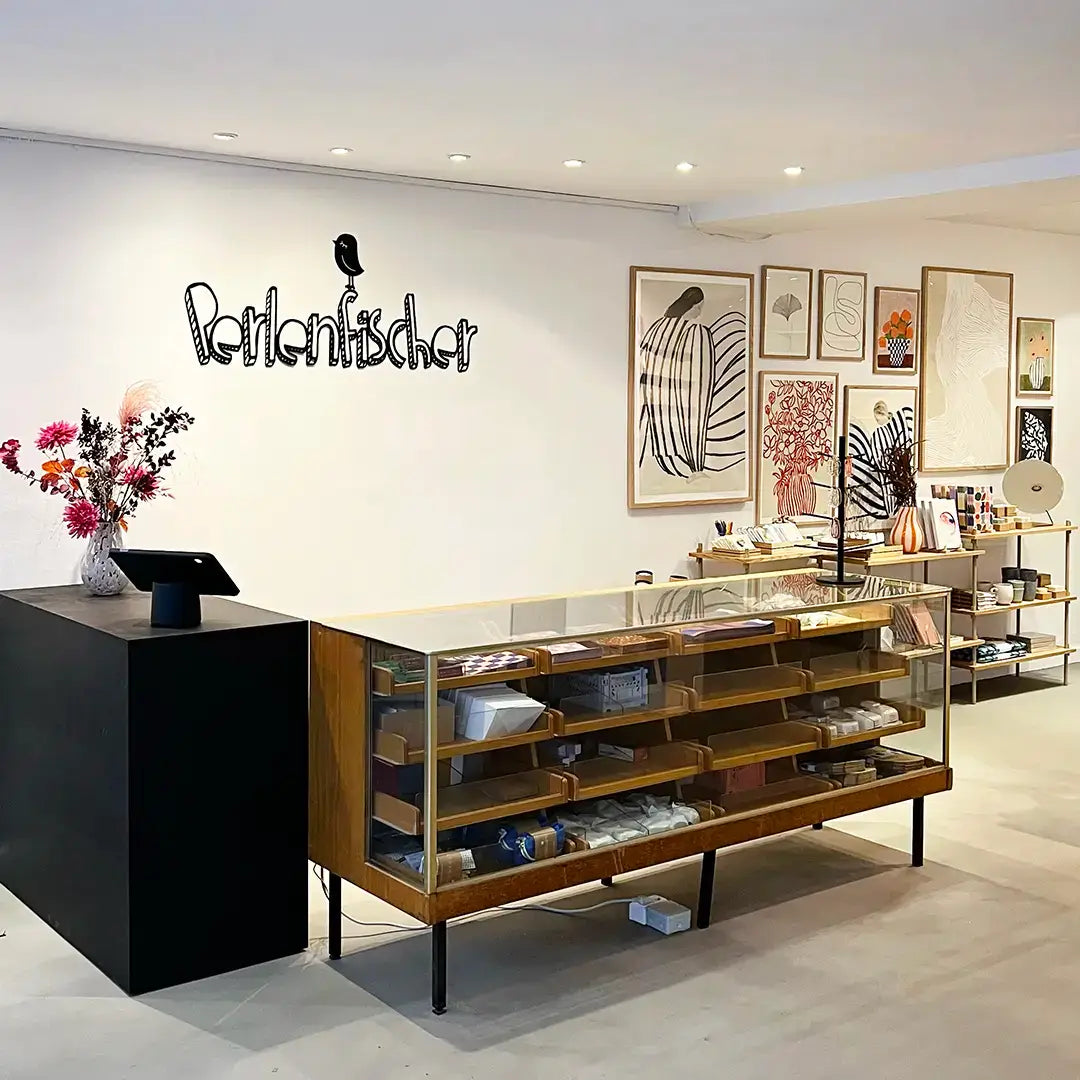 Heidelberg
Verkauf
Wir suchen Werkstudent:innen für unseren Store in Heidelberg, die in einem aufgeschlossenen & jungen Team arbeiten möchten. DU bist zuverlässig, teamfähig, verantwortungsbewusst, siehst Probleme und Aufgaben und packst diese an. WIR bieten abwechslungsreiche und eigenverantwortliche Tätigkeiten, flache Hierarchien, Team Spirit, Freude & Herzlichkeit.
Deine Aufgaben:
kompetente Kundenberatung & Verkauf
Ladedekoration und -instandhaltung
Warenannahme, -prüfung, -einlagerung und -einbuchung
Wenn du Interesse hast, bewirb dich gerne per Mail an store.heidelberg@perlenfischerdesign.de