Dye Ink Set | Red
In stock
Details
Dimensions ink pad non soaked: ca. 50 x 90 mm
Content bottle: 25 ml

Material: water-based stamping ink (acid-free).
Directions for use
1. Shake bottle well.
2. Spread about 1/3 of the bottle on the cushion.
3. Wait approx. 15 minutes before use so that the color can be properly absorbed.
4. If necessary, re-soak.
Store the refill bottle and stamp pad closed and protected from light.
No toy
Our stamps and accessories are not toys. They are therefore not certified or CE marked.
Warning
Attention! Not suitable for children under the age of 12.
Third parties are not entitled to copy, reproduce, distribute or otherwise use the stamps and the motifs on them for commercial purposes.
Please note that the color impression of the photo may differ from the final stamp result.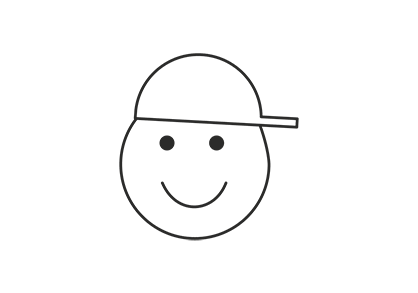 Our water-based Dye Ink stamping ink complies with the EU standard EN 71, so you can use it with your children without hesitation.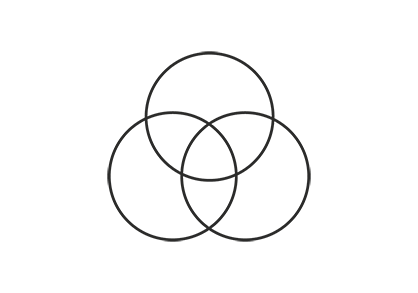 High opacity, color intensity & light fastness.

Dye Ink stamping inks are very long-lasting. Re-soak the pad a little if necessary.
Our Dye Ink stamp color is produced in Germany.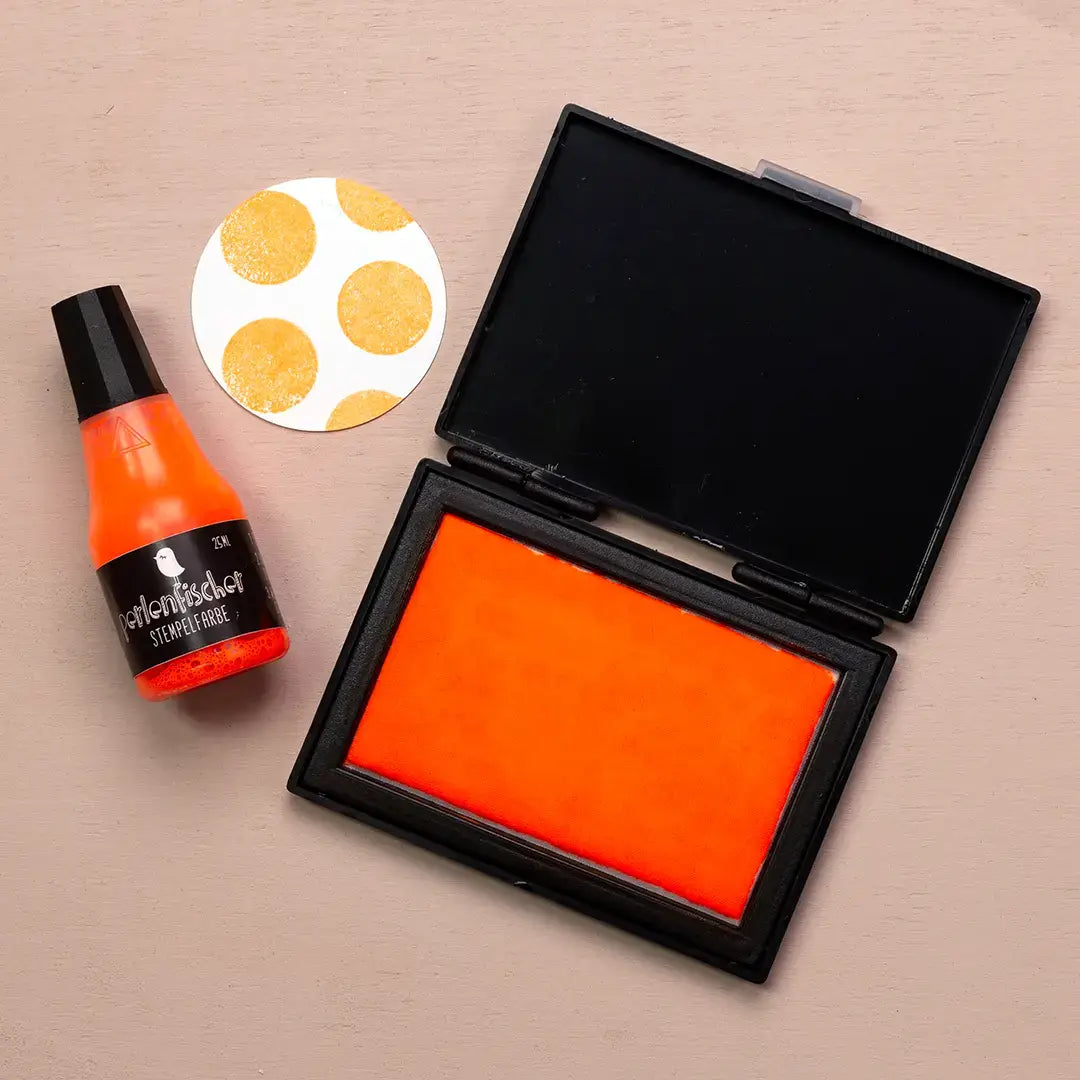 DYE Ink stamp pad
long lasting joy & bright colors
You can enjoy our Dye Ink stamp pads for a long time, because you can refill them as needed with just a few drops. Discover the vibrant colors for yourself.
How To
Filling your Dye Ink stamp pad

Shake the bottle well to mix the ink.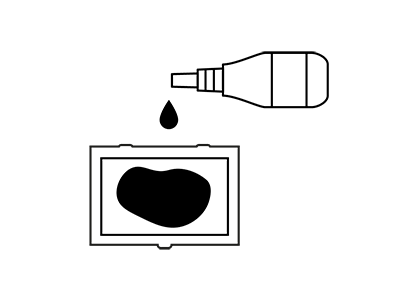 Distribute approx. 1/3 of the bottle evenly on the pillow.

If necessary, refill the stamp pad with a few drops.