Pigment Ink Refill | Beige
Details
Content: 14 ml
The ink pad can be refilled 20 - 40 times depending on the size.

Material: slow drying highly pigmented water-based stamping ink (acid-free).
The ink is archival / lightfast and therefore does not fade.
Shake the bottle well and apply about 4 - 6 drops on the cushion.
To soak the cushion optimally, the color must be rubbed and spread into the cushion with the tip of the bottle. A blunt object or a plastic card can also be used for this purpose.
Store the refill bottle closed and protected from light.
Not a toy
Our stamps and accessories are not toys. Therefore they are not certified or CE marked.

Warning
Caution. Not suitable for children under 12 years.
Third parties are not entitled to copy, reproduce, distribute or otherwise commercially use the stamps and the motifs on them for commercial purposes.

Please note that the color impression of the photo may differ from the final stamp result.

The ink of our refill bottles is water-based and acid-free.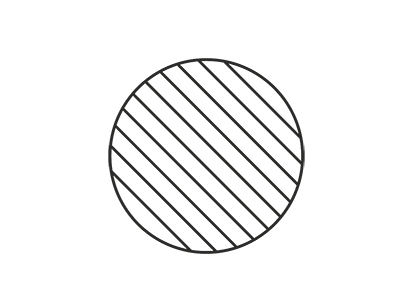 The high color pigmentation ensures a particularly opaque stamping result.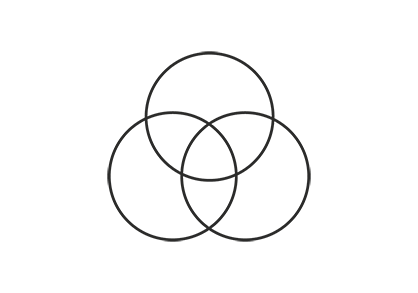 coordinated color palette
All our colors can be easily combined with each other.

With our refills you can refill your stamp pads up to 40 times. This is how you protect the environment and your wallet.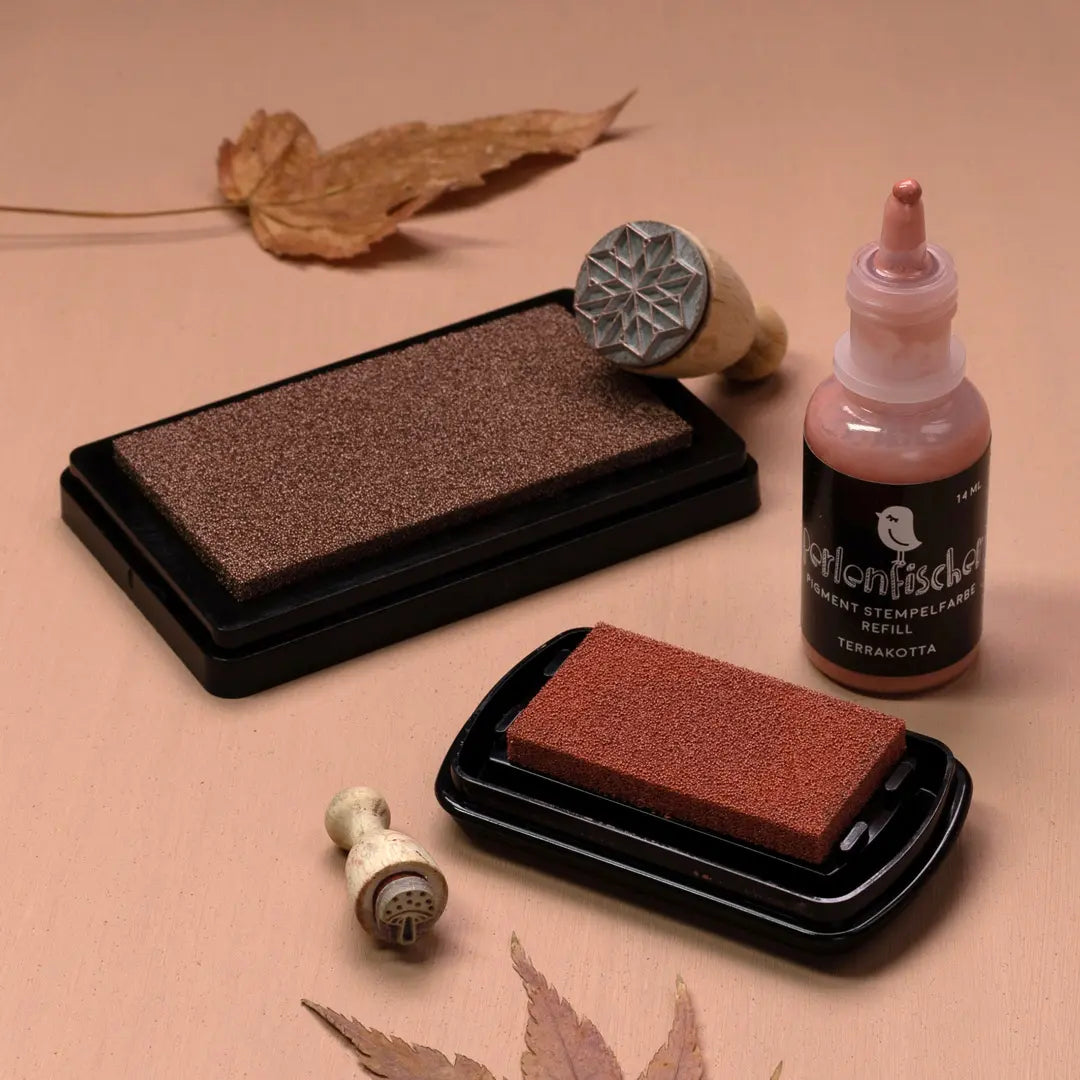 refillable
Large, mini & refill
With our refills, you can fill up your large and mini ink pads up to 40 times and not only protect the environment, but also your wallet.