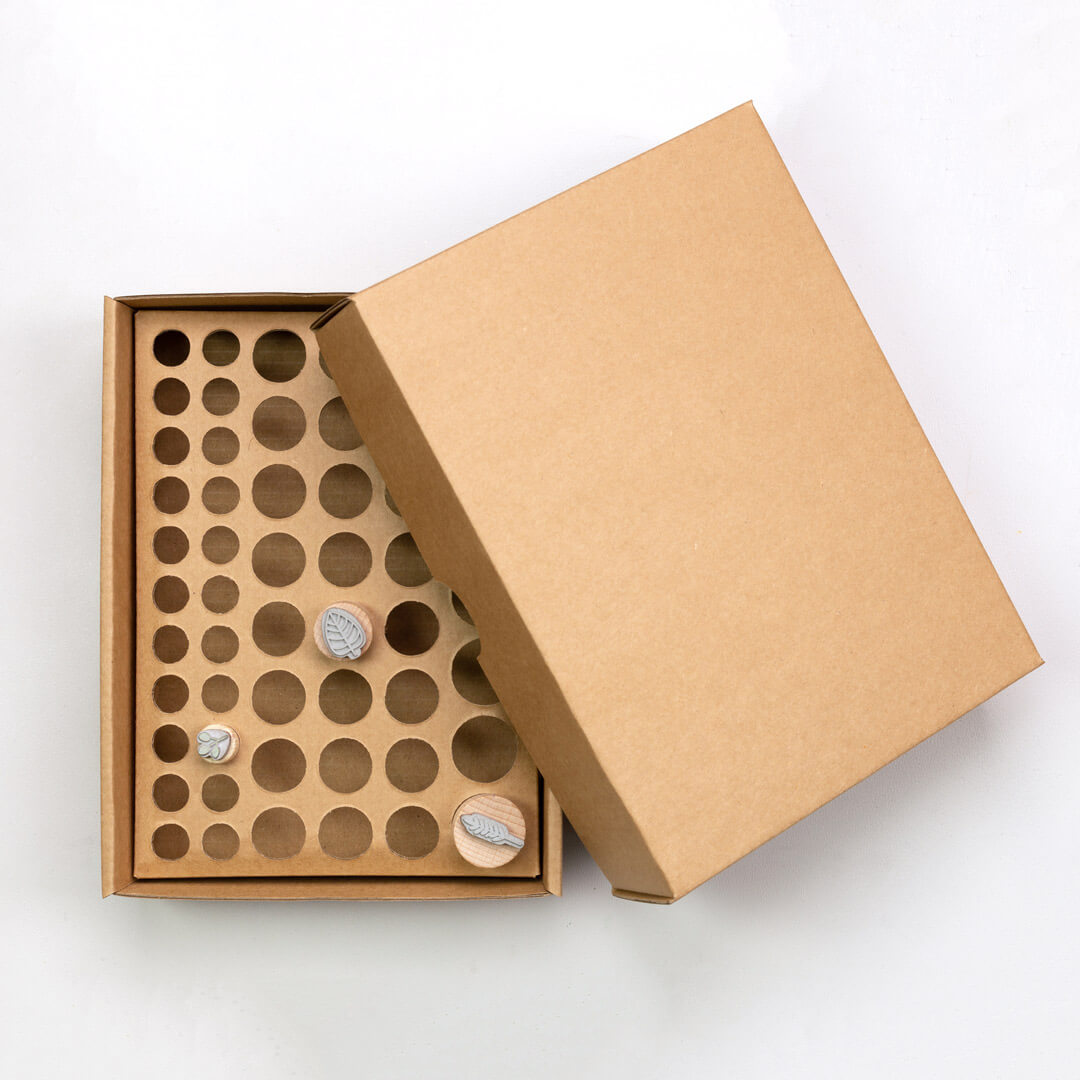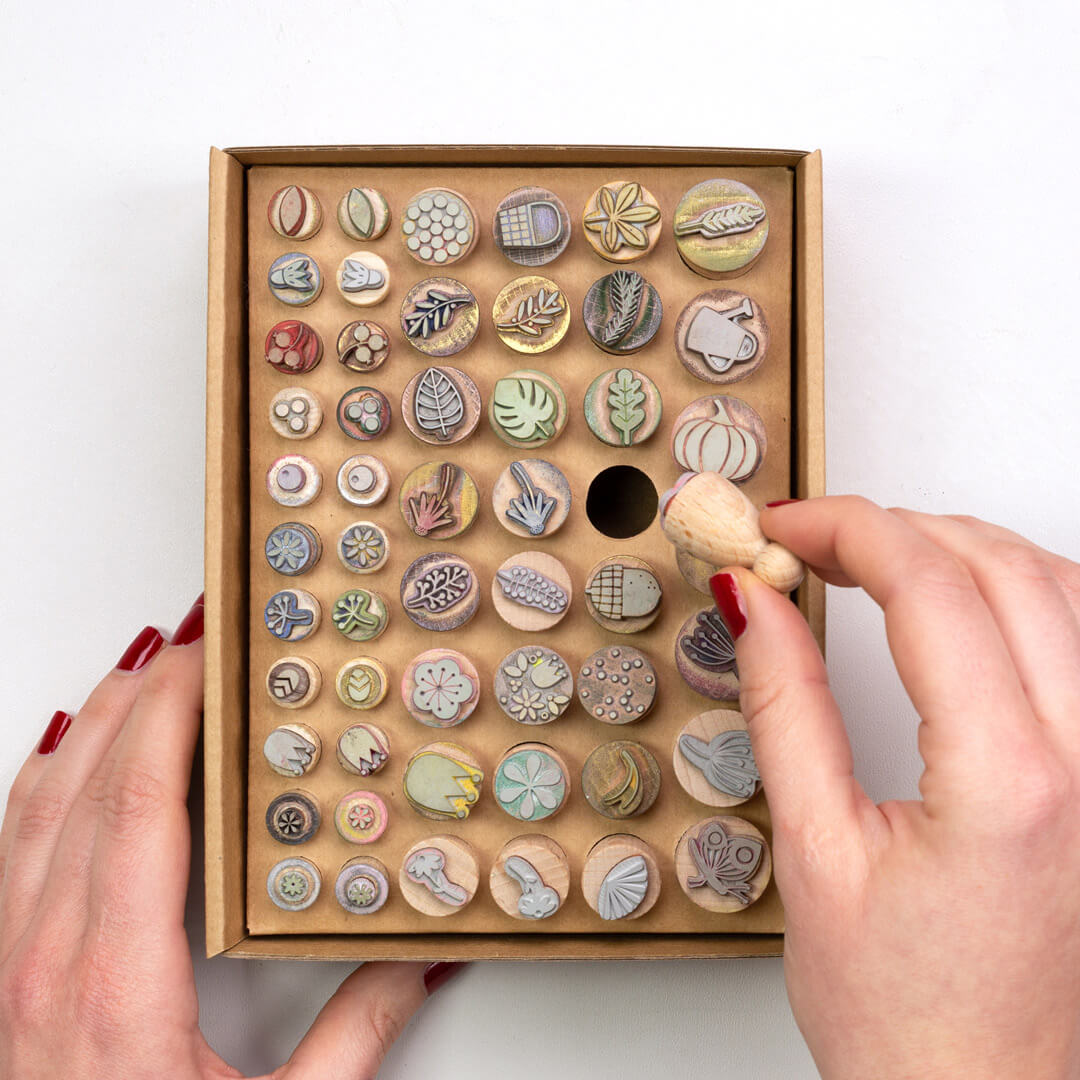 Perlenfischer | Storage box
In stock
Details
Lid folded: ca. 14 x 19,5 cm
Box folded: ca. 13,5 x 18 cm
Interior folded: ca. 12 x 17 cm
Material: cardboard

Color
brown
53 cone stamps fit in your Perlenfischer stamp sorting box:
Cone stamps size F: 22
Cone stamps size E: 24
Cone stamps size K: 7
Not a toy
Our stamps and accessories are not toys. Therefore they are not certified or CE marked.

Warning
Caution. Not suitable for children under 5 years. Choking hazard due to small parts!
Third parties are not entitled to copy, reproduce, distribute or otherwise commercially use the stamps and the motifs on them for commercial purposes.

22 Cone stamp size F
24 Cone stamp size E
7 Cone stamp size K

The cones are sorted with the rubber facing up - so all motifs are visible at first sight.

Protects the stamp rubber
The optimal storage protects the stamp rubbers.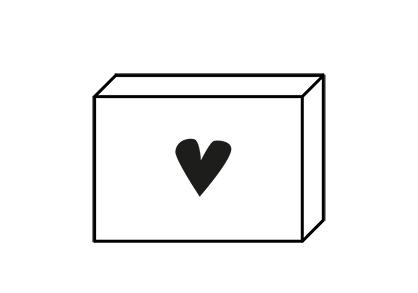 Customize your sorting box with your favorite designs.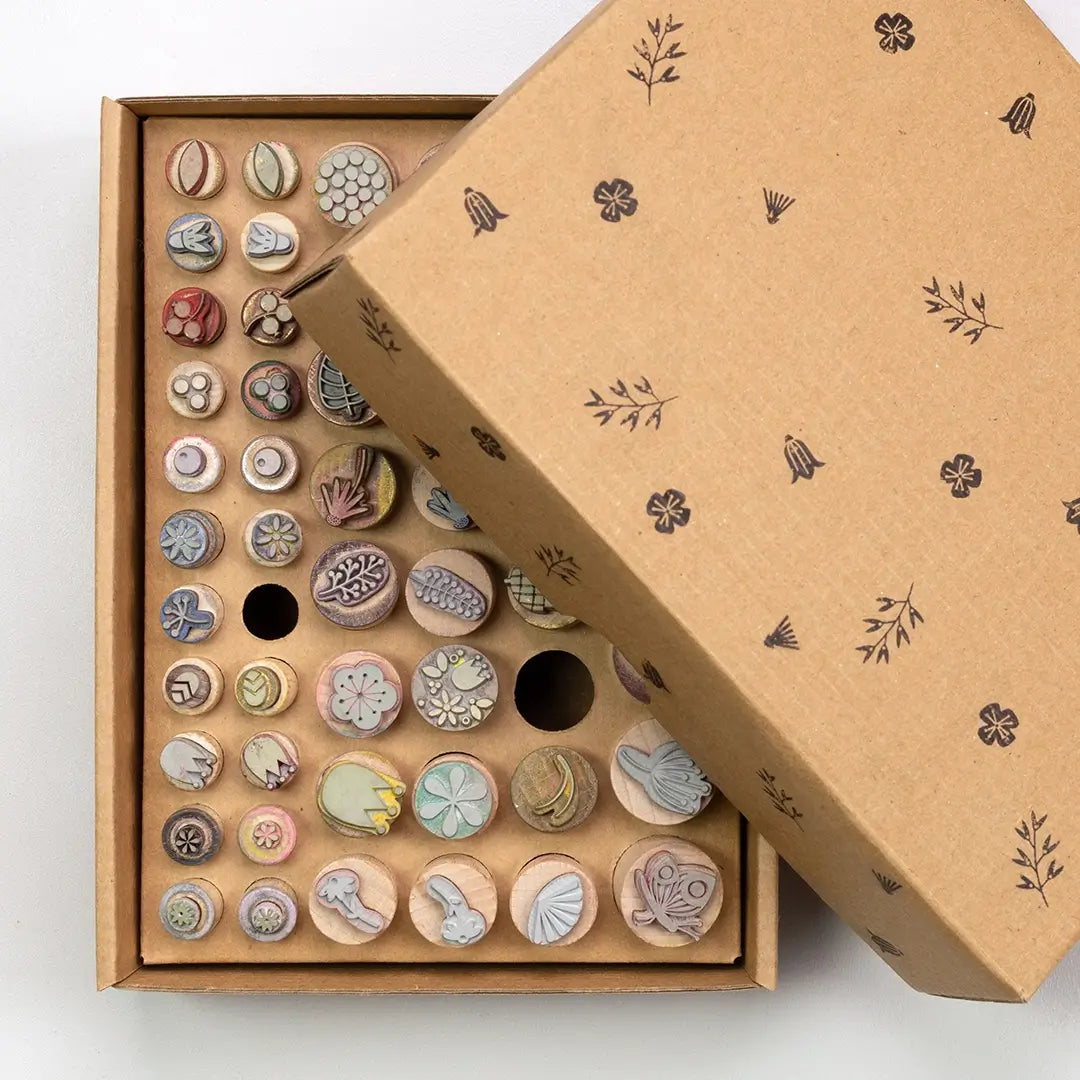 Stamping on cardboard
design your sorting box
You can individually design the outside of the sorting box with your stamps.
Tip: The box is best stamped unfolded.