Postcard set | Leftover box
In this leftover box you will find different postcards with small flaws, but they can still be wonderfully stamped. Be surprised by the colors and patterns!
Holschliffkarten (ca. 13 Stück)
Maße: DIN A6
Material: stabile Holzschliffpappe
Vorderseite: Verschiedene Muster
Rückseite: Verschiedene Muster hellgrau

Postkarten Dot (ca. 42 Stück)
Maße: DINA A6
Grammatur: 350 g/m²
Vorderseite: Unterschiedliche Farben
Rückseite: Pünktchenmuster in hellgrau
Not a toy
Our stamps and accessories are not toys. Therefore they are not certified or CE marked.

Warning notice
Caution. Not suitable for children under 5 years. Choking hazard due to small parts!
Third parties are not entitled to copy, reproduce, distribute or otherwise commercially use the stamps and the motifs on them for commercial purposes.

The smooth surface is ideal for stamping. The circle in the middle will help you placing the stamps.

The back of the postcards is printed with a very fine light gray dot grid.

The paper has been certified with the FSC and EU Ecolabel.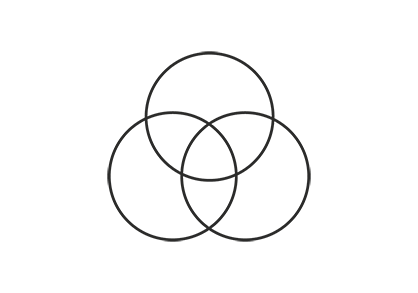 coordinated color palette
The colors of our dot cards and ink pads are coordinated - for a harmonious stamping result.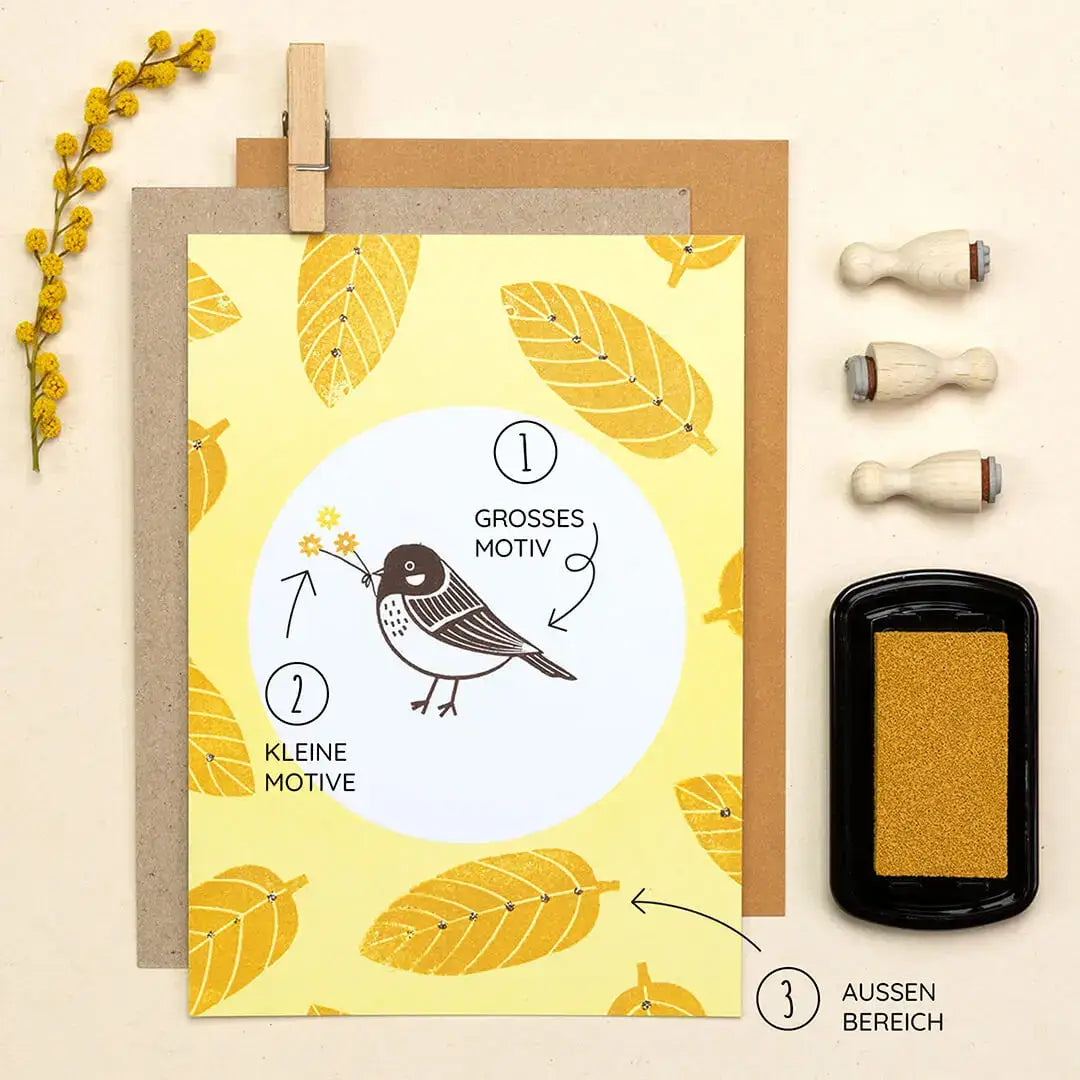 The blank card
How should I start?
Step 1: Place a larger motif in the middle of the card.
Step 2: Then add smaller motifs to the larger one.
Step 3: Fill in the outside area of ​​the card, for example with a pattern of flowers or twigs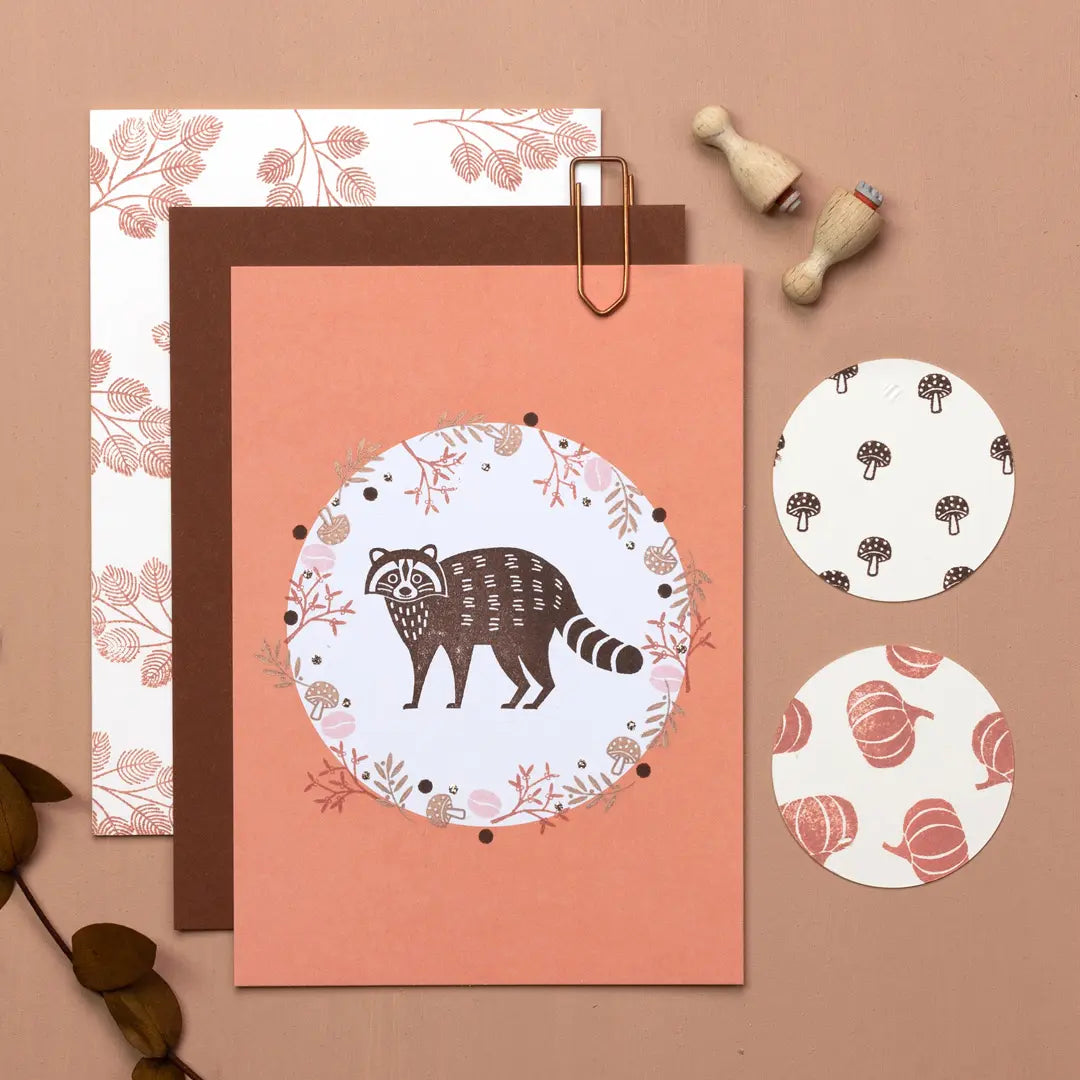 stampin tip
stamp wreaths
Use the circle as a guide to create awesome wreaths. Also stamp over the edge for a more dynamic finish.
Inspiration
Dot cards for every occasion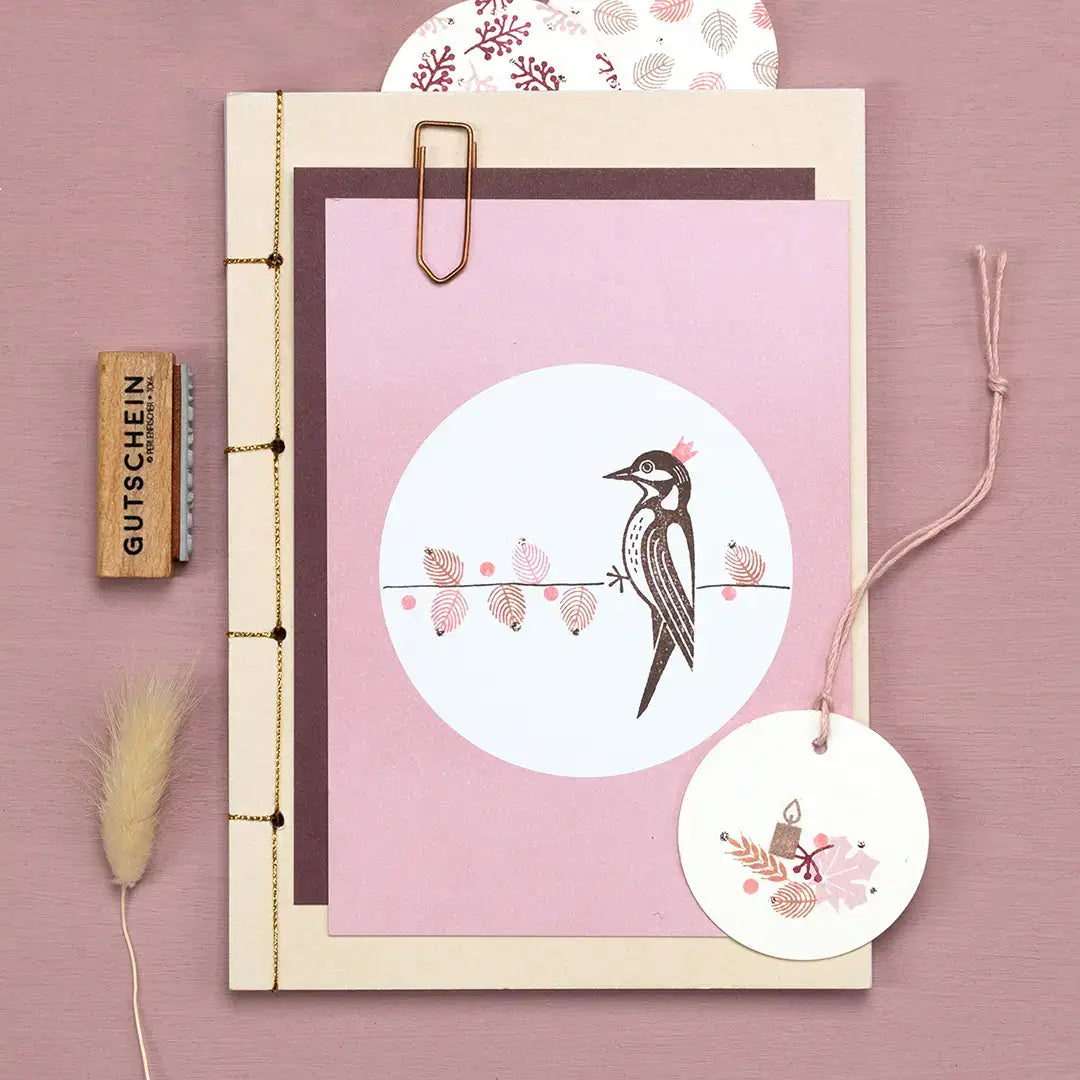 Postcard dot antique pink