Hand lettering pens, fineliner, pens & erasers
Draw fine lines or create great handlettering artwork: With these pens, there are no limits.
Bows, garlands, candles, balloon strings for birthday parties
Brighten up your stamped motifs on birthday cards and gifts with finely drawn lines. Paint strings on balloons to give them a lively character, small bows on gifts or colorful garlands. In the birthday stamps category you will find unique party motifs and great DIY projects to recreate.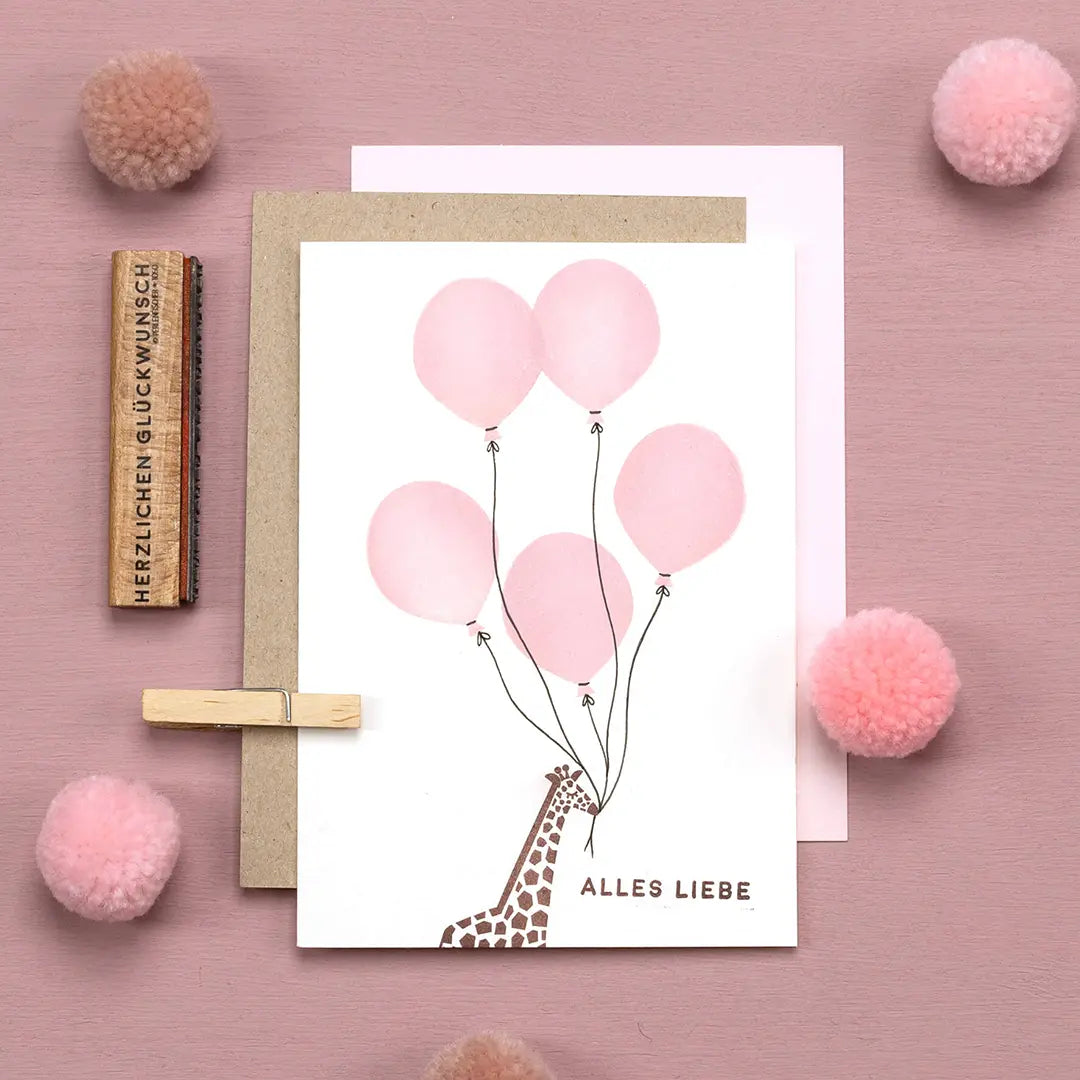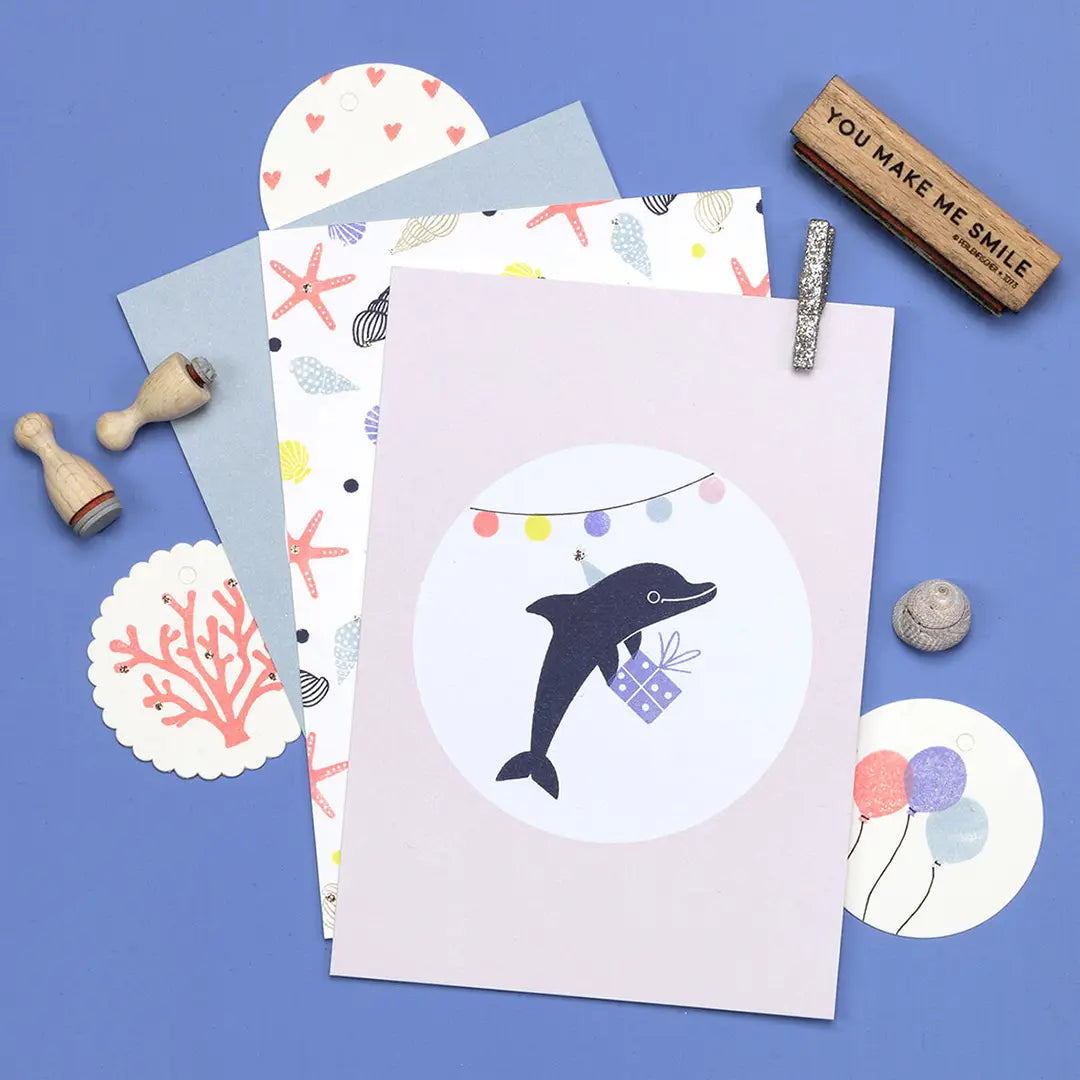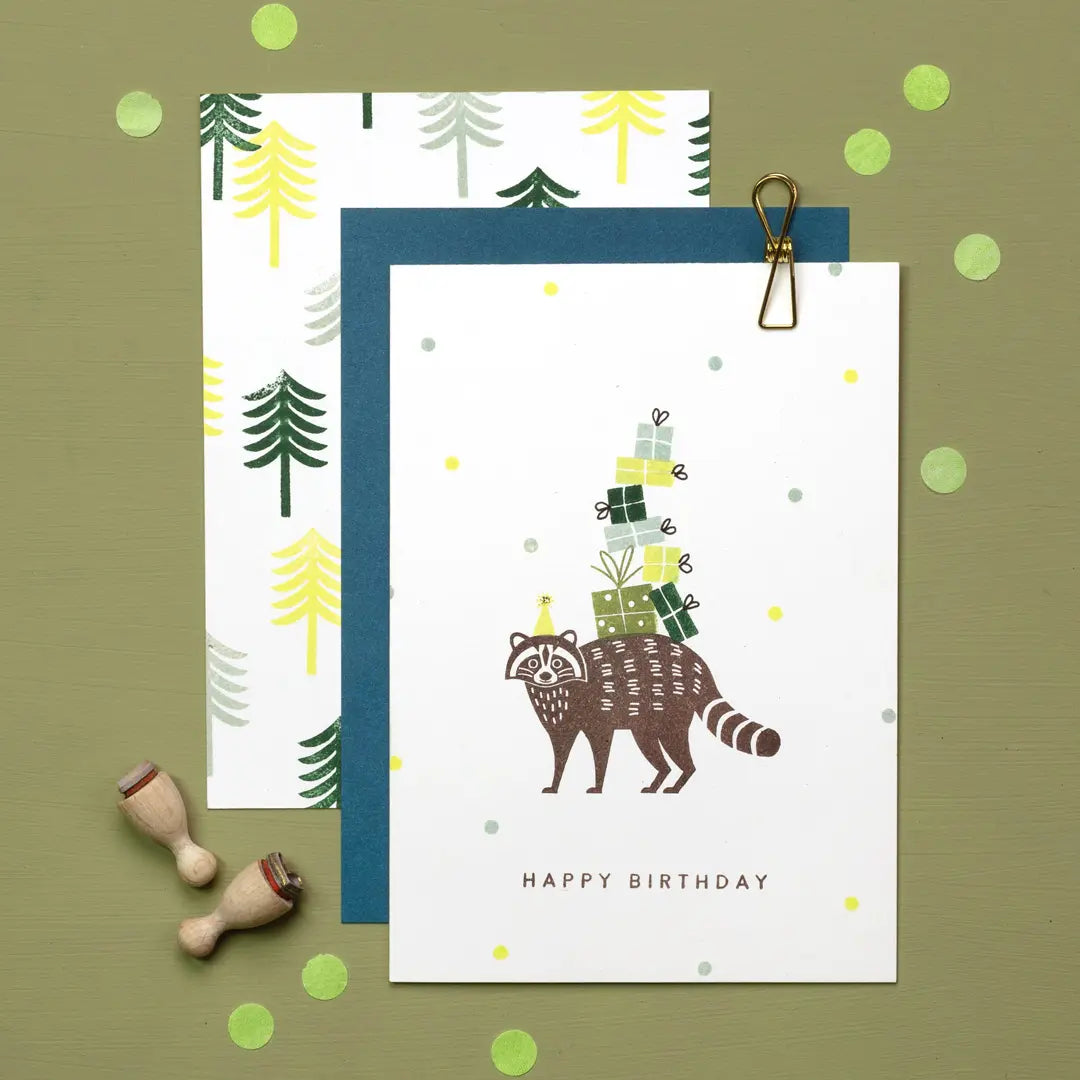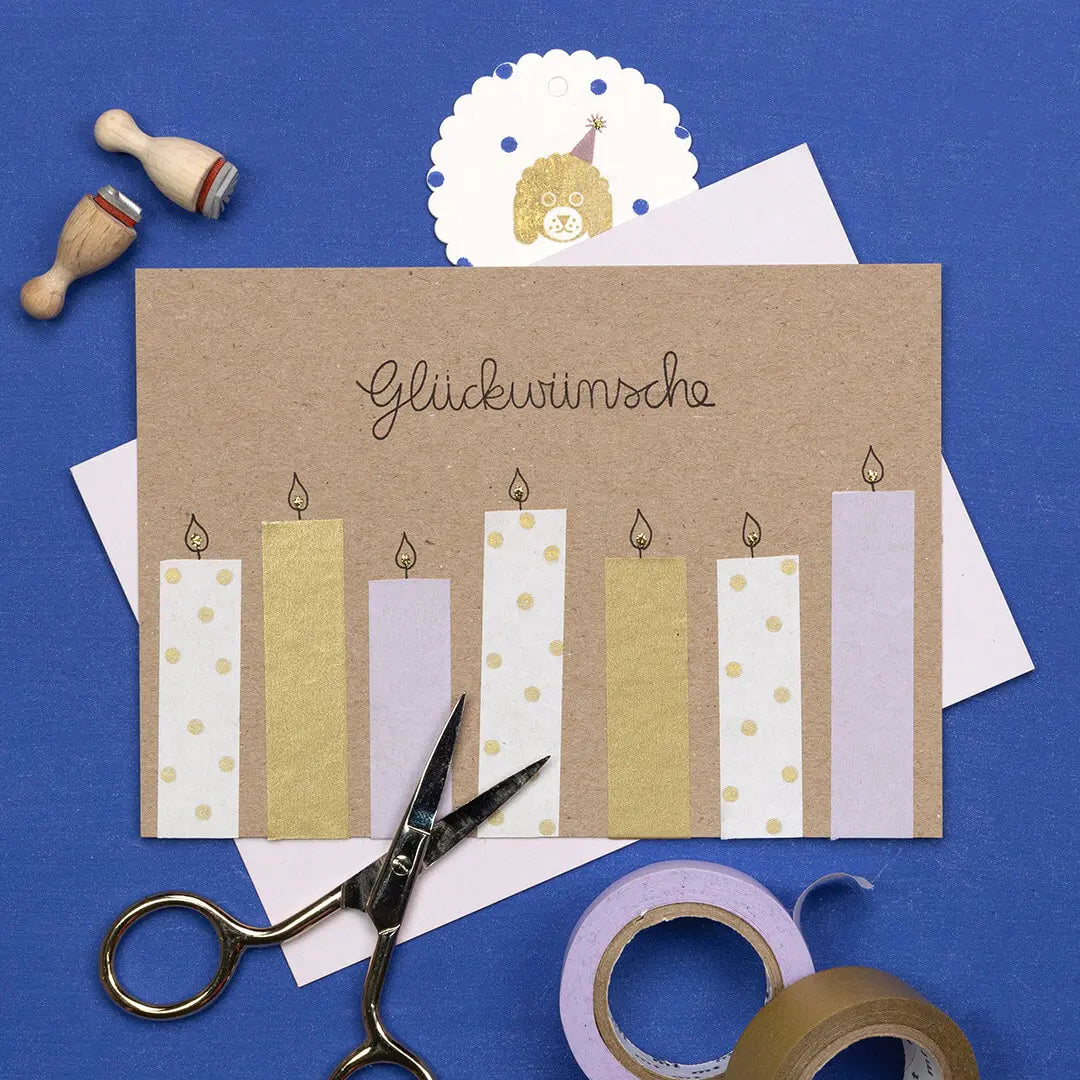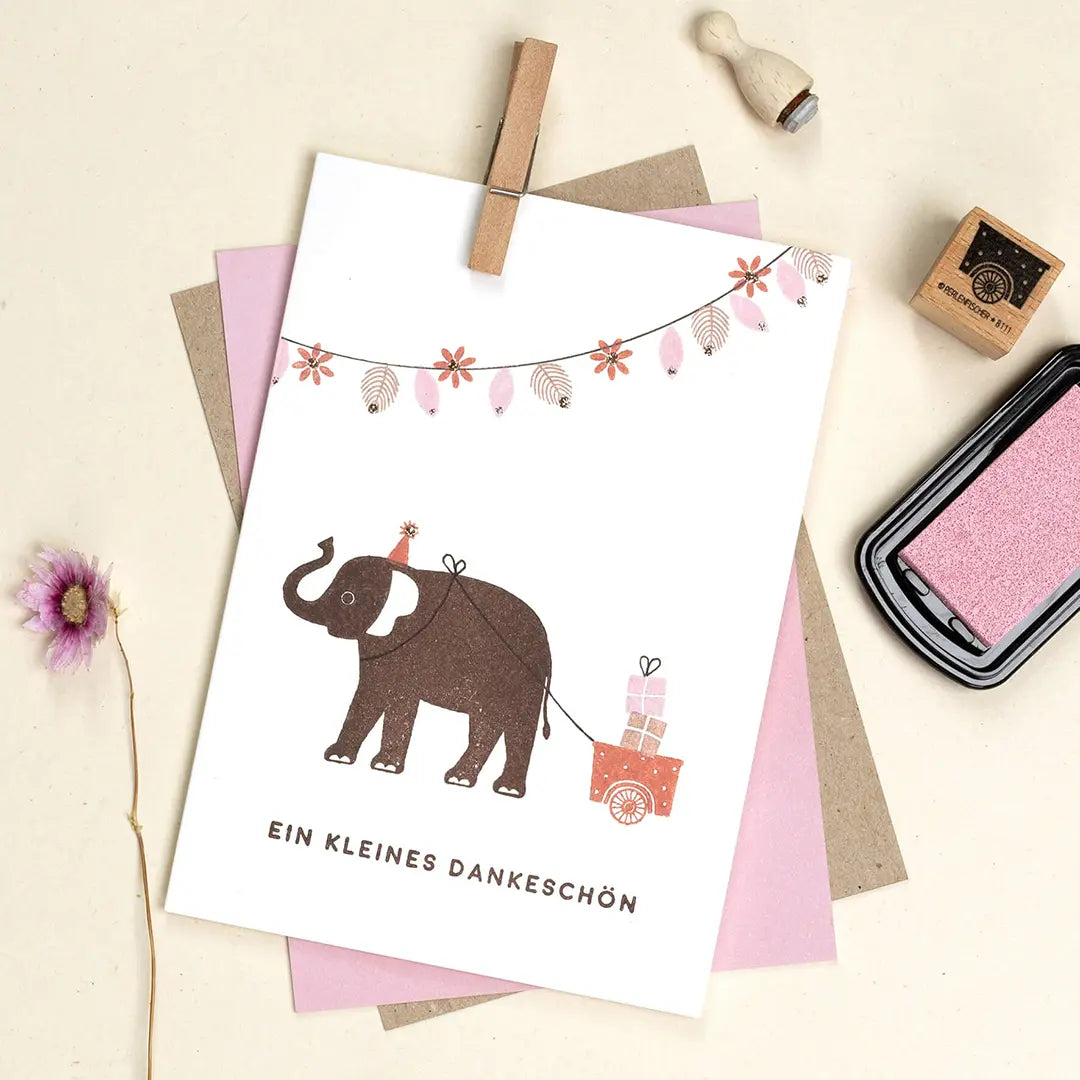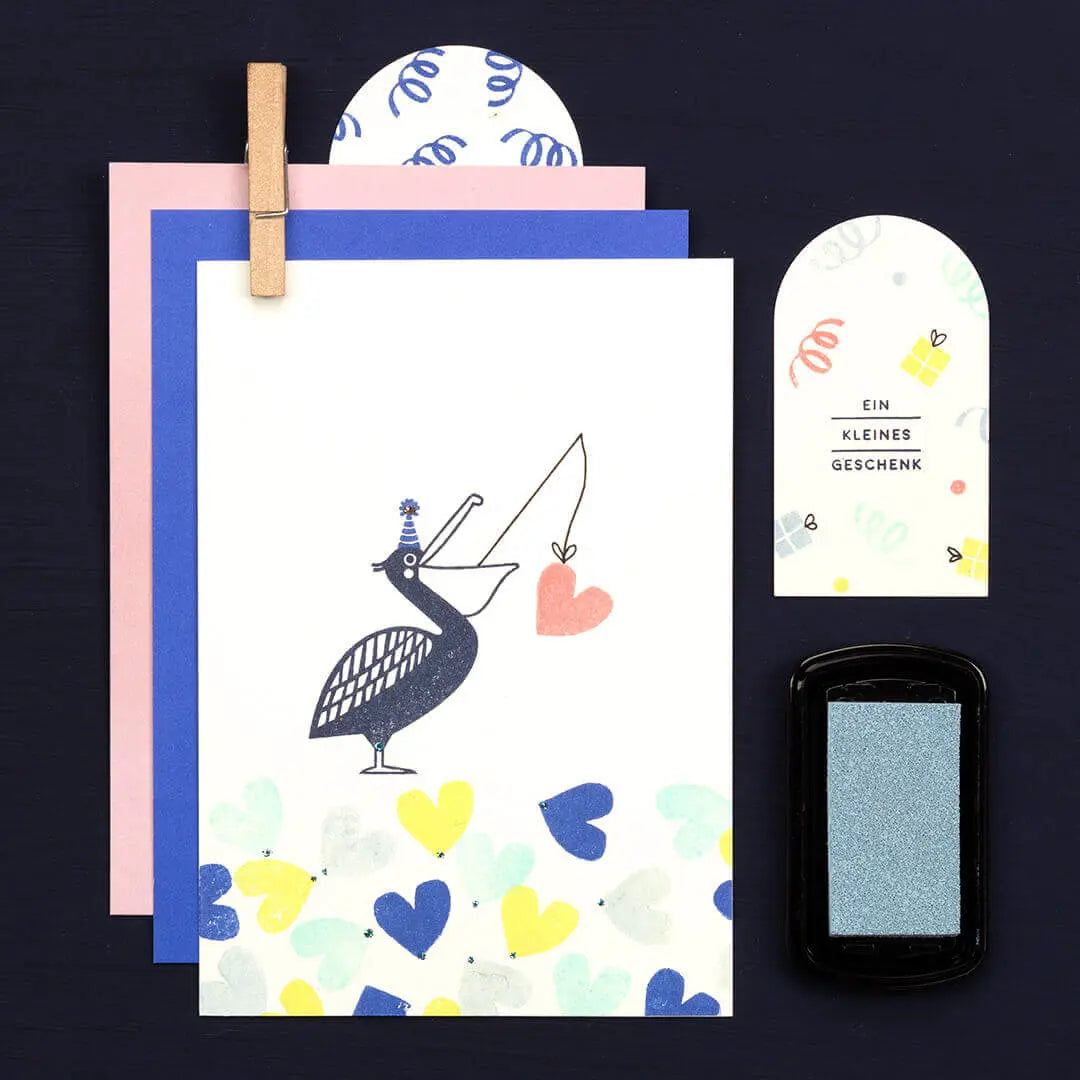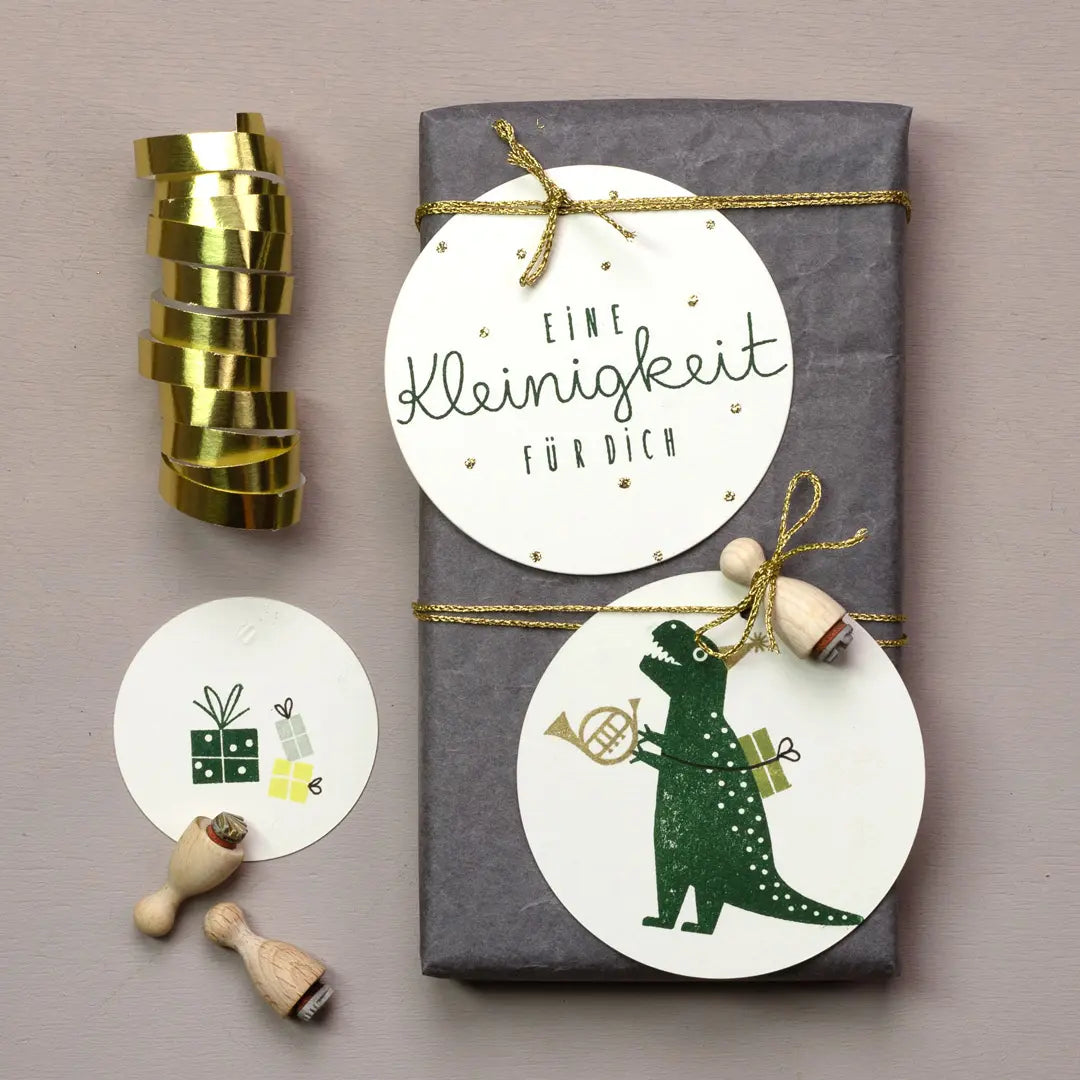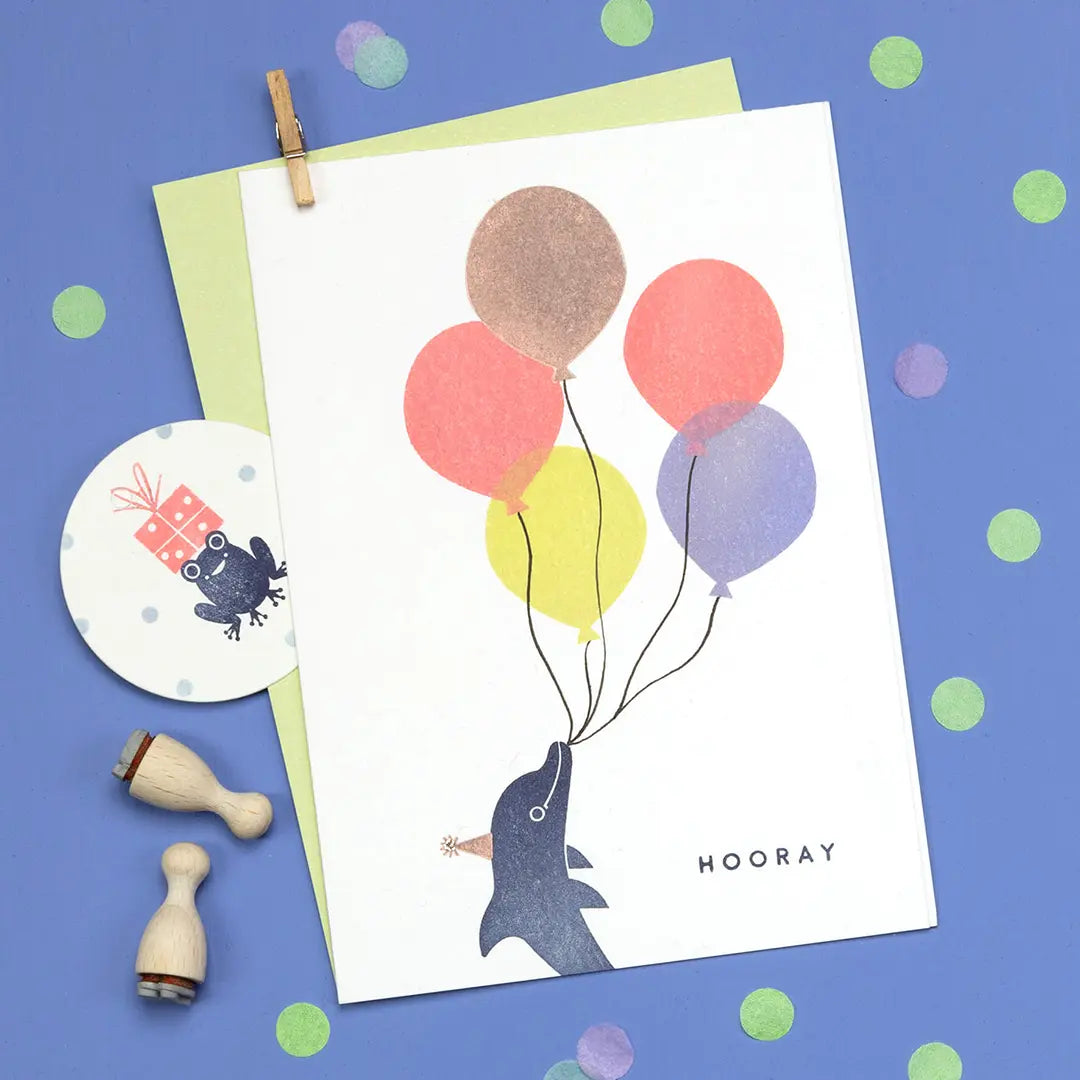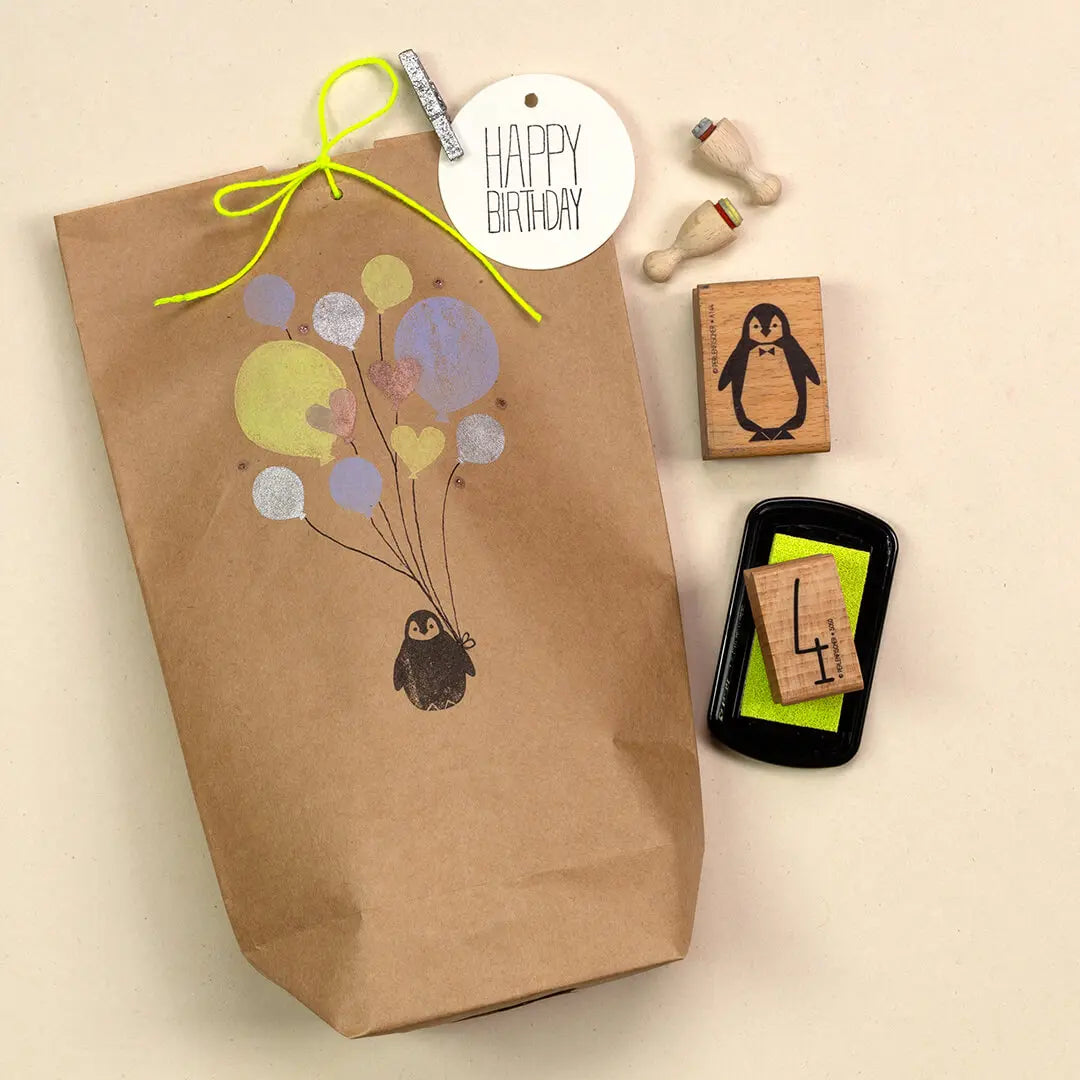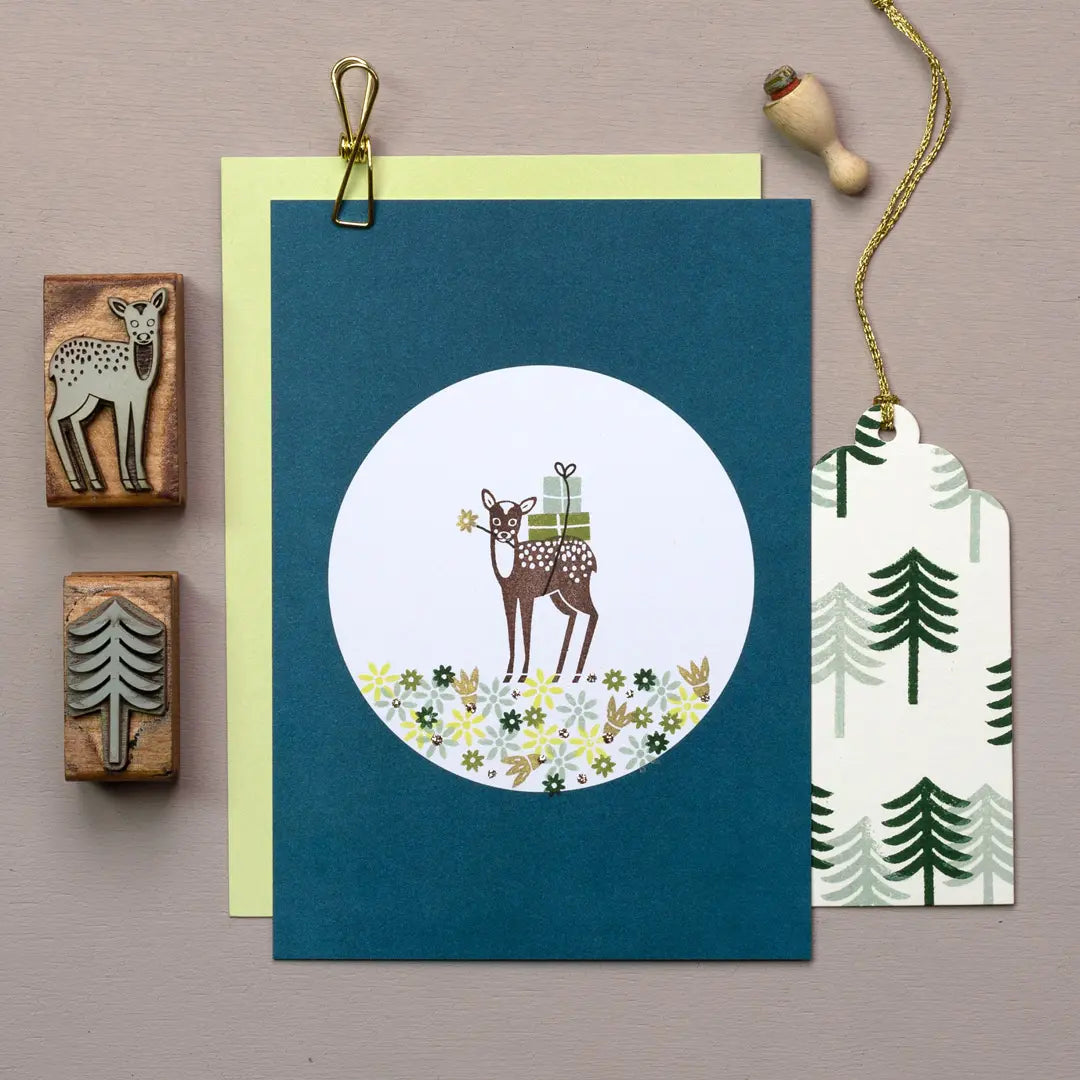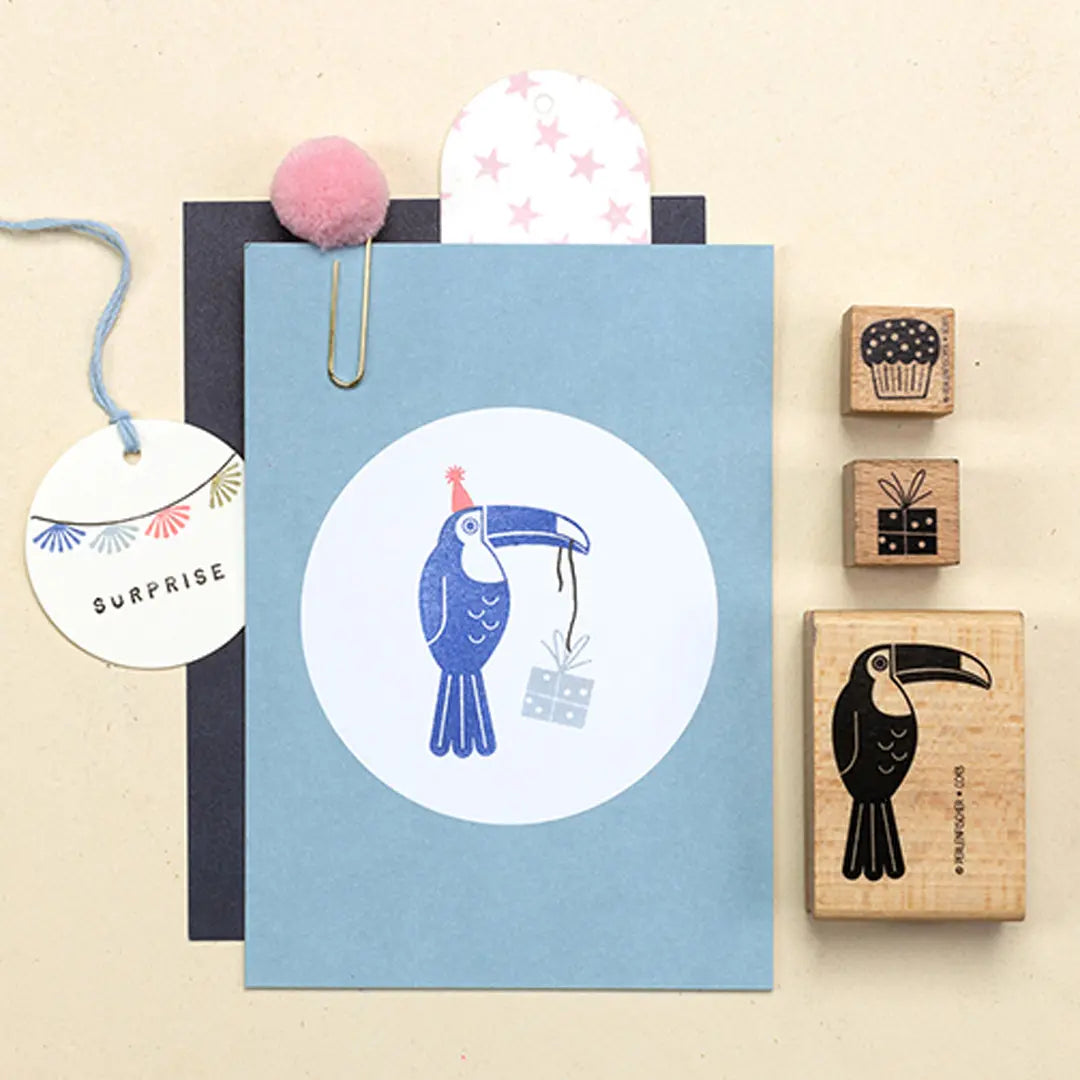 Cute stamps for kids
For an afternoon of stamping with your little ones, for a first day at school, a child's birthday party, a christening or birth. The fineliners are also wonderful helpers here, perfectly setting the scene for all kinds of cute motifs. So take a look at Stamps for kids and get inspired!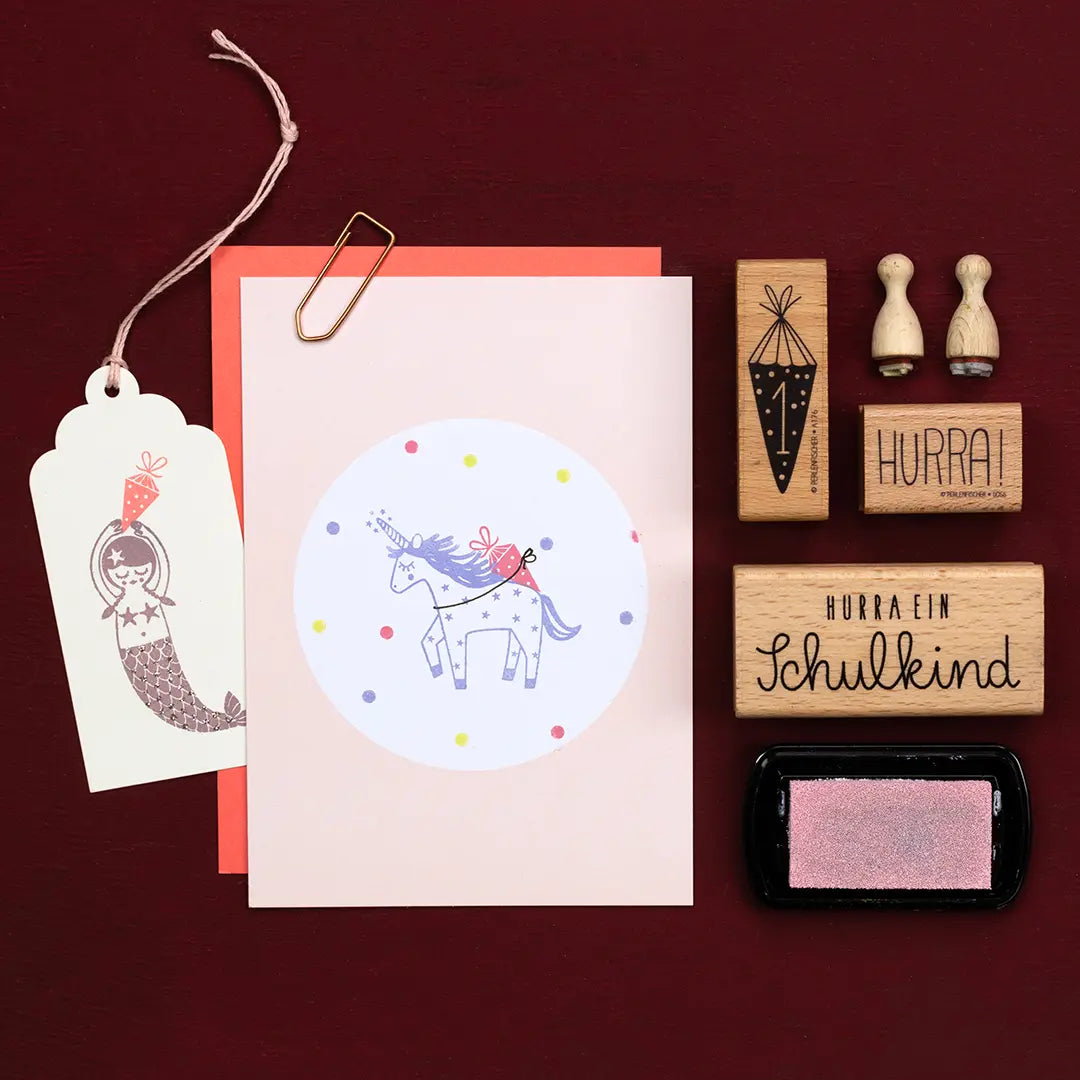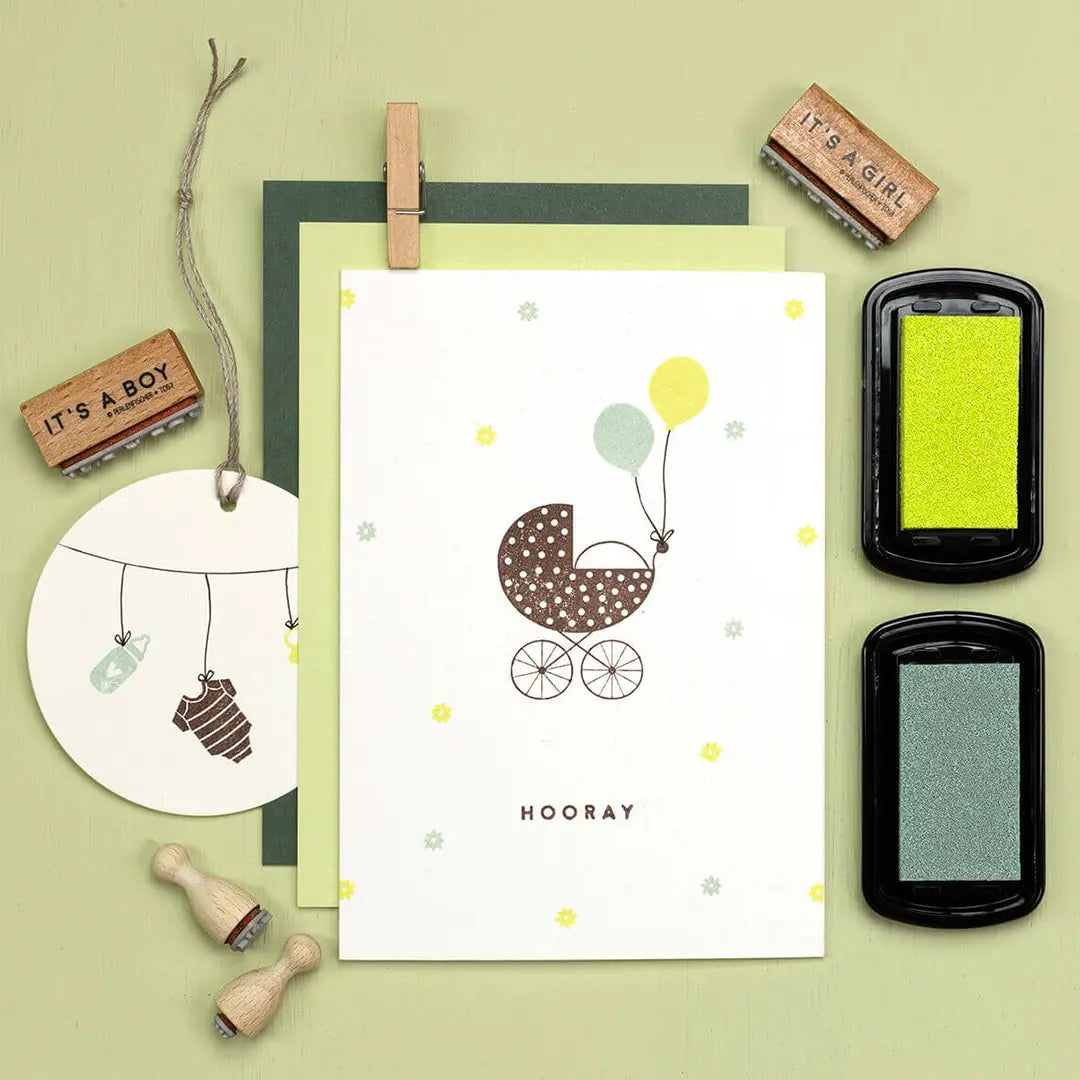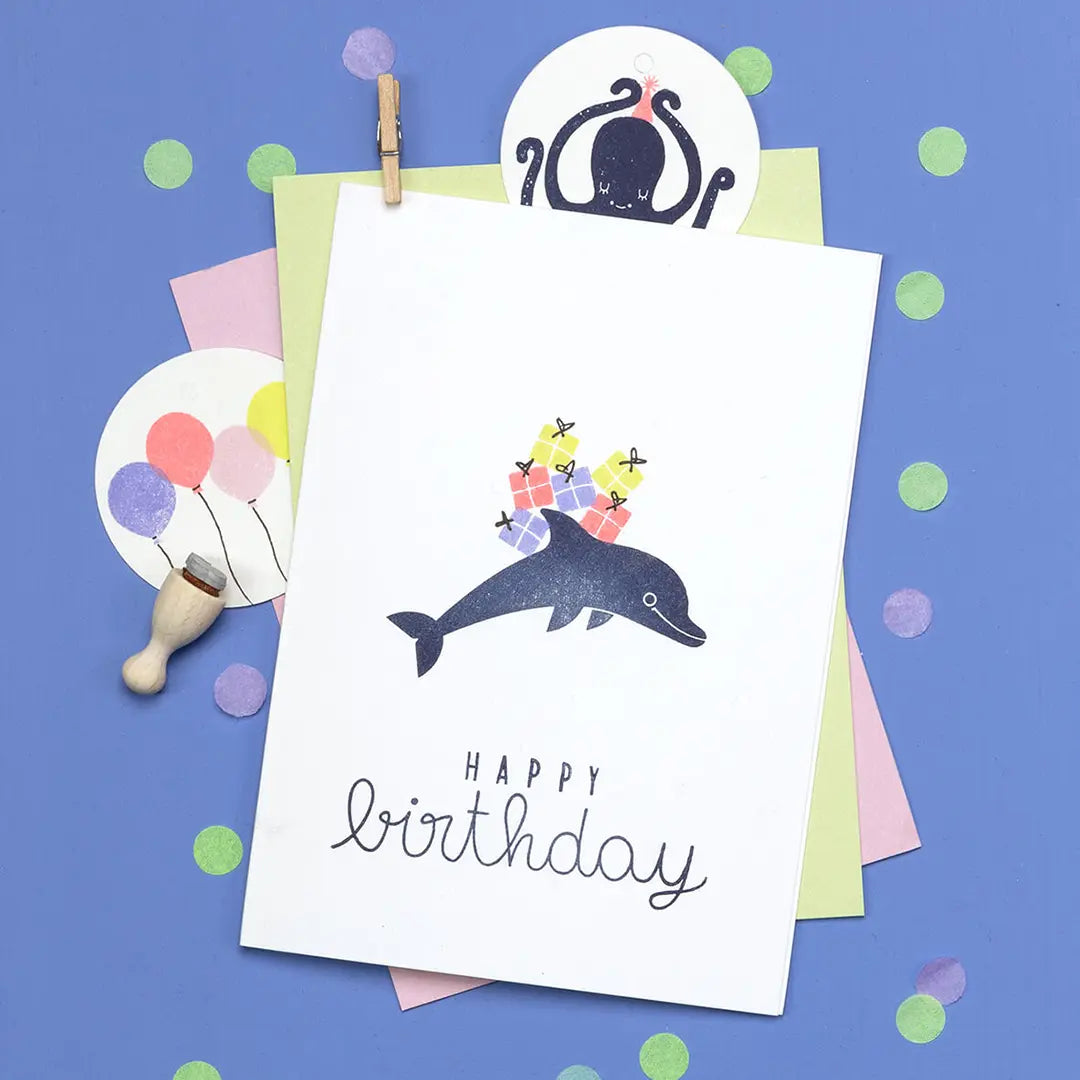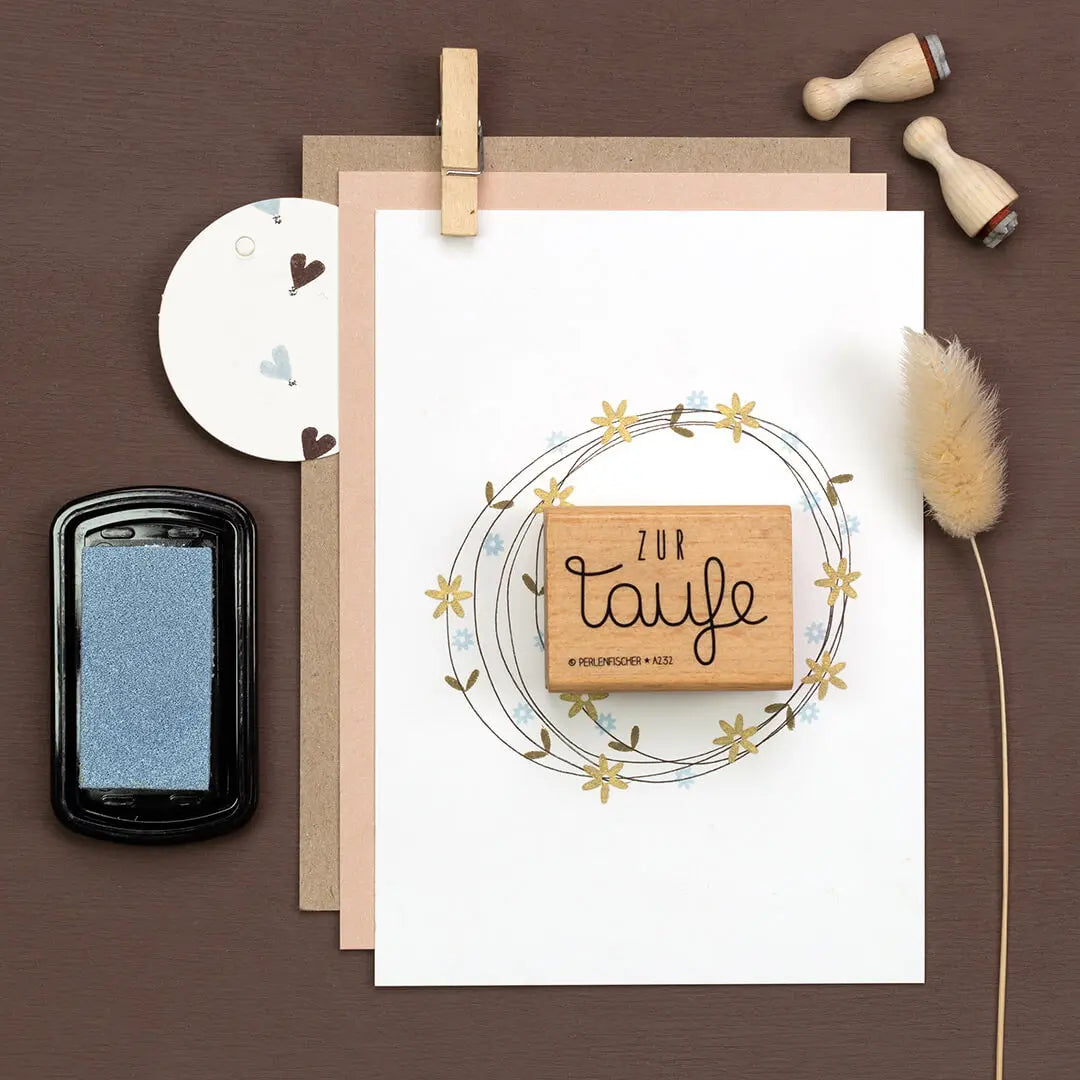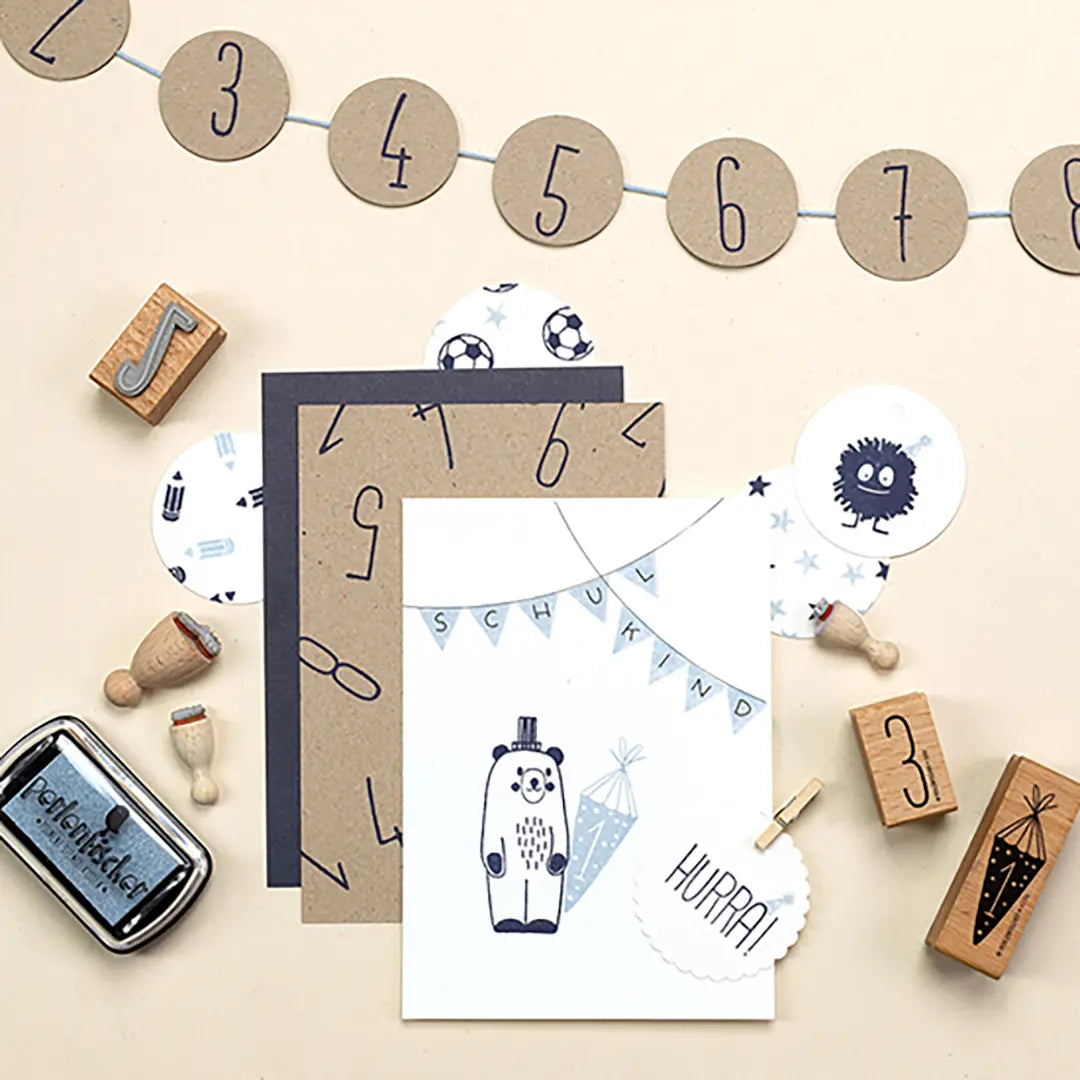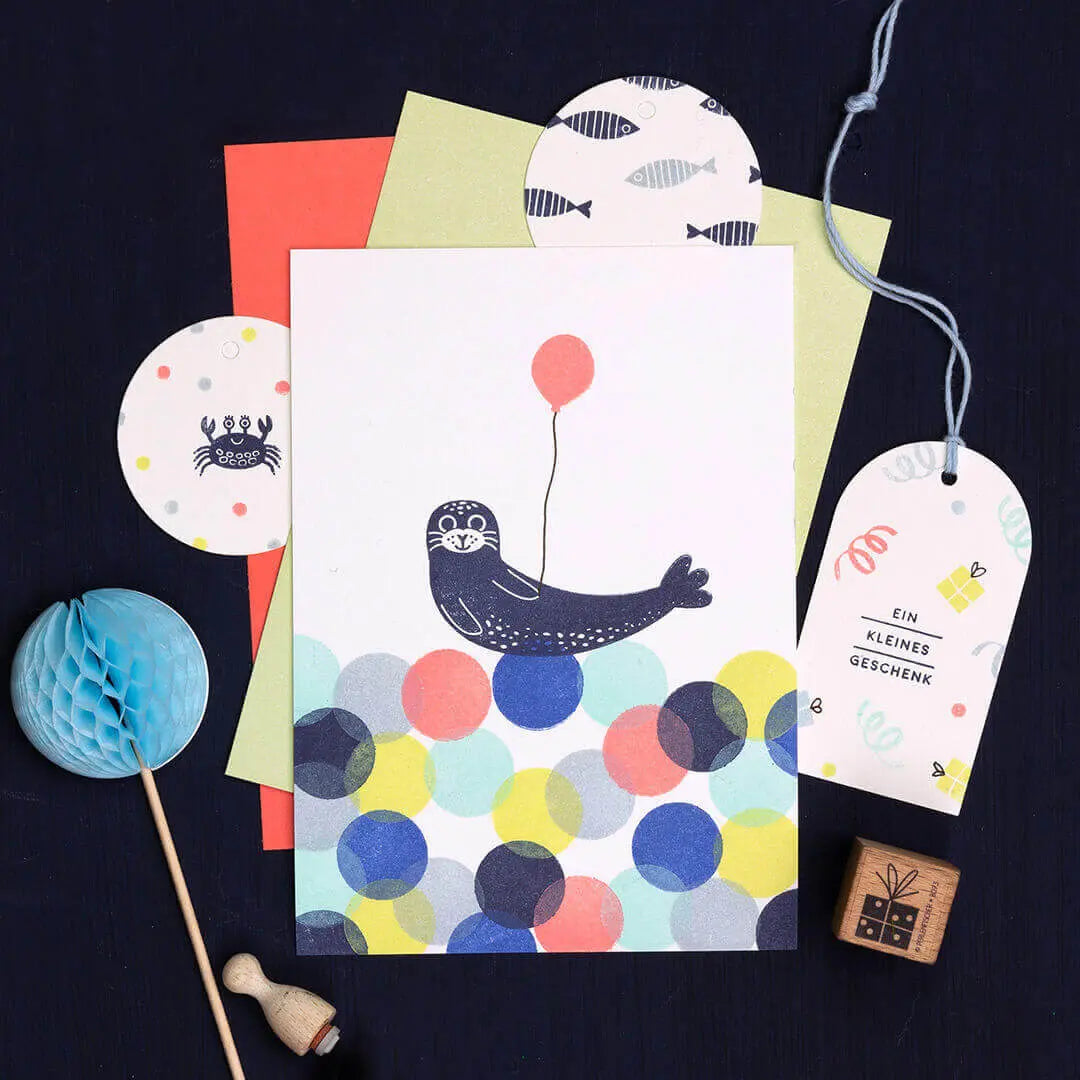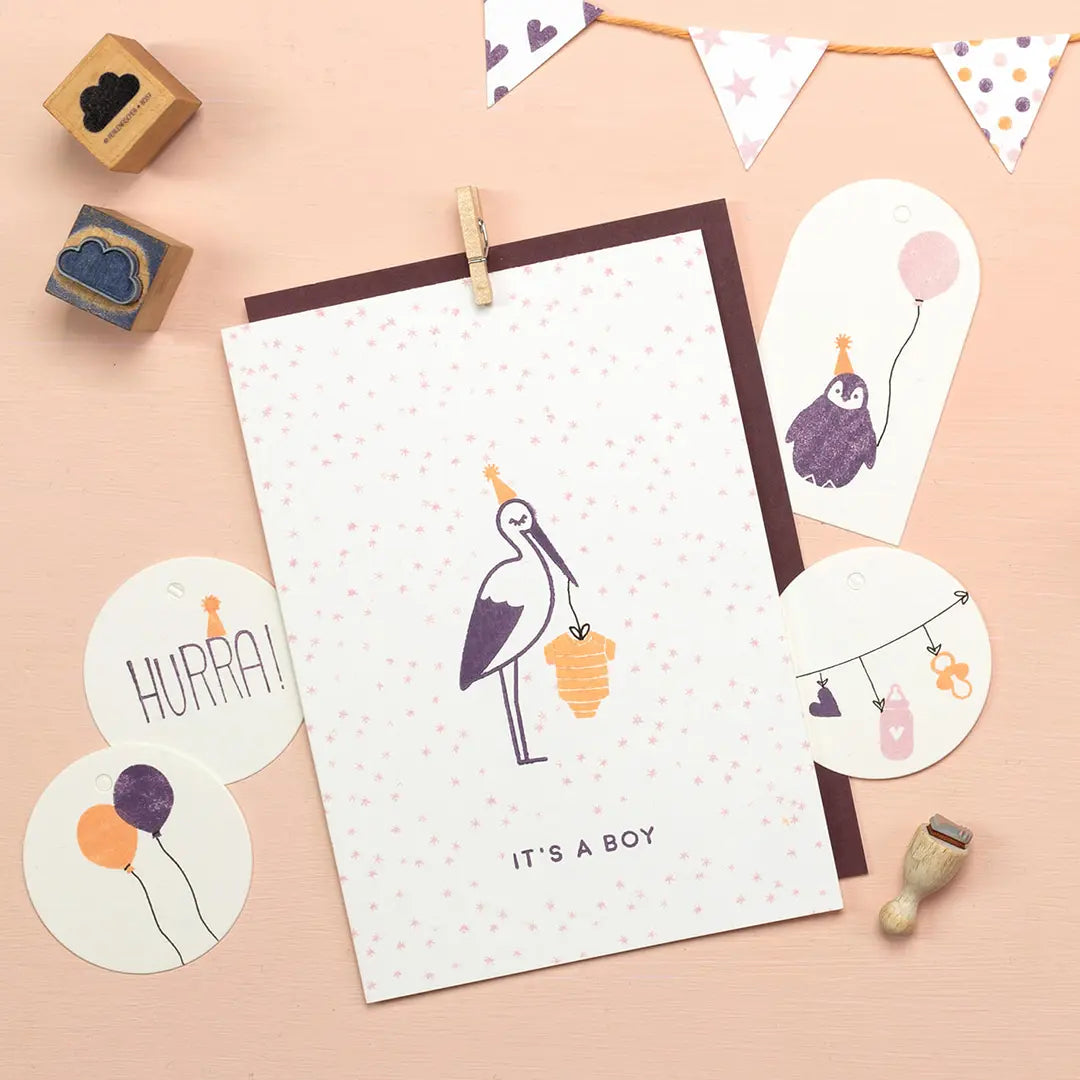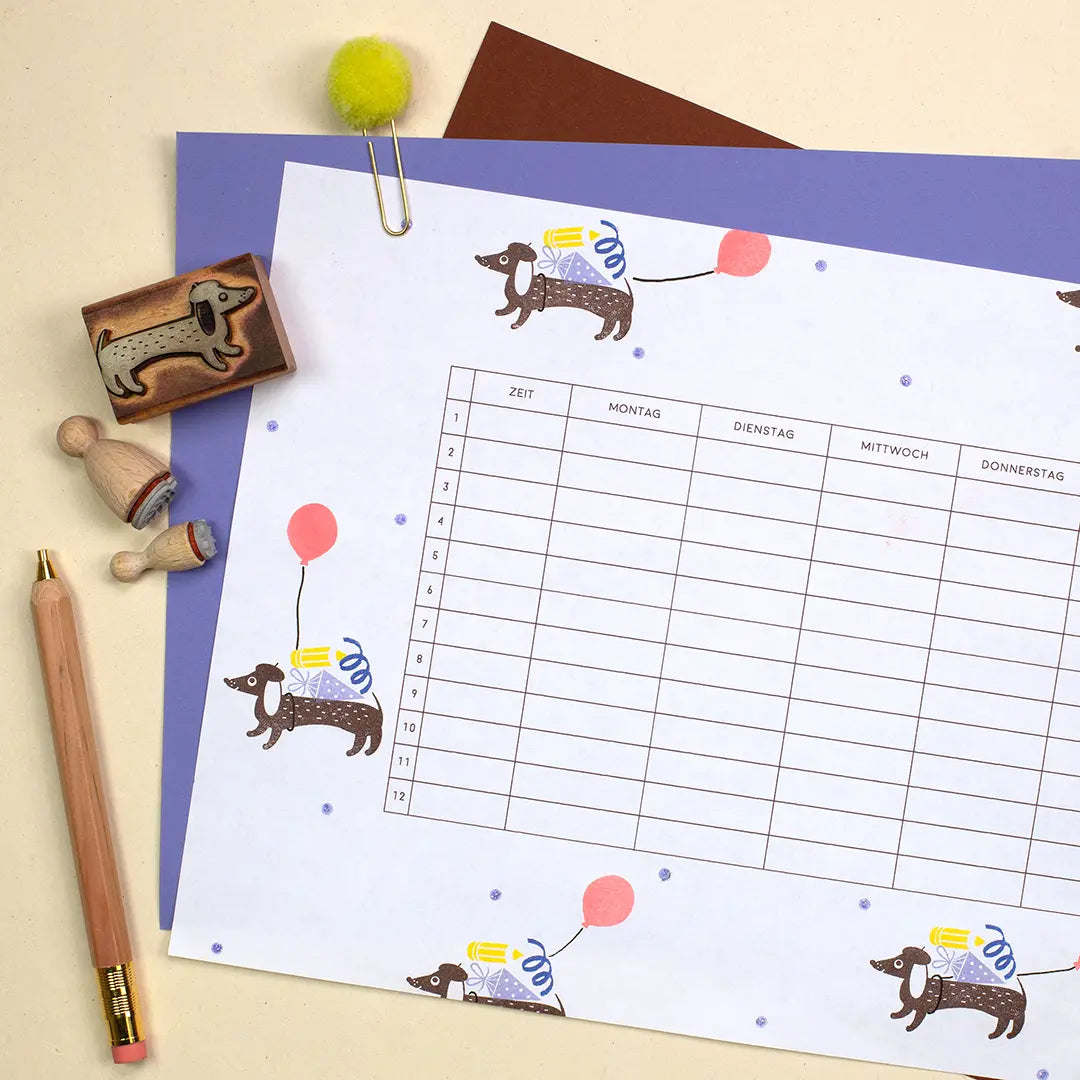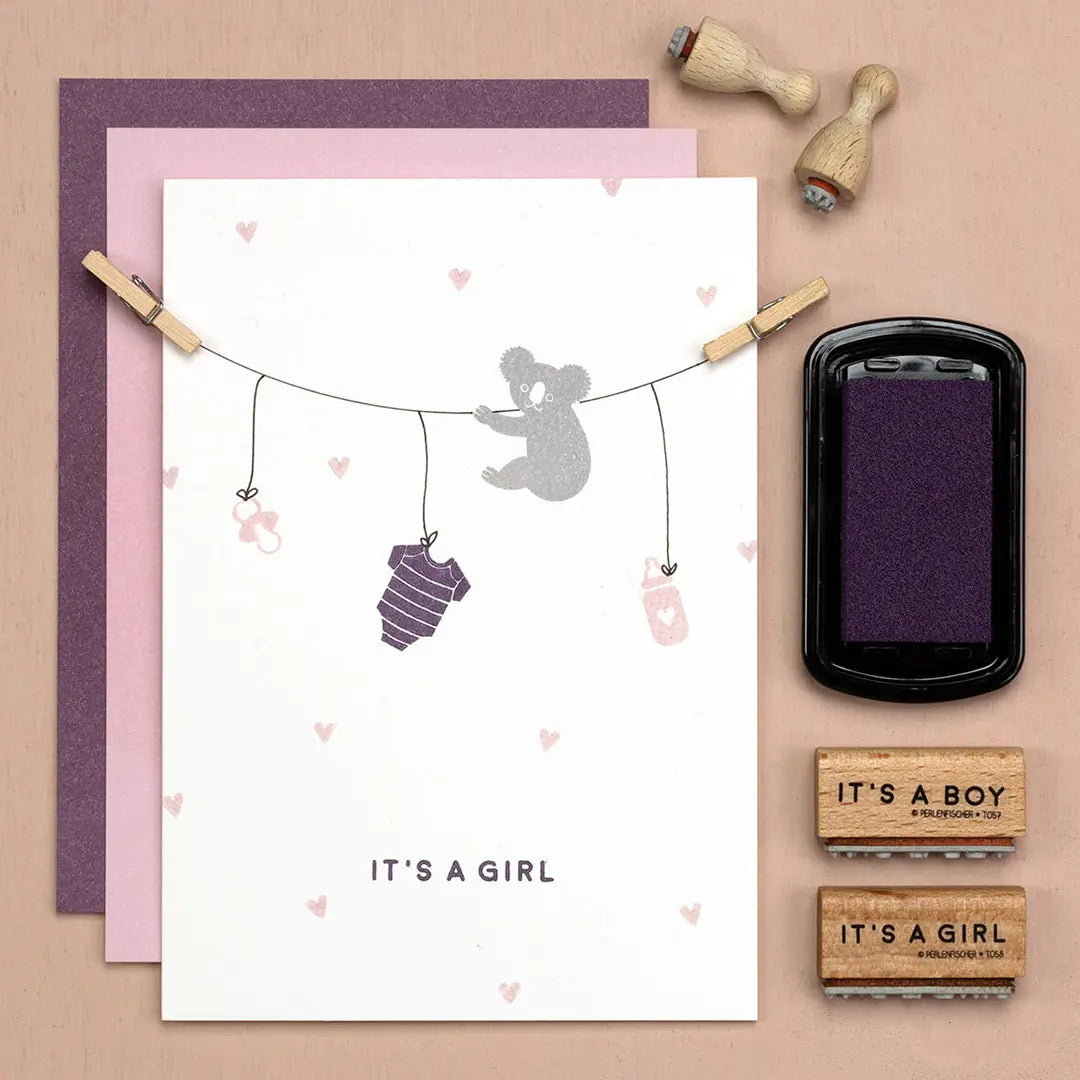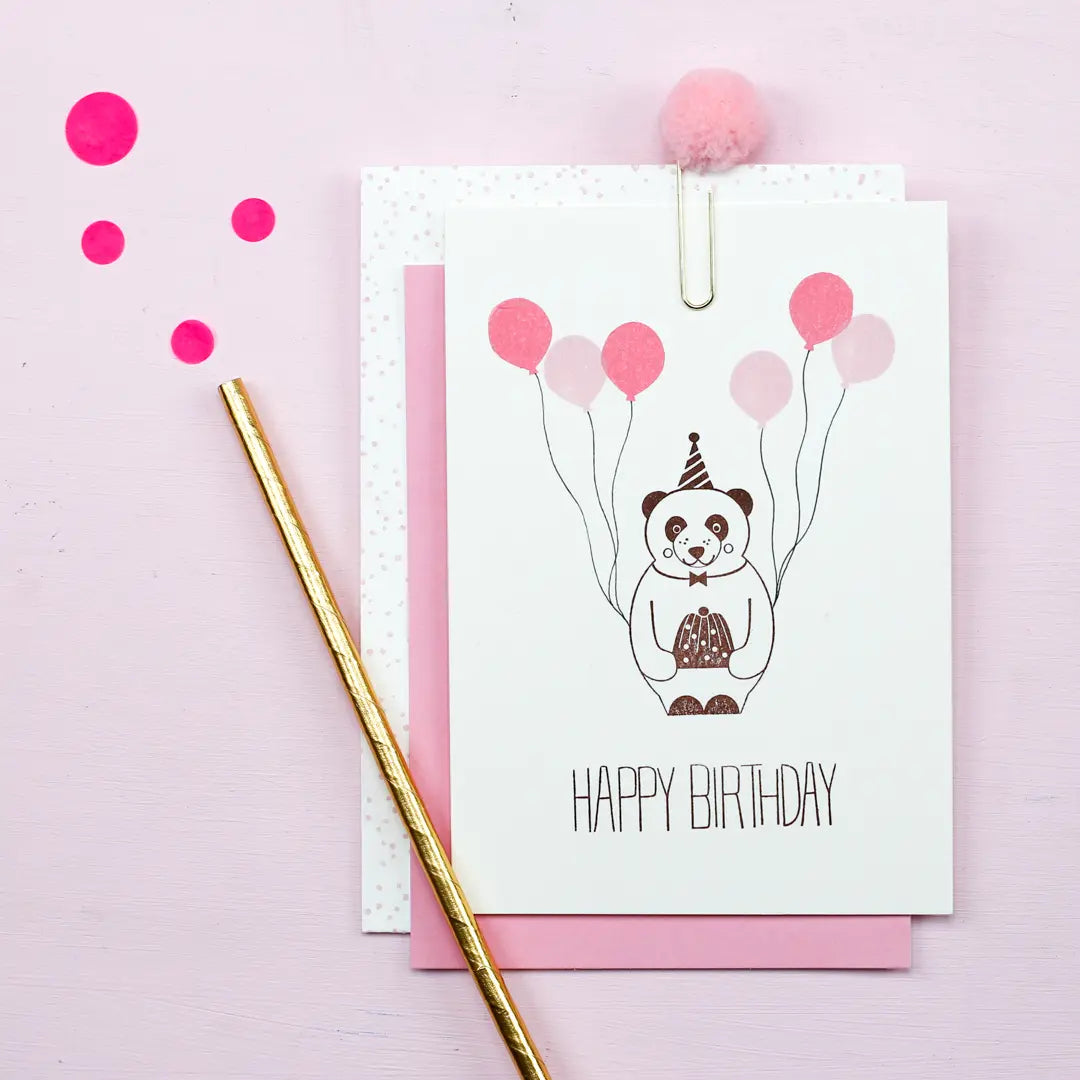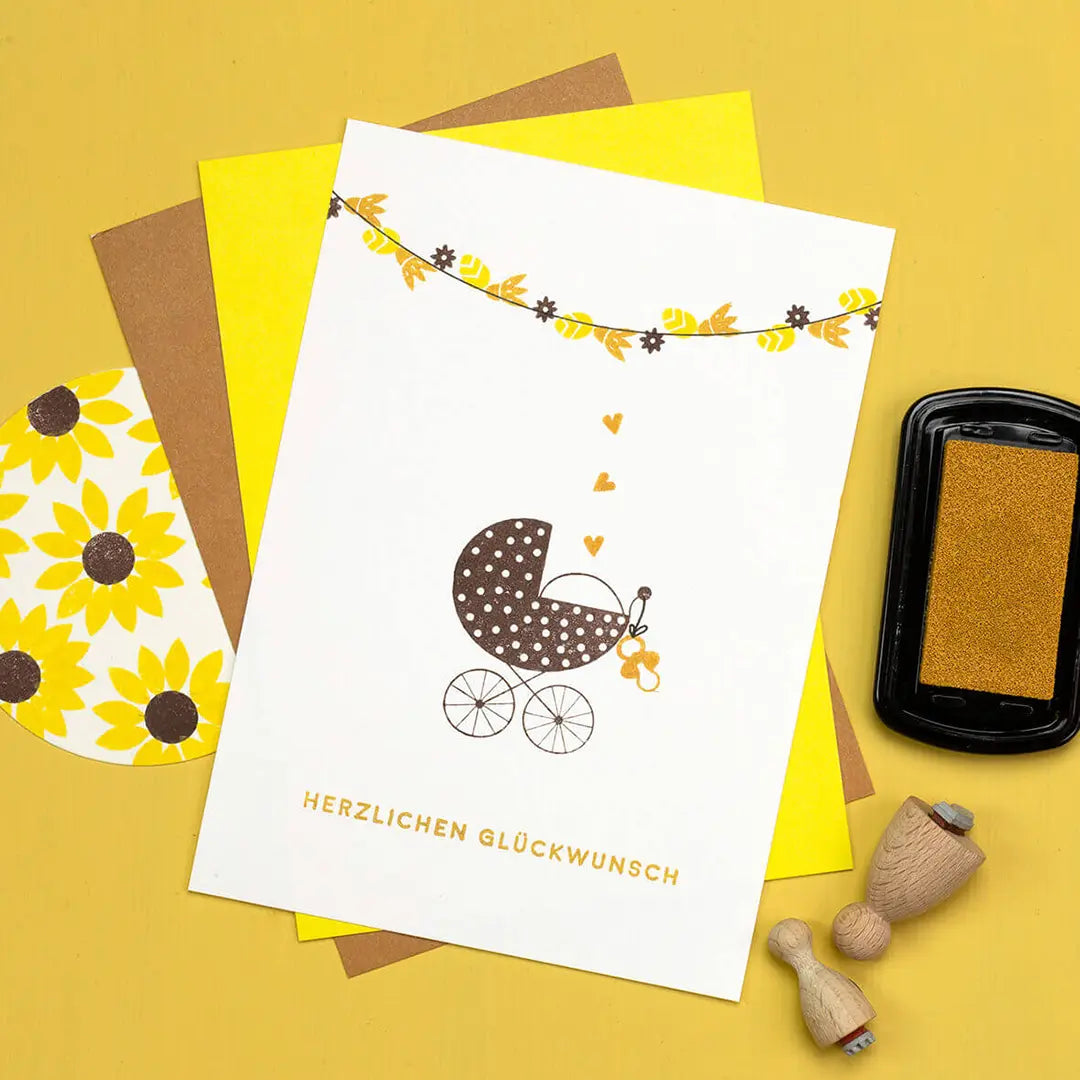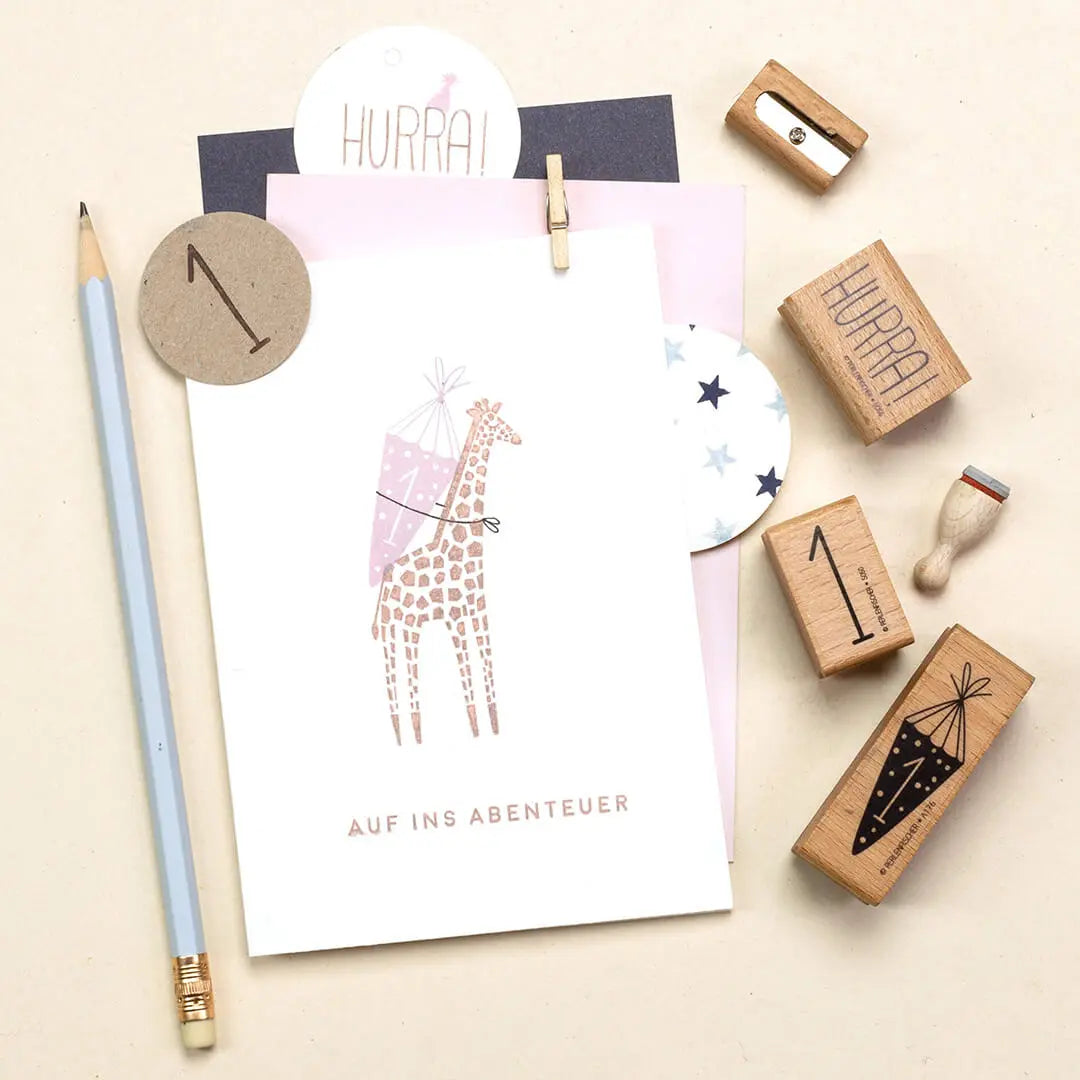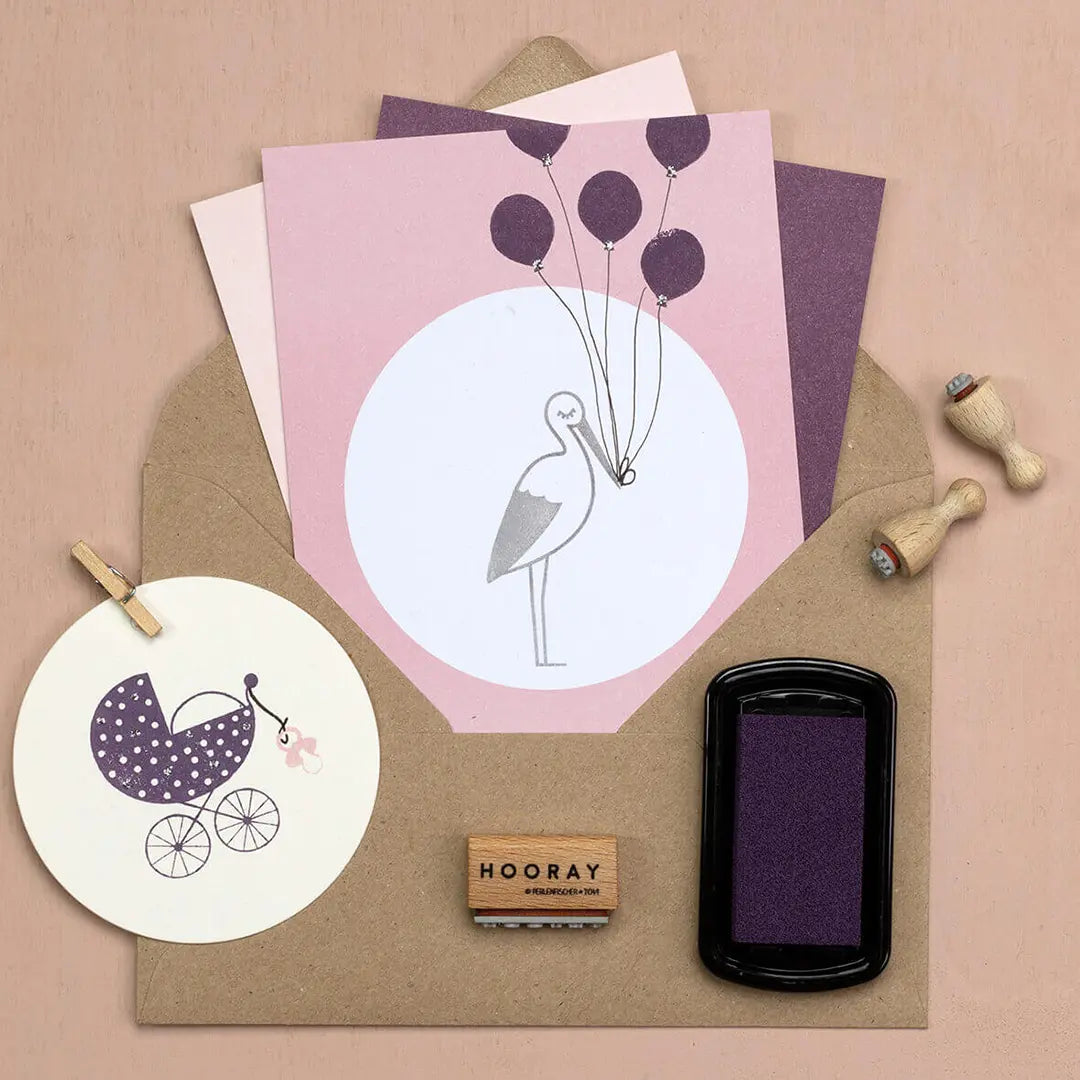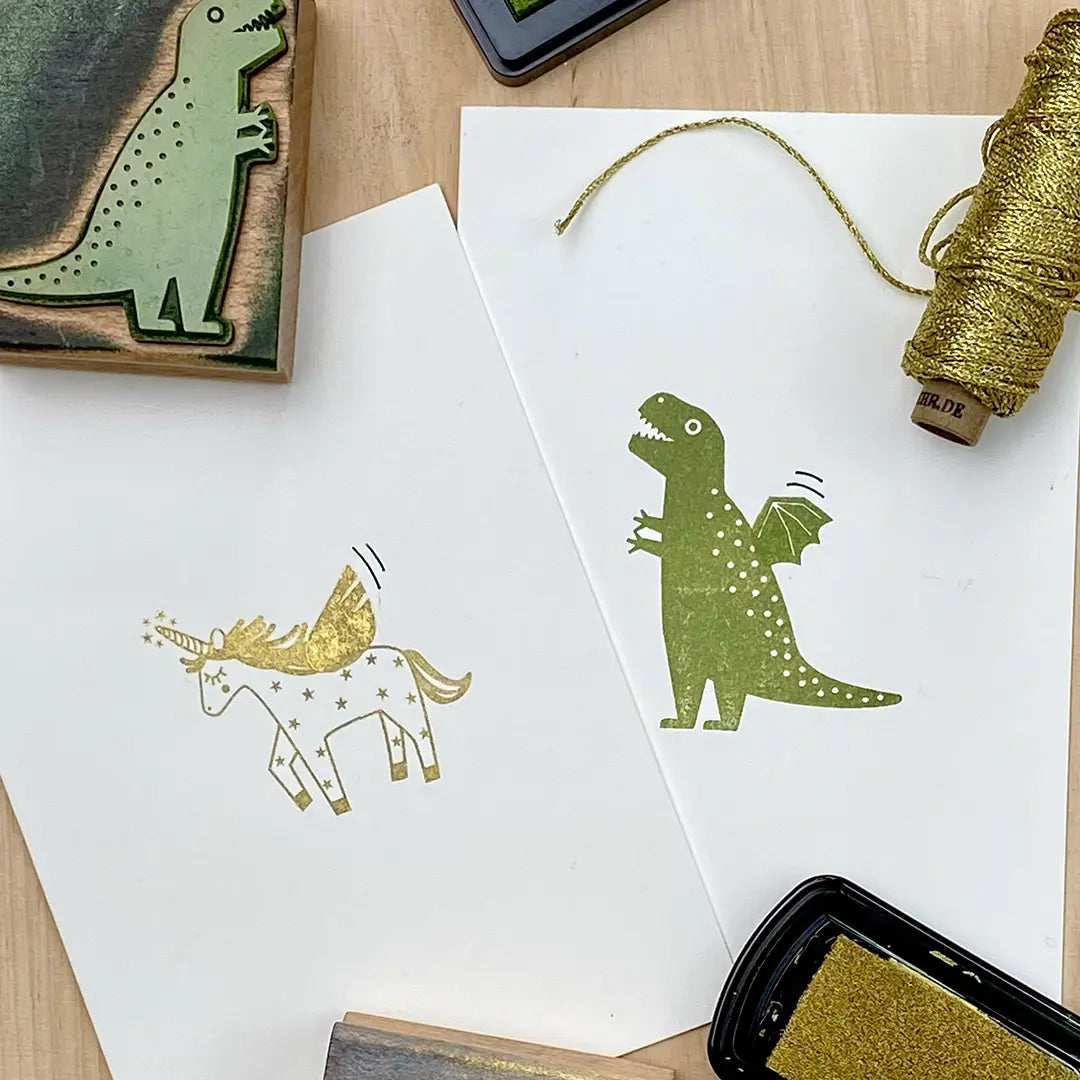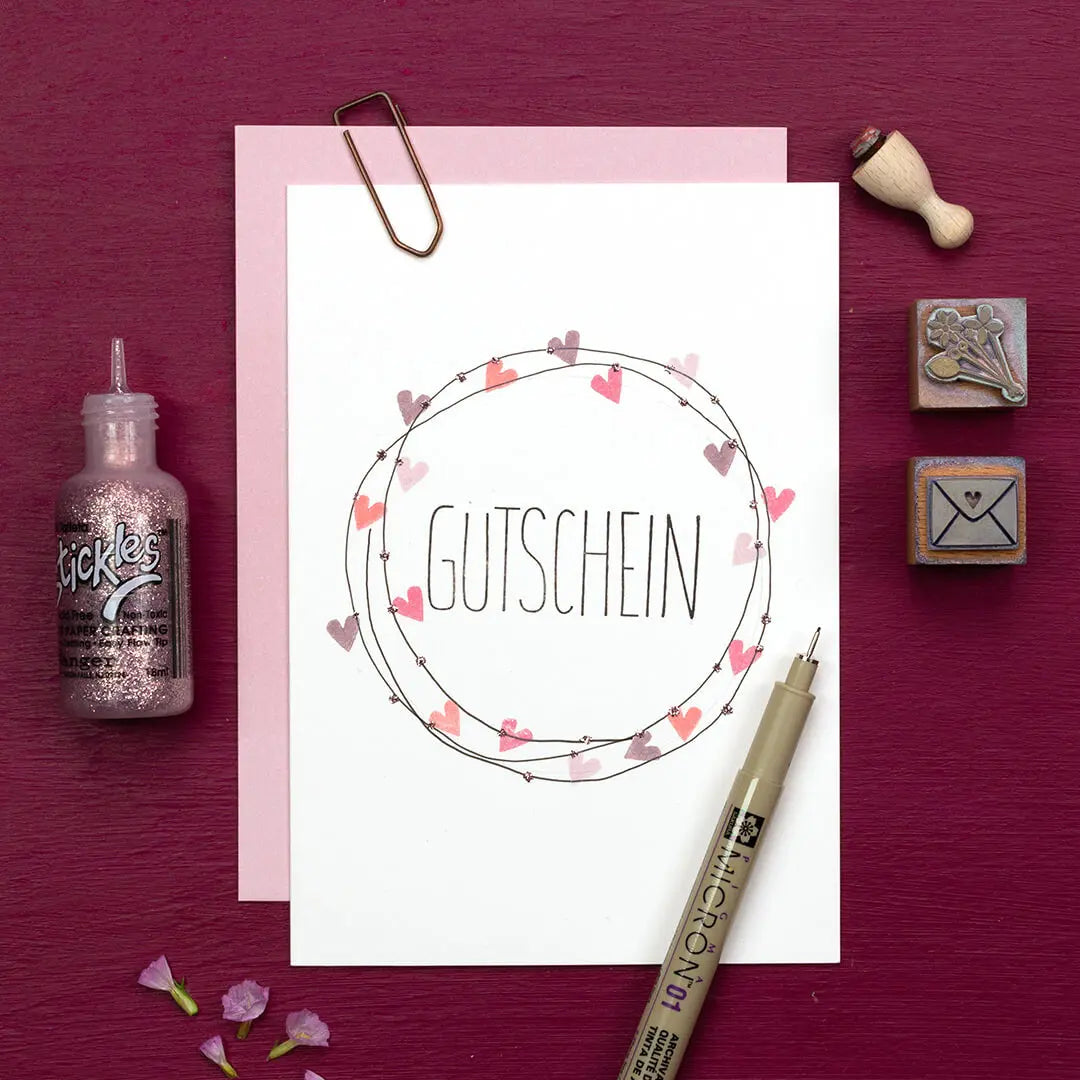 Inspiration
2 motifs & 1 fineliner
Sometimes less is simply more! Create a personal gift card that becomes an individual present with your creativity. Choose a suitable lettering, a loving motif such as the little sweetheart and outline the stamped design with a curved line.
Easter wreaths, flower garlands, bouquets and more
Flowers & leaves for all kinds of occasions
Flowers and leaves can be used in many different ways. Pens are the best little helpers for creating bouquets, garlands and wreaths. So take a look at our categories Flowers & Leaves Stamps, Easter Stamps and Spring & Summer Stamps and get creative!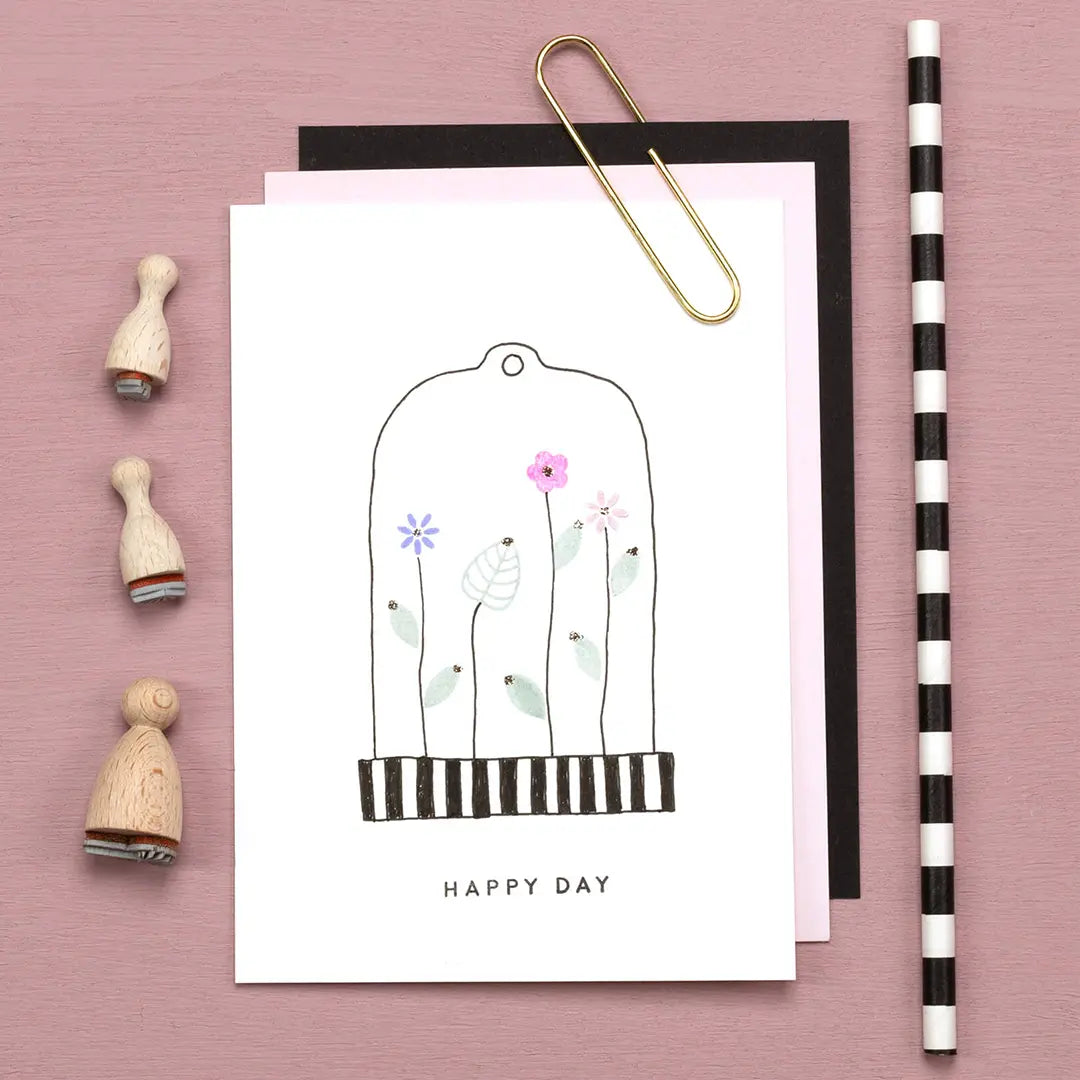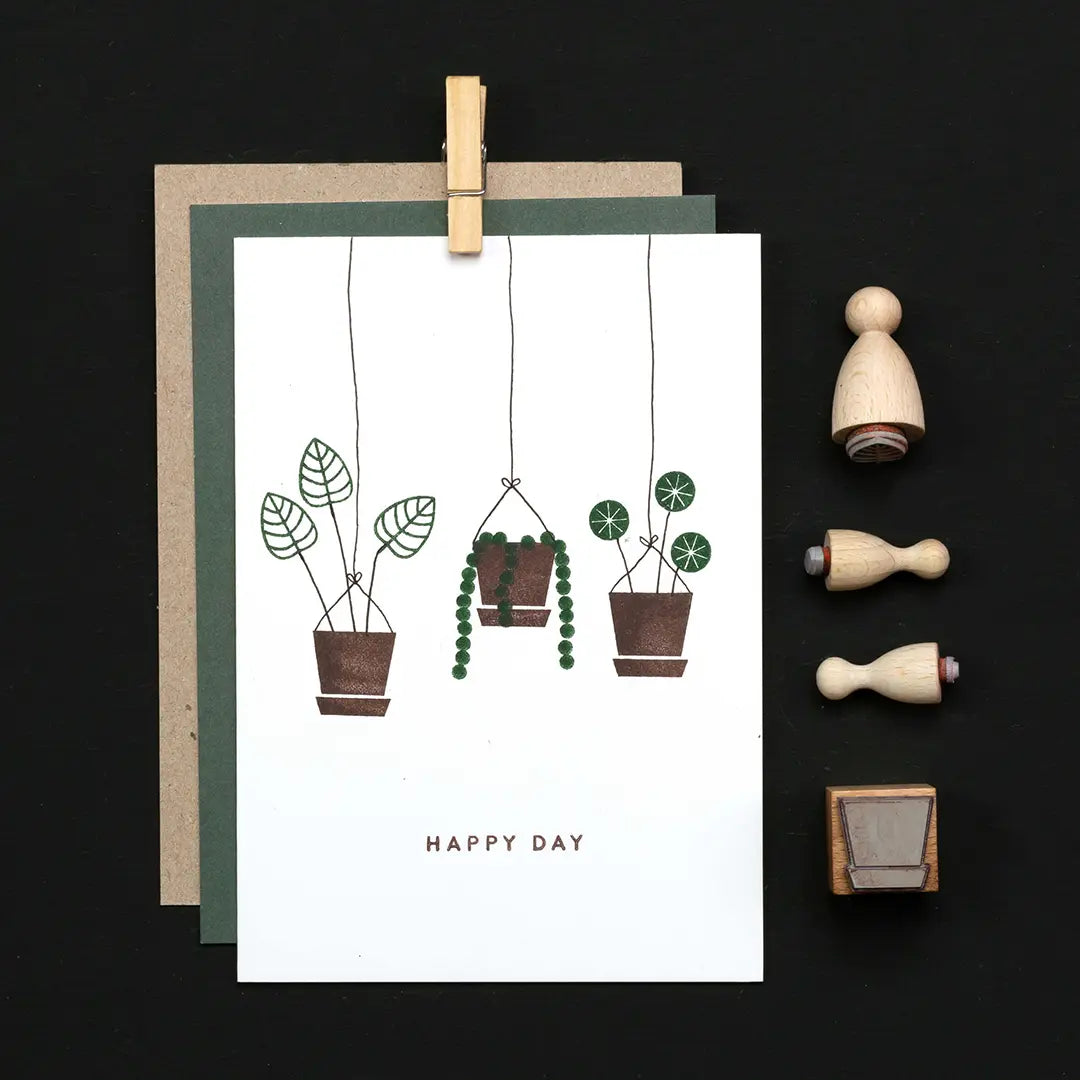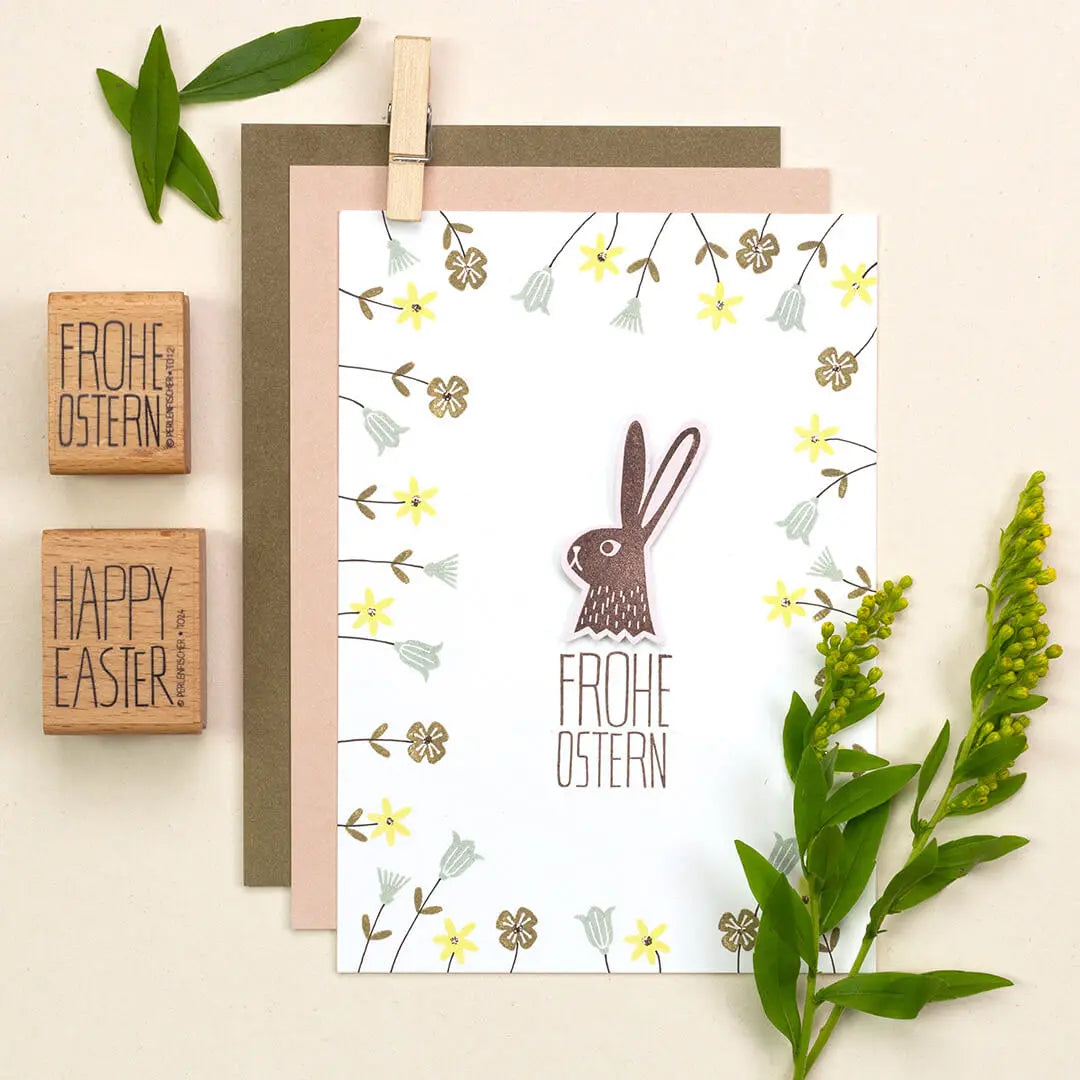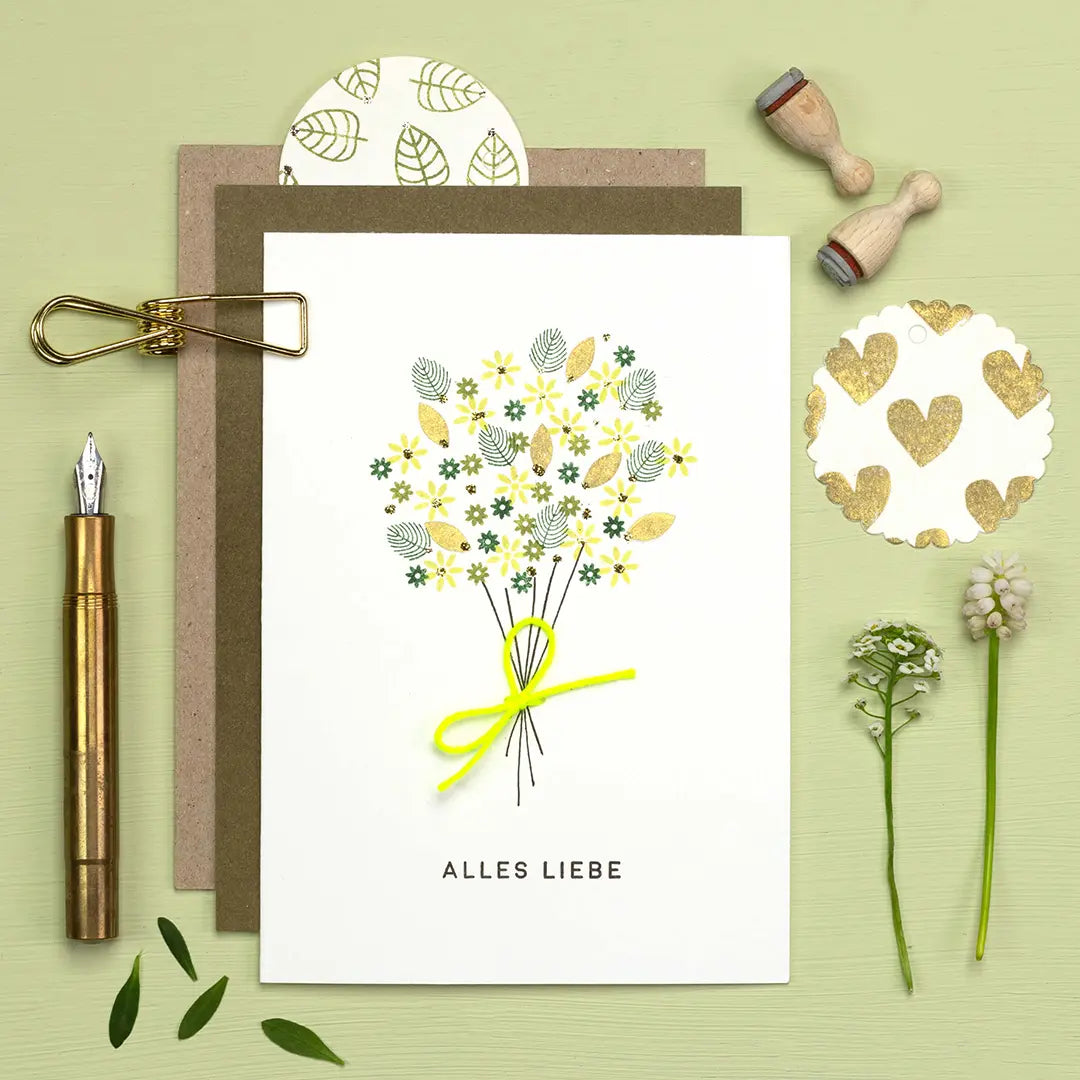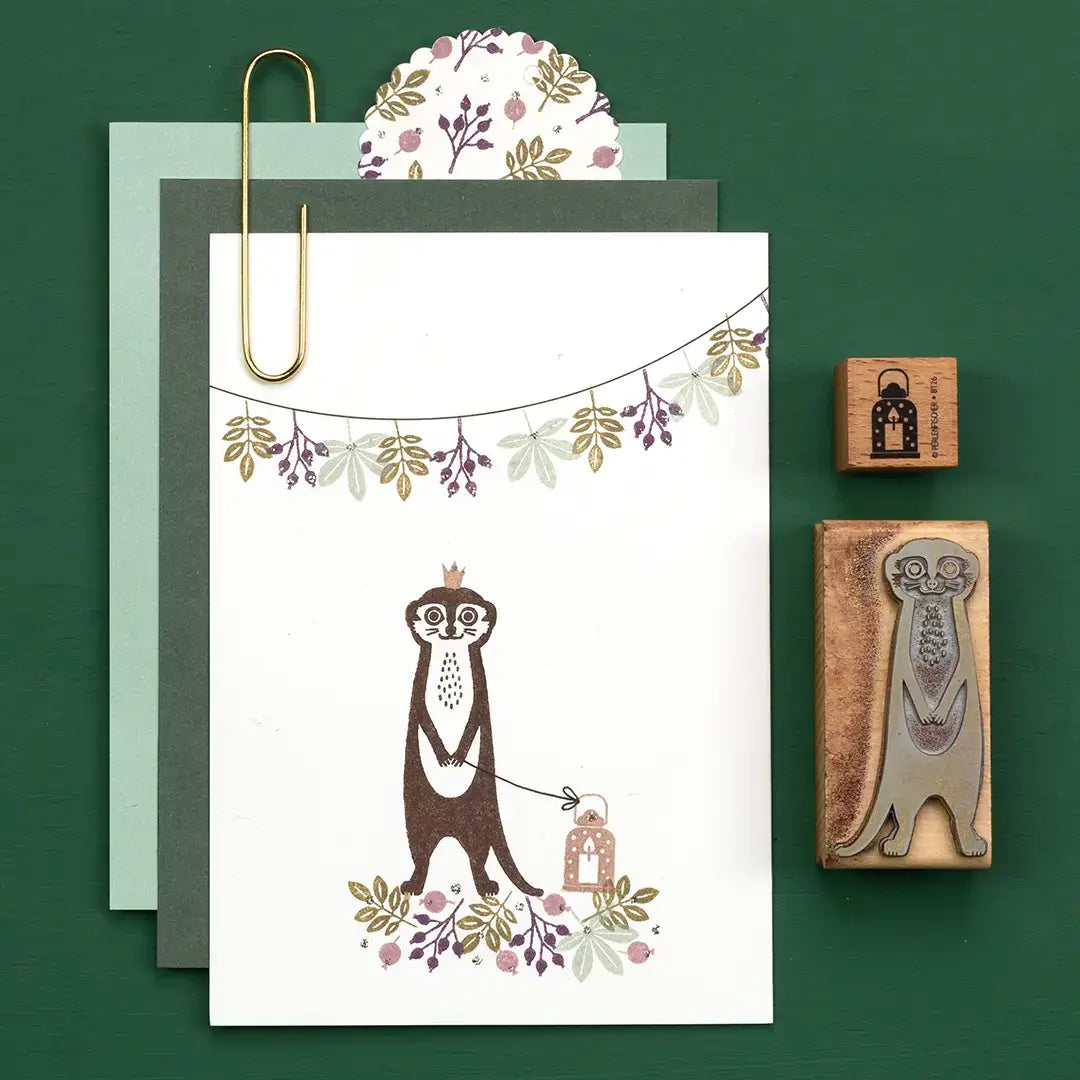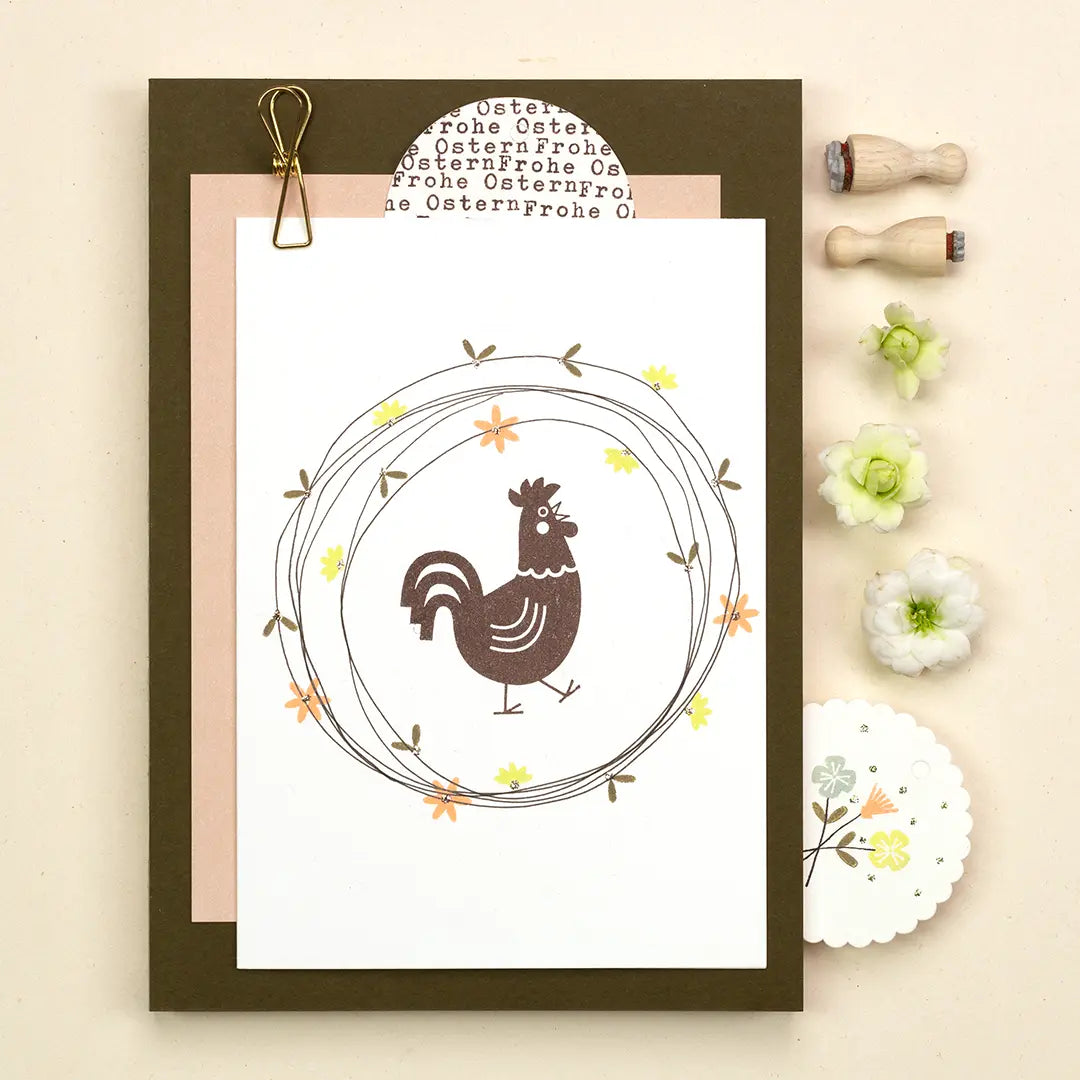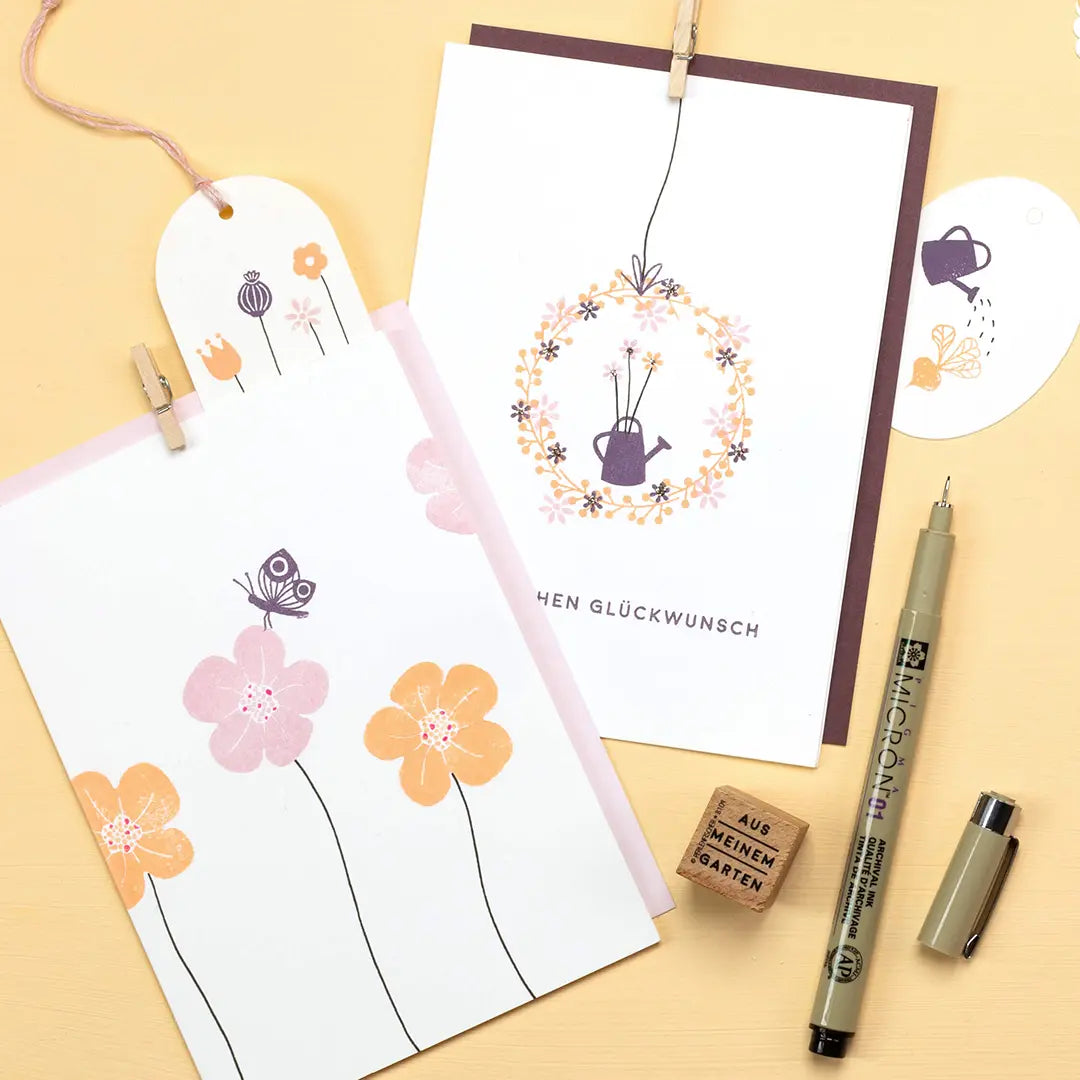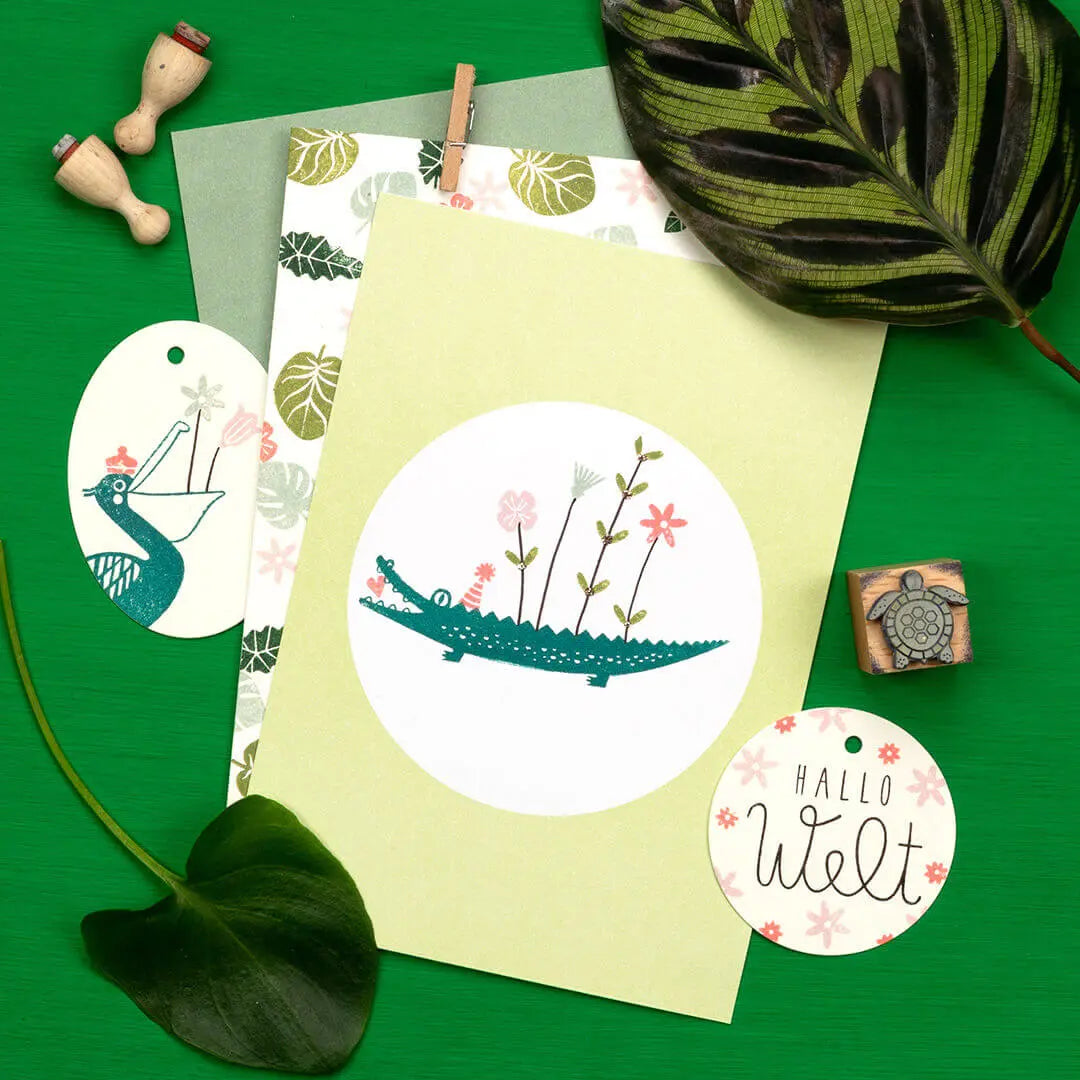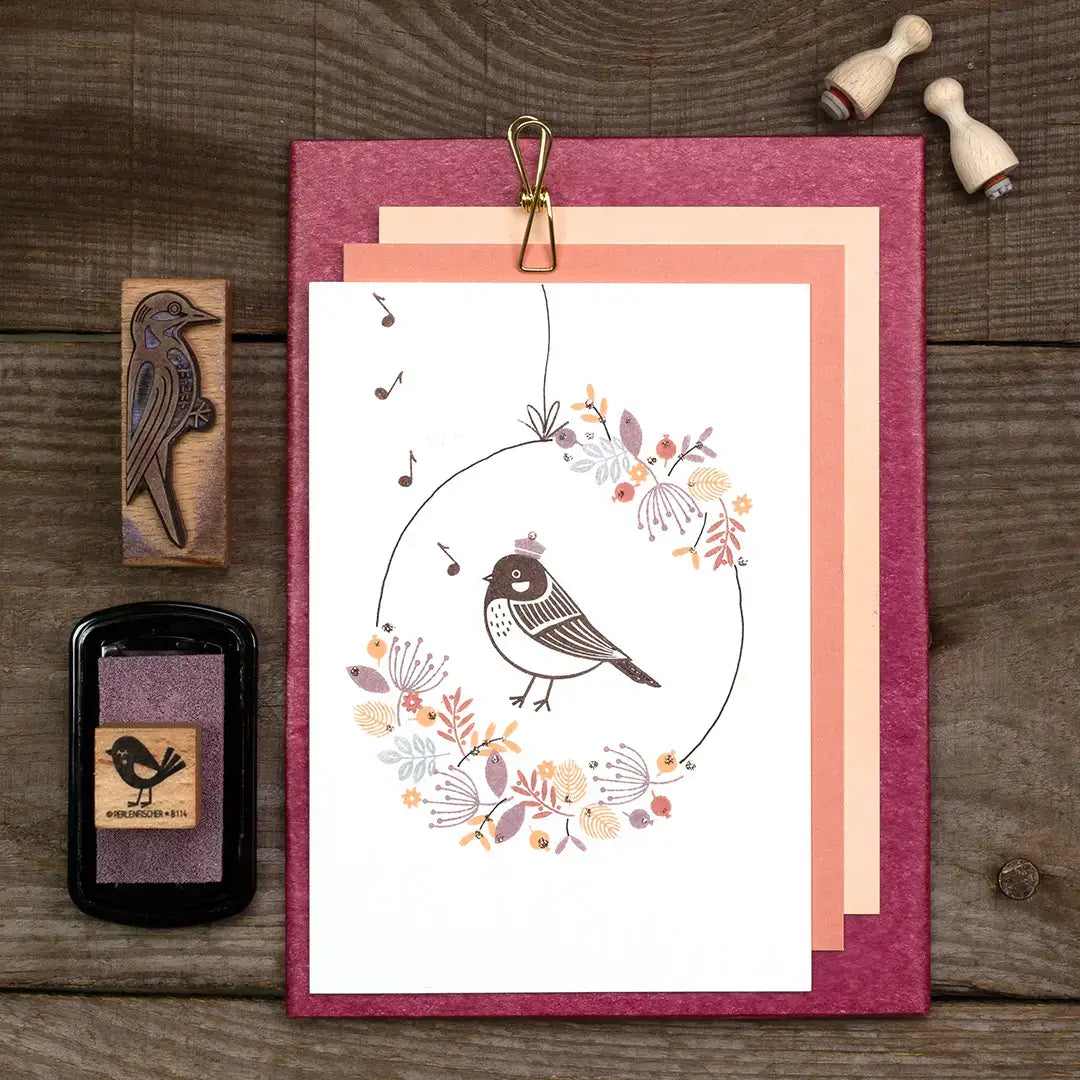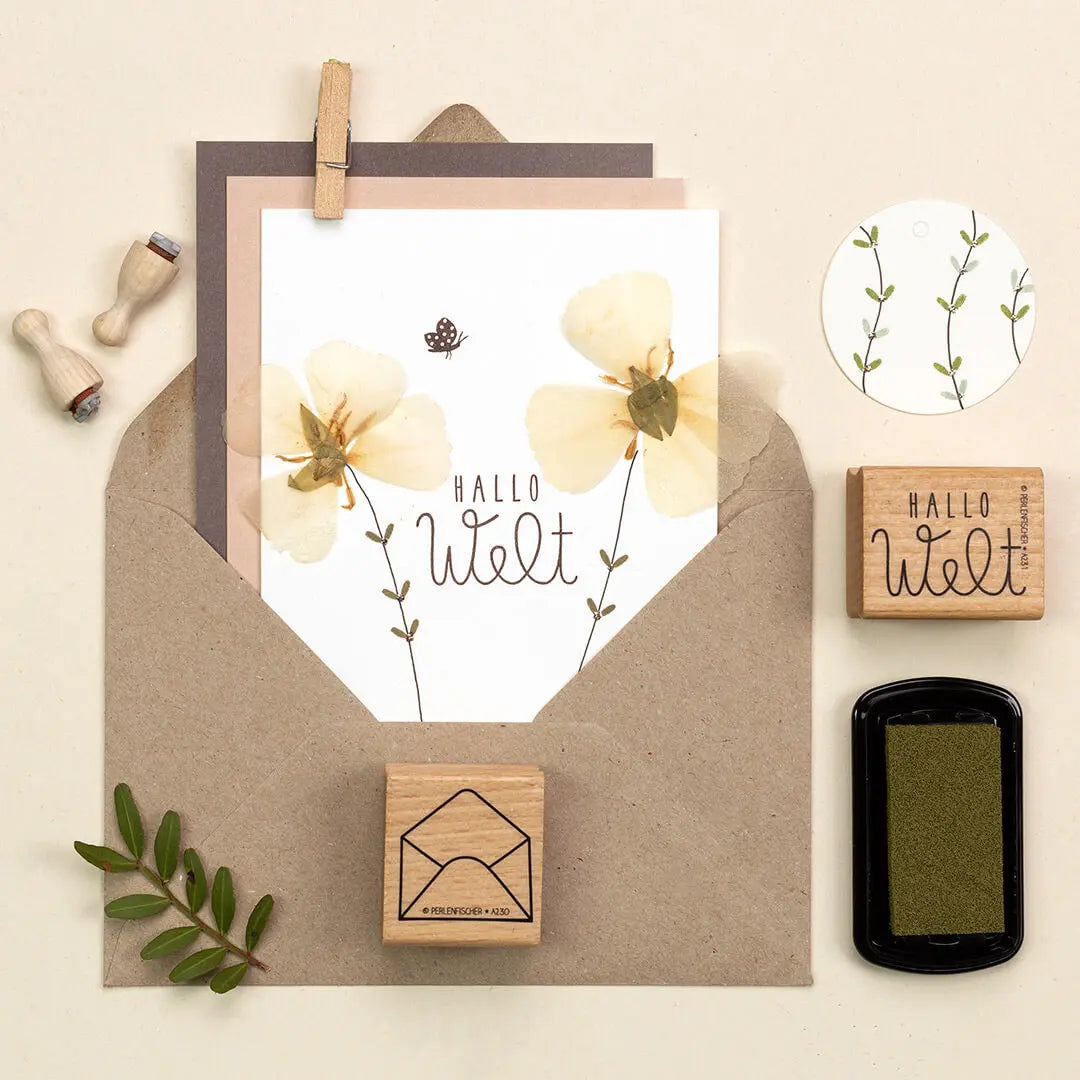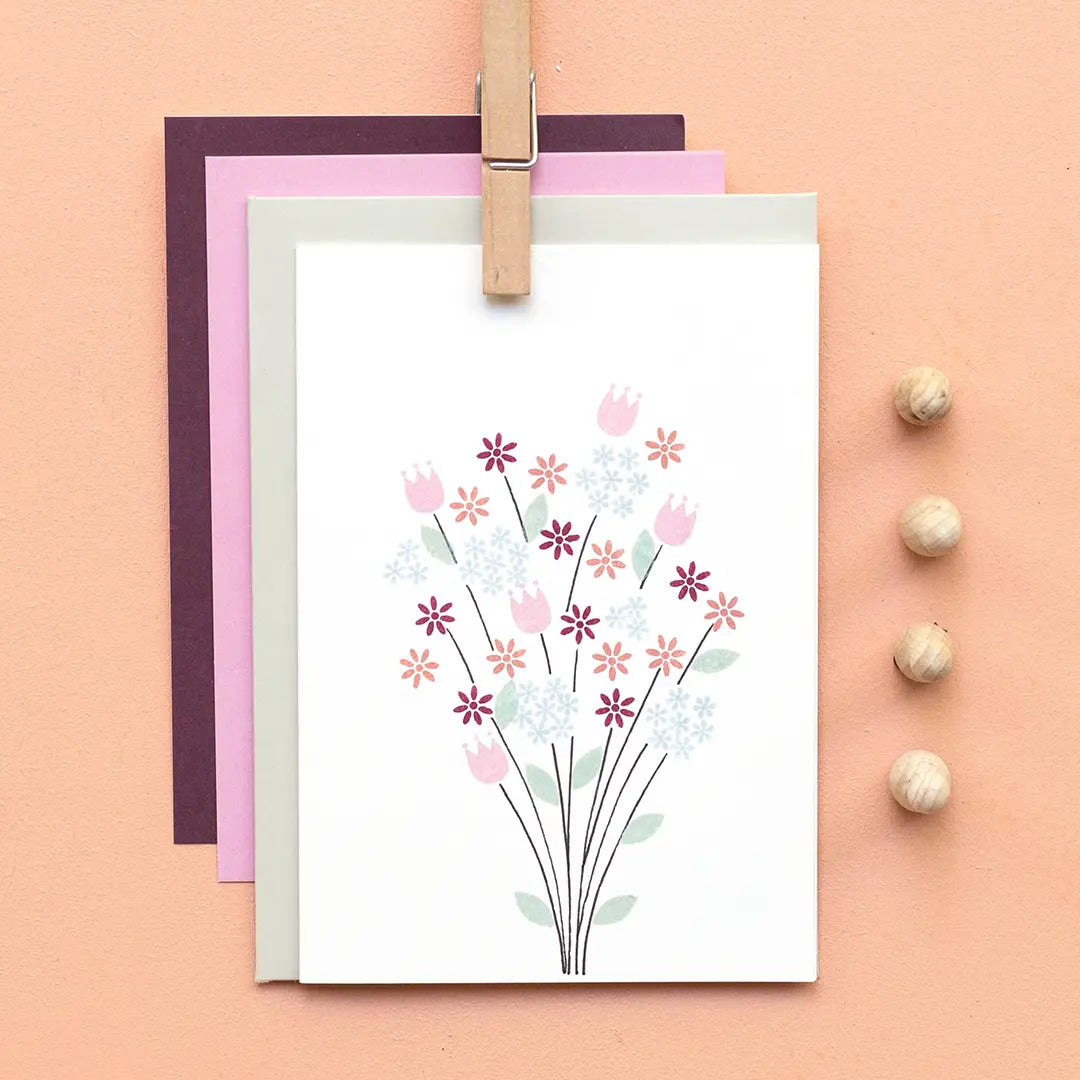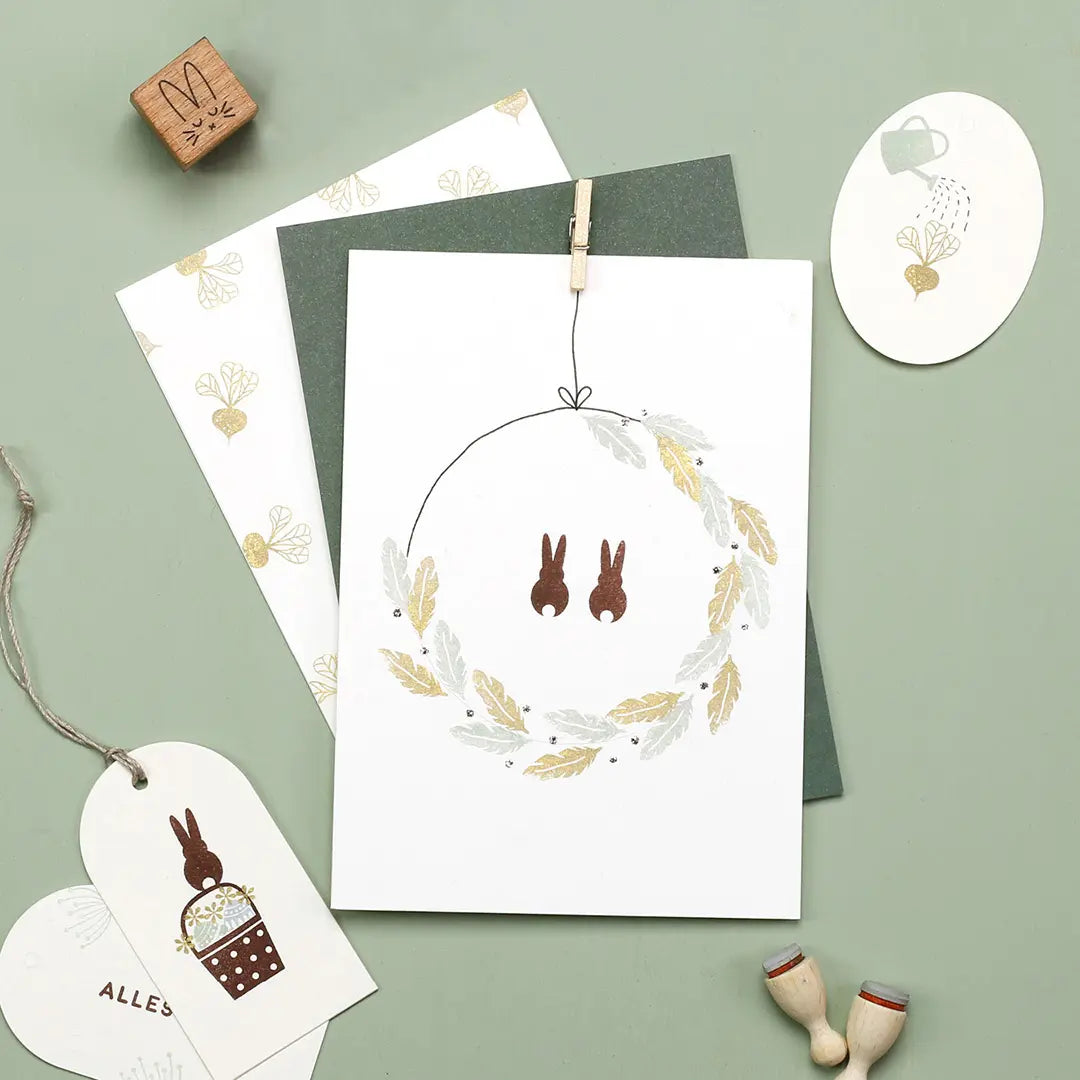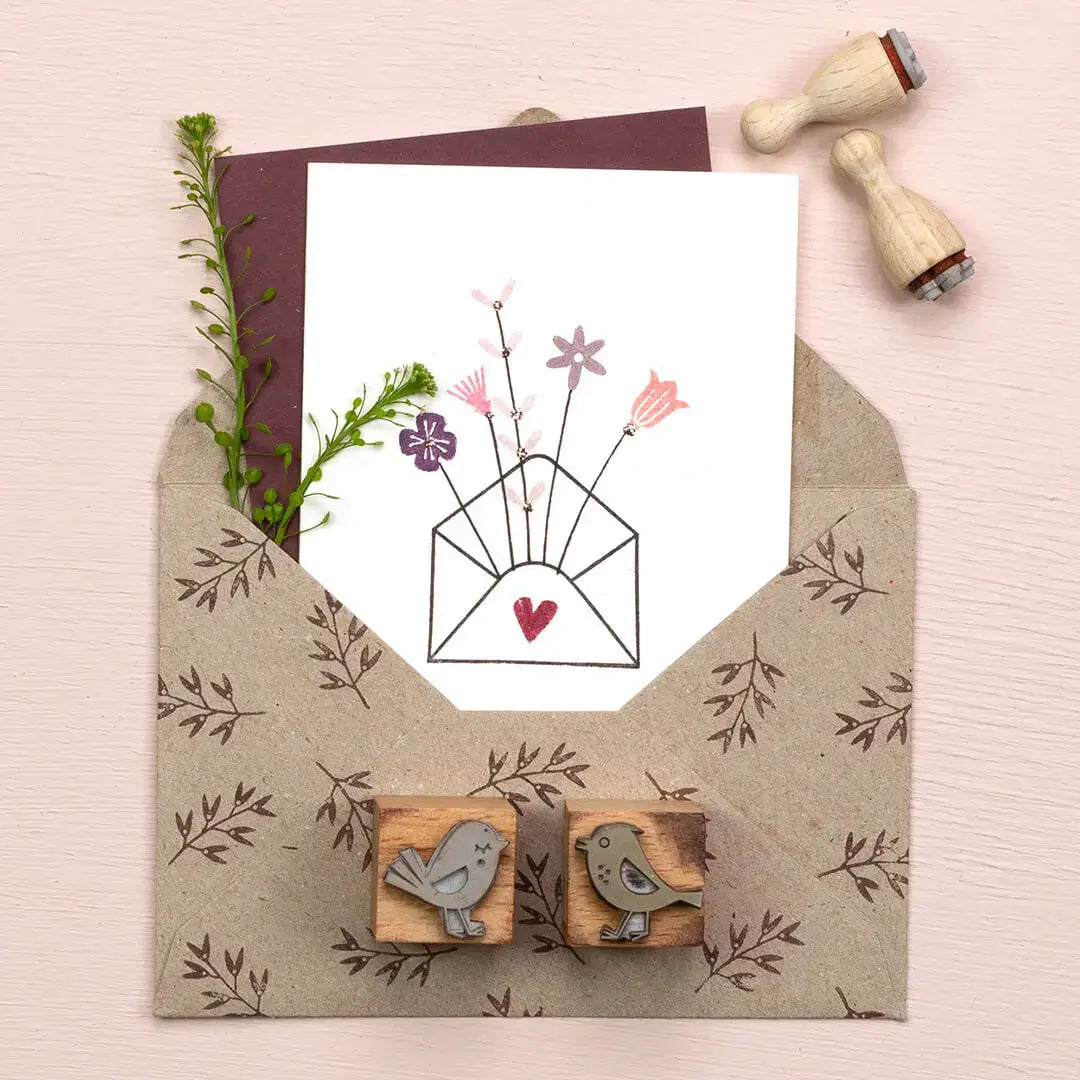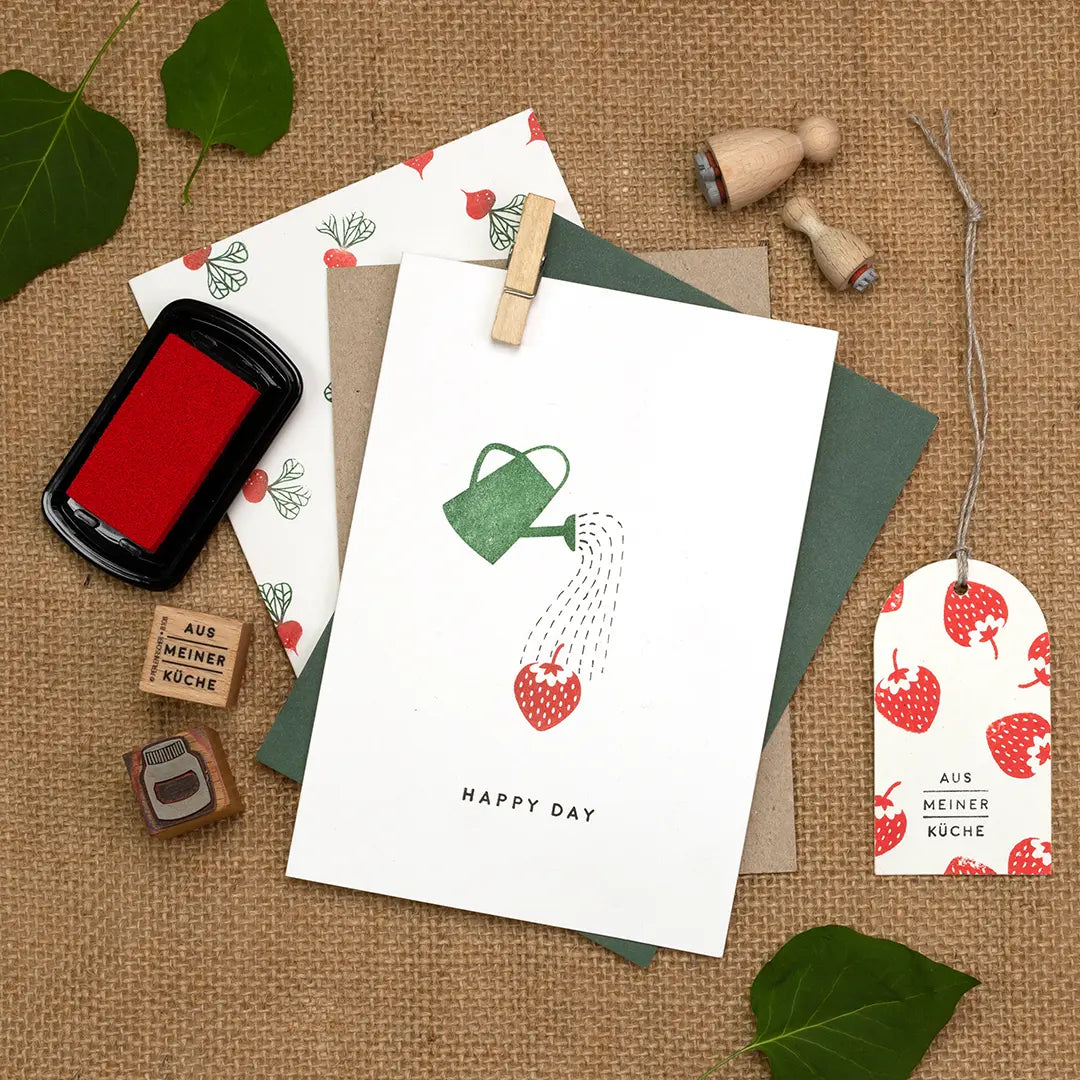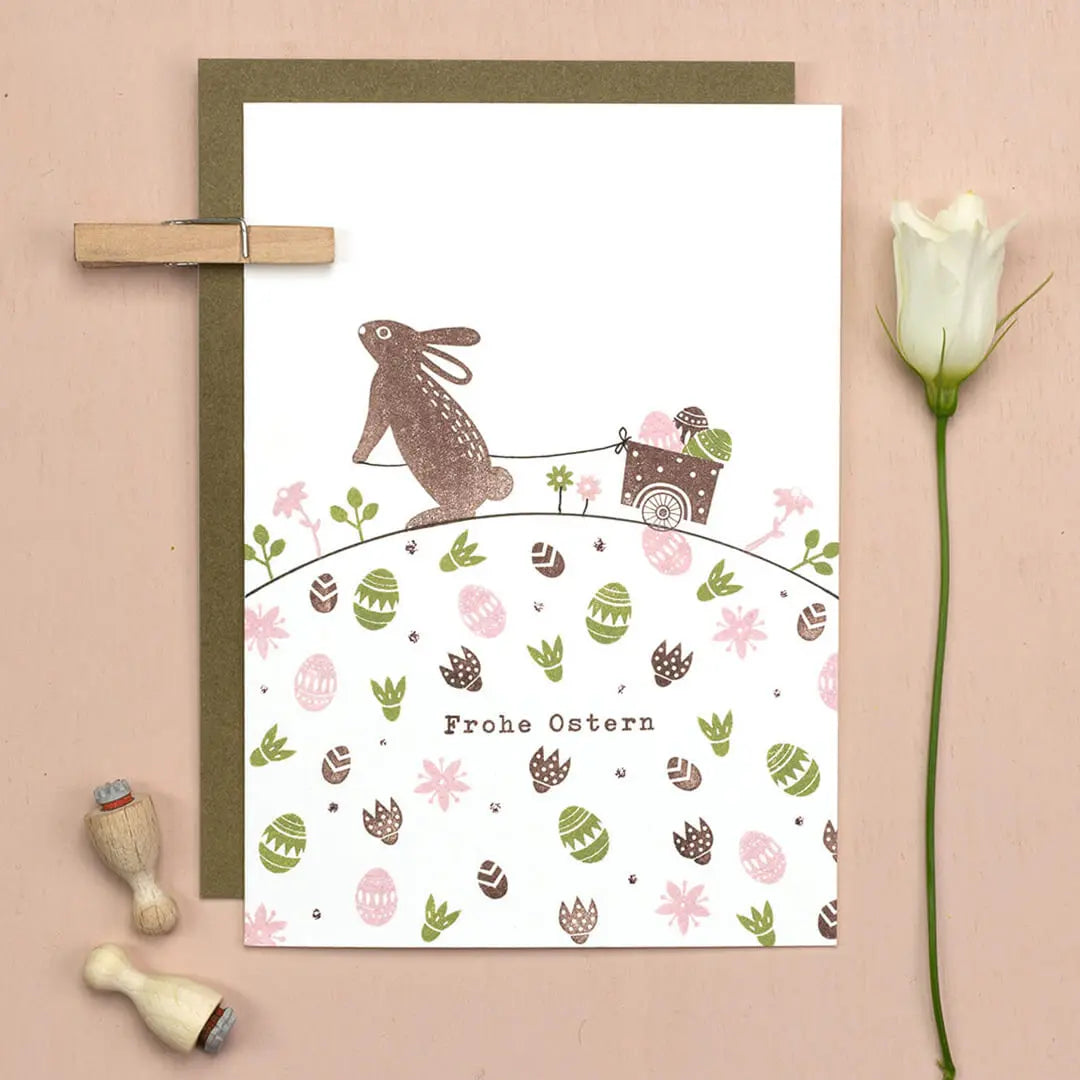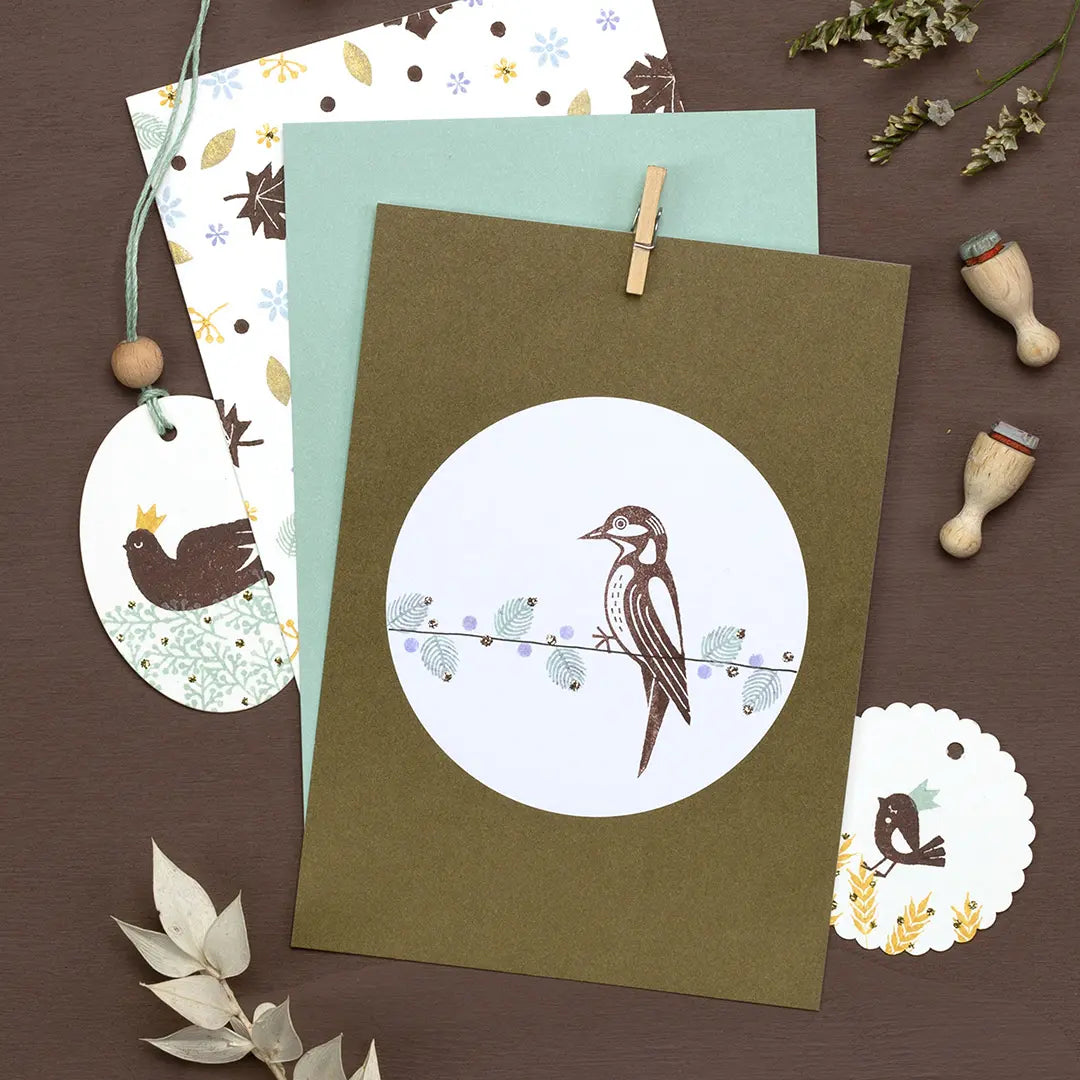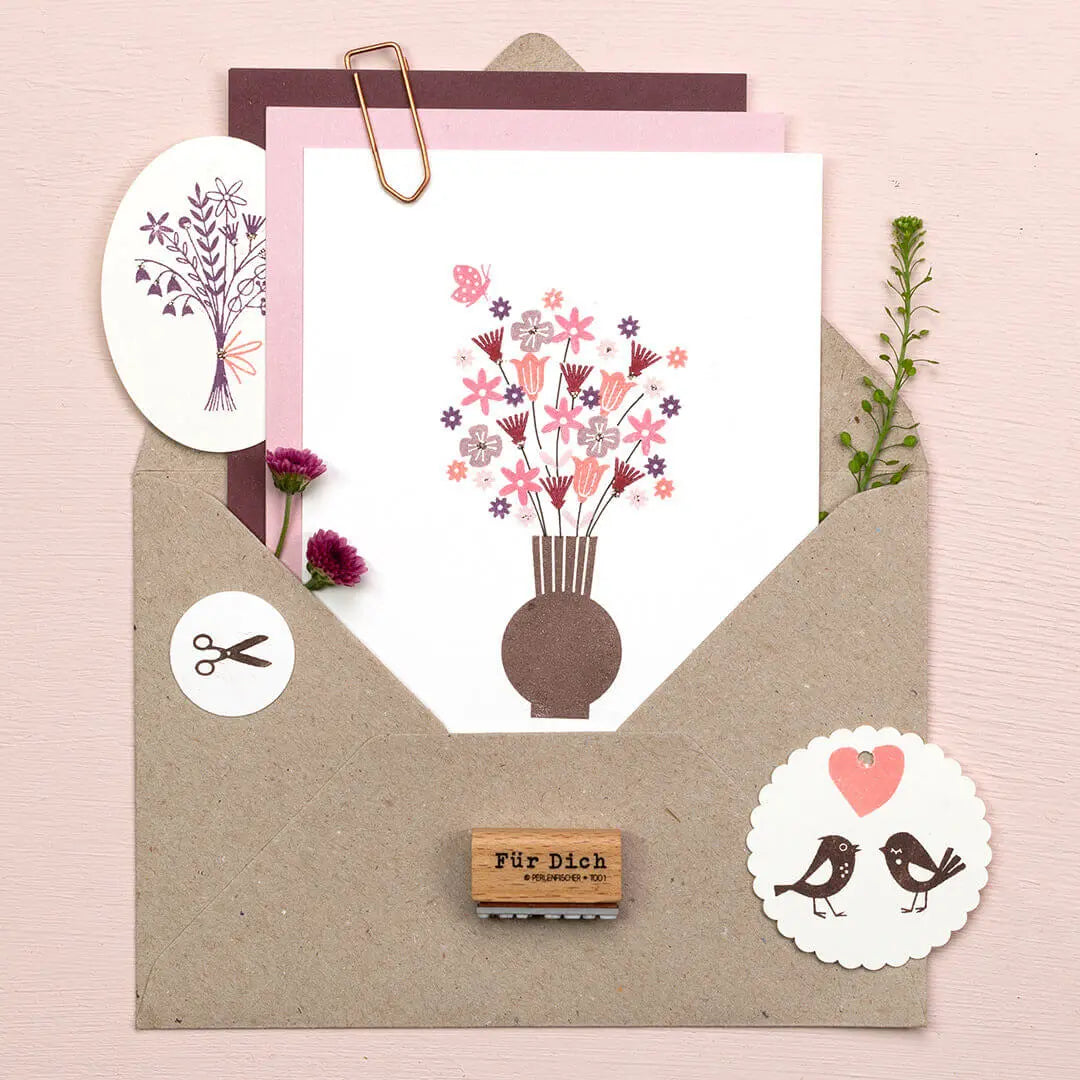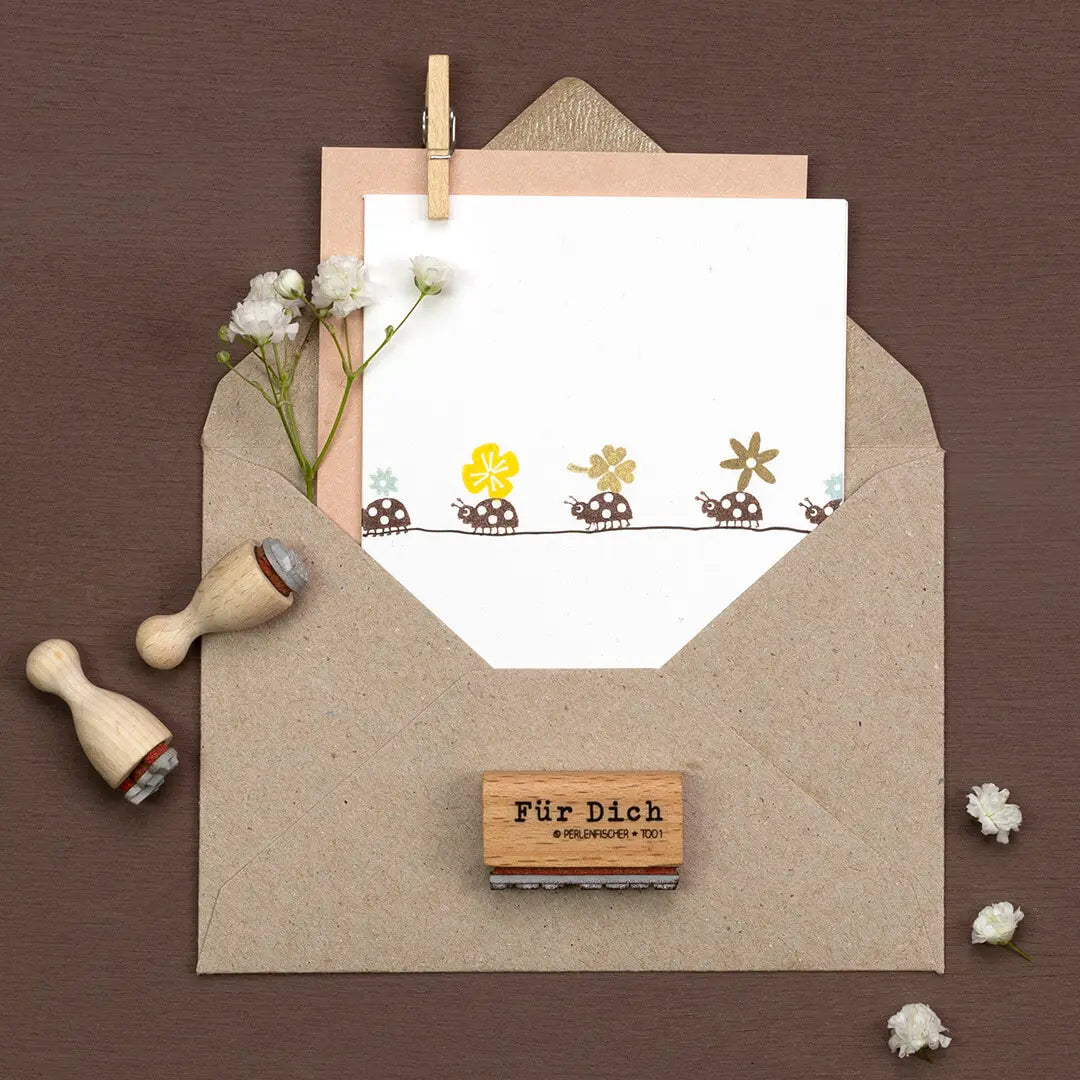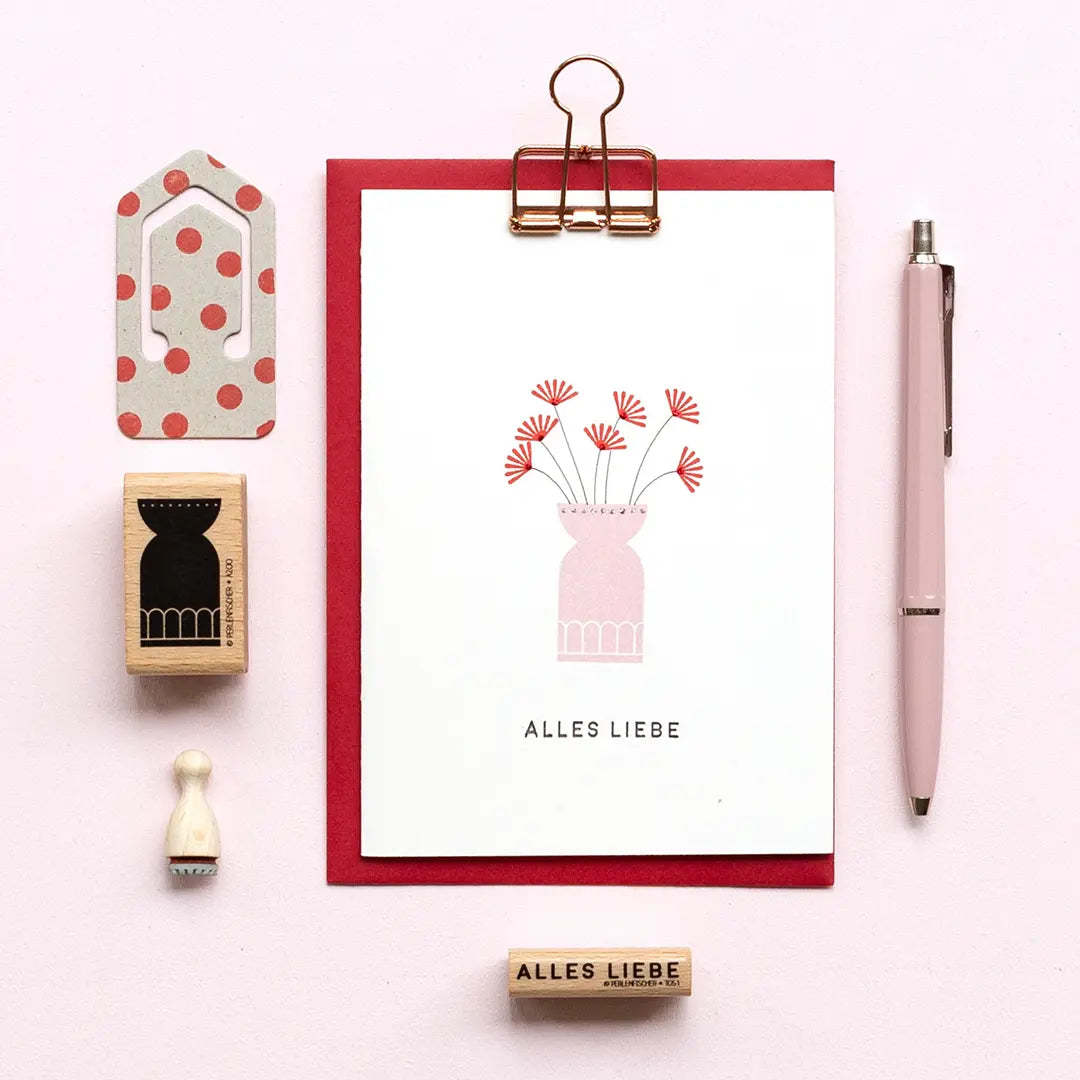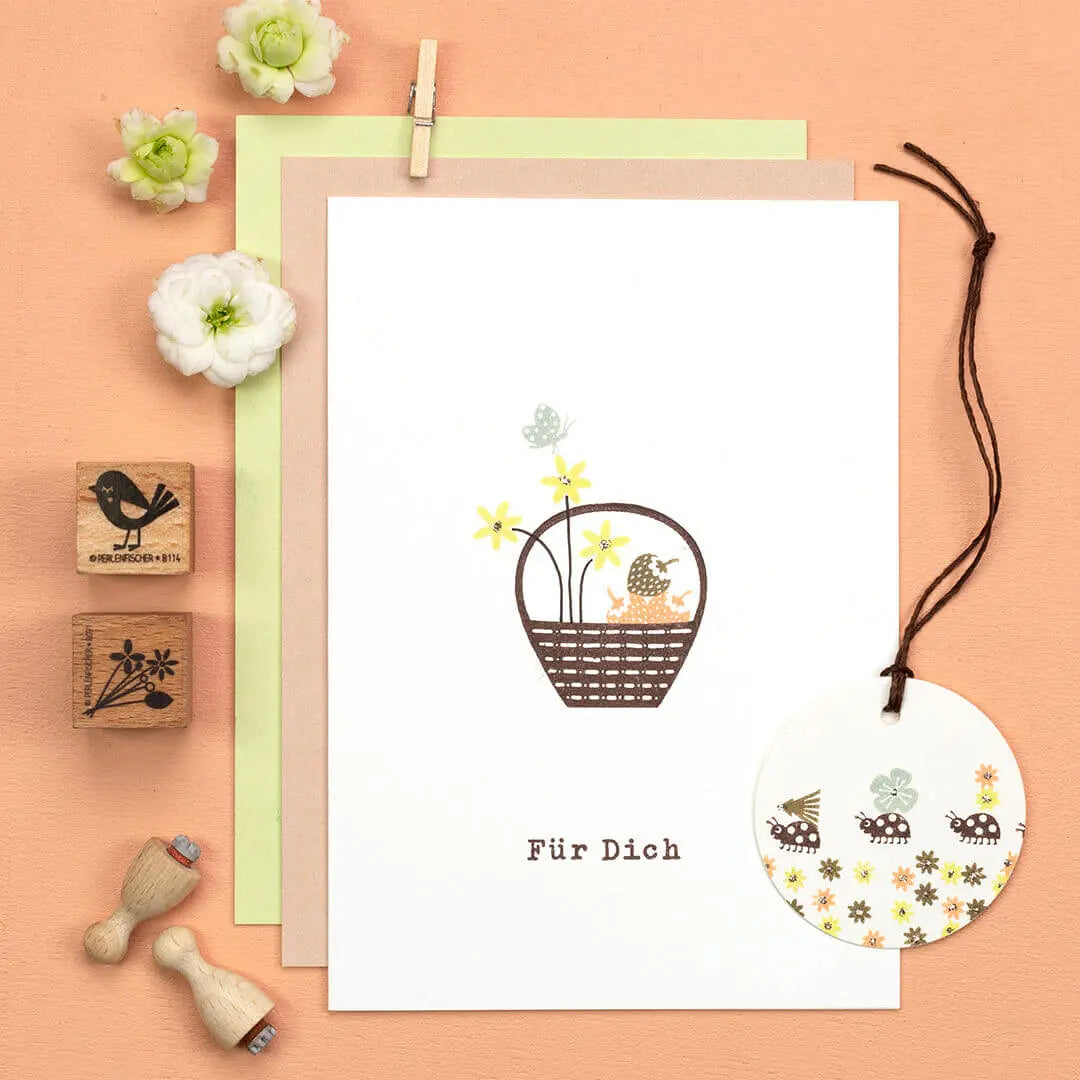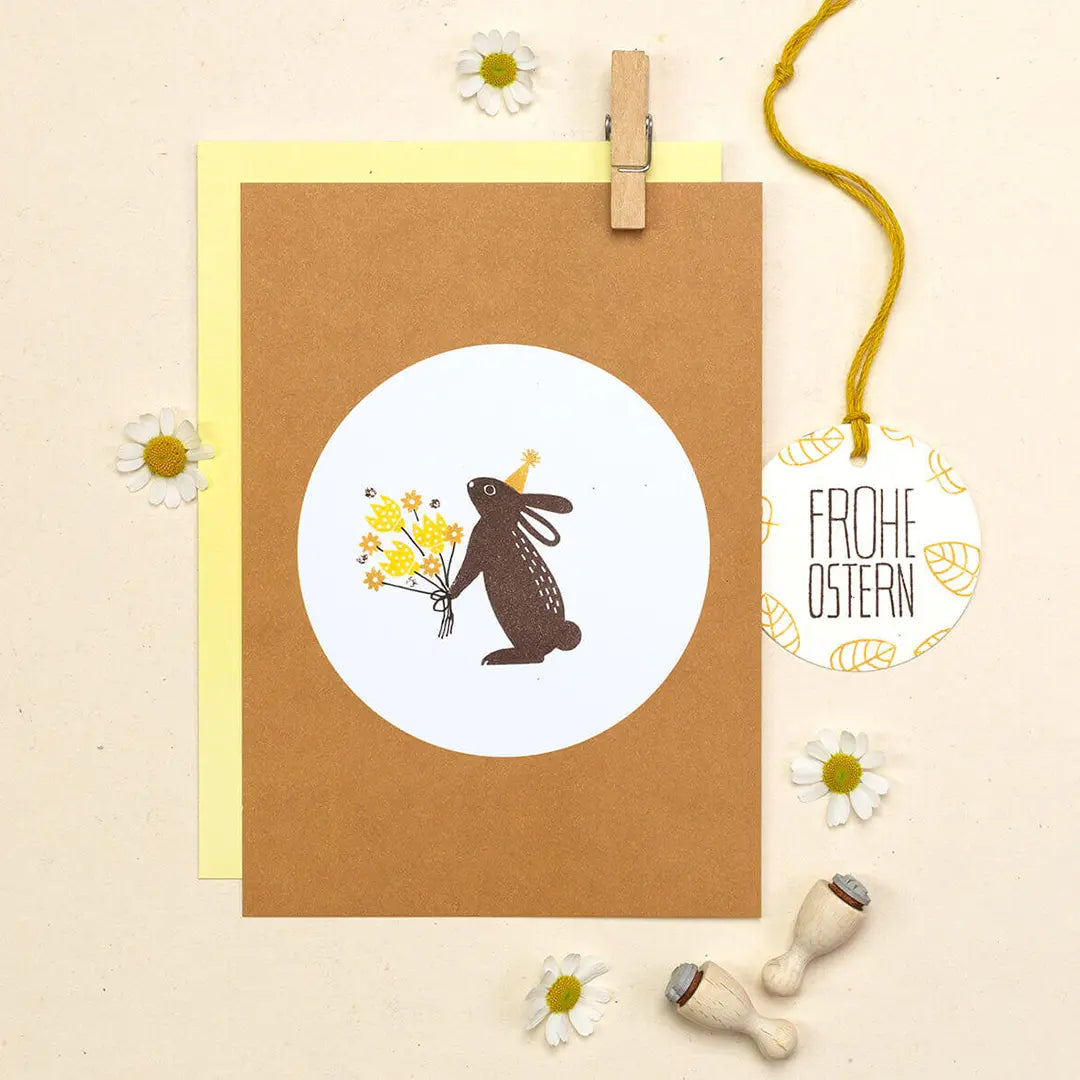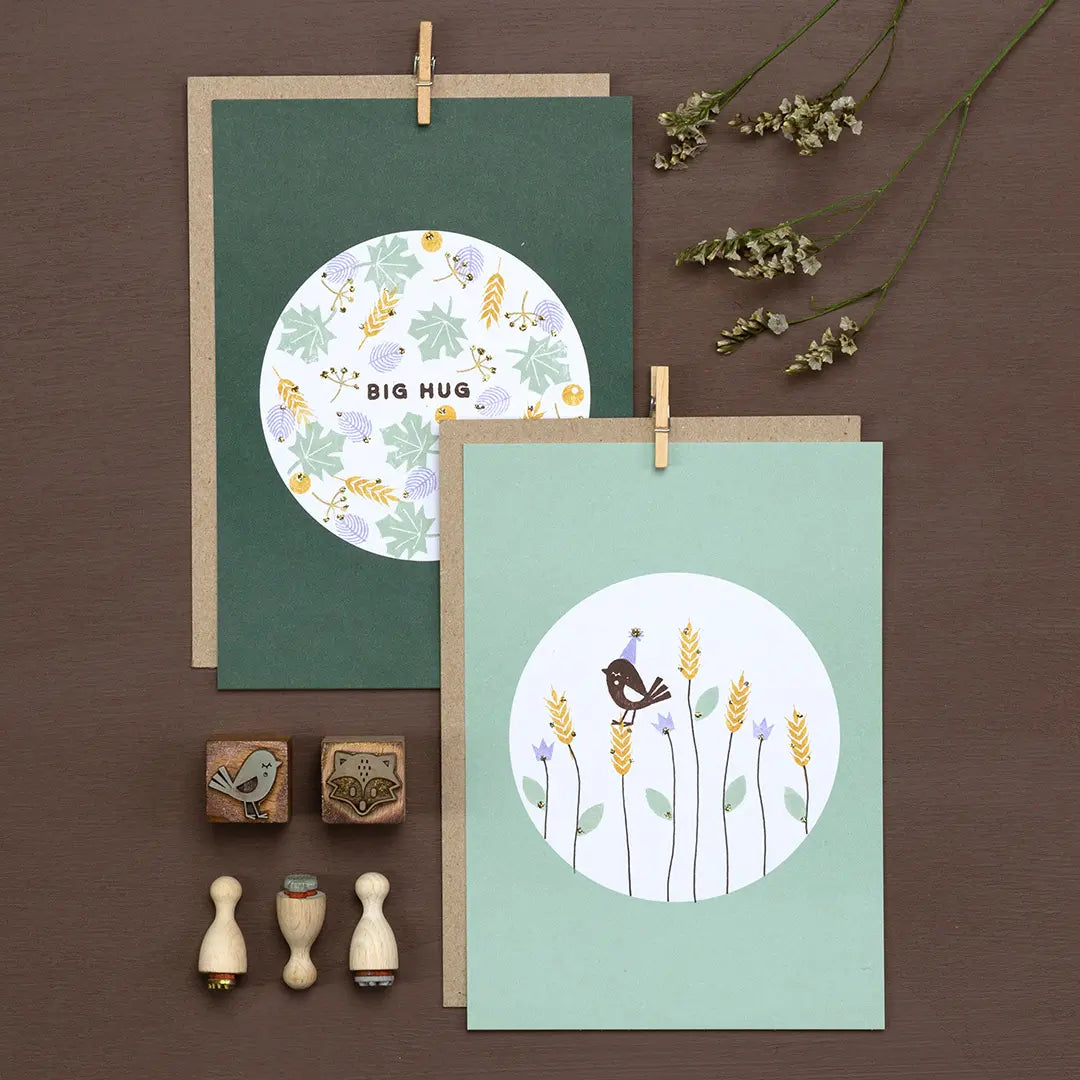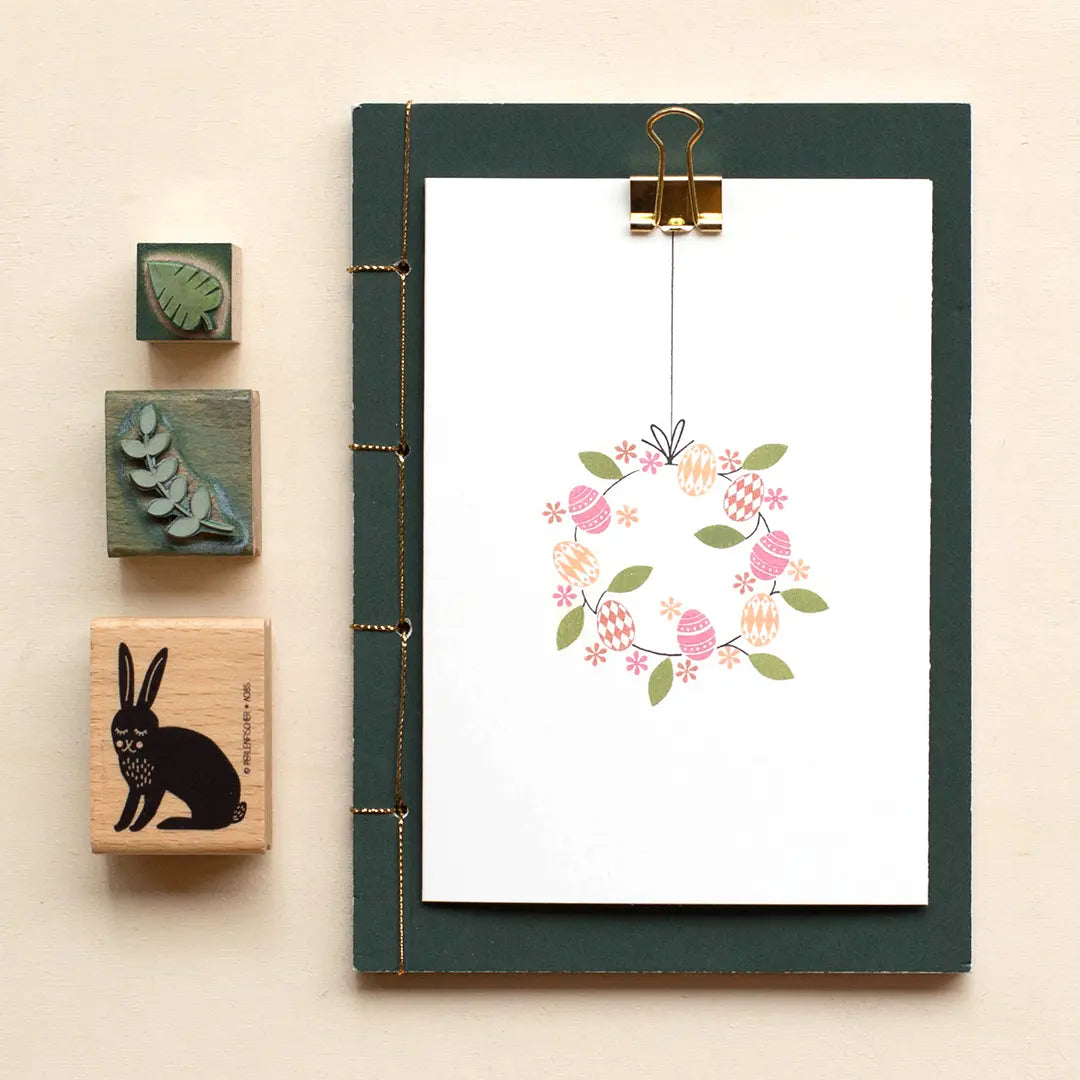 creative works of art
Combine drawing & stamping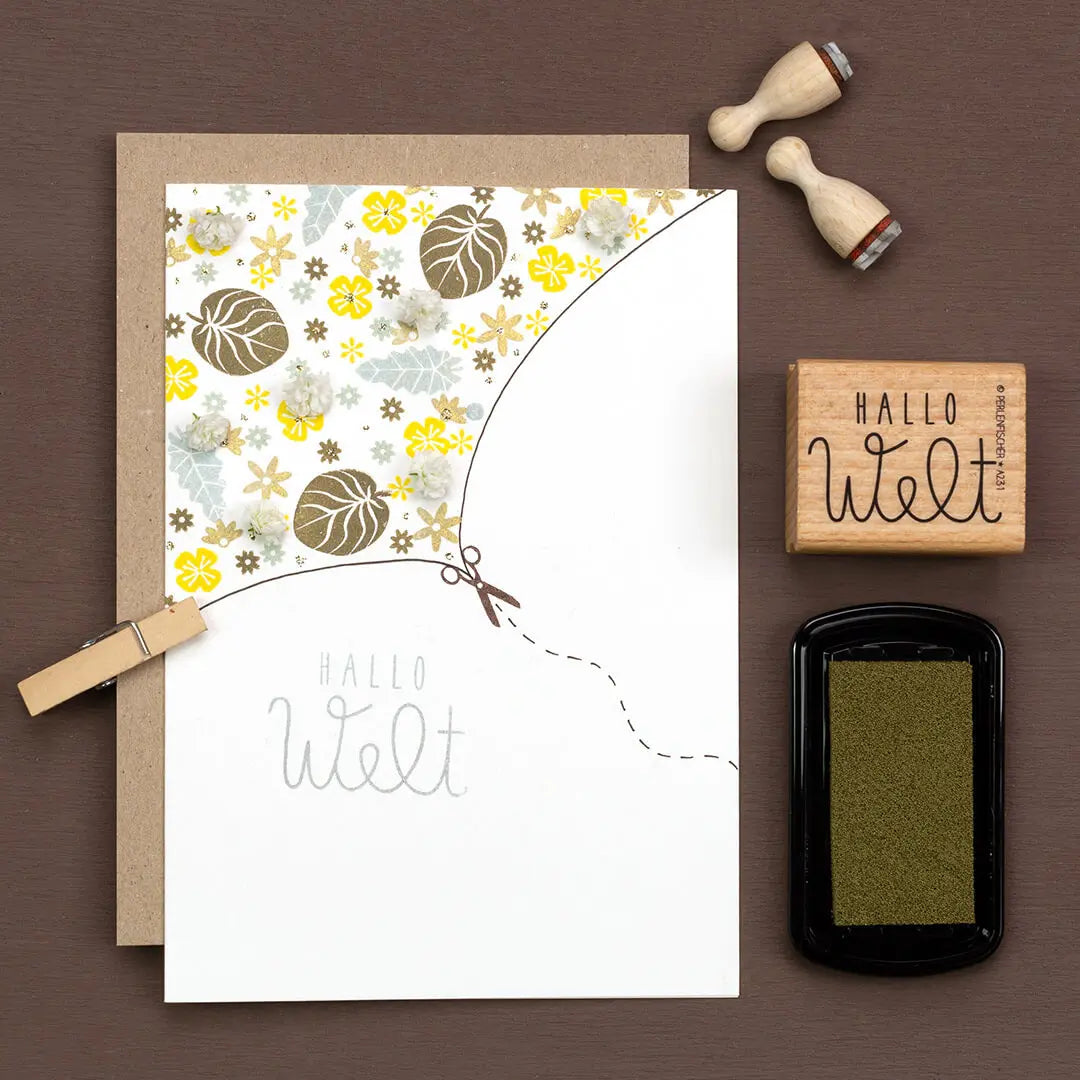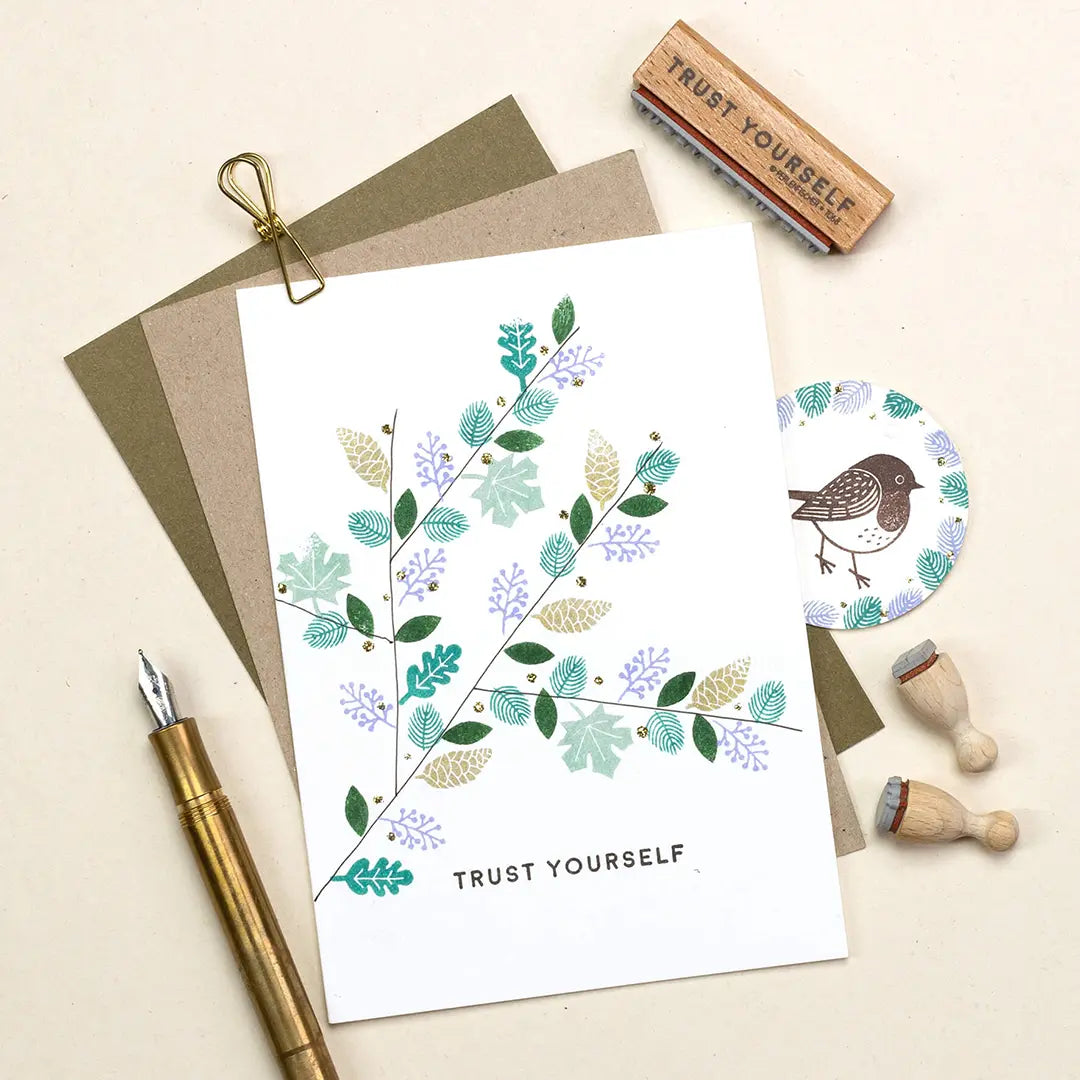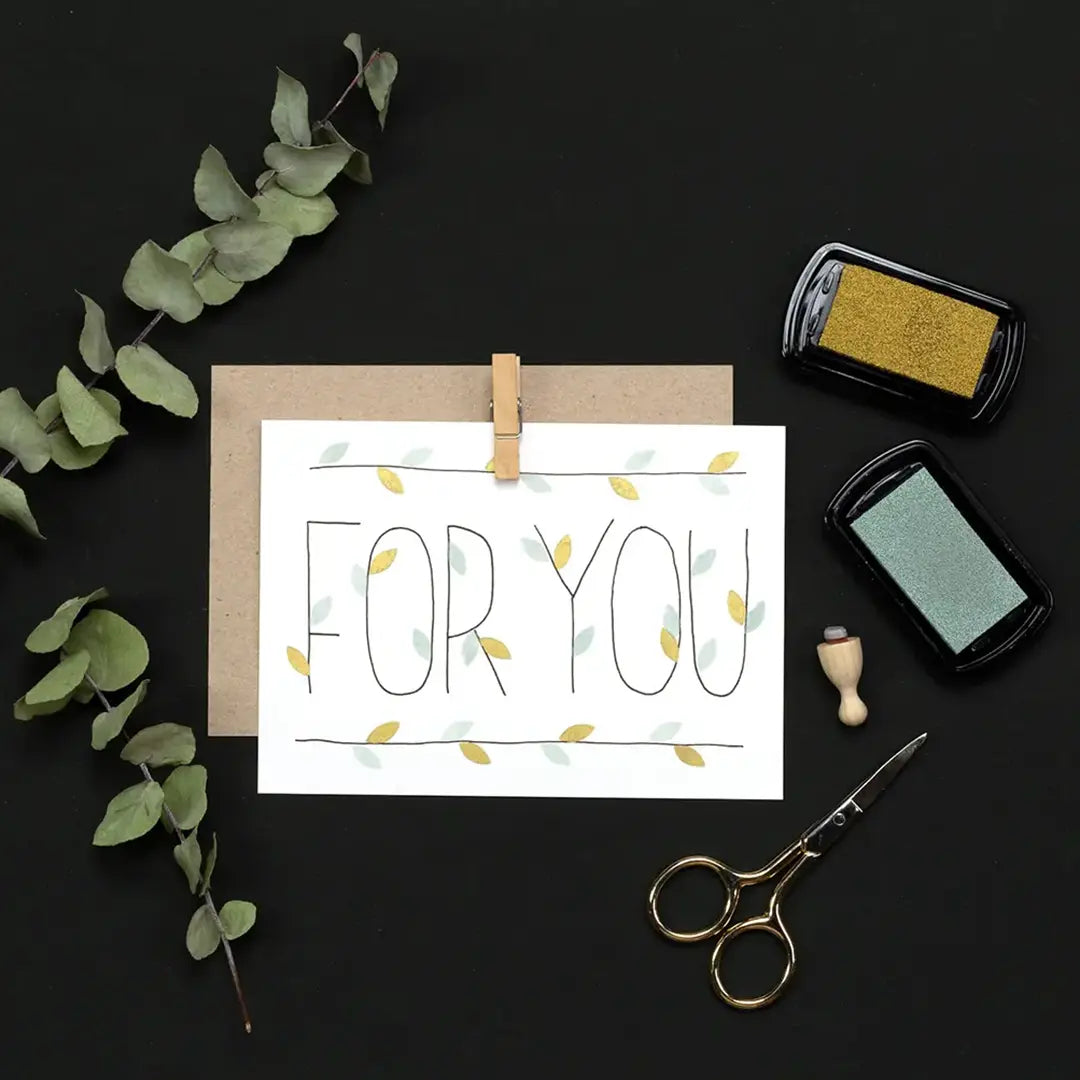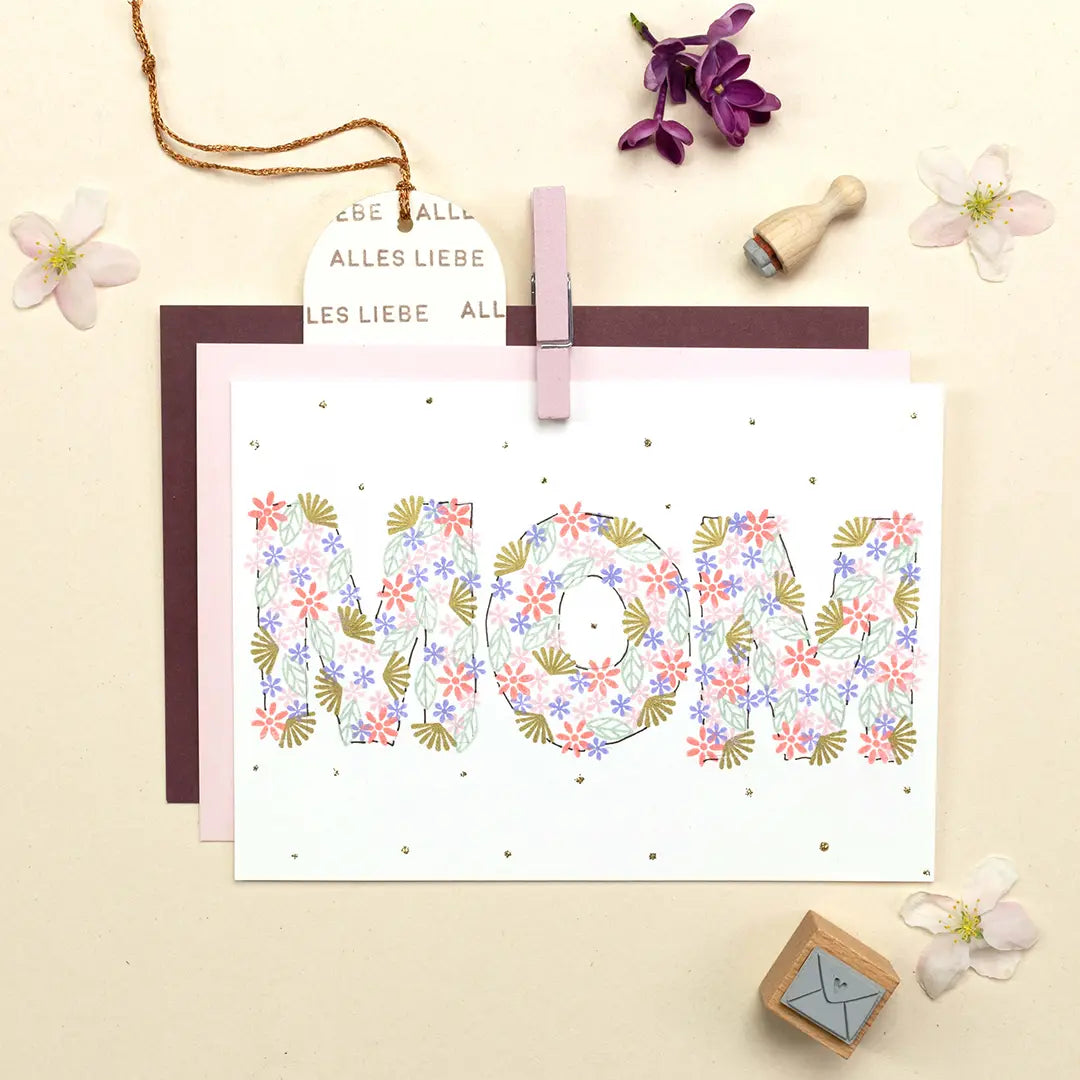 celebration of love
In our category wedding stamps you will find all kinds of lovely stamp motifs and unique DIYs to recreate for this special day. In these inspirational examples, you can see how pretty flower wreaths, heart-shaped balloons or garlands can be conjured up on paper. For greeting cards, invitations, place cards, decoration and more.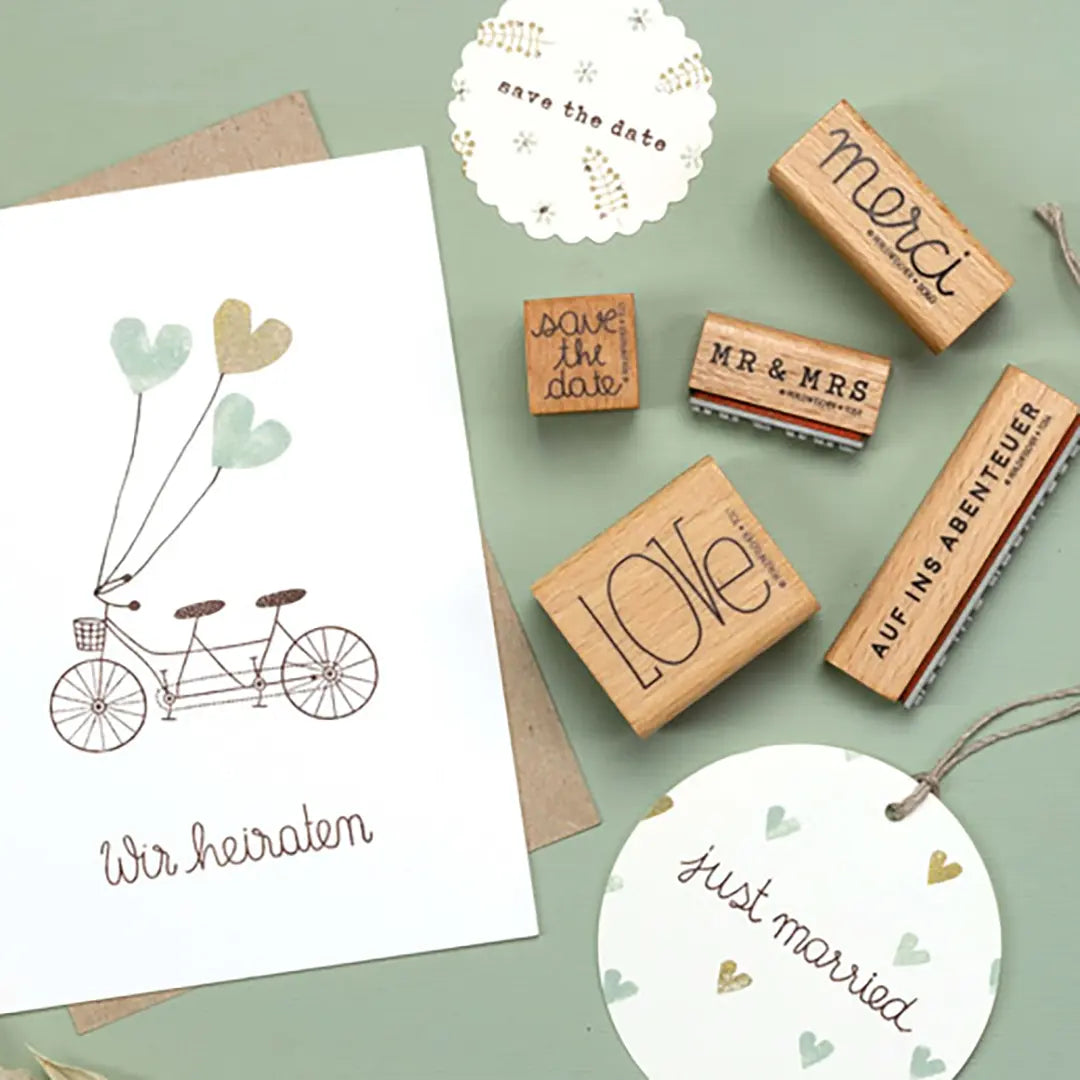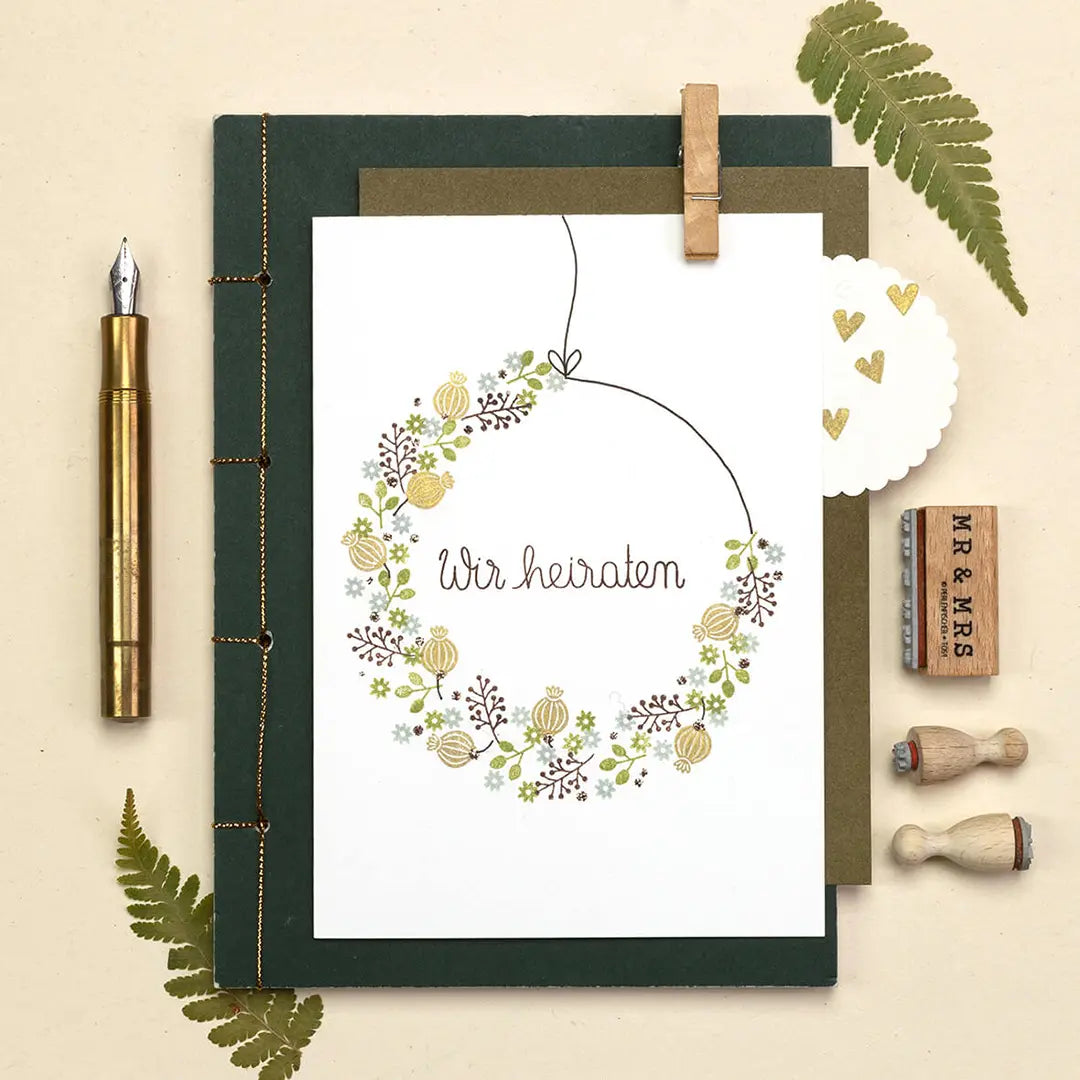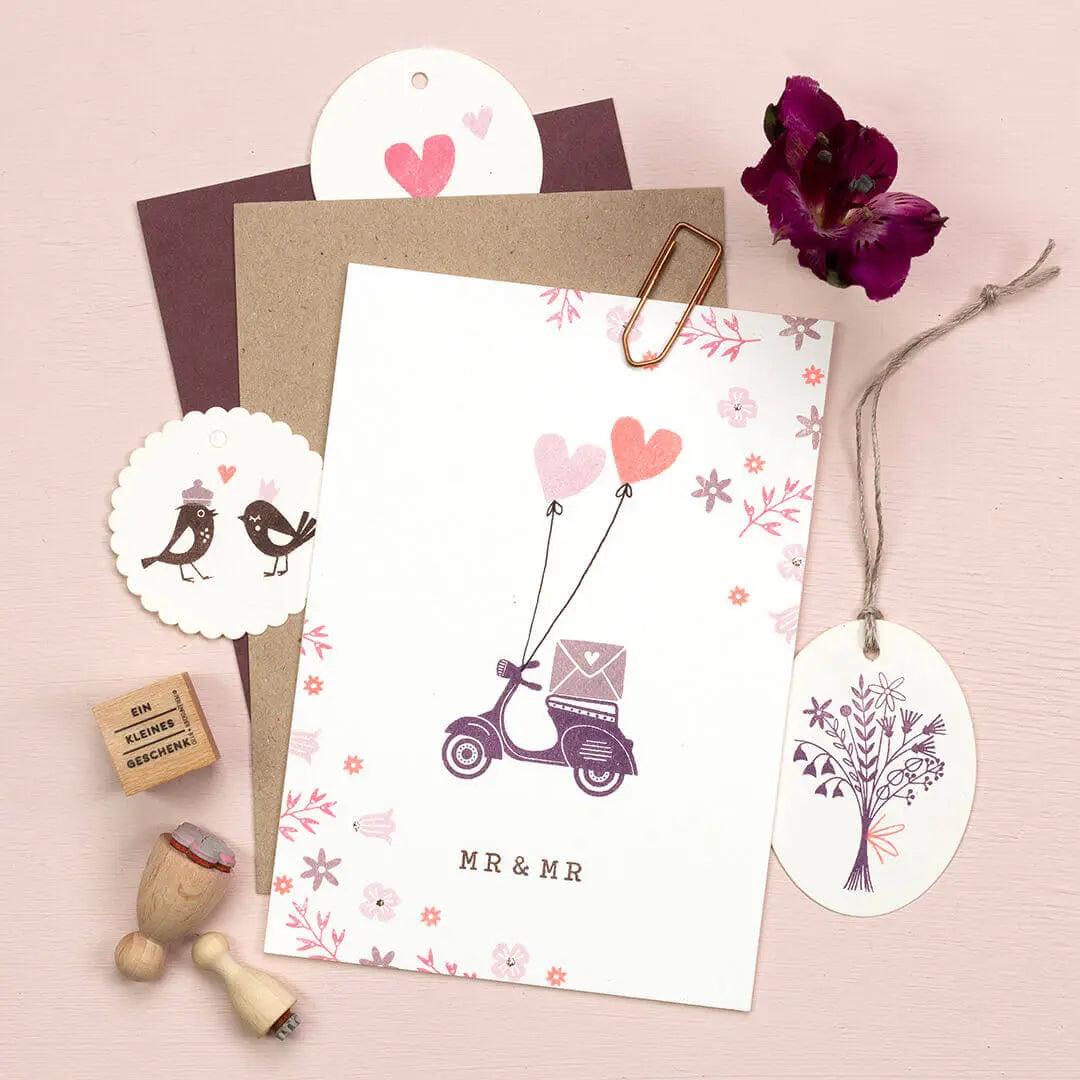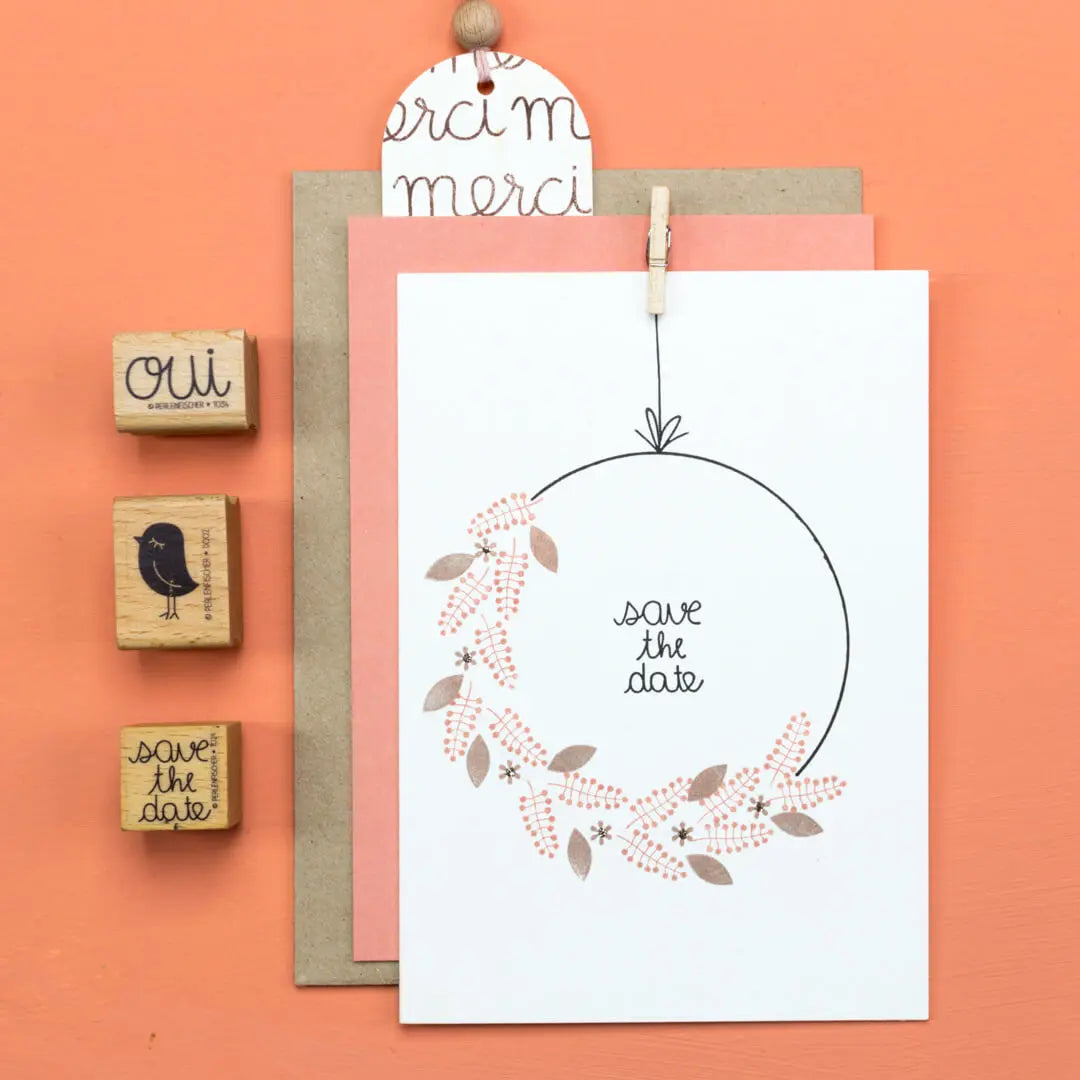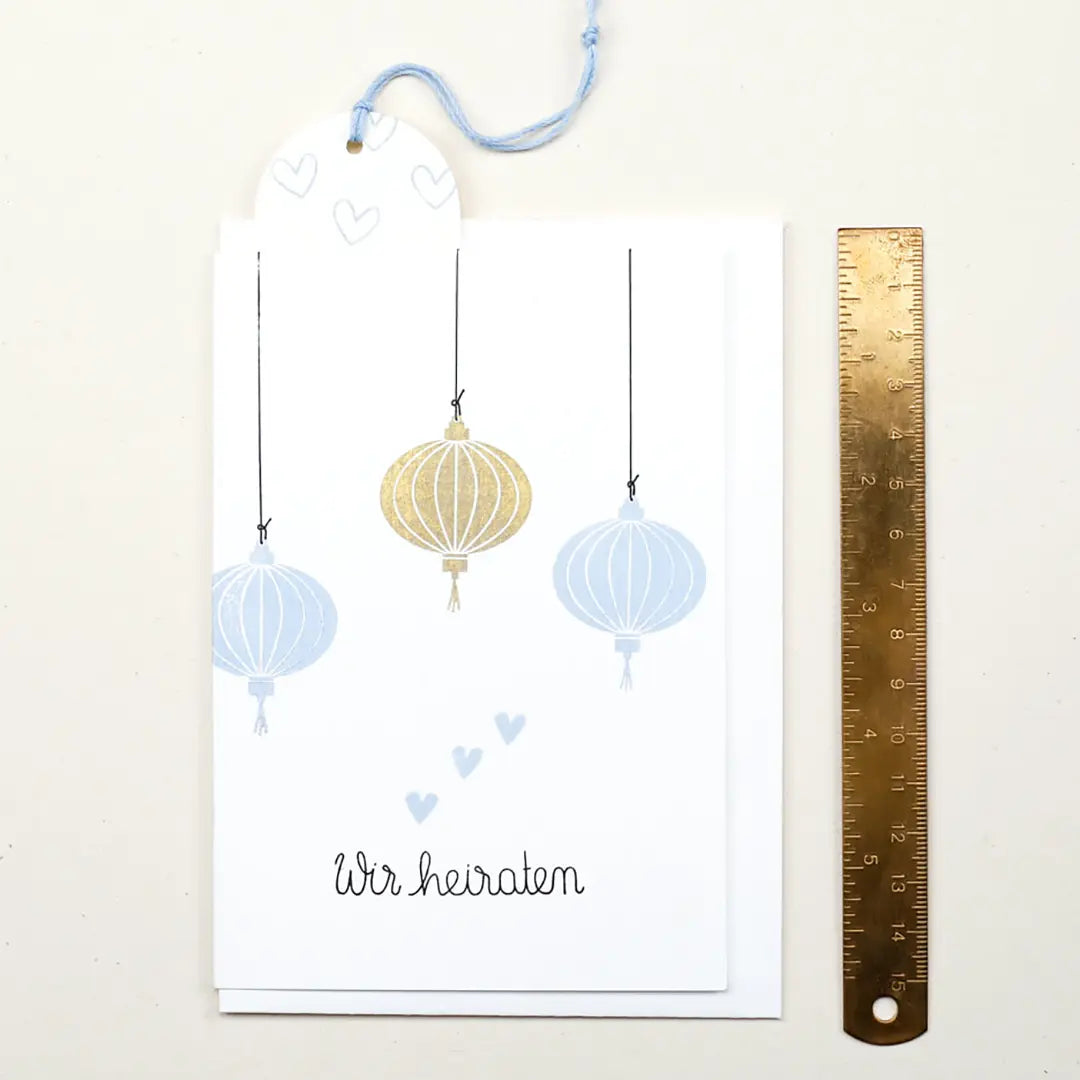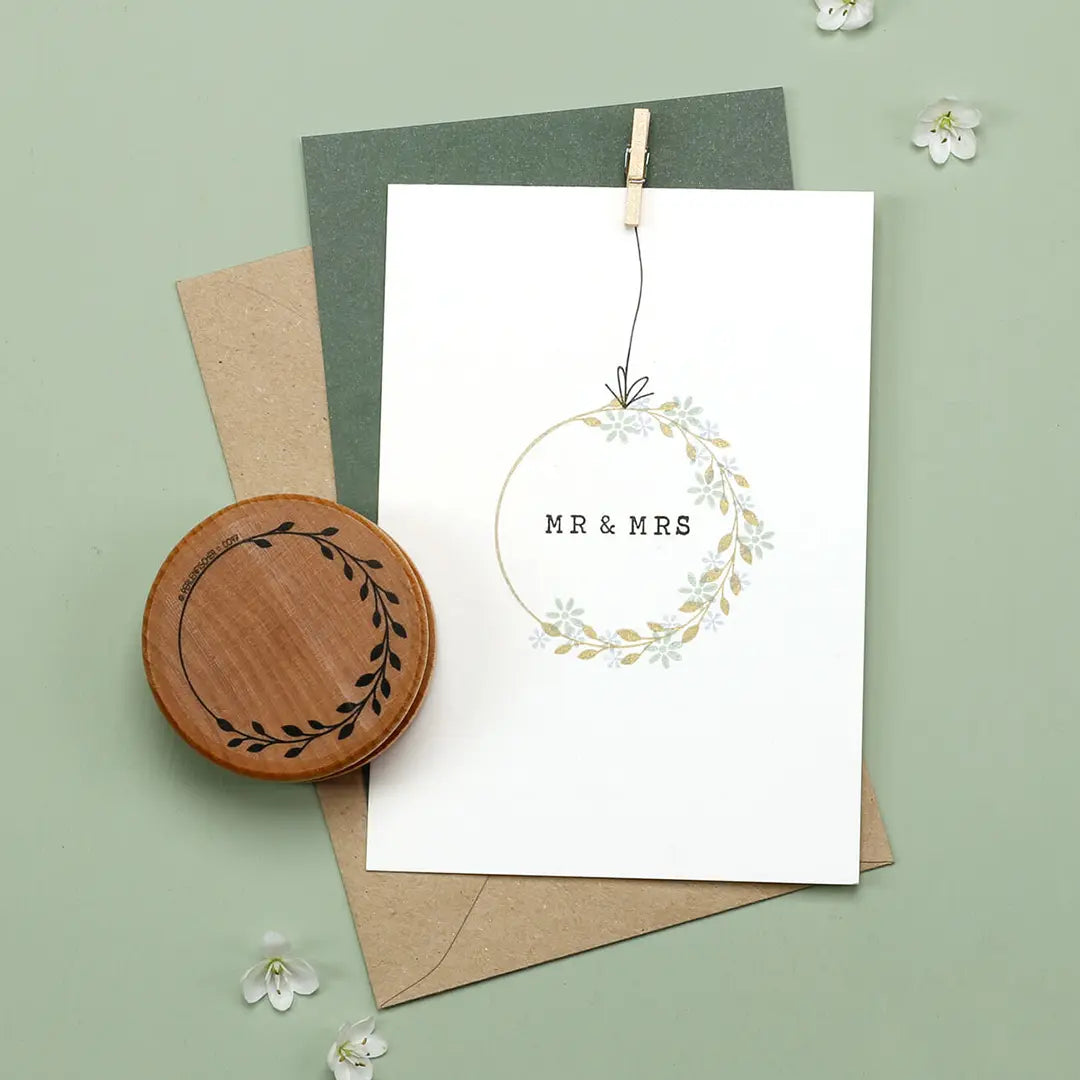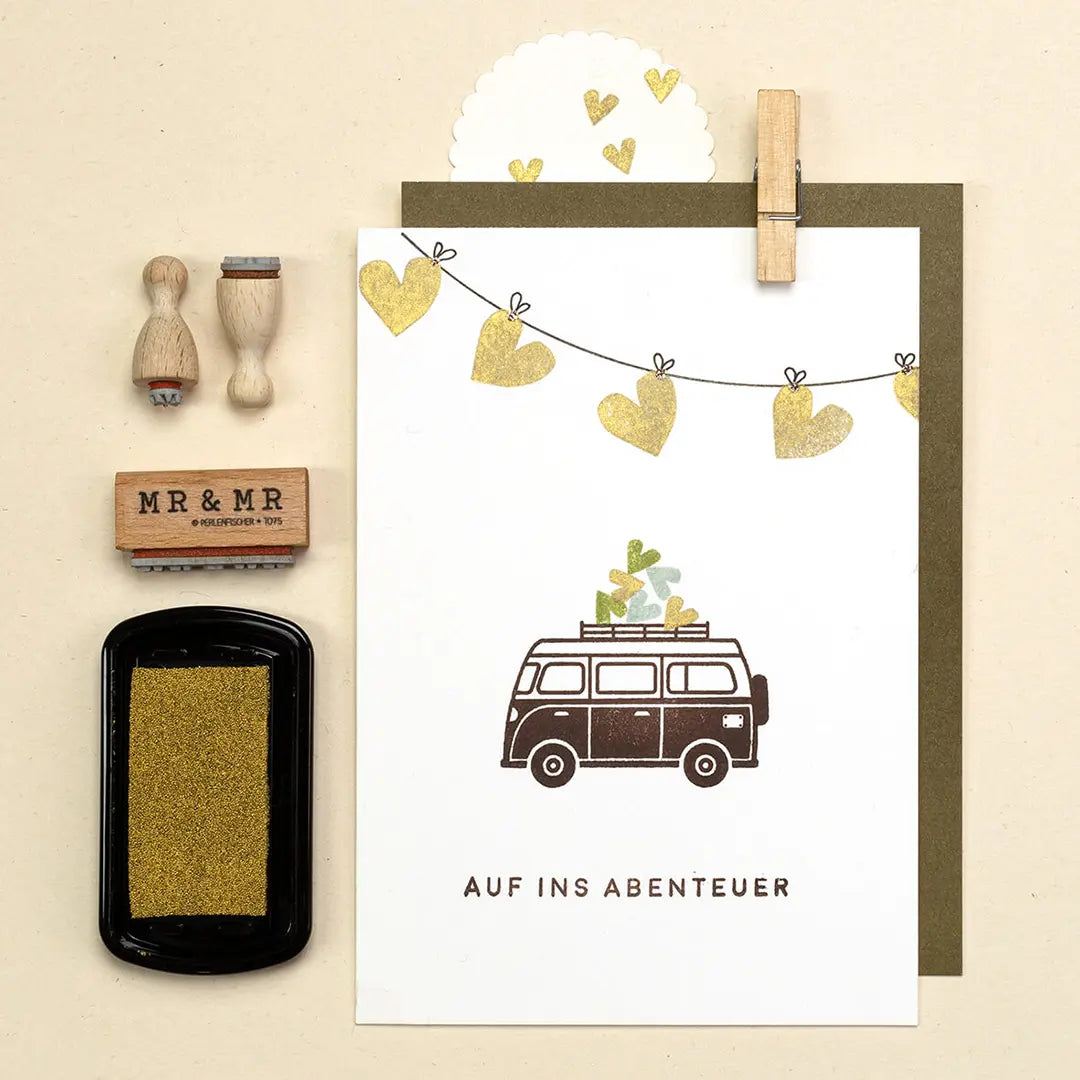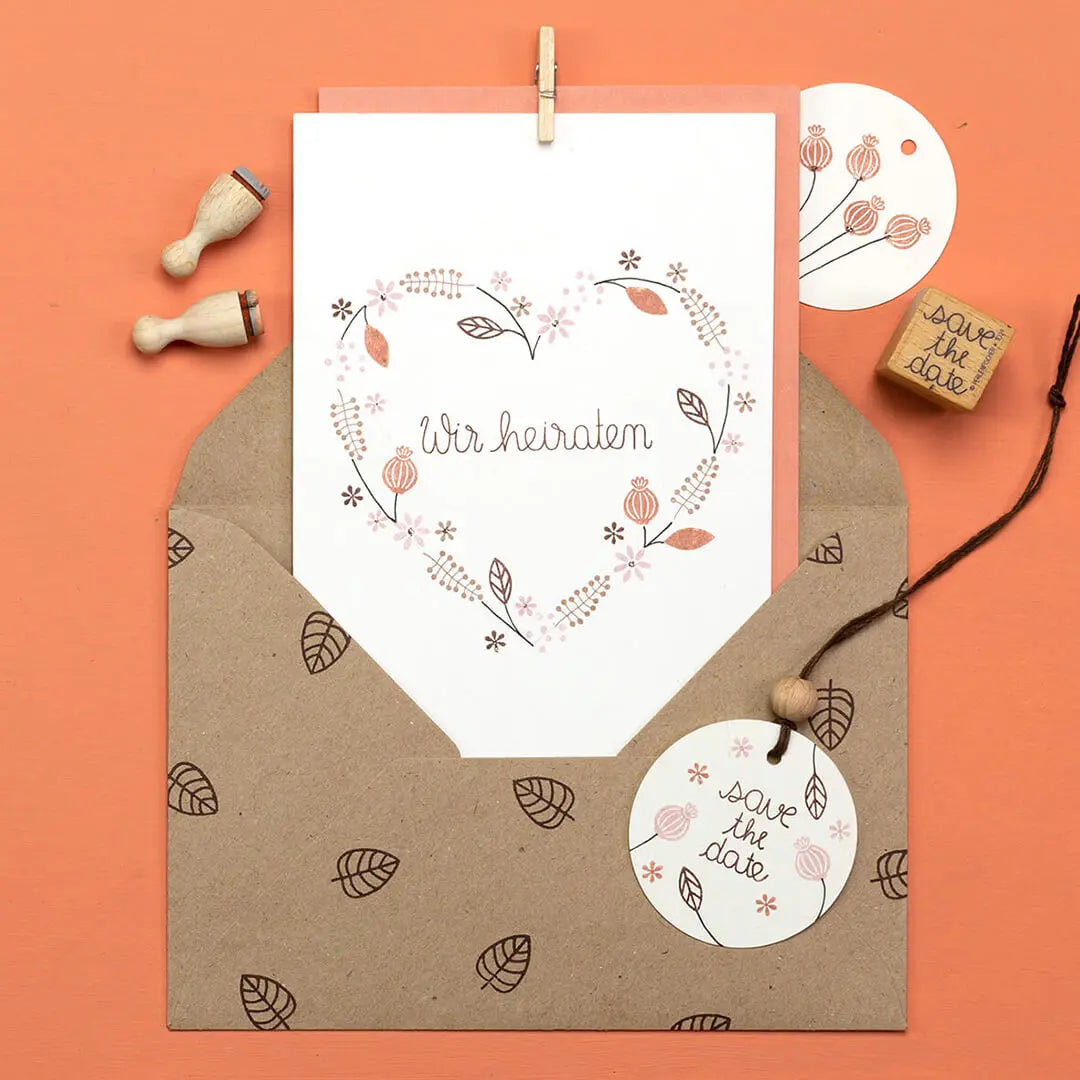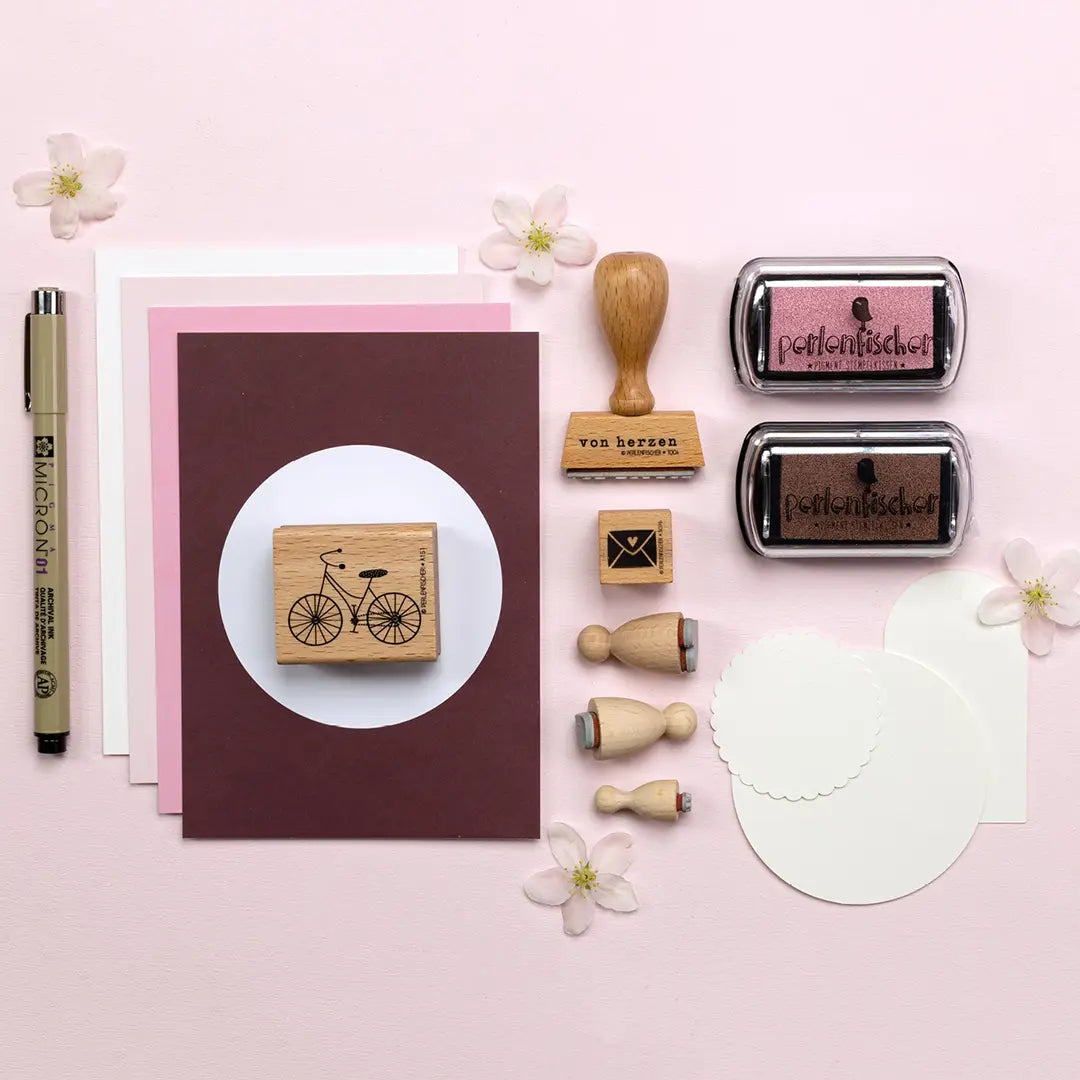 Perfectly matched sets
Our stamp sets for all kinds of occasions contain everything you need for stamping: Uniquely harmonizing stamps, colourful ink pads, high-quality stationery and other accessories, such as fineliners, glitter glue and yarn, which complement the sets perfectly.
greeting cards, decoration, advent calendar, gifts and more
Create Christmas landscapes
During the Advent season, you can stamp unique greeting cards, wrap gifts individually, create festive decorations and make your own Advent calendar - fineliners are the perfect addition to your stamping work. We also love to put our stamp animals in a festive light... see for yourself and get inspired. You can also find lots of great DIYs and wonderful stamping ideas for Christmas in our Christmas stamps and Advent calendar categories.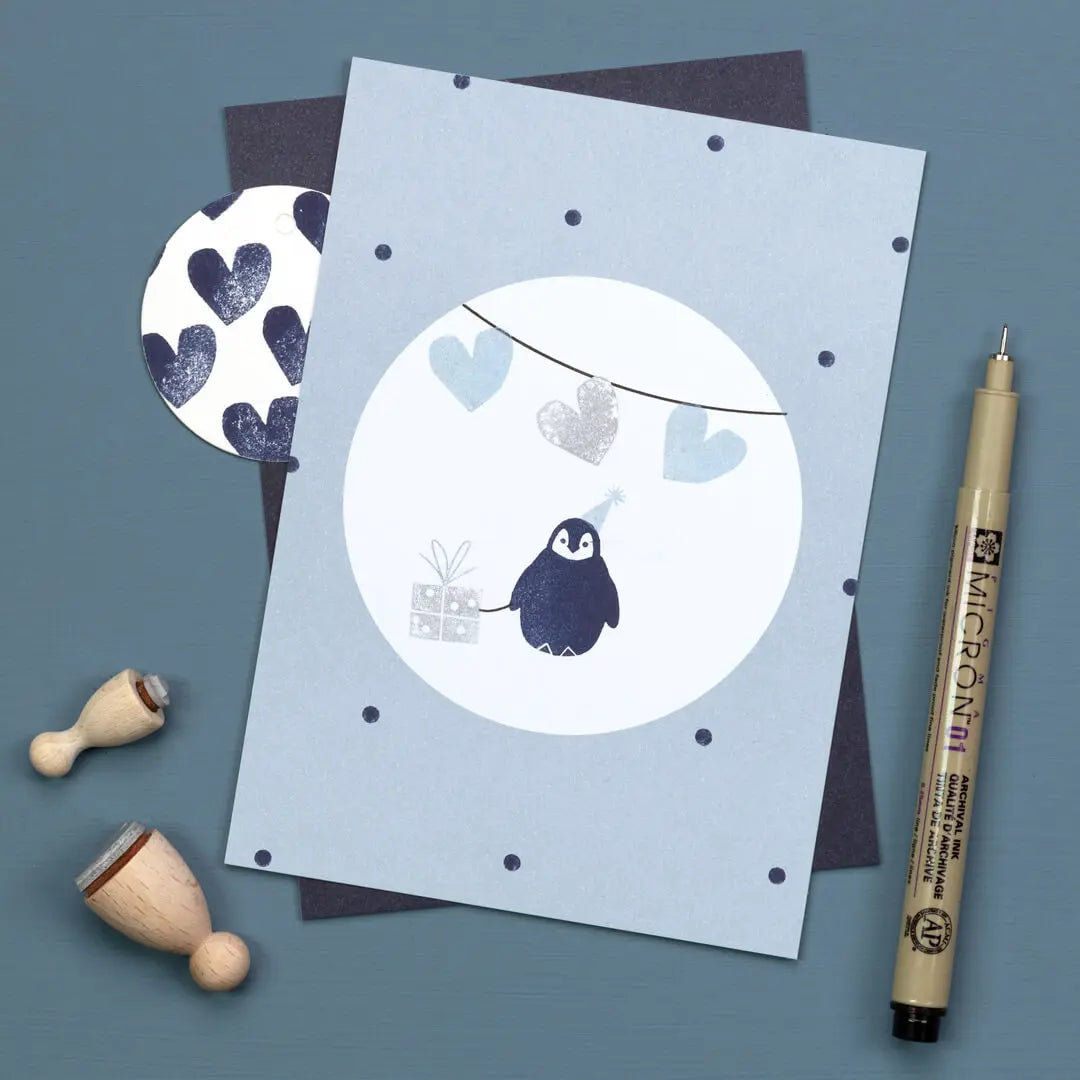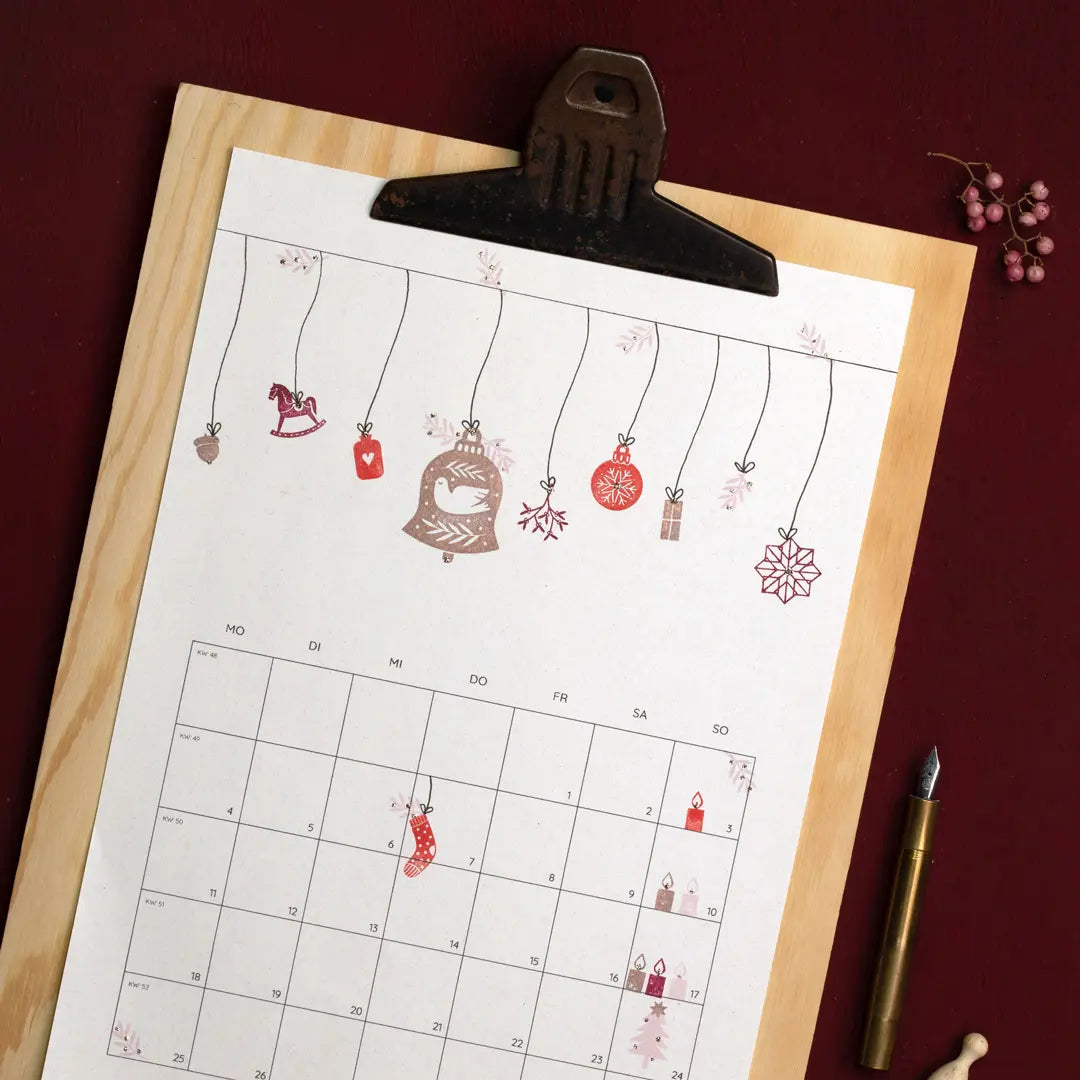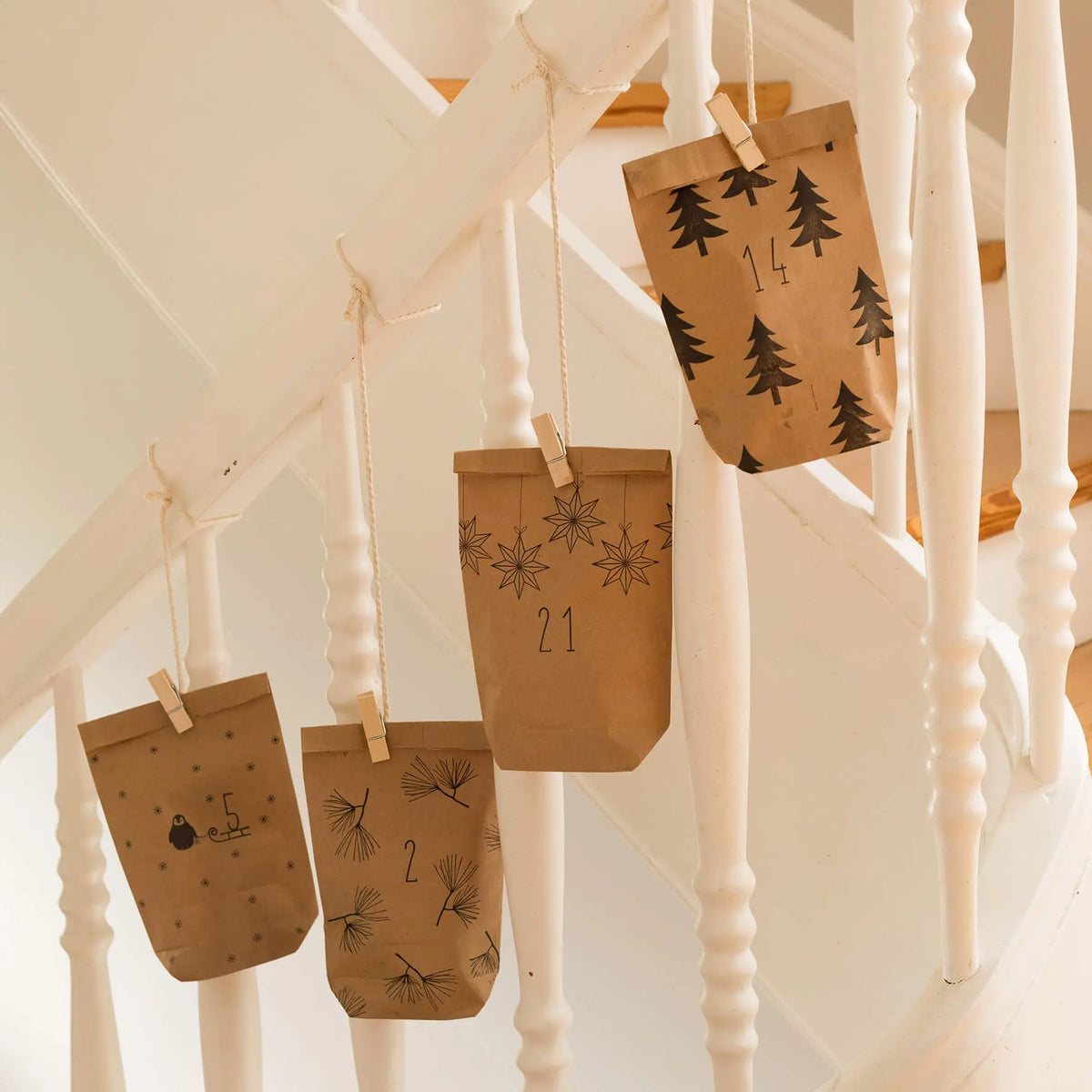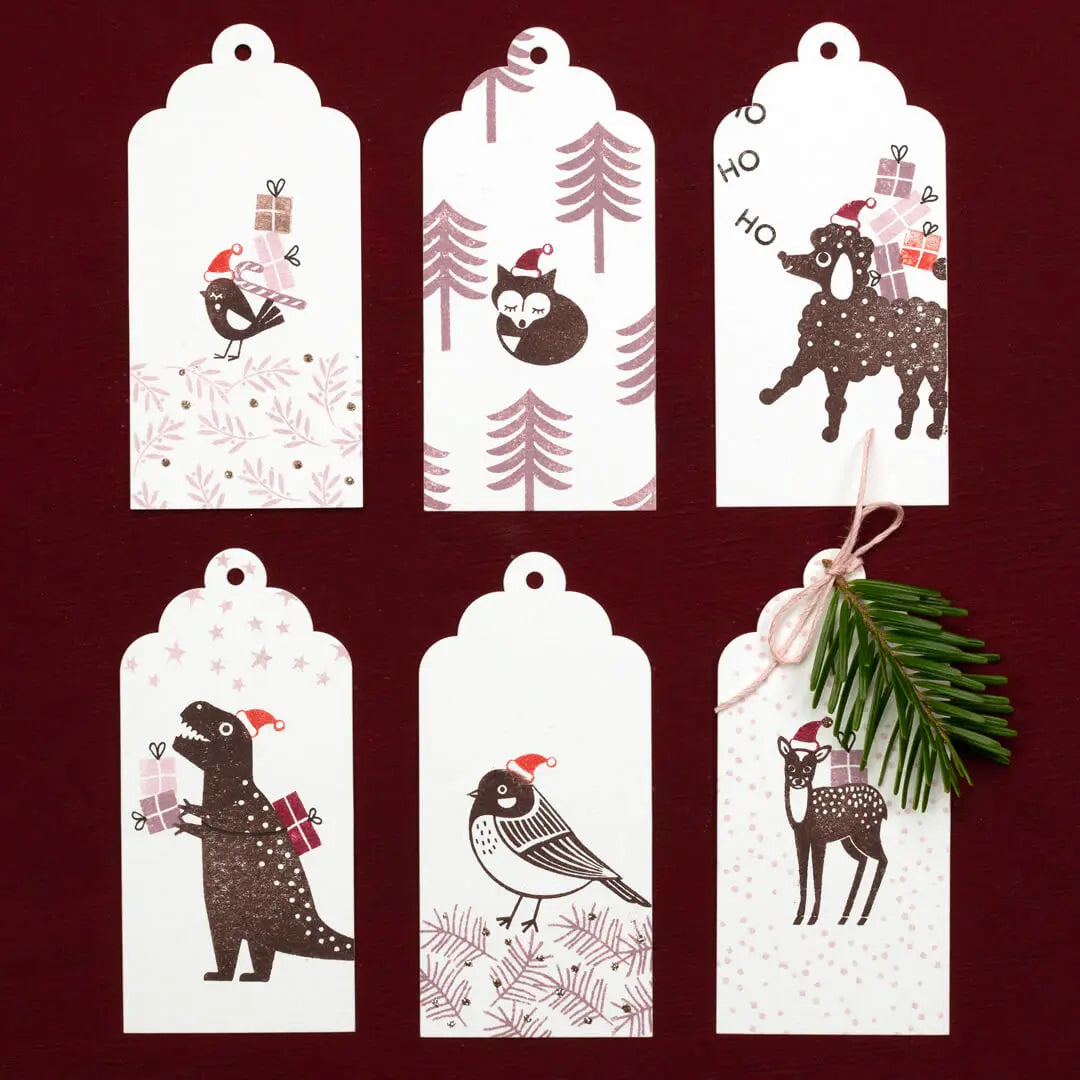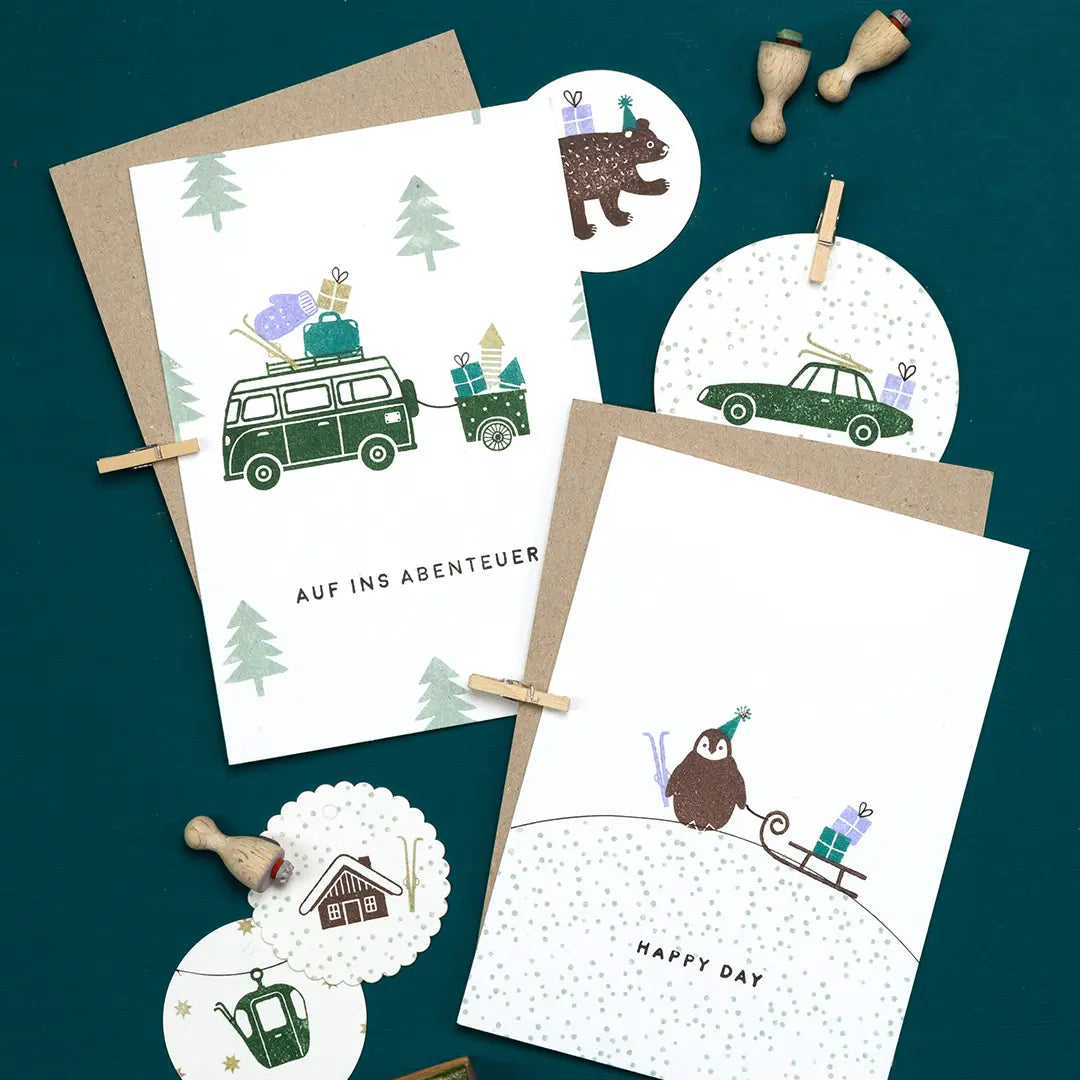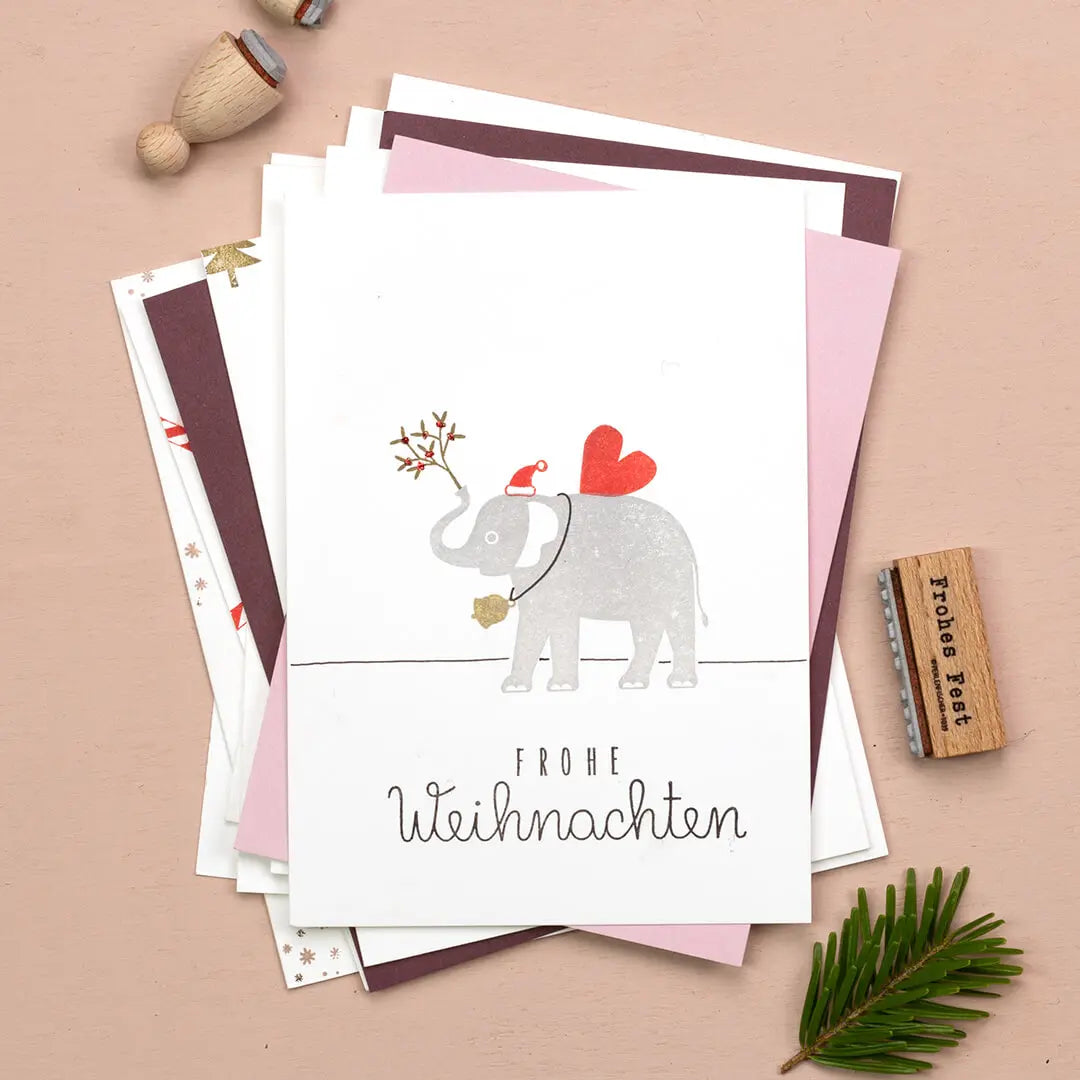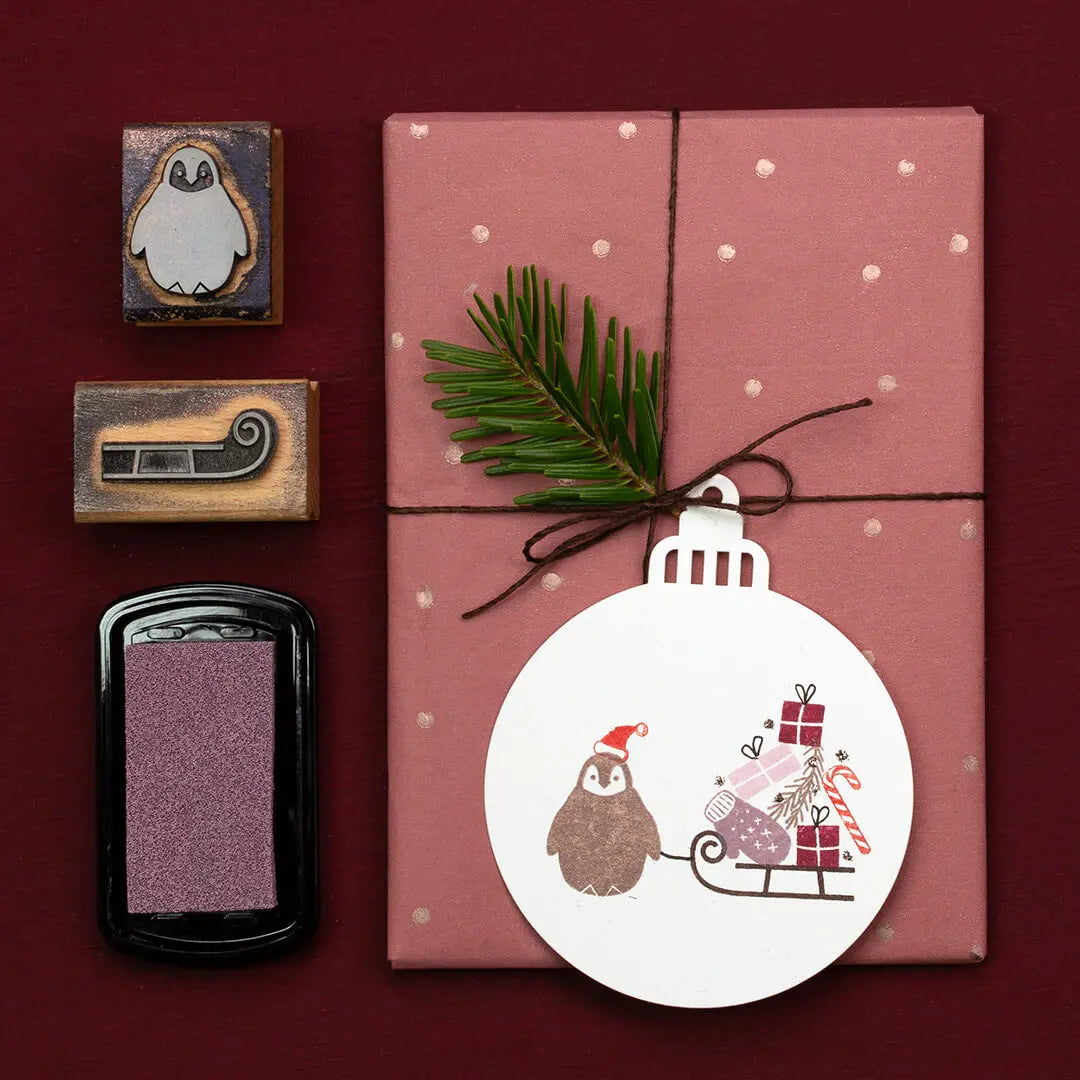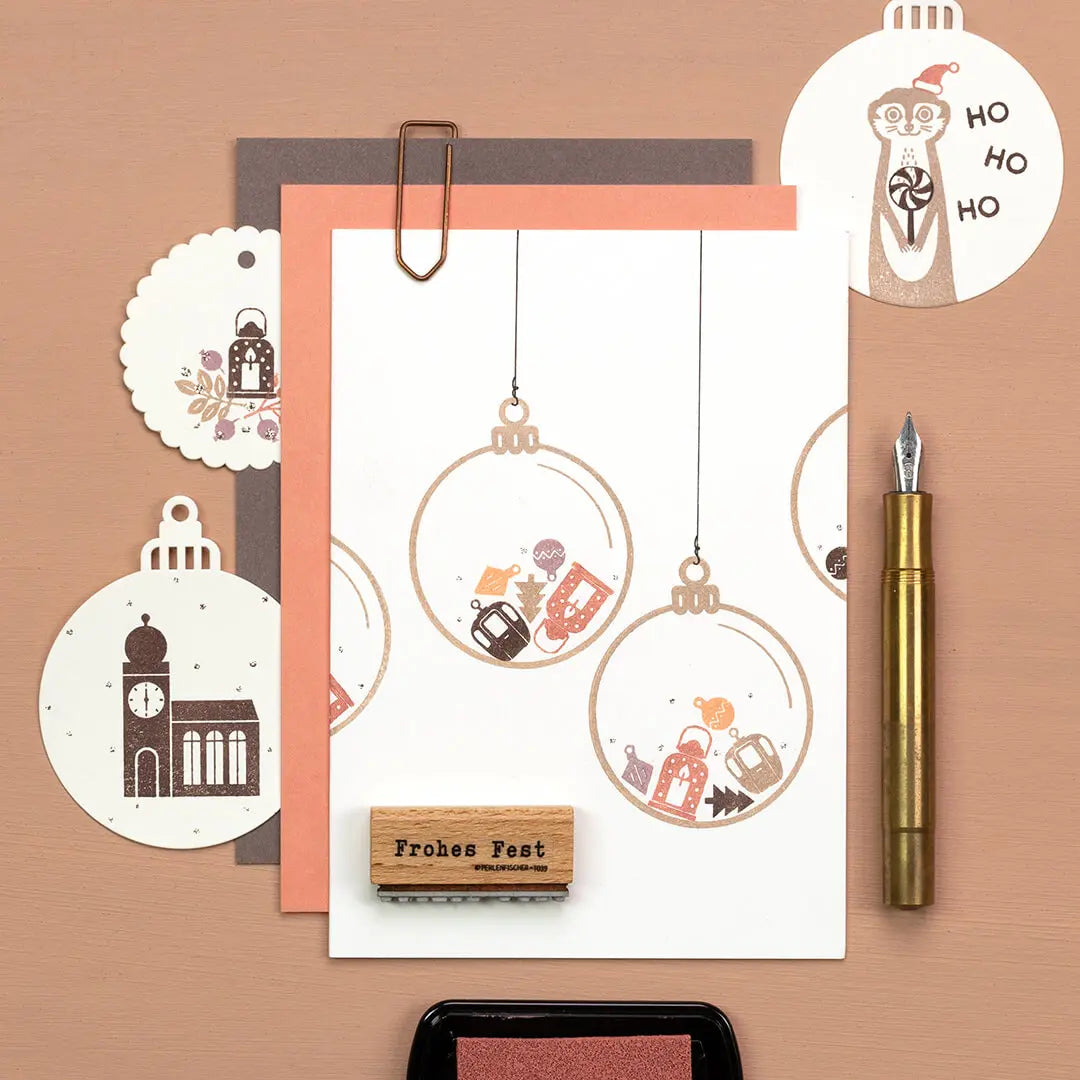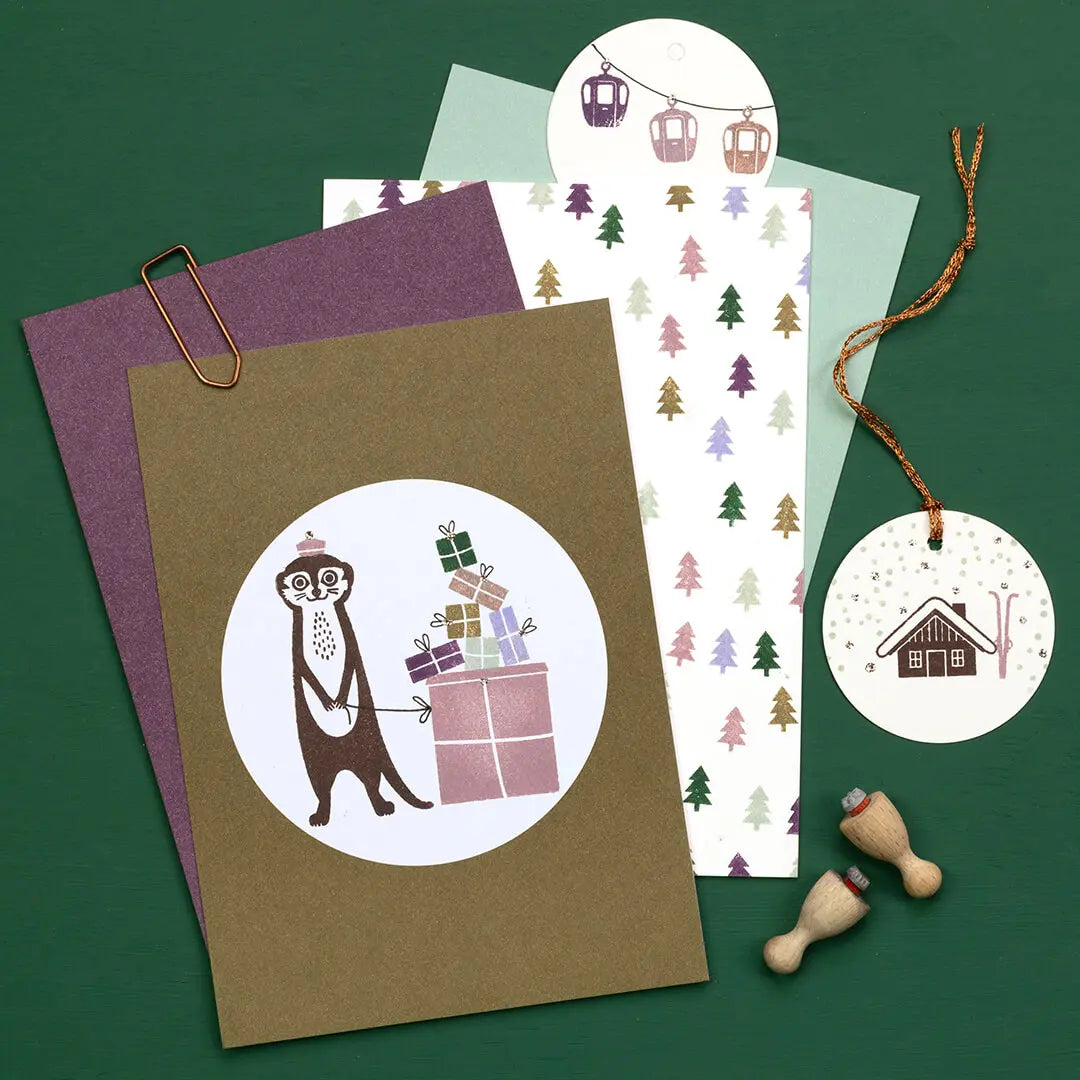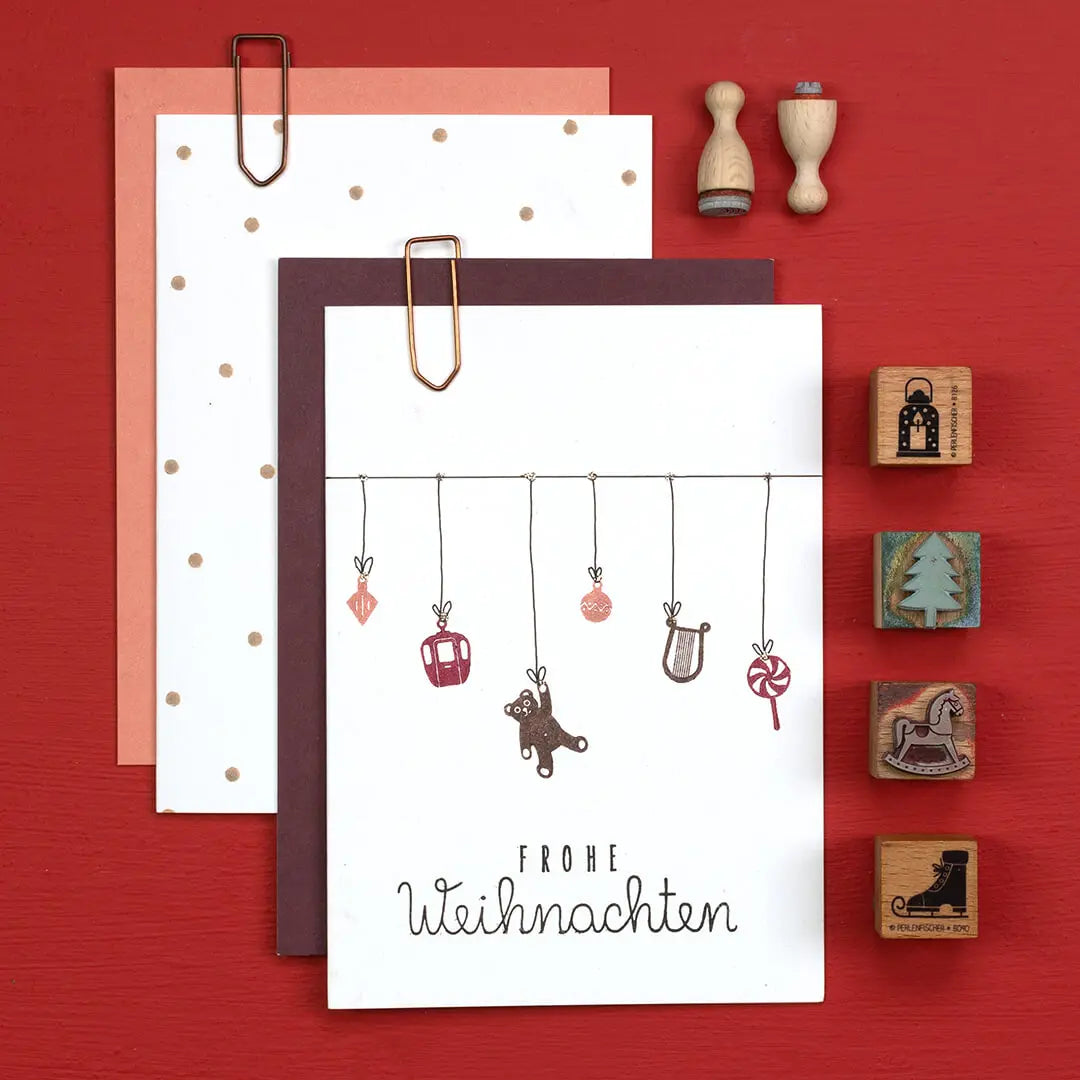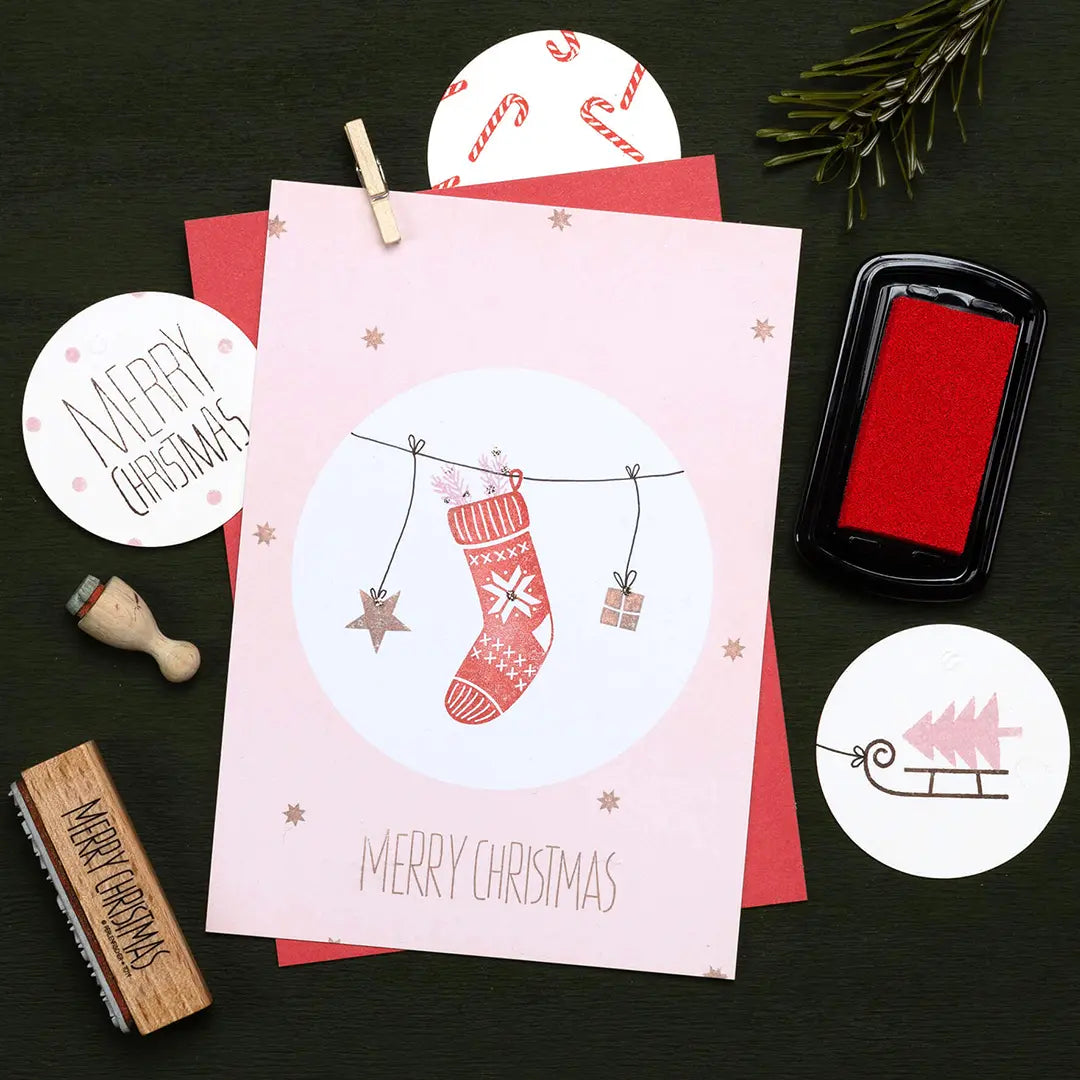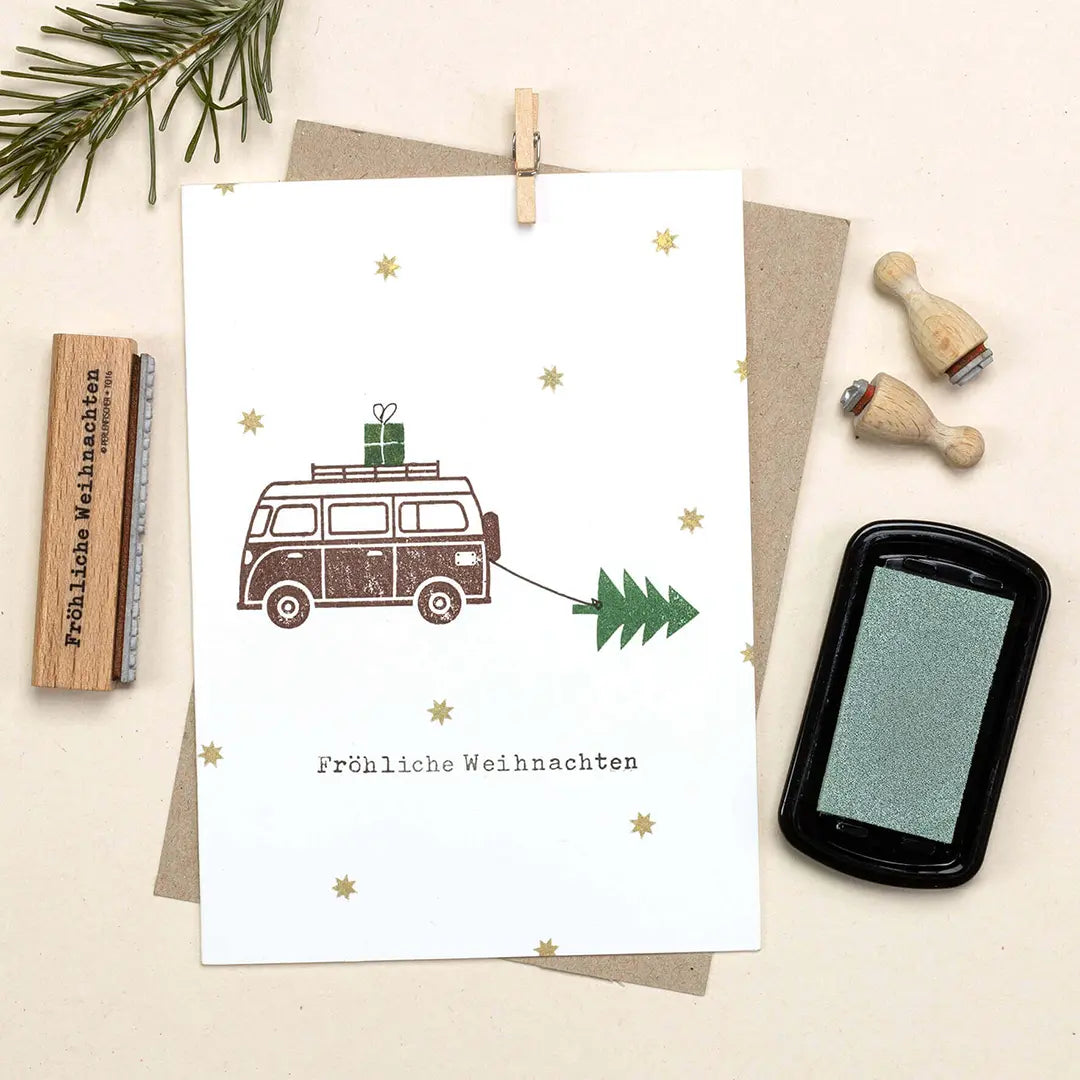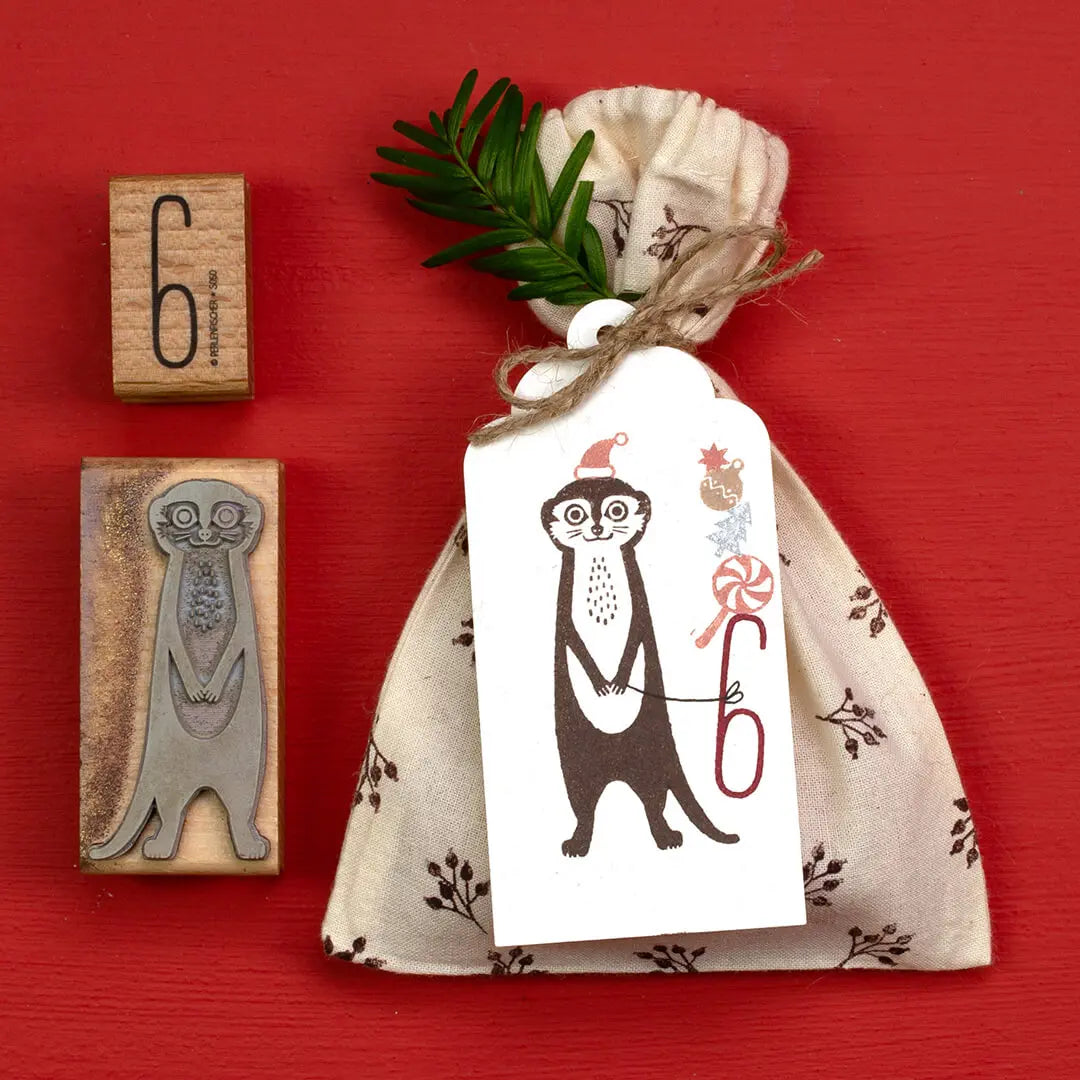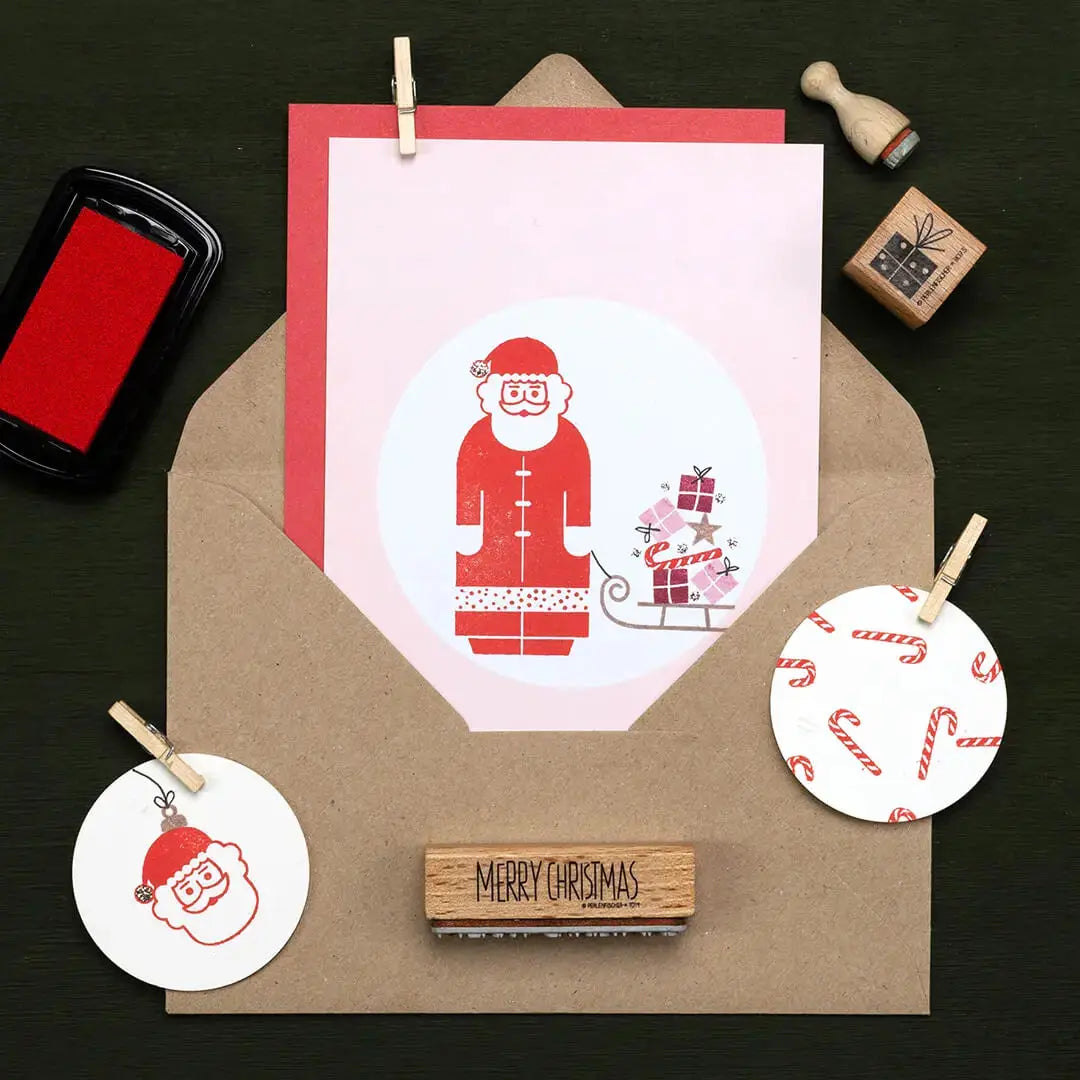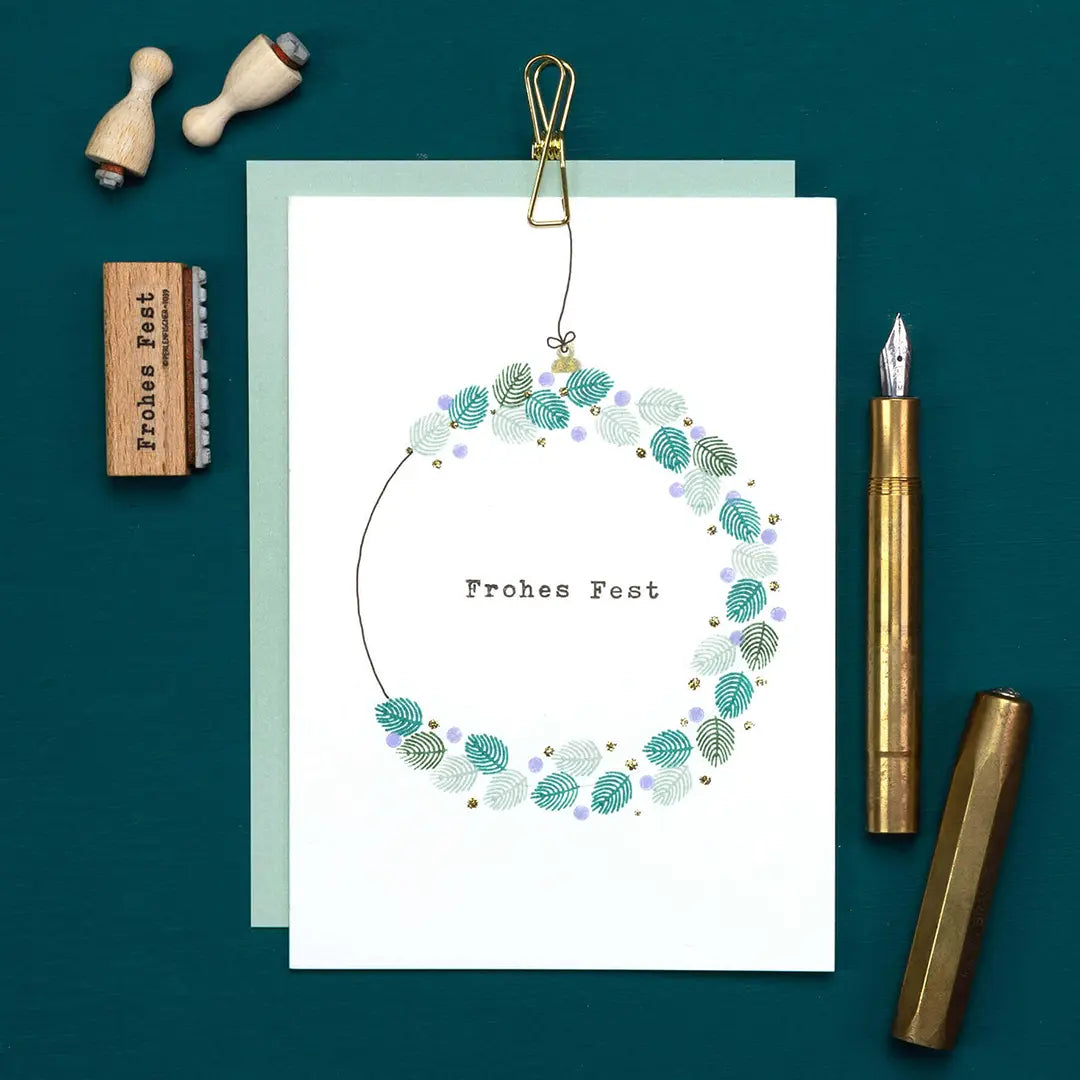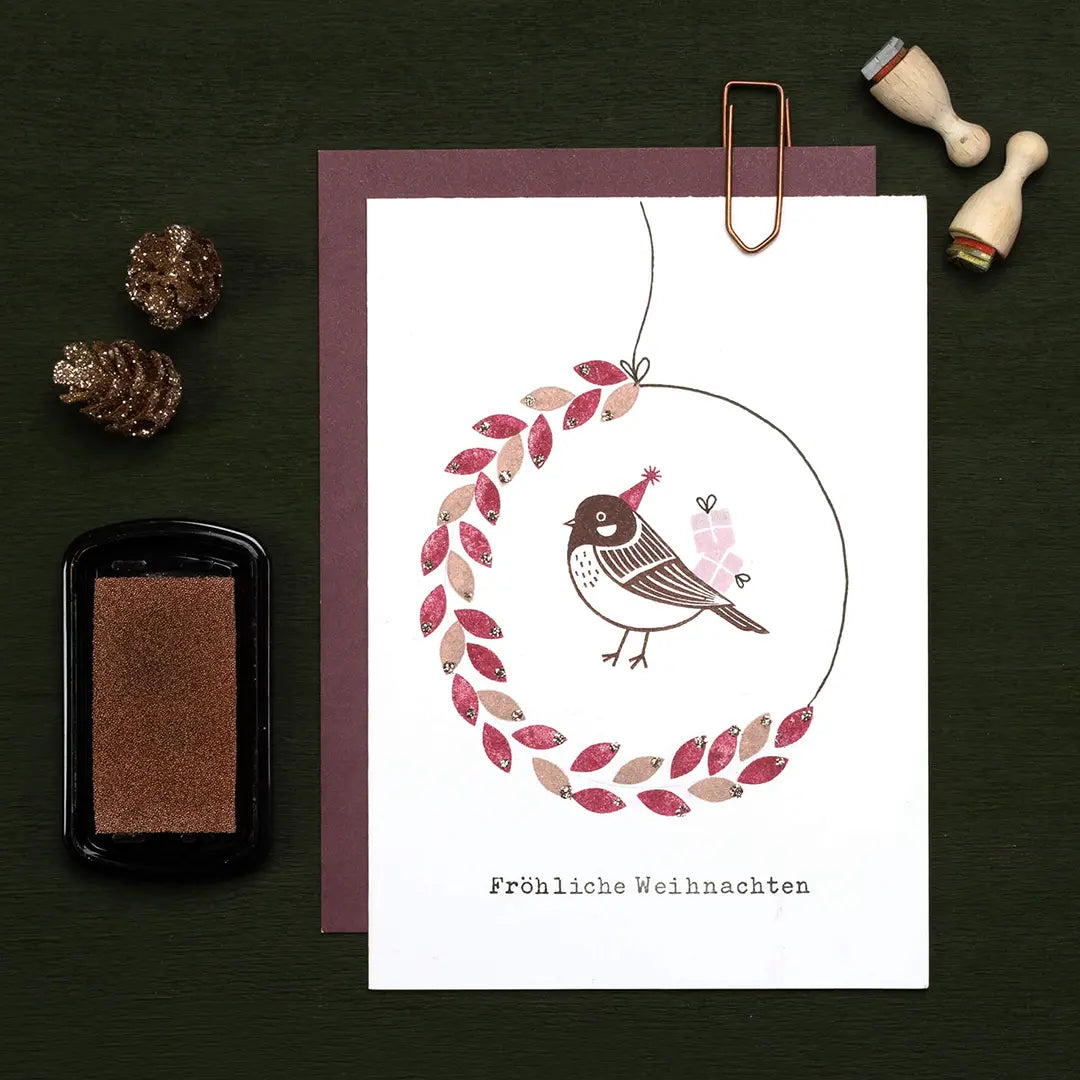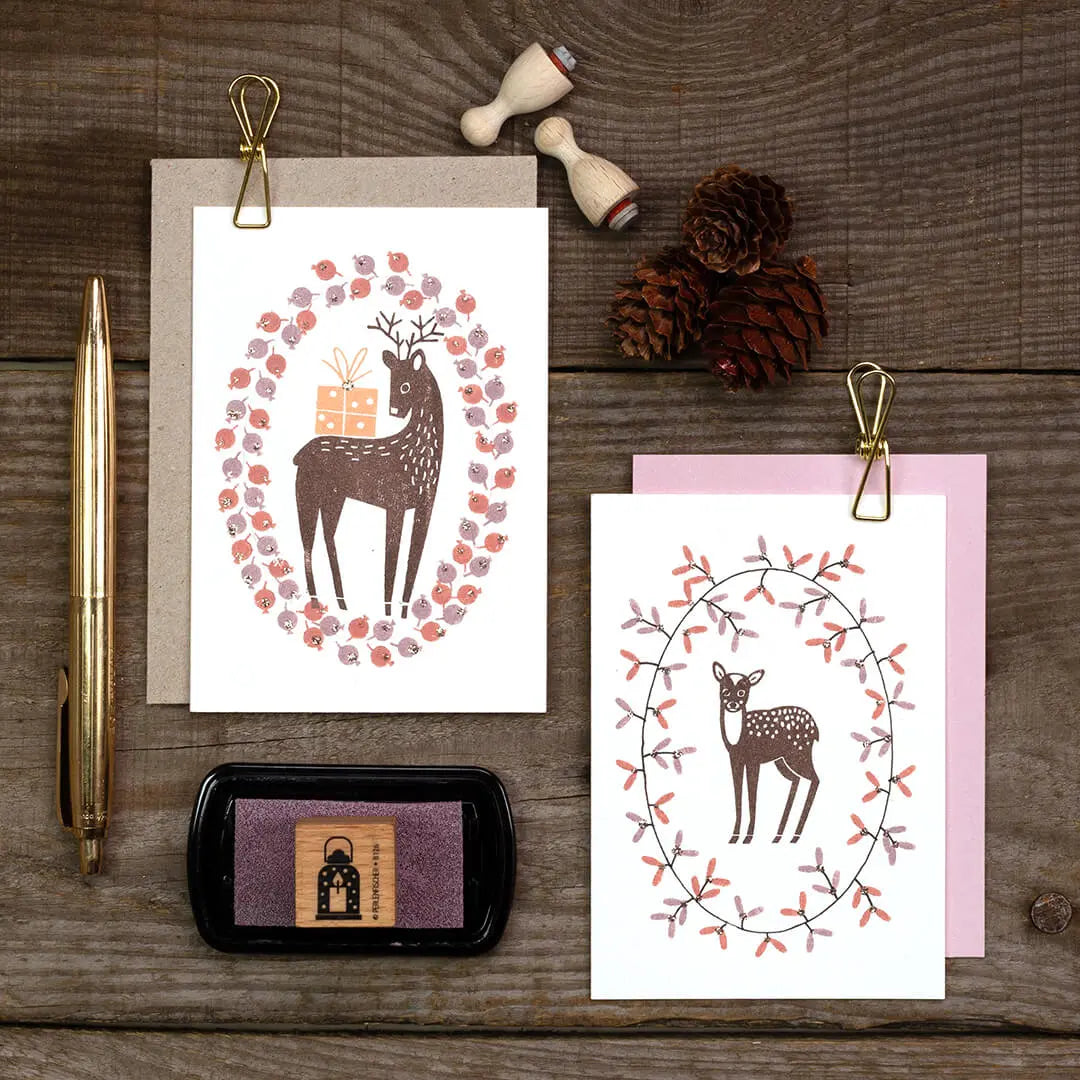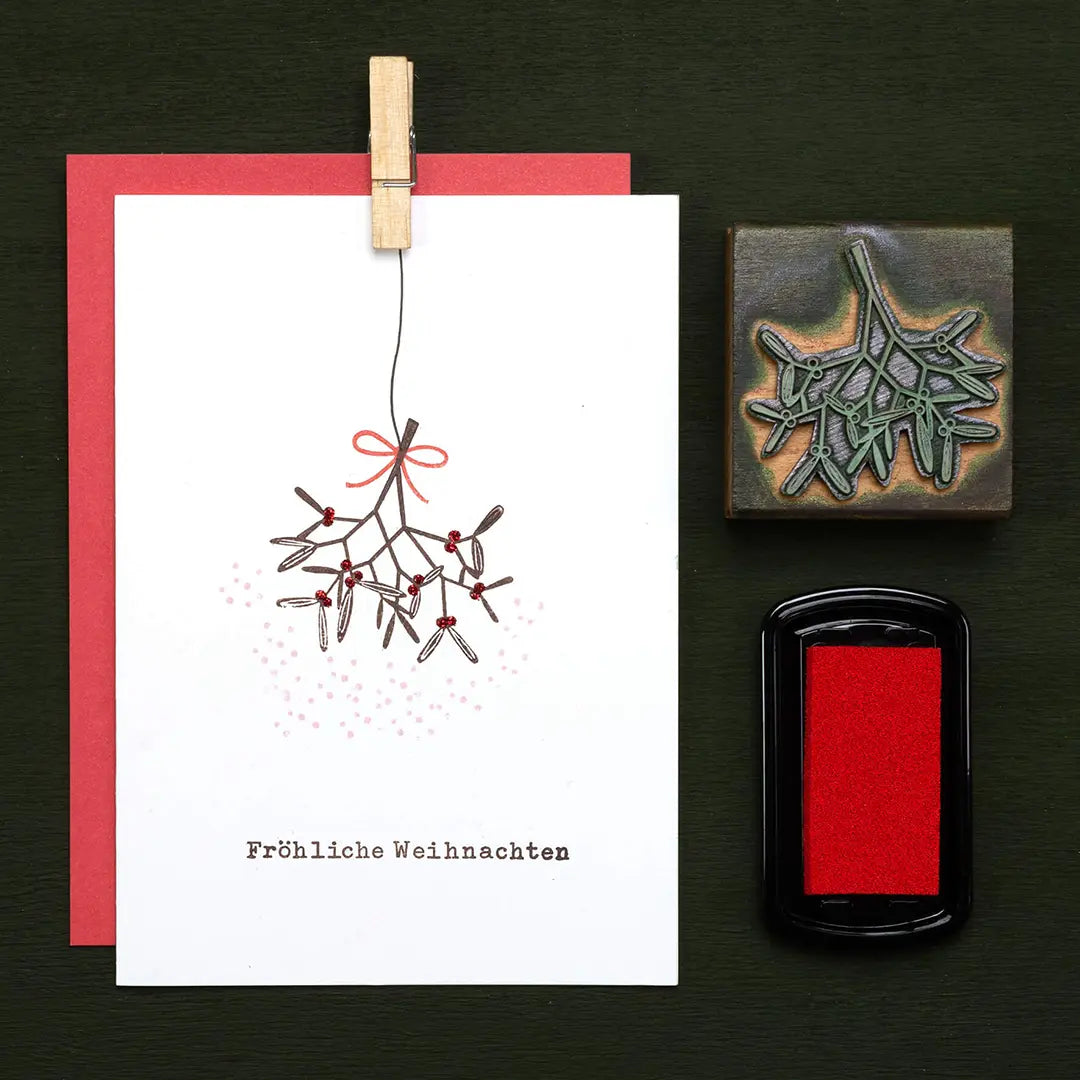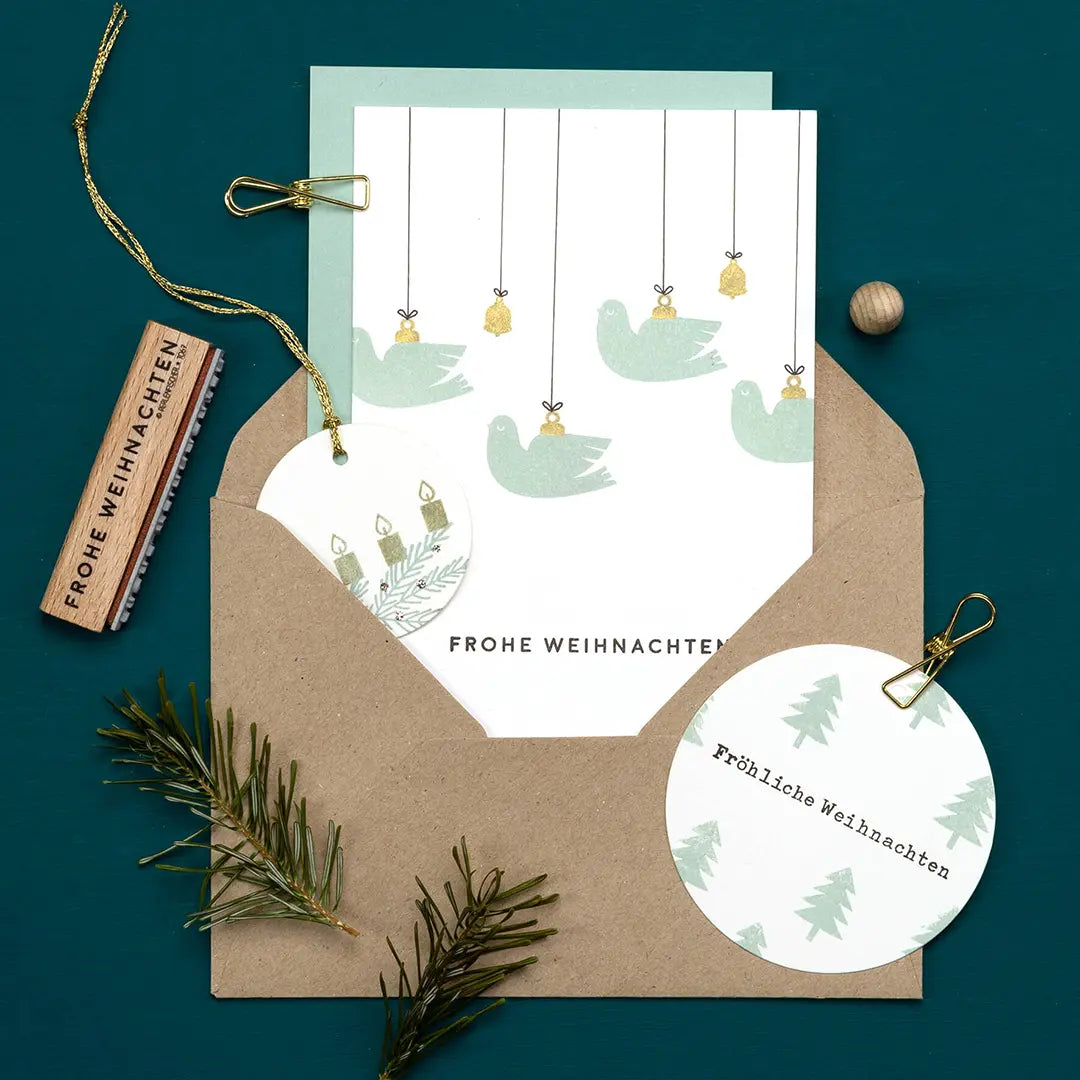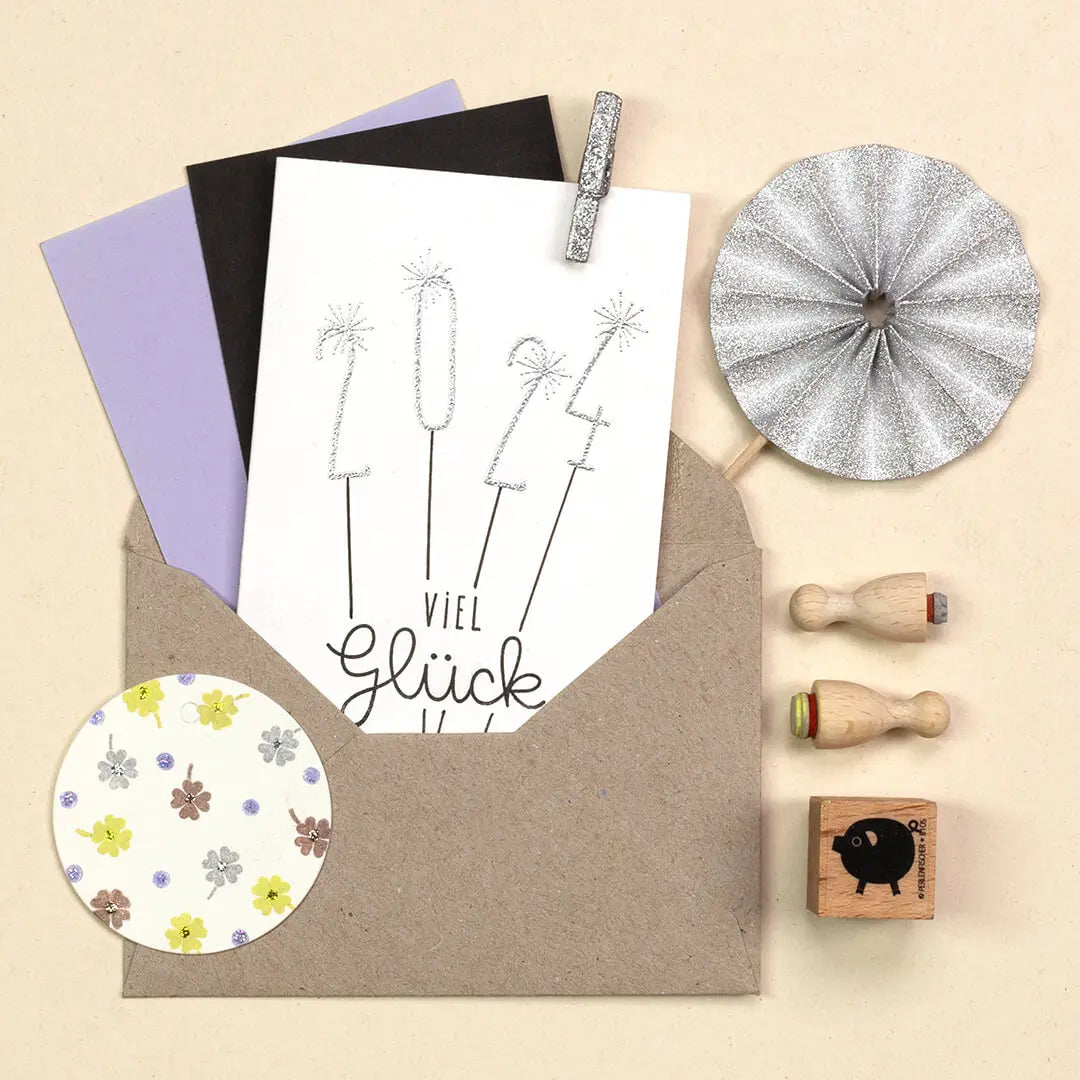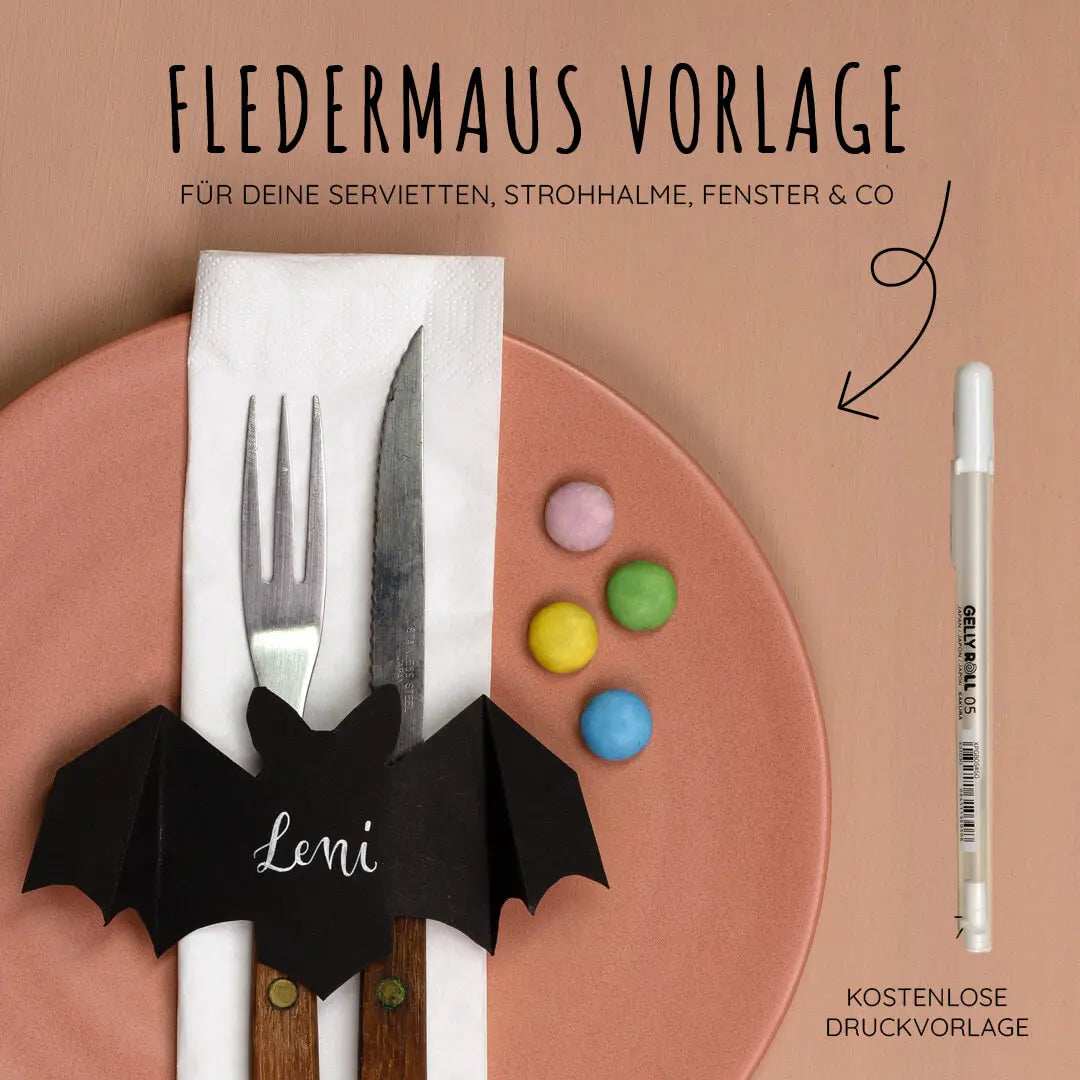 Sylvester
Happy New Year
Stamp & paint these glowing sparklers for New Year's Eve with our Stamp set | Numbers and the Embossing technique. Wish your friends good luck for the new year!
Halloween
Trick or treat
Make your own spooky decorations: it's easy with our free print templates! The white Gelly Roll pen is perfect for black paper suitable for a scary evening. For even more inspiration, DIYs and great Halloween motifs, take a look at our stamp category:
Pretty up wooden & paper pendants
Decorate paper tags or wooden pendants and use them to decorate your presents or hang them on a branch or your Christmas tree.